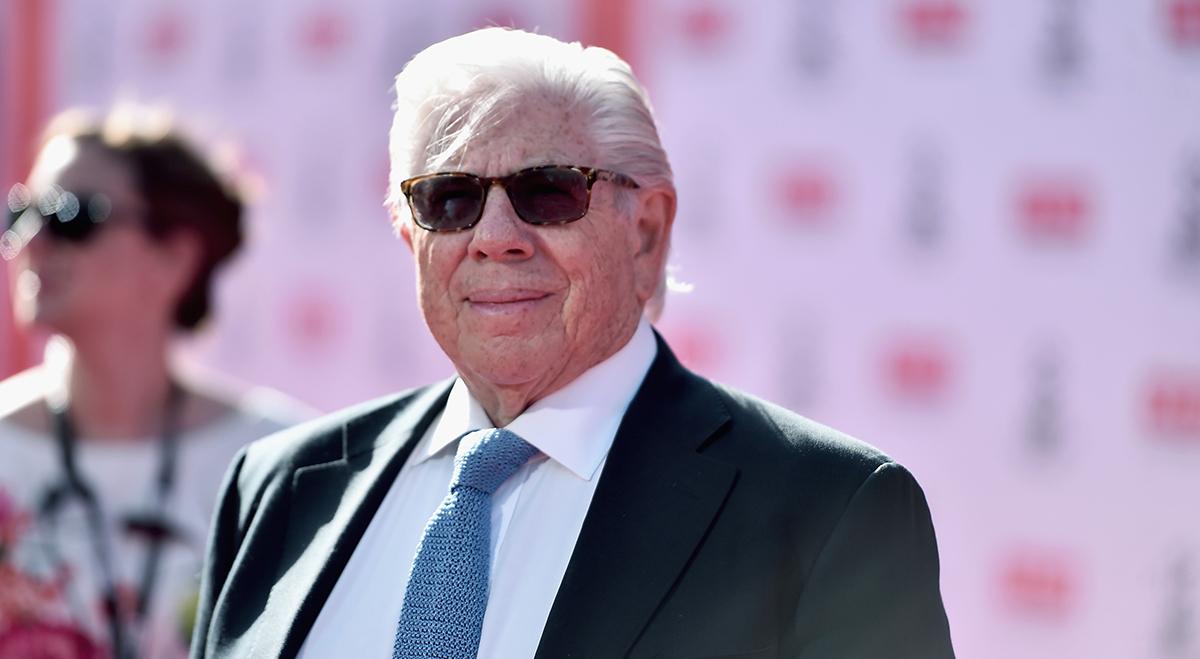 Carl Bernstein calls leaked Trump tape the 'ultimate smoking gun' and 'worse than Watergate'
By Mark Pygas

Jan. 5 2021, Updated 8:58 a.m. ET
Watergate journalist Carl Bernstein has slammed President Donald Trump after leaked audio of a phone conversation with Georgia's secretary of state showed the president pressuring the election official to "find 11,780 votes" so that he could beat President-elect Joe Biden in the state. Throughout the call, Trump made unsubstantiated claims of voter fraud.
Article continues below advertisement
"You know what they did and you're not reporting it," Trump told Brad Raffensperger. "That's a criminal- that's a criminal offense... that's a big risk."I'm notifying you that you're letting it happen. I just want to find 11,780 votes."
Article continues below advertisement
"He did most of the talking. We did most of the listening," Raffensperger told ABC News after the audio was published by The Washington Post. "But I did want to make my points that the data that he has is just plain wrong."
Bernstein also slammed Trump over the claims on CNN Newsroom With Fredericka Whitfield.
Article continues below advertisement
"It's not déjà vu," Bernstein said. "This is something far worse than Watergate. We have both a criminal president of the United States in Donald Trump and a subversive president of the United States. This is the ultimate smoking gun tape. It is the tape with the evidence of what this president is willing to do to undermine the electoral system and illegally, improperly and immorally try to instigate a coup."
"In any other presidency," said Bernstein, "this tape would be evidence enough to result in the impeachment of the president of the United States, his conviction in the senate of the United States, and really an immediate call by the members of congress, including of his own party, that he resign immediately."