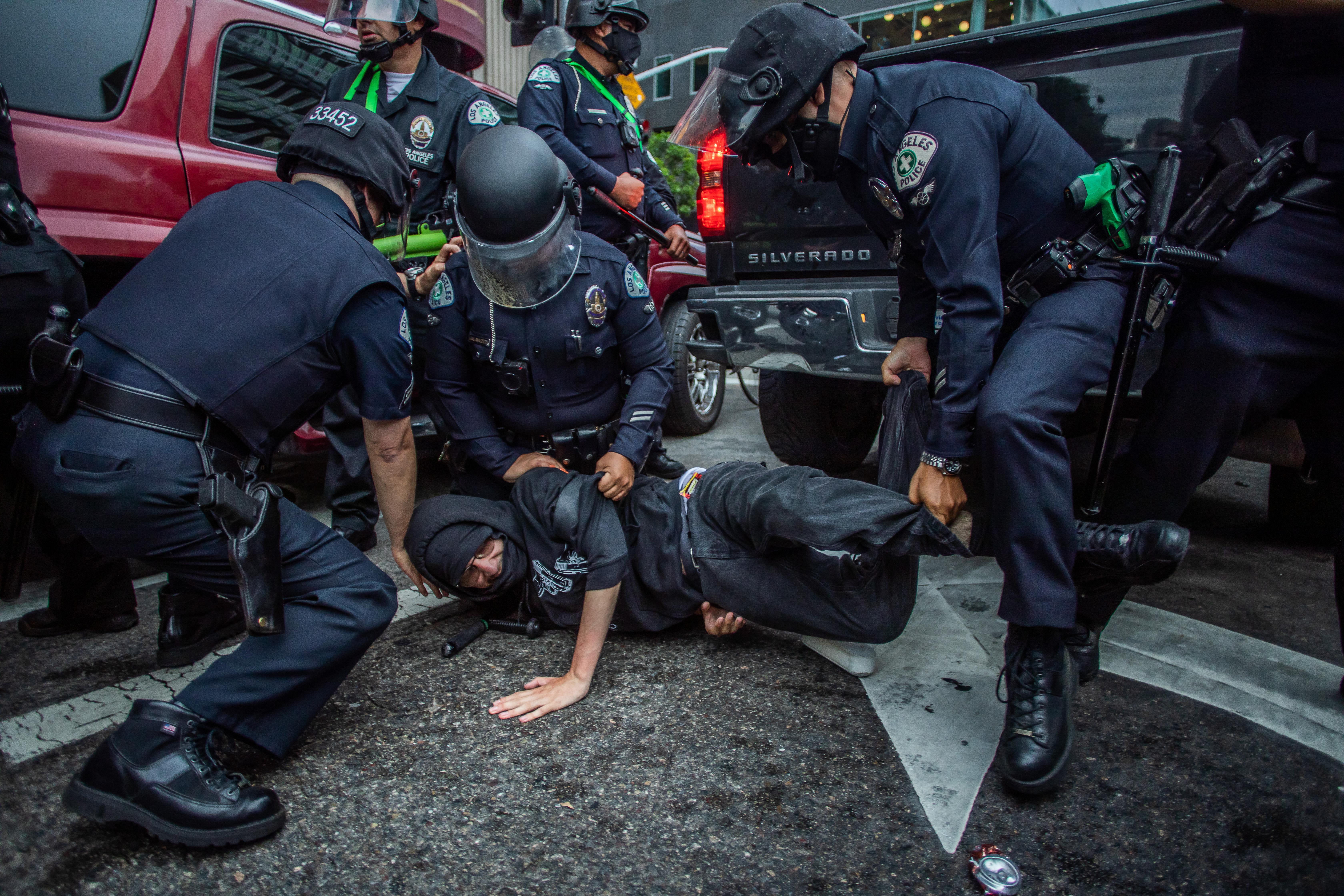 California bill would require cops to have a 4-year degree or be 25-years-old
By Mark Pygas

Dec. 11 2020, Updated 9:44 a.m. ET
A California assemblyman has proposed an interesting solution to the use of force by law enforcement in his state: requiring all incoming local and state officers to have a bachelor's degree or be at least 25-years-old.
Article continues below advertisement
Democratic Assemblyman Reggie Jones-Sawyer introduced Bill-89 on Monday in hopes that the requirements will lower the incidents of police violence. The legislator cited a 2007 study that found officers who held a bachelor's degree were less likely to use force than those with high school education.
The National Police Foundation, a non-profit, also found that college-educated officers use force less often and have fewer complaints than their non-college-educated peers.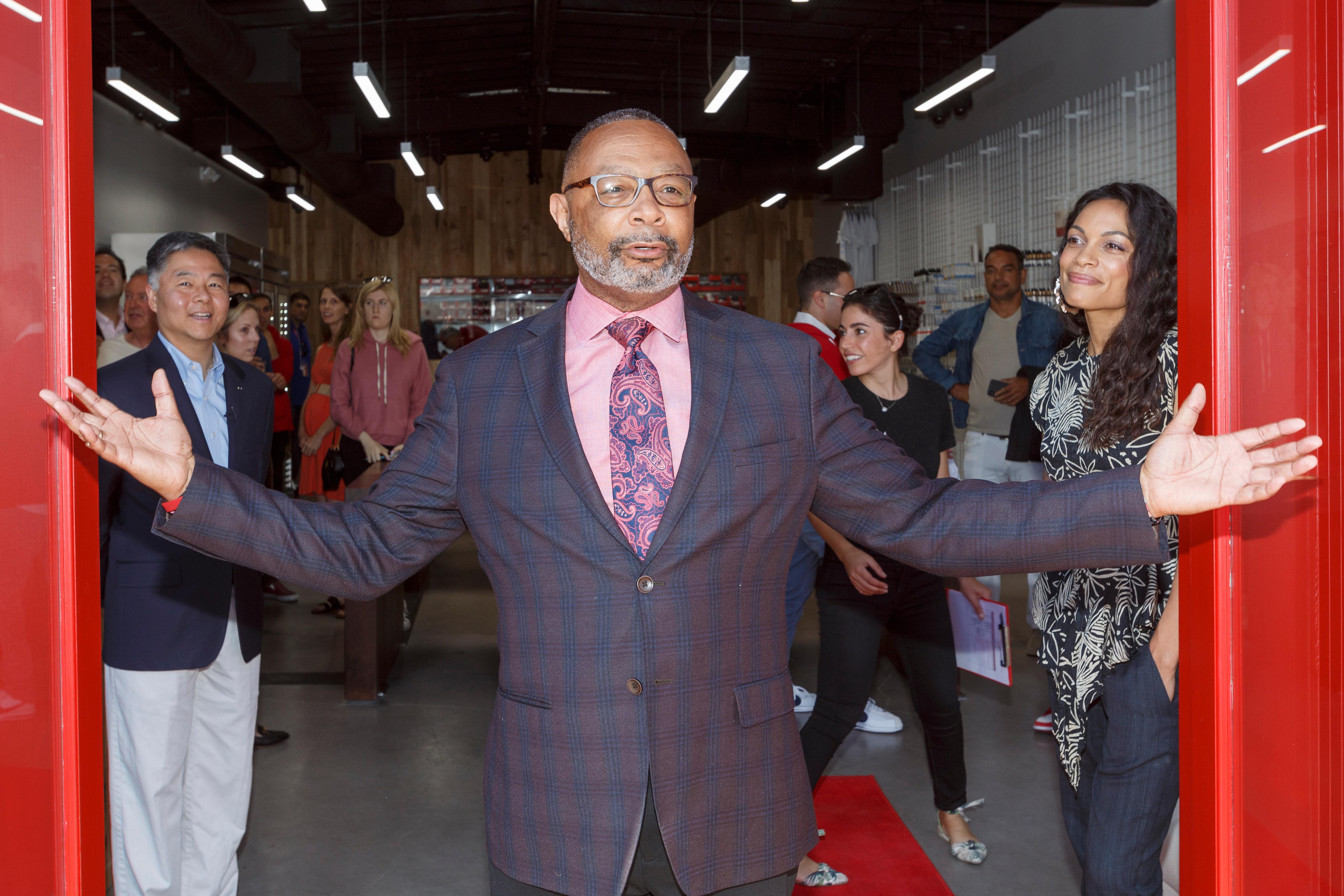 Article continues below advertisement
If prospective officers do not have a college degree, then they will be required to turn 25 before starting their career in law enforcement.
Jones-Sawyer cites research that shows parts of the brain dedicated to impulse control, planning and working memory do not fully develop until about age 25. This research has already been accepted by the state of California and led to youth offender parole being extended to age 25.
California would not be the first state to require a college education for police officers. According to Vice News, Illinois, New Jersey, and North Dakota all require state officers to have completed at least two years of college or equivalent education before entering the force.
England and Wales began requiring officers to have a college degree this year. Denmark, Norway, Finland, and Sweden also require officers to have some college education.
Article continues below advertisement
"This data-driven bill relies on years of study and new understandings of brain development to ensure that only those officers capable of high-level decision-making and judgment in tense situations are entrusted with working in our communities and correctional facilities," Jones-Sawyer said in a statement.
"These jobs are complex, they're difficult, and we should not just hand them over to people who haven't fully developed themselves," he continued. "This could be the beginning of changing the entire way that policing is done on the front end. Then we can let the bad cops retire on the back end."
"The evidence is clear—the prefrontal cortex of the brain is not fully developed until age 25," Esteban Nunez, director of the Anti-Recidivism Coalition, said in a statement after the bill was introduced. "It is with similar logic that youth must be treated as youth by our criminal justice system."