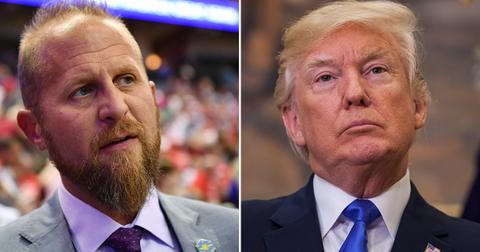 Trump's campaign manager is funneling money to Eric Trump's wife and Don Jr.'s girlfriend, according to reports
By Mark Pygas

Updated
The New York Times is reporting that Trump's campaign manager, Brad Parscale, has been funneling money from President Donald Trump's reelection campaign to members of the Trump family.
According to two Times sources with knowledge of the matter, payments for campaign work are being made through Parscale's private company, Parscale Strategy. The Times reports that this is to hide them from public view by avoiding public filings required by the Federal Election Commission.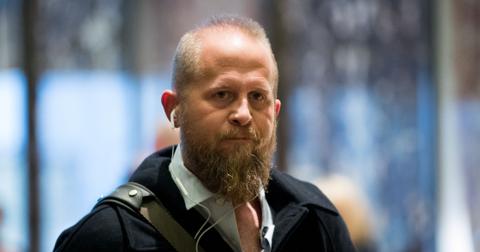 These payments are reportedly being sent to Lara Trump, the wife of the president's son Eric, and Kimberly Guilfoyle, the girlfriend of Donald Trump Jr.
Lara Trump was initially hired as a senior consultant in early 2017 by another Parscale company, Giles-Parscale. Lara Trump acted as a liaison between the company and Donald Trump's campaign, with Parscale being hired as Trump's campaign manager the following year.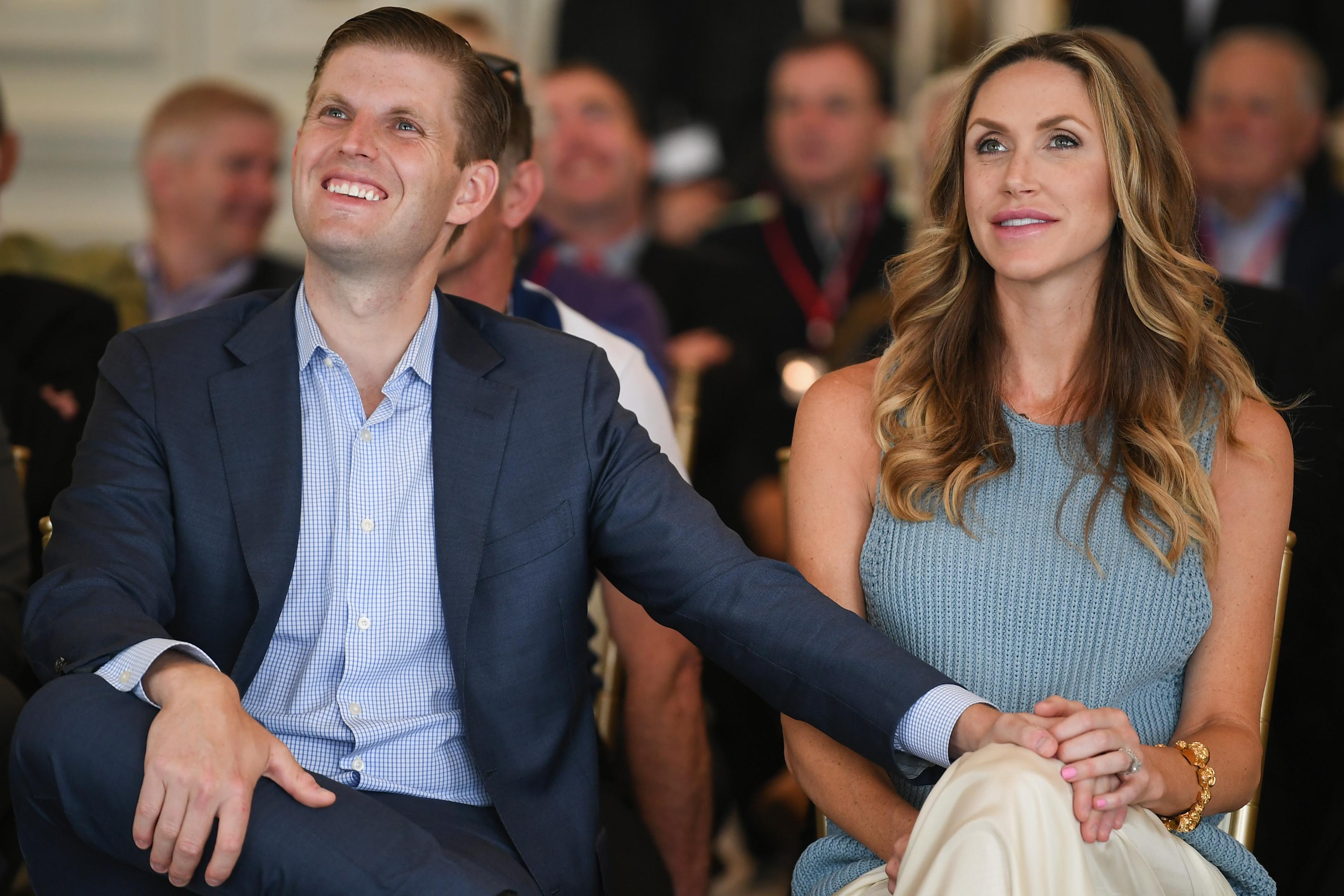 The Trump campaign hired Guilfoyle in January, announcing that she would lead the joint fundraising drive between the campaign and the Republican National Committee.
The Times reports: "During a campaign appearance last summer in Orlando, Ms. Guilfoyle confronted Mr. Parscale: Why were her checks always late? Two people who witnessed the encounter said a contrite Mr. Parscale promised that the problem would be sorted out promptly by his wife, Candice Parscale, who handles the books on many of his ventures."
According to the Times, politically connected private companies —operating with the help of Jared Kusher—have charged roughly $75 million since 2017 to the Trump reelection campaign, the RNC, and other Republican clients.
The Times also states that Parscale Strategy "has billed nearly $35 million to the Trump campaign, the R.N.C. and related entities since 2017."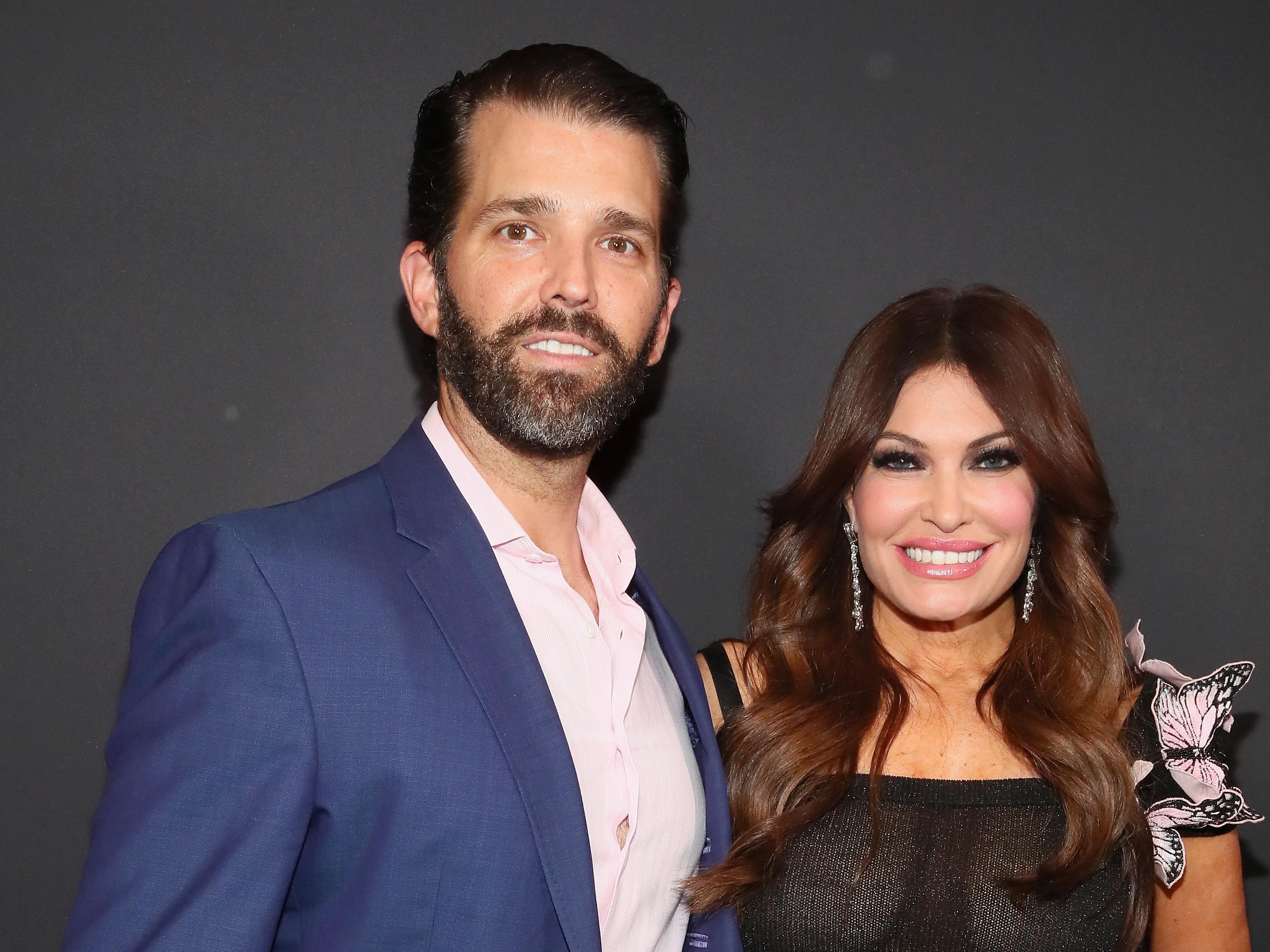 Parscale declined to comment on the Times story. The Times notes, however, that he has said in the past that private companies provide greater operational flexibility in a campaign, given campaign finance law requirements.
This isn't the first time that the Trump family has been accused of profiting from Donald Trump's reelection campaign. According to federal filings obtained by Forbes, Trump's campaign has paid $1.9 million of donor money to his business since he announced his intention to run.
Most of that money is being charged for expenses like rent and consulting, according to Forbes.
Dan Alexander reports that most of the money is being paid to Trump Tower Commercial LLC, which oversees Trump Tower in New York City. So far, the campaign has paid that company $1.3 million, while the Republican National Committee has spent a further $225,000 as it works with the campaign.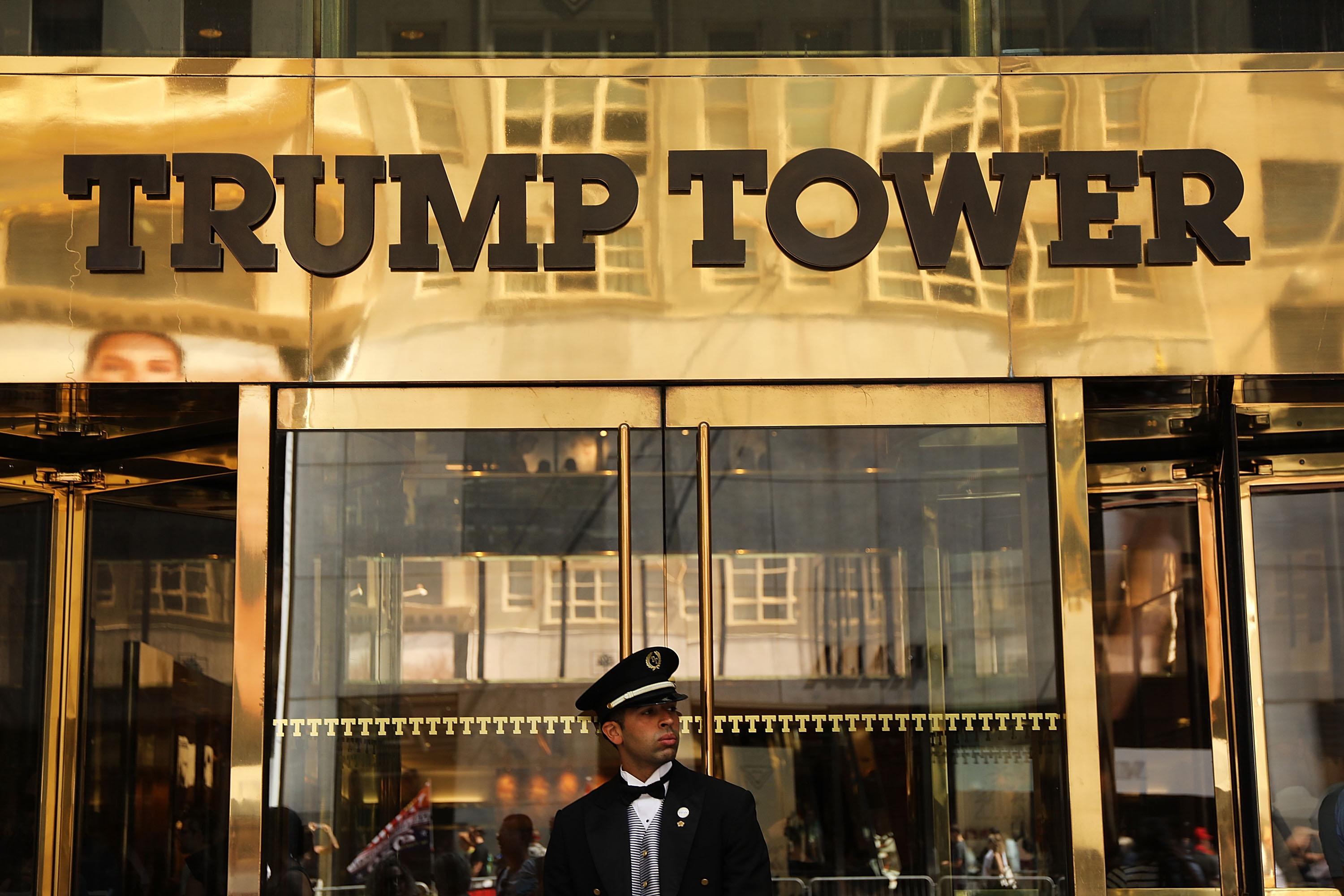 Another entity, Trump Corp., also took in $259,000 from the campaign with fillings describing the entity as a "management company." Forbes reports that most of these costs were for legal and IT consulting.
Trump International Hotel in Washington, D.C., charged a further $126,000 to the campaign. While another entity called Trump Hotel Collection took in an additional $66,000.
Trump Plaza LLC collected an additional $84,000 from the campaign for leasing parking, retail space, and two brownstone apartment buildings in New York.
Trump Restaurants LLC charged the campaign $3,000 a month to rent a small souvenir stand in the basement of Trump Tower. According to Forbes, that would translate to a rent of $600 per square foot, a rate which is higher than the $460 per square foot that Gucci pays for their location in Trump Tower.
A campaign spokesperson told Forbes: "The campaign pays fair-market value under negotiated rental agreements and other service agreements in compliance with the law. The campaign works closely with campaign counsel to ensure strict compliance in this regard."
As long as the campaign is being charged market rates, this practice is legal. Though many critics point out that there are several ethical issues involved.
When Trump became president, he decided not to sell or place his business into a blind trust as had been precedent for former heads of state. Instead, he placed the company in a trust that his sons lead. This has led many to accuse President Trump of profiting from his office when foreign dignitaries stay at his resorts.