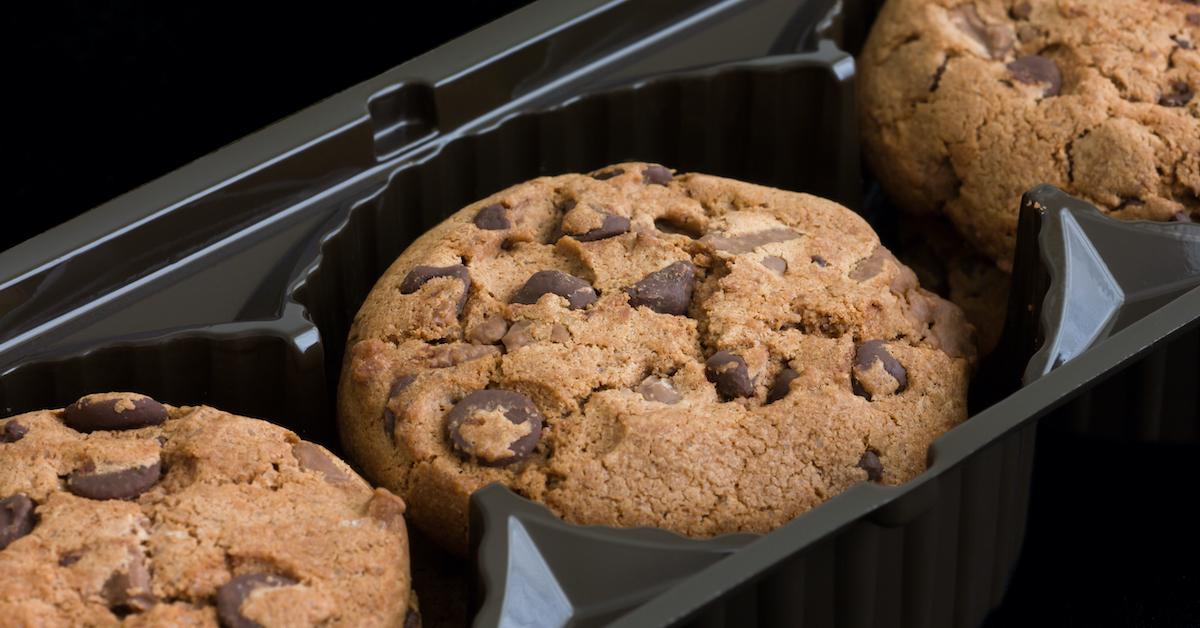 Major U.K. supermarkets ban hard-to-recycle black plastic
By Sophie Hirsh
You may have heard the statistic that only 9 percent of plastic that's been created has actually been recycled. There are numerous explanations as to why 91 percent of plastic winds up in landfills incinerators, and oceans — and one small part of that puzzle is hard-to-recycle plastic, such as black plastic. To combat that, a group of major U.K. supermarkets are banning black plastic.
As reported by The Grocer, last week, the grocery store Morrisons announced it would no longer be carrying products packaged in black plastic. Morrisons claims this move will remove nearly 4,000 tons of black plastic from the store's supply chain. This week, four other grocery stores — Asda, Sainsbury's, Tesco, and Waitrose — all followed suit, announcing their own bans on the material, according to Metro.
More From Megaphone
.

News

25,000 lawsuits from Flint, Michigan residents can now go to court, thanks to a ruling from the U.S. Supreme Court.

.

News

"Our house is still on fire," Greta Thunberg said.

.

News

China is banning several kinds of single-use plastic gradually over the next five years.