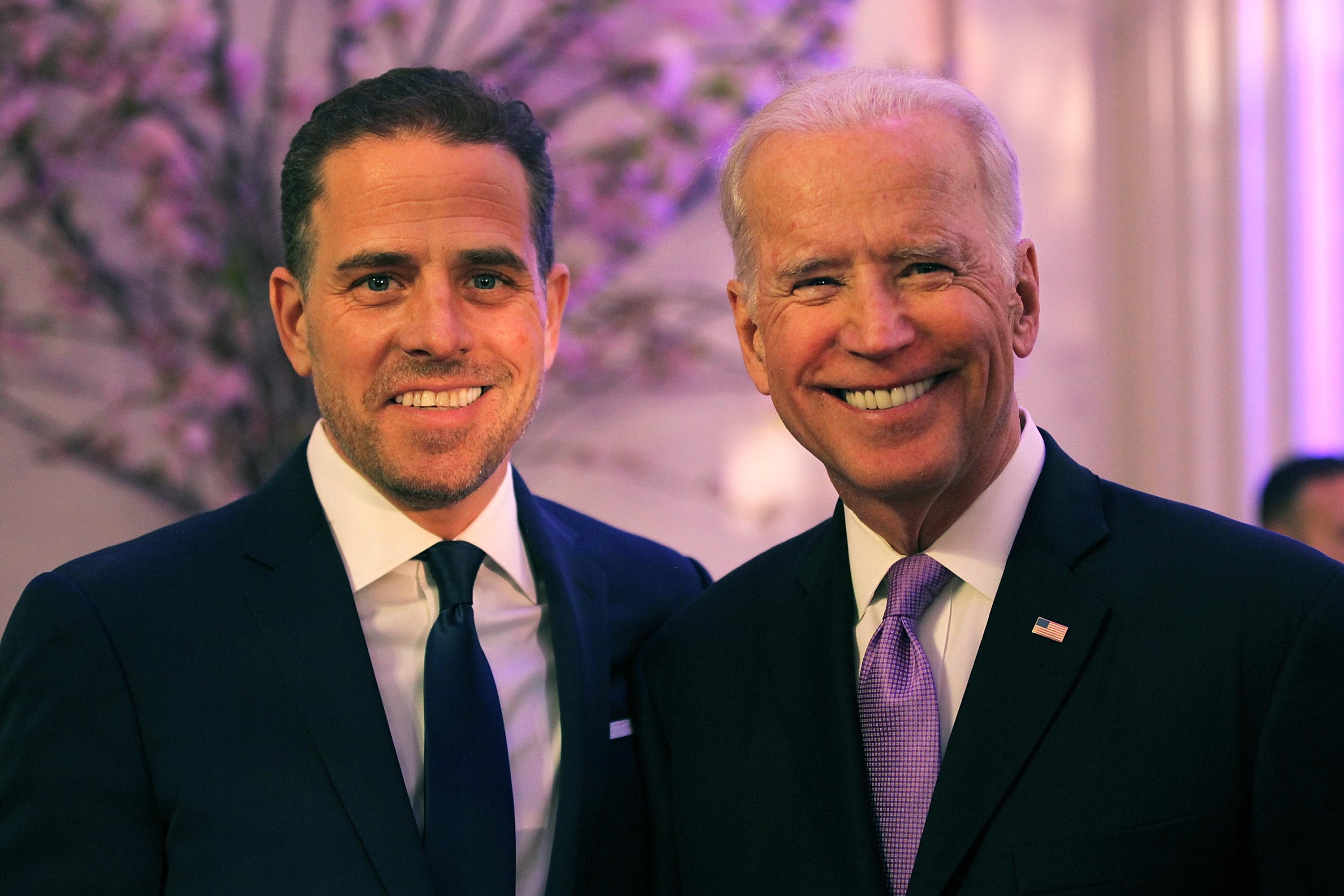 Biden says he won't attack Trump's family, despite attacks on son: 'It's crass'
By Mark Pygas

Oct. 26 2020, Updated 9:07 a.m. ET
Former Vice President Joe Biden has said he will not attack the children of President Donald Trump, despite repeated attacks against son Hunter Biden by Trump.
Article continues below advertisement
Hunter Biden has been the subject of attacks by Republicans, who allege that he took part in corruption while working at a Ukrainian energy firm. The allegations, which appeared in the New York Post, have not been verified by other media outlets, and Democrats have repeatedly dismissed them. A computer hard drive at the center of the controversy was left at a repair shop in Delaware and obtained by Trump lawyer Rudy Giuliani.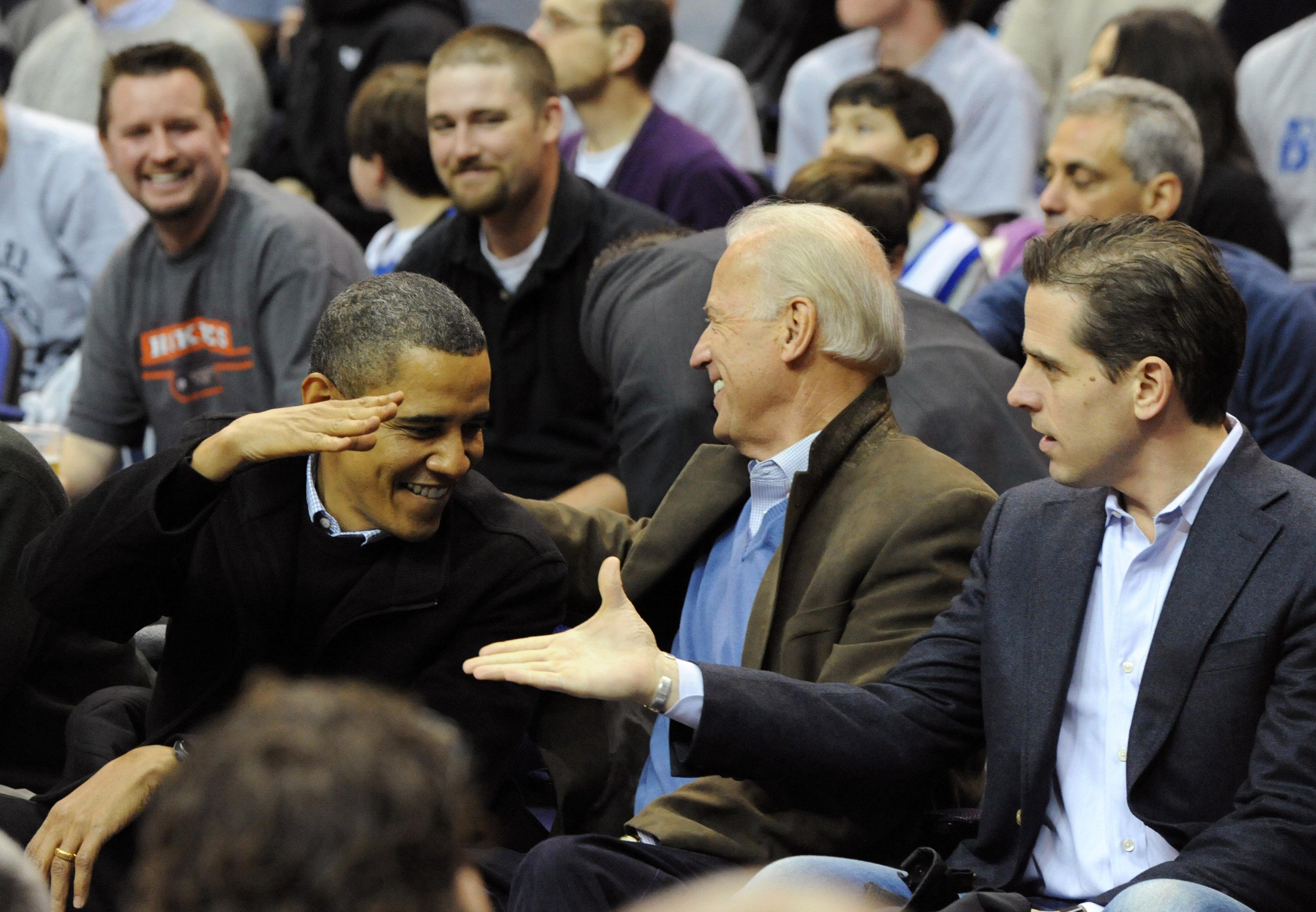 Article continues below advertisement
Last week, President Trump asked Attorney General Barr to investigate the claims during an interview with Fox News. Trump was asked if he would "appoint a special prosecutor" to investigate the story and "any corresponding legal or ethical issues that might be uncovered from the former vice-president's 47 years in public office."
"We've got to get the attorney general to act," Trump responded. "He's got to act, and he's got to act fast. He's got to appoint somebody, this is major corruption, and this has to be known about before the election."
Asked in an interview on "Pod Save America," Biden said he would not respond to attacks against his son by raising concerns that the Trump family is profiting off his presidency.
"It's a specific decision, and I just think it's crass," Biden said. "I'm running against Donald Trump, not his children, and the American people want to hear about their families, not about Trump's family or my family, although I'm very proud of my family. It's just not how I was raised. It's that basic. It's Donald Trump."
Article continues below advertisement
Democrats have repeatedly raised concerns that daughter Ivanka Trump and son-in-law Jared Kushner holding senior positions in the White Houses presents a conflict of interest with their businesses.
"His wealth, and our wealth, collectively and independently, was created prior to government service and prior to anyone in our lives having run for elected office," Ivanka Trump told The Associated Press last year. "Most people do create their wealth post service. We created ours prior."
Biden has raised some concerns about Ivanka Trump and Jared Kushner before, suggesting that he would not let his children hold senior positions in the White House.
"If I get elected president, my children are not going to have offices in the White House. My children are not going to sit in on Cabinet meetings," Biden said in 2019. He went on to call Ivanka and Jared's positions as "improper."