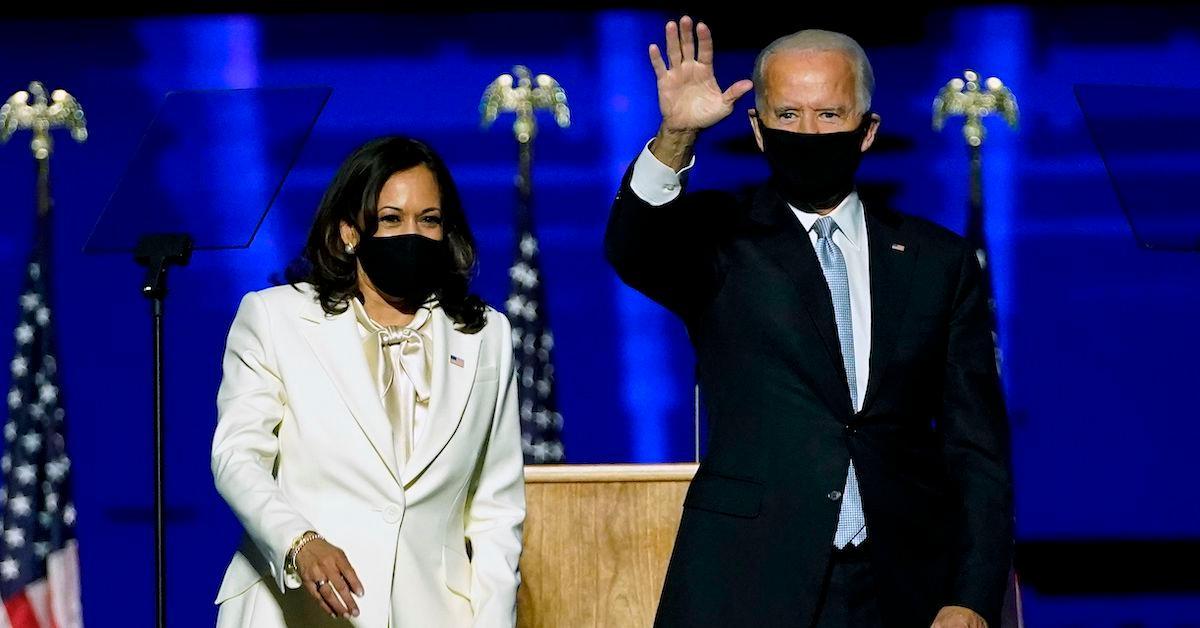 Biden declares climate a top four issue, reveals transition teams for environmental agencies
By Sophie Hirsh

Nov. 12 2020, Updated 8:49 a.m. ET
President-elect Joe Biden and Vice President-elect Kamala Harris aren't wasting any time when it comes to getting ready to lead the country. Within days of declaring victory in the election, the duo announced their transition plan. As part of the plan, Biden and Harris declared climate change as one of the top four issues they will be confronting; additionally, they announced their transition teams, with different agency review teams in place for a variety of categories, including several environmental councils.
Article continues below advertisement
Keep reading to learn more about how Biden and Harris will be focusing on combating the climate crisis during their transition and White House tenure, as well as details on their environmental climate teams, and more.
Climate is a top issue for Biden and Harris.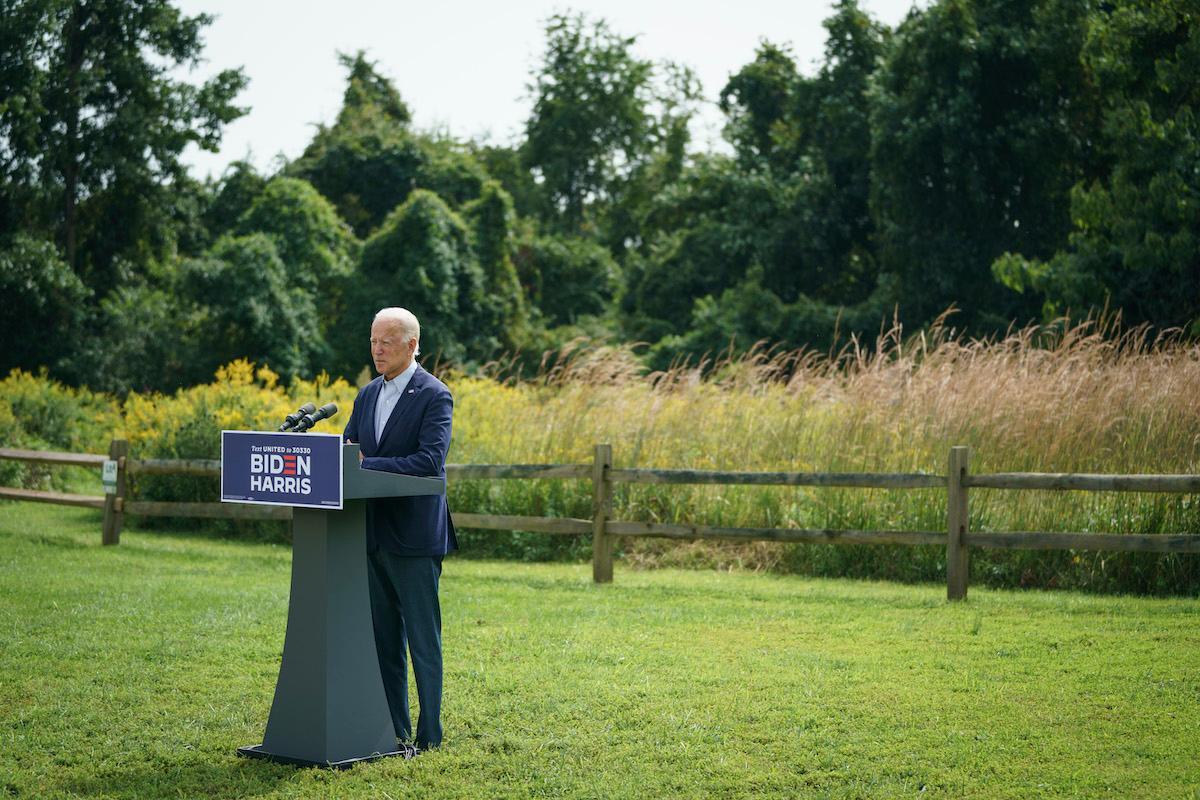 The climate crisis is one of the top four issues that Biden and Harris are focusing on at the moment. This is not the biggest surprise, considering the fact that Biden is entering the White House with one of the most progressive climate task plans any president-elect has ever had — but with so many other life-threatening issues going on in the U.S. right now, it's great to see the climate crisis share their spotlight.
Article continues below advertisement
The president-elect and vice president-elect "are confronting a pandemic, an economic crisis, calls for racial justice, and climate change. The team being assembled will meet these challenges on Day One," according to the administration's Build Back Better website.
Biden has a few approaches to tackle multiple key issues at once. For example, the administration will follow a green recovery from the coronavirus pandemic, which will help our struggling economy, those who need jobs following COVID-19, and of course, with bettering our environment.
Article continues below advertisement
The administration will also focus on considering environmental justice when creating new infrastructure and opportunities, in an effort to "[right] wrongs in communities that bear the brunt of pollution," which tend to be Black, Brown, and low-income communities.
"[Biden] is working to launch a national effort aimed at creating the jobs we need to build modern, sustainable infrastructure now and deliver an equitable clean energy future," the Build Back Better website declares. To improve our climate, the Biden administration has plans to make significant investments in infrastructure, the auto industry, transit, the power sector, buildings, housing, innovation, agriculture and conservation, and environmental justice.
Article continues below advertisement
Biden just revealed the transition teams who will advise him on environmental issues.
Biden has yet to announce his Cabinet members, and environmentalists are looking forward to finding out who Biden appoints as EPA Administrator and to the rumored new position of Climate Czar. But in the meantime, feel free to pore over Biden's transition team, which is composed of over 500 people, most of whom are volunteers. This massive transition team is made up of various agency review teams, several of which are related to climate action.
Article continues below advertisement
For instance, Biden's Council on Environmental Quality is being led by Cecilia Martinez of the Center for Earth, Energy and Democracy, and is rounded out with Nikki Buffa, Horst Greczmiel, and Shara Mohtadi.
The Department of Energy team is being led by Arun Majumdar of Stanford University, and features members who hail from places including Columbia University, the Environmental Defense Fund, and University of California, Berkeley.
Article continues below advertisement
The Department of the Interior's agency review team is being led by Kevin Washburn from the University of Iowa, and the rest of the team comes from institutions including Harvard Law School, the Native American Agriculture Fund, and Carnegie Mellon University.
Finally, the Environmental Protection Agency's team is being led by Patrice Simms from Earthjustice, with members coming from places including Grist Magazine, the Sierra Club, and Harvard.
As noted by Grist, each environment-related transition team includes at least person from an environmental nonprofit; the transition team as a whole also features people from a variety of professional backgrounds, including former Obama staffers, lawyers, and most importantly, scientists. Here's to the addition of actual science to the White House.