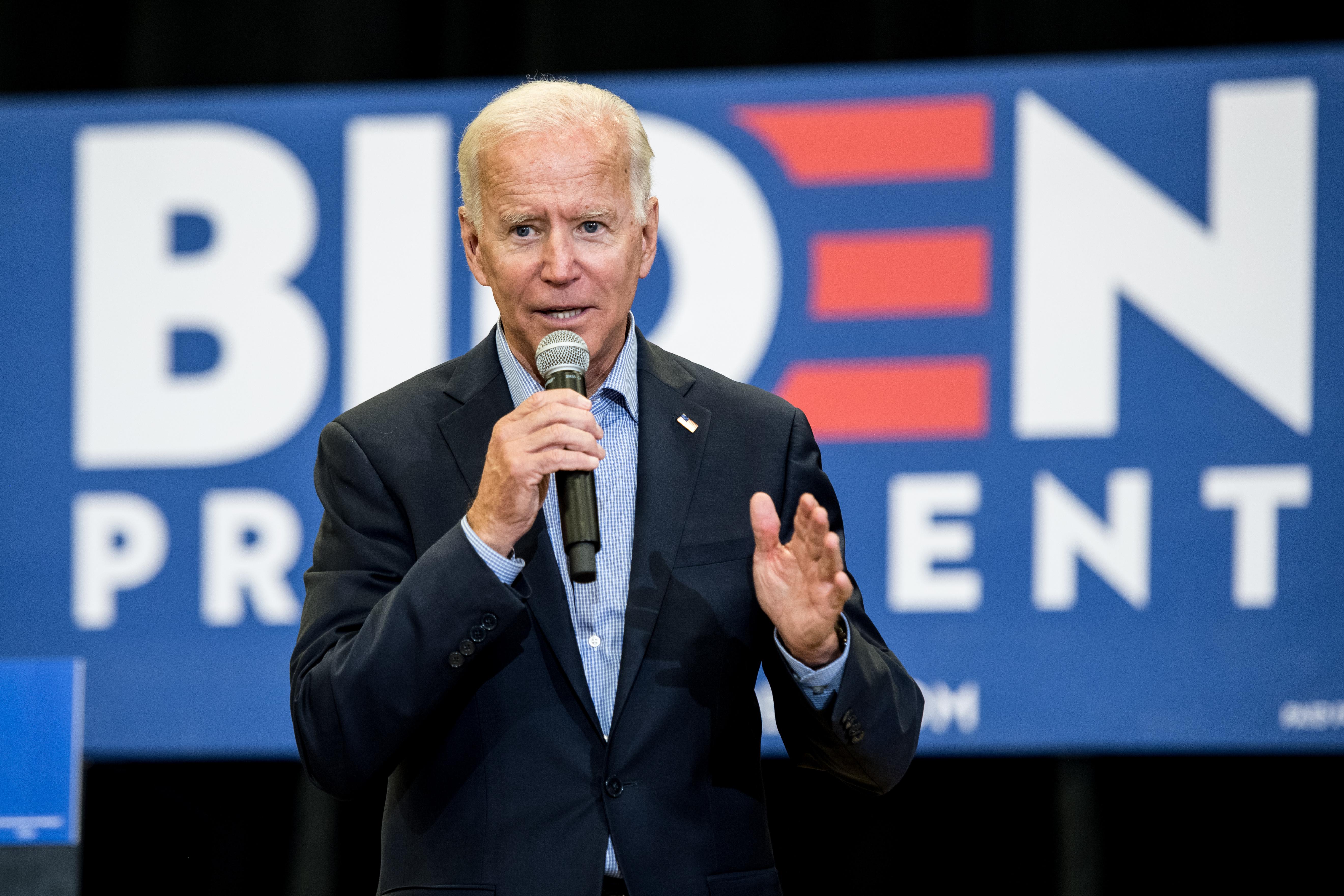 Biden coronavirus task force doctor says 4 to 6 week lockdown would bring pandemic under control
By Mark Pygas

Nov. 13 2020, Updated 9:22 a.m. ET
Coronavirus cases are surging in the United States. Yesterday, more than 153,000 cases were reported in a single day. That's the highest daily number reported yet, and experts predict that the United States could be heading for 200,000 cases a day. In El Paso, Texas, more than 40% of all hospital beds are filled by coronavirus patients. Nationwide, over 240,000 people have died.
Article continues below advertisement
A member of President-Elect Joe Biden's coronavirus lockdown could help to dring the pandemic under control. In an interview with Yahoo, Dr. Michael Osterholm, director of the Center of Infectious Disease Research and Policy at the University of Minnesota, said that the United States is in a position to pay people to stay home.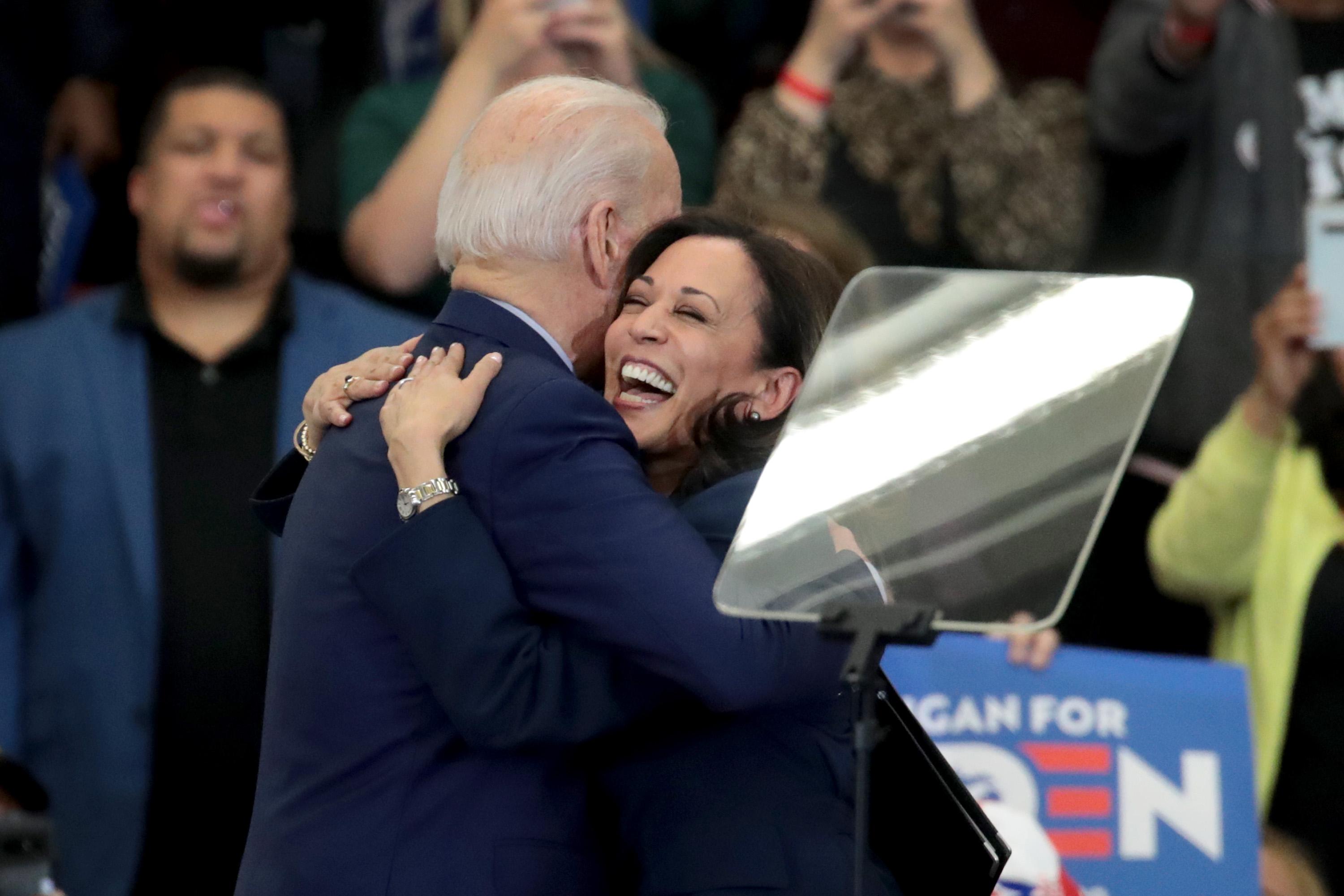 Article continues below advertisement
"We could pay for a package right now to cover all of the lost wages for individual workers, for losses to small companies, to medium-sized companies or city, state, county governments. We could do all of that," he said. "If we did that, then we could lockdown for four to six weeks, and if we did that, we could drive the numbers down."
"If I interviewed 50 people today in the U.S. for what they define a lockdown as I could get 75 different answers. We said this would happen if we did nothing different."
Osterholm predicted in August that the U.S. would face "COVID hell" if the country reopened to quickly. "We said this would happen if we did nothing different," he added.
Article continues below advertisement
Osterholm also predicted that El Paso's struggling healthcare system is not an outlier, but the norm that could be coming to more towns and cities across the United States. "People don't want to hear that El Paso isn't an isolated event," he said. "El Paso, in many instances, will become the norm."
"We need FDR moments right now. We need fireside chats. We need somebody to tell America, this is what in the hell is going to happen," Osterholm stressed.