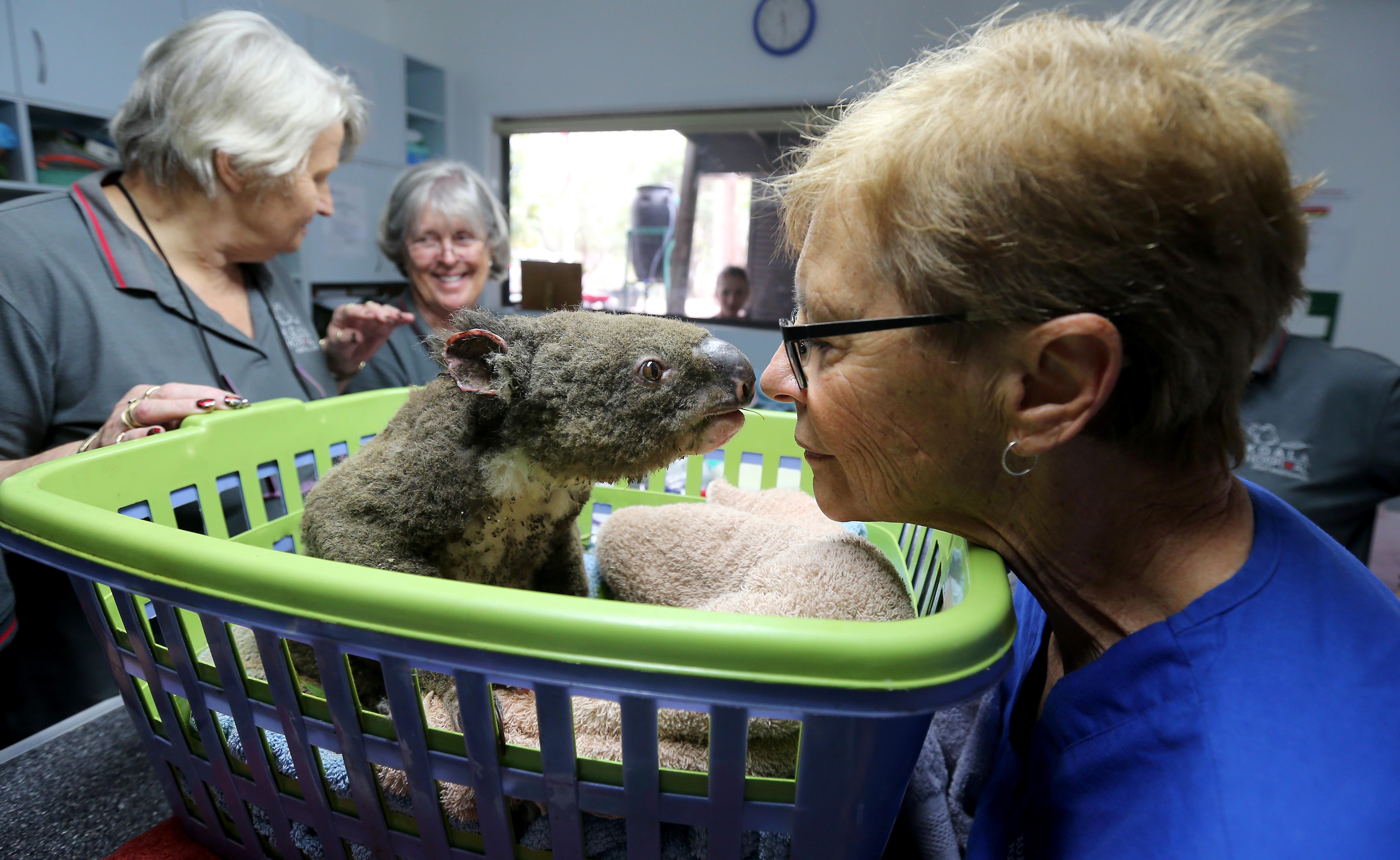 Nearly 500 million animals could have been killed in Australian bushfires
By Mark Pygas

Dec. 30 2019, Updated 8:11 a.m. ET
Wildfires have been devastating much of Australia since September, with 12.35 million acres burned nationwide, nine people killed and more than 1,000 homes destroyed. And they show no signs of stopping, with more than 100 blazes still burning as of Friday.
Article continues below advertisement
And while koalas have found themselves the focus of much of the global response, the fires have been devastating for nearly all of Australia's wildlife.
Ecologists at the University of Sydney are now estimating that as many as 480 million mammals, birds, and reptiles have been killed, directly or indirectly, by the fires.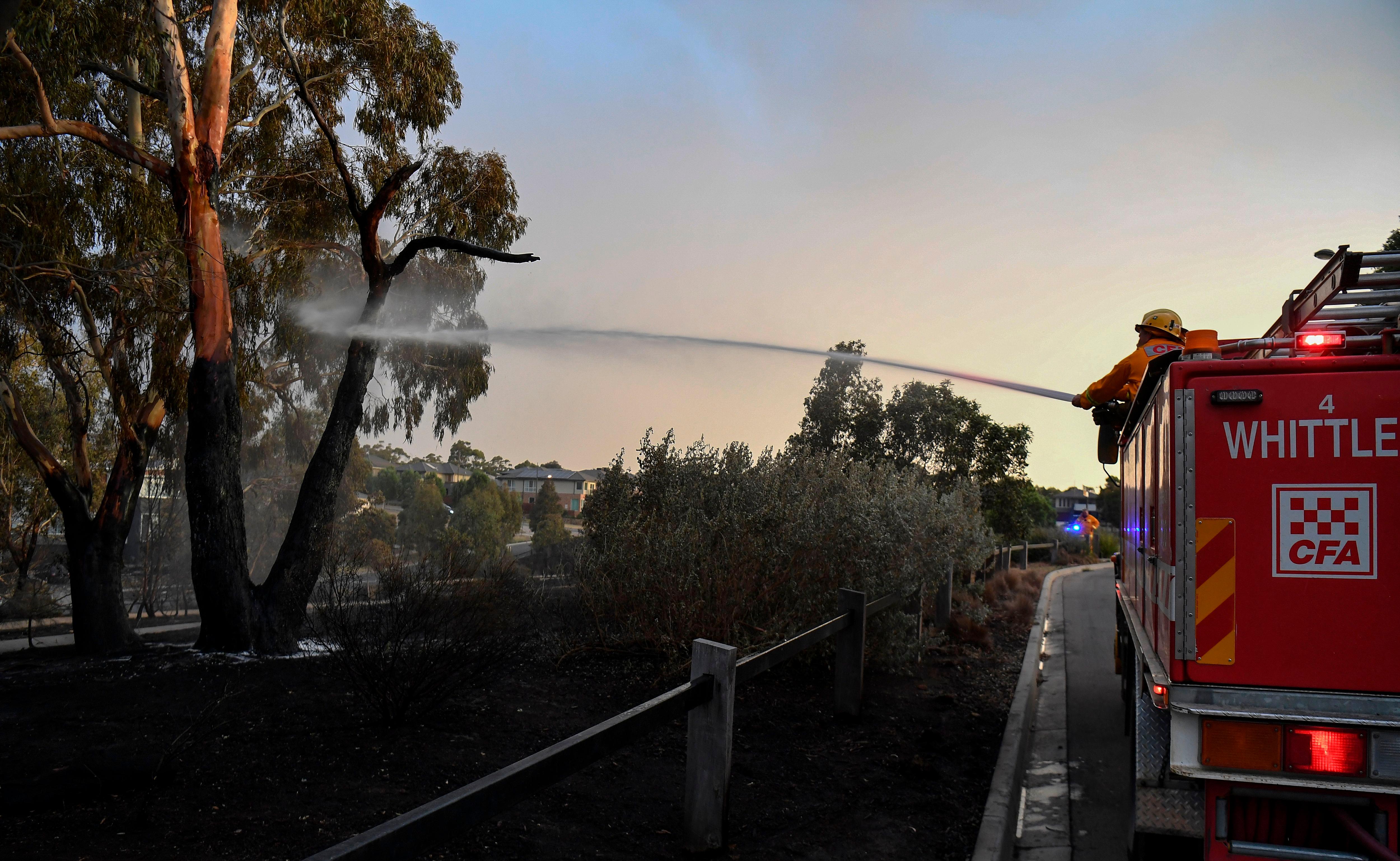 Article continues below advertisement
Among them are 8,000 koalas who are believed to have perished in New South Wales, that would represent nearly a third of the state's pre-fire population.
Federal environment minister Sussan Ley told ABC "up to 30 per cent of the population in that region" are feared killed because 30 per cent of their habitat has been destroyed.
"We'll know more when the fires have calmed down and a proper assessment can be made," she added.
Mark Graham, an ecologist with the Nature Conservation Council, explained to lawmakers that koalas are especially susceptible to the fires because they "have no capacity to move fast enough to get away" from fires that spread from treetop to treetop.
Article continues below advertisement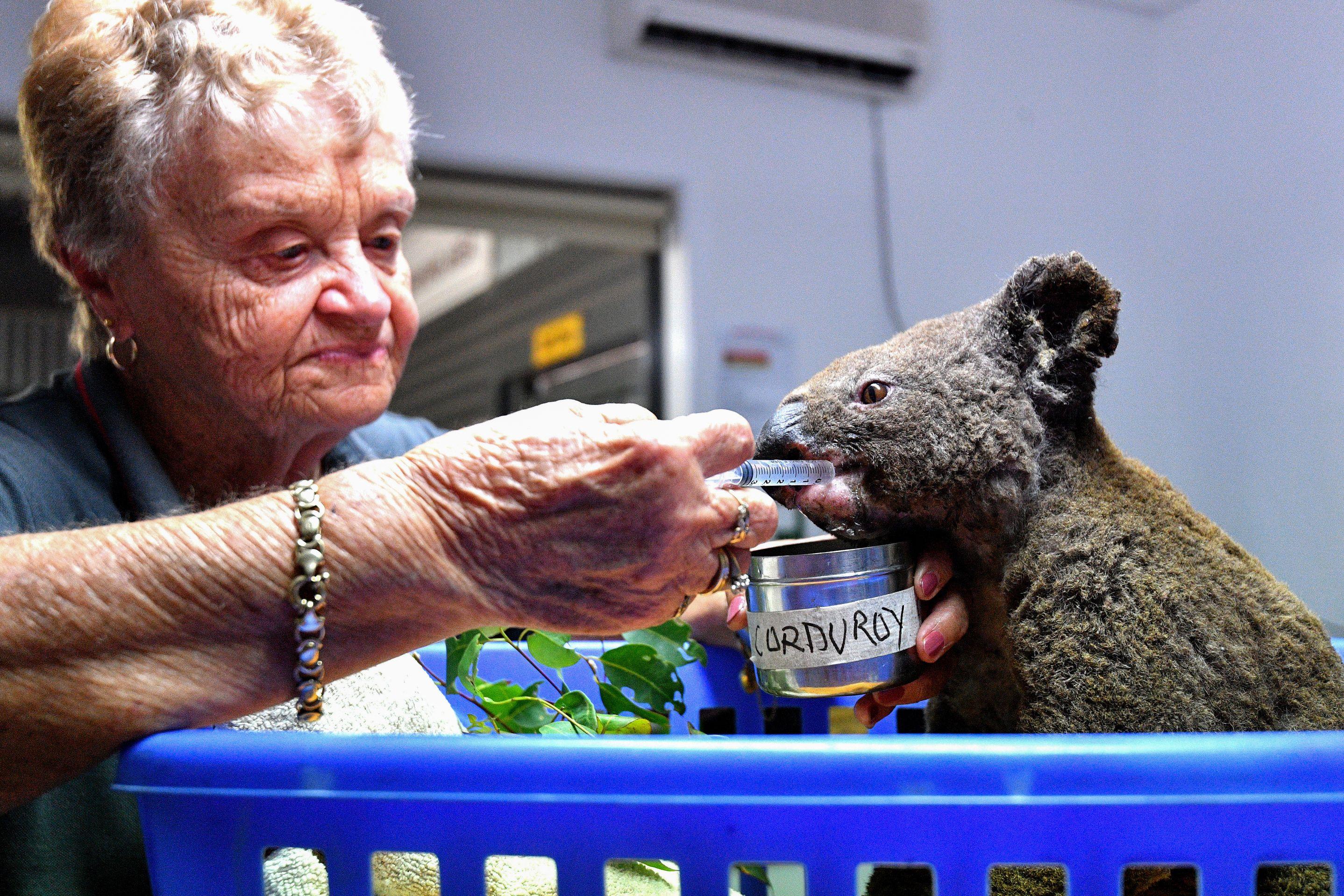 "The fires have burnt so hot and so fast that there has been significant mortality of animals in the trees, but there is such a big area now that is still on fire and still burning that we will probably never find the bodies," Graham said.
Article continues below advertisement
"We've lost such a massive swathe of known koala habitat that I think we can say without any doubt there will be ongoing declines in koala populations from this point forward.
A GoFundMe set up by Port Macquarie Koala Hospital, which is dealing with many of the koala casualties, has raised over $2.2 million as of the time of writing.
"The Port Macquarie Koala Hospital, and National Parks and Wildlife Service crew leaders, have spent weeks searching for koalas following the devastating bush fires in the Port Macquarie area," the hospital explains. "To date, 31 koalas have been brought to the hospital from several fire grounds."
"On admittance to the hospital, a koala is rehydrated and then the following day examined for burns which are treated with burns cream before they are bandaged. The dressings are changed every three days."
Article continues below advertisement
But it's not just animals who are suffering from the effects of the fires. Earlier this month, Sydney's skies became orange-hued and littered with smoke and flying ash as the levels of PM2.5 (the most harmful air pollutant), were 22 times the accepted safety level.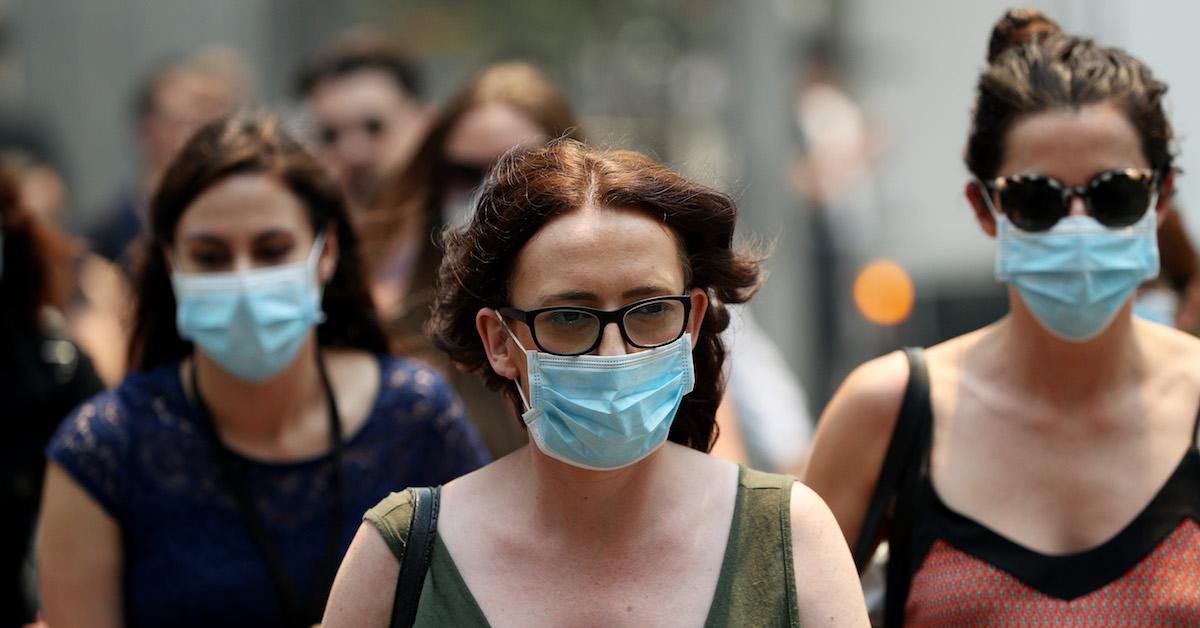 Hospitals across the city are admitting more and more patients due to asthma, sports games and recess periods are being canceled, people are taping windows shut to keep out the smoke, and smoke detectors miles away from the smoke are being set off, The New York Times reported. "All of us who live here can taste the fire and feel it in our throats," the newspaper's Sydney-based reporter wrote.