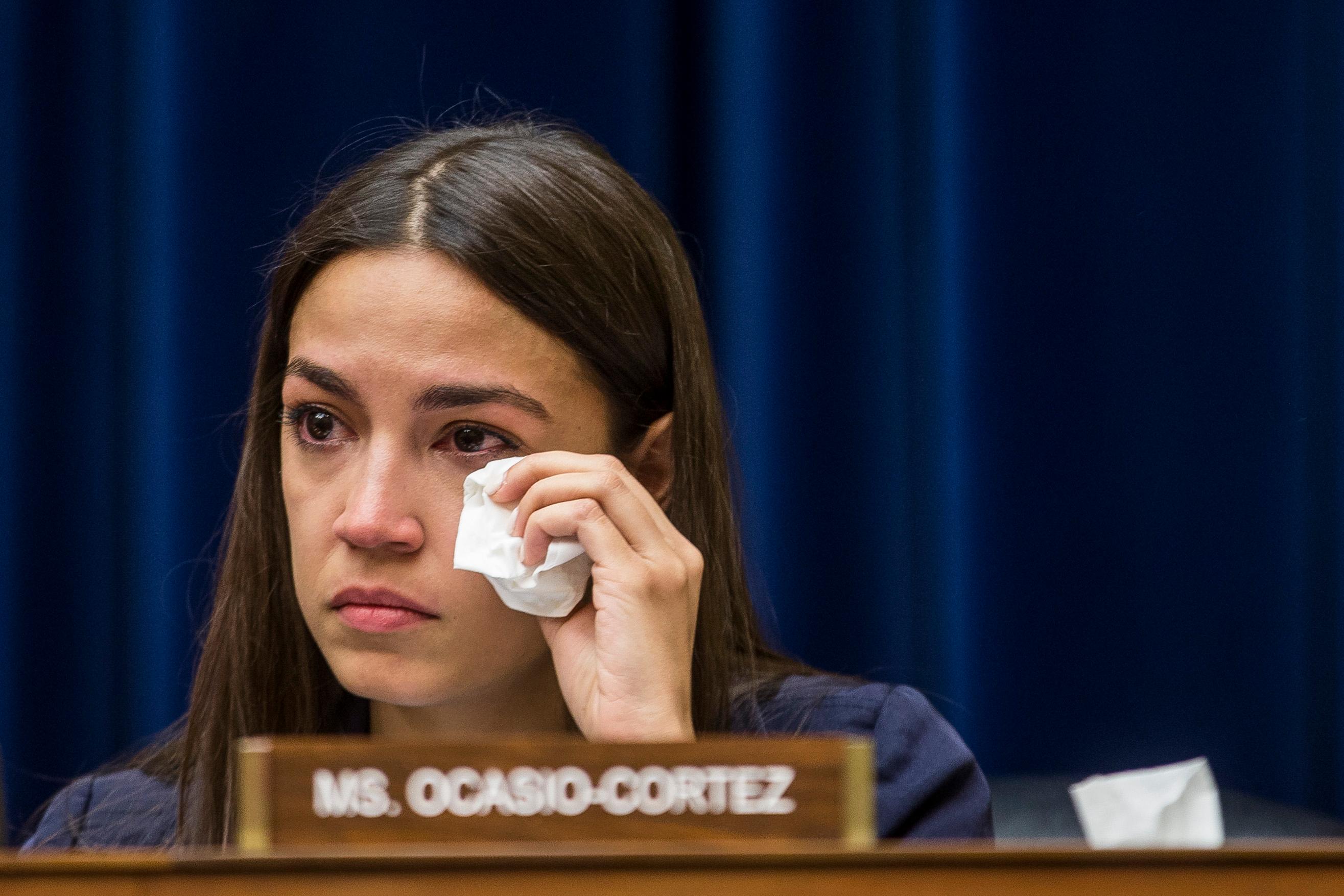 AOC says she had a 'very close encounter' during storming of Capitol and thought she 'was going to die'
By Mark Pygas

Jan. 13 2021, Updated 9:11 a.m. ET
Rep. Alexandria Ocasio-Cortez revealed during an Instagram live stream on Tuesday night that she had a "very close encounter" on the day that the Capitol was stormed and that she thought she "was going to die." Five people, including one police officer, died during the attack on the Capitol. Some of the rioters were pictured carrying weapons and restraints.
Article continues below advertisement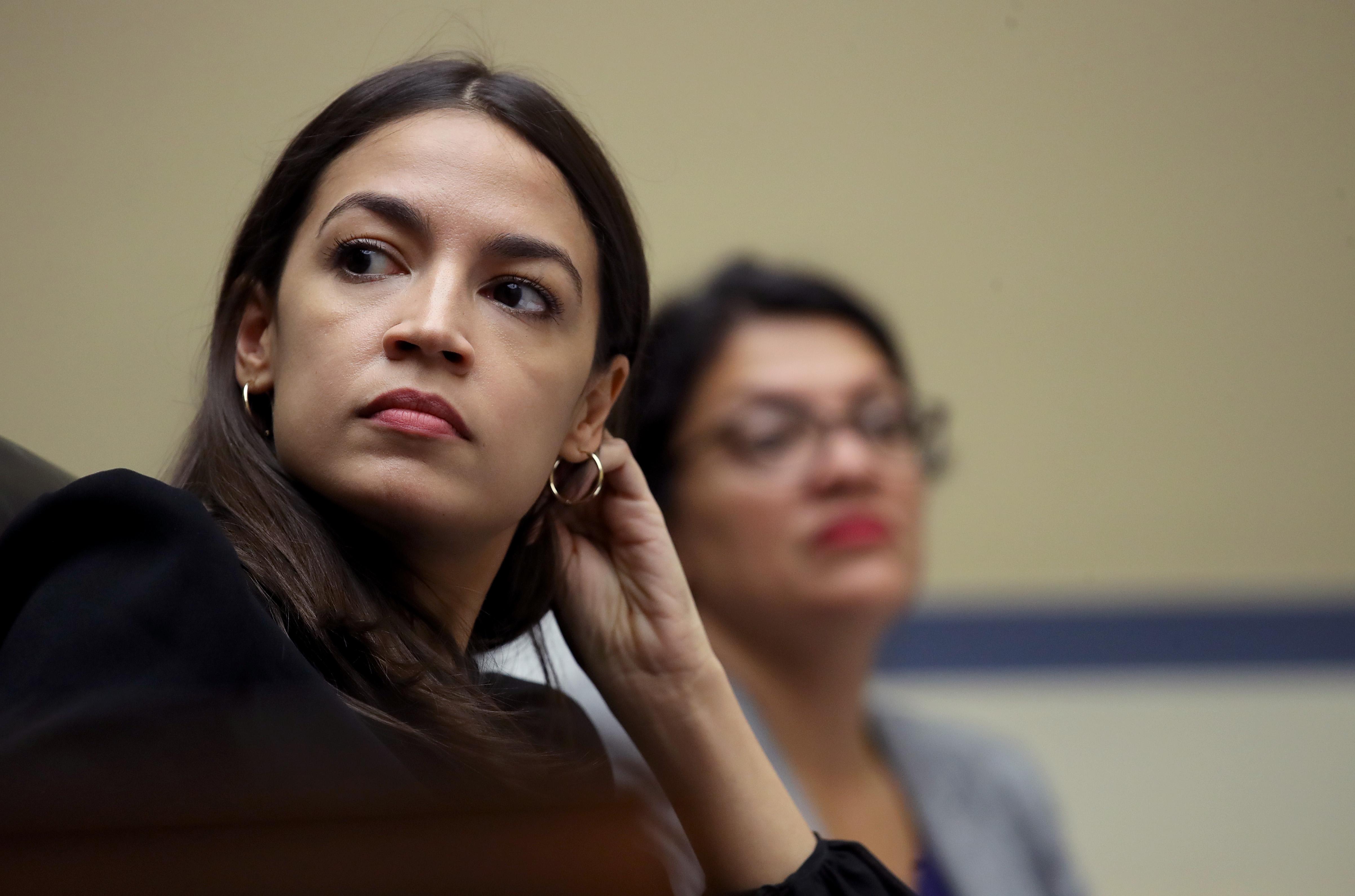 AOC was scarce on details of the encounter, saying that she was not certain if she could "disclose the full details" given security concerns. However, the Congresswoman said that the encounter was "traumatizing," saying, "I did not know if I was going to make it to the end of that day alive."
Article continues below advertisement
The congresswoman said that she was concerned about other members of Congress knowing her locations during the siege because some believe in QAnon conspiracy theories and "frankly, white supremacist members of Congress... who I know and who I have felt would disclose my location." AOC added that she was concerned her colleagues "who would create opportunities to allow me to be hurt, kidnapped, etc." Ocasio-Cortez said that she "didn't feel safe around other members of Congress."
During the live stream, AOC said that members of Congress "nearly and narrowing escaped death." She went on to praise Capitol police officers, particularly officers of color, but also highlighted "acts of betrayal."
"To run in the Capitol and not know if an officer is there to help you or to harm you is also quite traumatizing," she added.
Article continues below advertisement
In an interview after the siege, AOC called for President Donald Trump's impeachment if the 25th Amendment is not invoked.
"He asked them to rush the Capitol and it incited so much of this violence that we saw yesterday that resulted in four deaths and many more injured," she said.
"This is an extremely serious moment and I do believe that we must exercise every avenue possible because what the president has shown is that his mental status and his actions are wildly eroding at a rapid pace and he is becoming increasingly volatile," the Congresswoman added.
Article continues below advertisement
"There are multiple avenues here, the House can vote on articles of impeachment that can be brought to the Senate and if there are Republican members who understand the clear and present danger, that is one avenue for removal, at the very least it could be an avenue to prevent the president from running for office again."
The Congresswoman went on to explain her experience during the riots, saying:
"I certainly was thinking that was a possibility and I know many members thought that was a possibility as well, the security breaches are extremely serious and deserve investigations on their own. I want to be clear that this doesn't start or end at Capitol police but we need to know what happened with the National Guard."