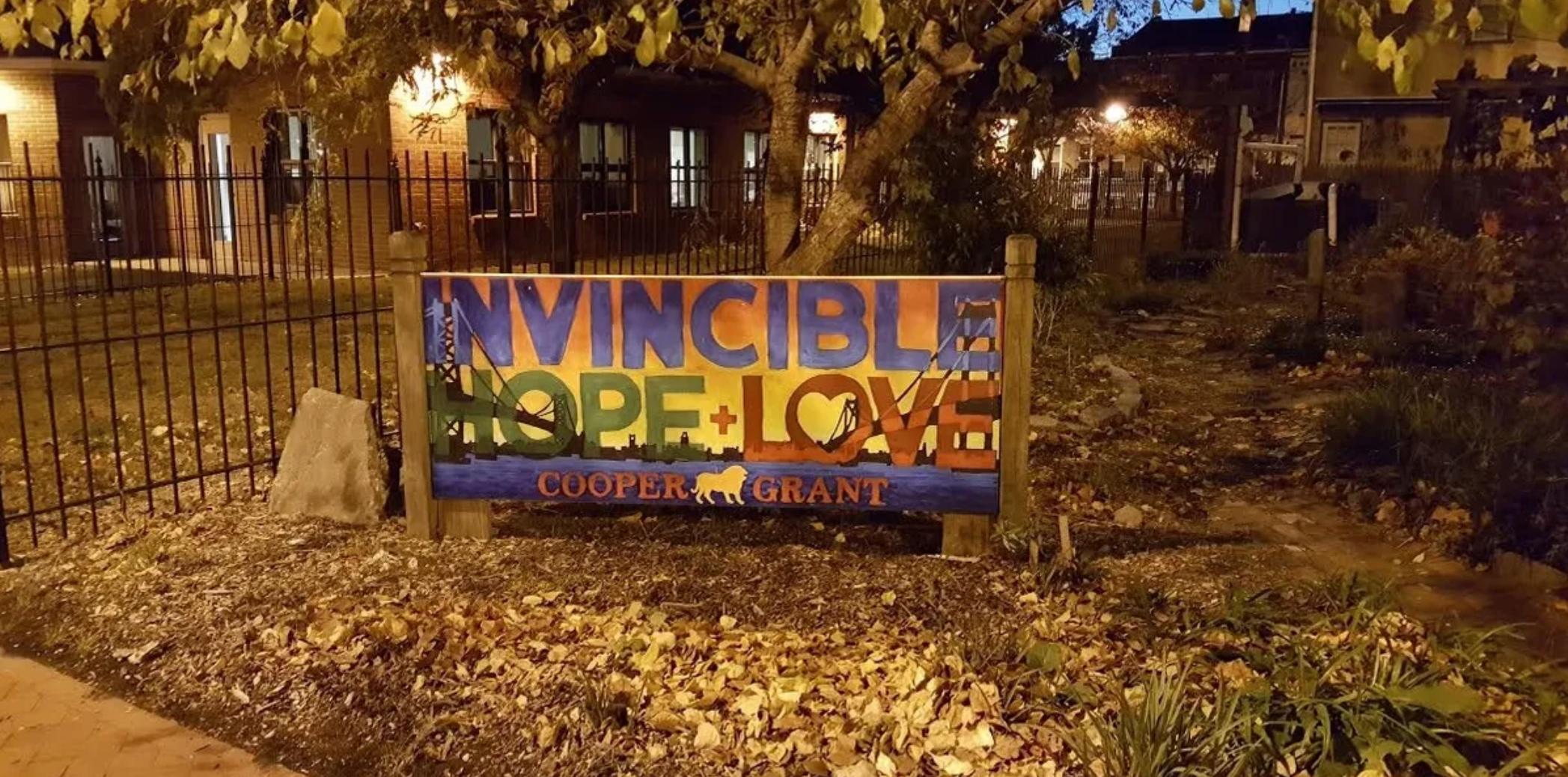 America's 'most dangerous city' defunded its police department 7 years ago. It's been a stunning success.
By Tod Perry

Jun. 23 2020, Updated 10:32 a.m. ET
One of the most popular calls to action by protesters in America's streets after George Floyd was murdered by a Minneapolis, Minnesota police officer is to "defund the police."
The city of Minneapolis took the call to heart and a veto-proof supermajority of city council members have approved a plan to defund and dismantle the city's police department.
Article continues below advertisement
"We committed to dismantling policing as we know it in the city of Minneapolis and to rebuild with our community a new model of public safety that actually keeps our community safe," Council President Lisa Bender told CNN.
Now people are calling for city governments across the nation to do the same, but what does that actually mean? Will cities be devoid of law enforcement altogether, leaving residents to fend for themselves?
Article continues below advertisement
Is it a call for privatized security forces, who aren't deputized by the state to use violence?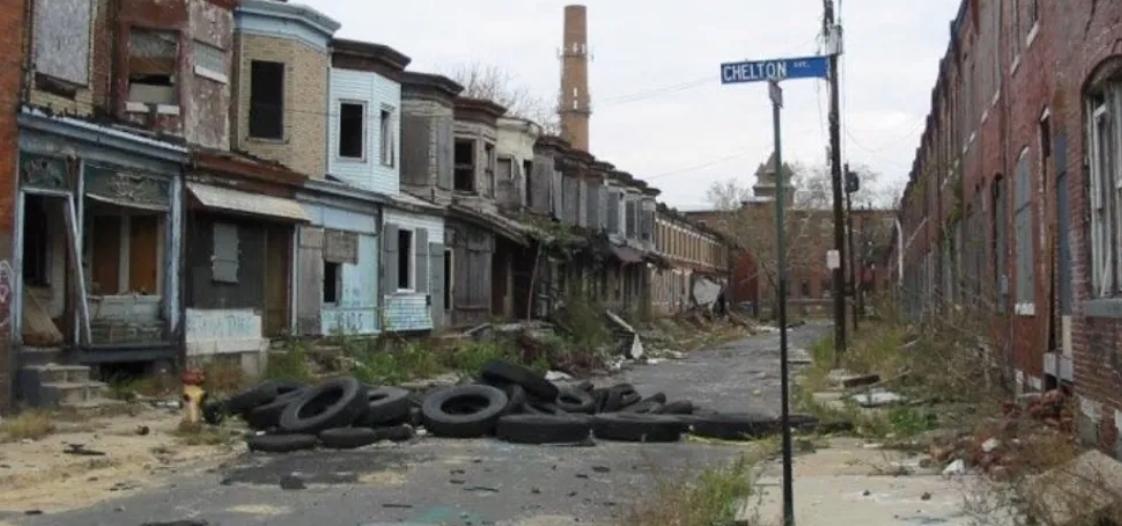 Article continues below advertisement
Camden, New Jersey defunded its police department in 2012, and it's a wonderful example of how blowing up a corrupt organization can revitalize a community.
In 2012, Camden was the most dangerous city in the United States with over 170 open-air drug markets in just nine-square miles.
The city also had a big problem with police corruption and with officers routinely planting drugs on its citizens.
According to the ACLU, in 2013, the City of Camden agreed to pay $3.5 million in damages to 88 people whose convictions were overturned because of widespread corruption in the Camden Police Department.
Article continues below advertisement
"This prolonged campaign to plant evidence on innocent people was a true stain on Camden Police and represents one of the most serious forms of police corruption," said Alexander Shalom, policy counsel for the ACLU-NJ.
"Unfortunately, the systems that are designed to prevent corruption and protect the public eroded and allowed rogue officers to operate unabated for years," the statement continued.
As crime escalated in the city, the town wanted to add more officers to the streets, but the average unionized officer cost the city $182,168, on average, with benefits. So the city disbanded the police department and created a new a county community force instead.
The city fired its entire police force, rehiring 100 officers at an average cost of $99,605 per officer.
Article continues below advertisement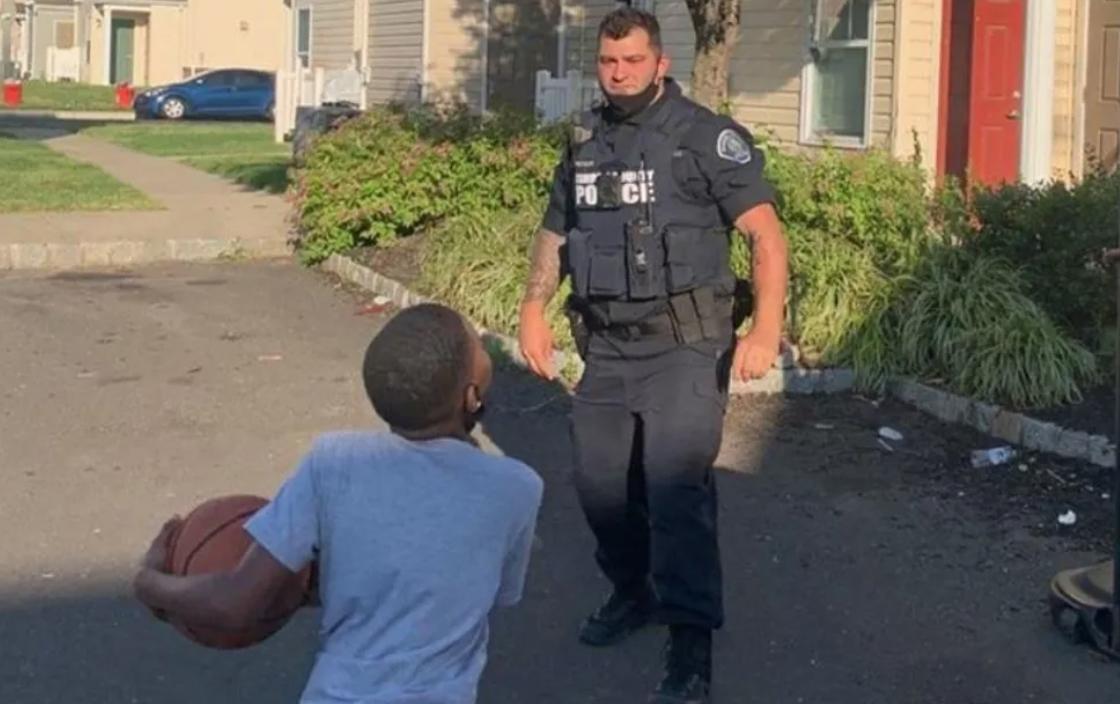 This massive windfall allowed the city to reallocate funds to other community-building initiatives. The local economy received a boost from new educational and workplace programs and the city's blighted and abandoned properties were demolished.
Article continues below advertisement
The new community-oriented police force now focused on the de-escalation of violence instead of sending officers out with an us-against-them, warrior-like mentality. This approach to policing would have prevented the death of George Floyd.
"Defunding the police" isn't a simple, blanket statement. It can mean different things depending on who you ask and what a particular community is advocating for.
The most common approach to "defunding" is reducing the police budget to pay for social programs. For example, Los Angeles Mayor Eric Garcetti recently committed to reversing a planned budget increase for the LAPD and instead will use those proposed funds for other community programs. There has also been a push to move law enforcement away from situations better suited to mental health professionals or community officers, as in the case with most situations involving homeless populations.
Article continues below advertisement
The second most common approach to "defunding" is dismantling then rebuilding the entire department with a new mandate and staff, ala Camden. Critics have said this would be most difficult to achieve in major cities like New York City, where eliminating teams that investigate homicides, sexual assault and spousal abuse would need to be replaced by organizations that had the ability to use force when necessary in criminal investigations that are often of a violent nature. However, proponents of this approach argue that the very nature of violent confrontations is due in no small part to involving armed police from the beginning.
The third approach is to abolish police departments entirely. Obviously this is the least likely outcome in most major American cities. However, there are examples of smaller areas that have relied on a similar approach.
Ultimately, a leading factor in police reform is more about training and rules. A major reason for Floyd's death was that fellow officers stood by, doing nothing, while Derek Chauvin kneeled on his throat for nearly nine minutes.
Article continues below advertisement
This new approach to law enforcement starts with officers on their first day of employment. On day one, they are asked to knock on doors in the communities they serve to introduce themselves and ask residents how they can help.
"Back then residents of Camden city absolutely feared the police department and members of the department," Louis Cappelli, Camden County freeholder director, told CNN. "They (the residents) wanted that to change."
"We want to make sure residents of the city know these streets are theirs," he said. "They need to claim these streets as their own, not let drug dealers and criminals claim them."
Overall, this new approach to community building and policing has had a tremendously positive impact on the city. Data shows that over the past seven years, violent crimes have dropped 42% in the city, and the crime rate has dropped from 79 per 1,000 to 44 per 1,000.
Article continues below advertisement
However, there is still work to do in Camden. It is still still America's 10th most dangerous city and the population has declined by about 10% over the past seven years.
The success of Camden's approach to law enforcement was evident on May 30, when police and citizens marched arm-in-arm with the police to protest the murder of George Floyd.