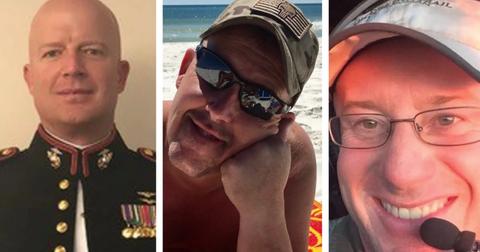 Three U.S. firefighters die in plane crash while battling Australia bushfires
By Mark Pygas

Updated
Three U.S. firefighters have been killed in a plane crash while helping to battle wildfires in Australia. Capt. Ian H. McBeth, First Officer Paul Clyde Hudson, and Flight Engineer Rick A. DeMorgan Jr. died when an air tanker they were flying crashed during an air bombing mission crashed.
The plane was owned by U.S. company Coulson Aviation, which has been contracted by the state of New South Wales to help combat the fire. It was loaded with flame-retardant when it left Richmond but officials say that firefighting command lost contact with the plane as it approached a fire in the Snowy Monaro region.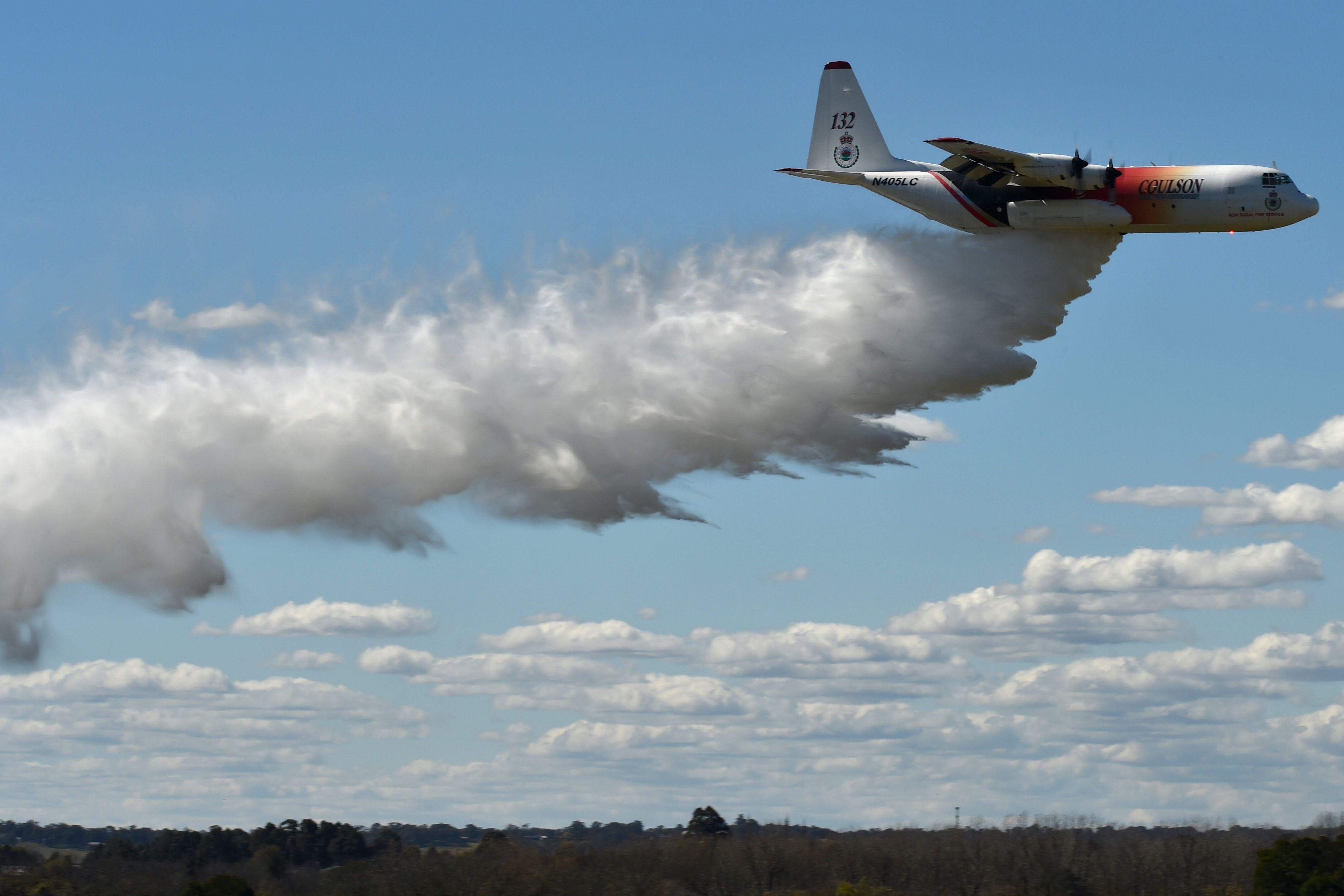 The Sydney Morning Herald reporters that a spotter plane accompanying the larger C-130 emerged through a valley, but that the C-130 did not make it through.
McBeth, from Great Falls, Montana, had years of experience fighting fires in the military and privately. He served in Wyoming Air National Guard and was an active member of the Montana Air National Guard. He is survived by his wife.
Hudson served in the United States Marine Corps for twenty years, including as a C-130 pilot.
DeMorgan served in the United States Air Force for 18 years as a flight engineer. He had more than 4,000 hours of experience and is survived by his wife and two children.
In a statement, Coulson Aviation said that other crews would continue to combat the fires.
"At Coulson Aviation, we have the incredible job of fighting fires around the world and we take pride in this responsibility. Right now, our hearts are with the crew's family and friends and our Coulson family suffering in the loss of these three remarkable and well-respected crew members"
"We must continue to work with emergency services to protect local communities. The aviation industry and emergency service sector is a small community both in Australia and around the world."
"We are incredibly moved by the outpouring and support from those in Australia and around the world. Thank you for recognizing the work that our crews do and for expressing your condolences and grief for the families of our fallen heroes."
The United States has so far sent over 150 firefighters and wildfire specialists to help Australia tackle wildfires that have ravaged 17.9 million acres. Fires across the nation have destroyed more than 3,000 homes, killed at least 28 people, and over one billion animals since September.
Arriving firefighters have often been met with cheers from locals at airports following their long flights.
US fire fighters arrived at Sydney Int Airport this week, on their way to assist with fire fighting in Victoria.
Coming through, all gathered gave a spontaneous & lengthy round of applause, reflecting the gratitude & admiration we all have for their generosity. #NSWRFS @NSWRFS pic.twitter.com/5epg5y4qxX

— Shane Fitzsimmons (@RFSCommissioner) January 9, 2020
Shane Fitzsimmons, the commissioner of New South Wales Rural Fire Service, shared a video of the greeting that one group of firefighters received after their long flight.
He wrote: "Coming through, all gathered gave a spontaneous & lengthy round of applause, reflecting the gratitude & admiration we all have for their generosity."