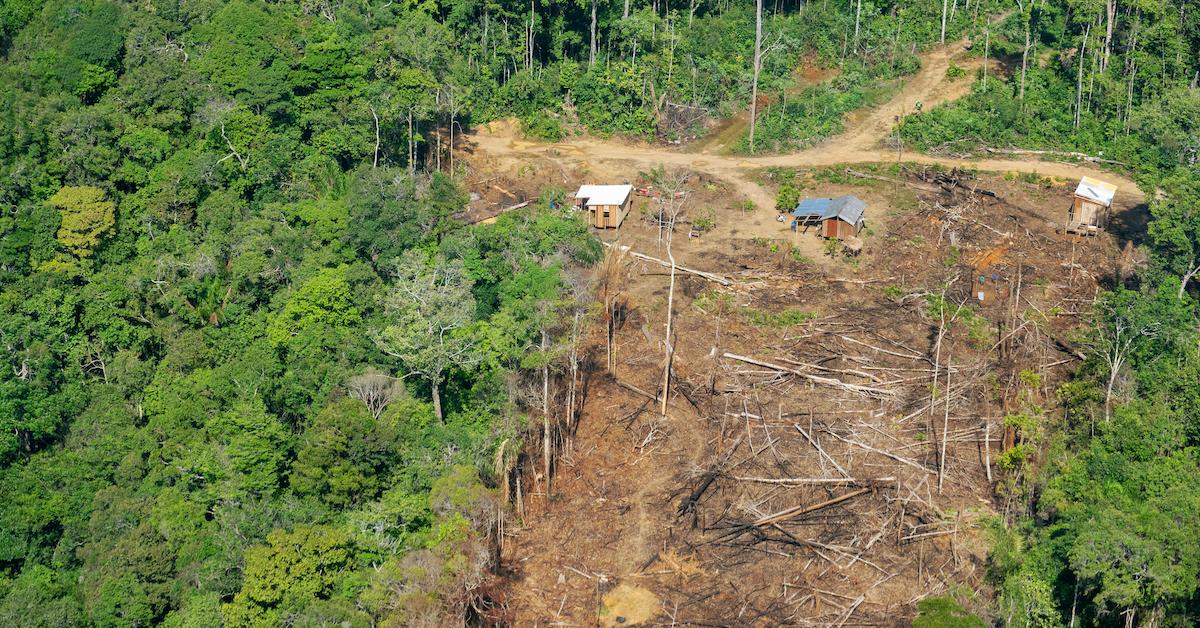 Amazon deforestation rates more than doubled this year
By Sophie Hirsh
In August, news that the Amazon rainforest was burning went viral all over the world. While media coverage of fires and deforestation in the Amazon has slowed down over the past few months, unfortunately, the deforestation has not. According to new Brazilian government data, last month marked the highest recorded rates of Amazon deforestation in years.
The data comes from Brazil's National Institute for Space Research (INPE). As reported by The Guardian, INPE found that in November 2019, 563 square kilometers of the Amazon rainforest were destroyed — more than double what was destroyed in November 2018.
More From Megaphone
.

News

25,000 lawsuits from Flint, Michigan residents can now go to court, thanks to a ruling from the U.S. Supreme Court.

.

News

"Our house is still on fire," Greta Thunberg said.

.

News

China is banning several kinds of single-use plastic gradually over the next five years.