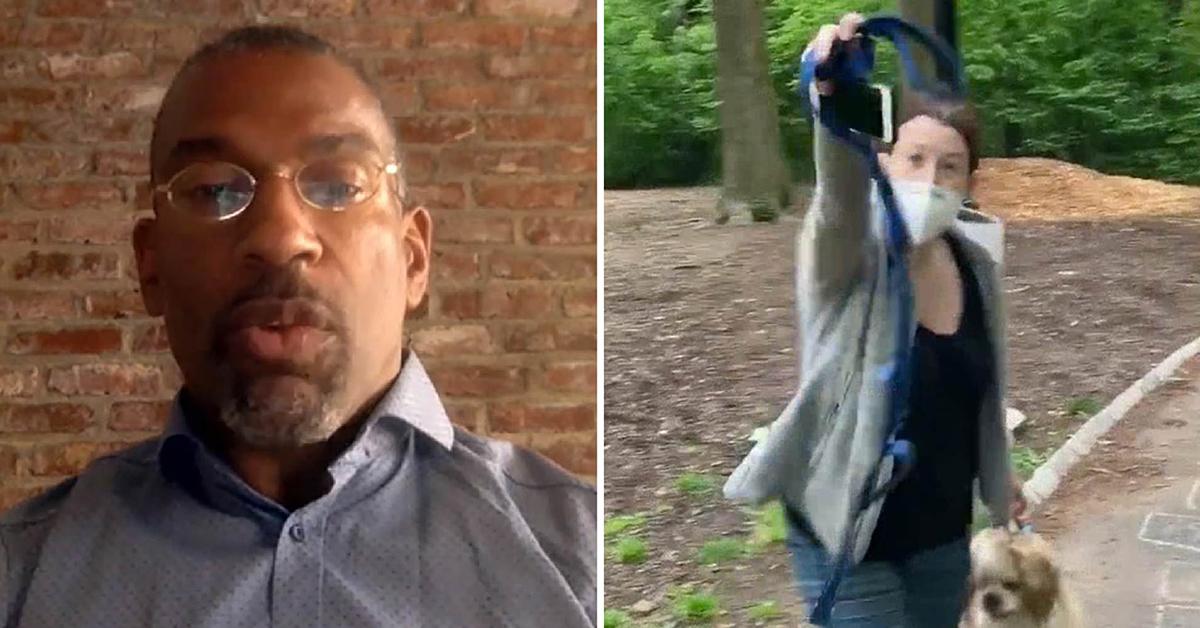 It's now illegal to call 911 to intimidate someone because of their race in New Jersey
By Mark Pygas

Sep. 2 2020, Updated 10:00 a.m. ET
Calling 911 and making false claims about someone because of their race could now land you in jail in New Jersey. A new bill makes it illegal to call 911 solely to intimidate someone because of their "ethnicity, religion, or gender, among other categories." Those who violate the law face up to five years in prison and fines of up to $15,000.
Article continues below advertisement
Gov. Phil Murphy signed bill A1906 into law on Monday. He said that calling police "as an intimidation tactic against people of color is an unacceptable, abhorrent form of discrimination." Murphy added that it "places victims in a potentially dangerous situation" while damaging trust with police.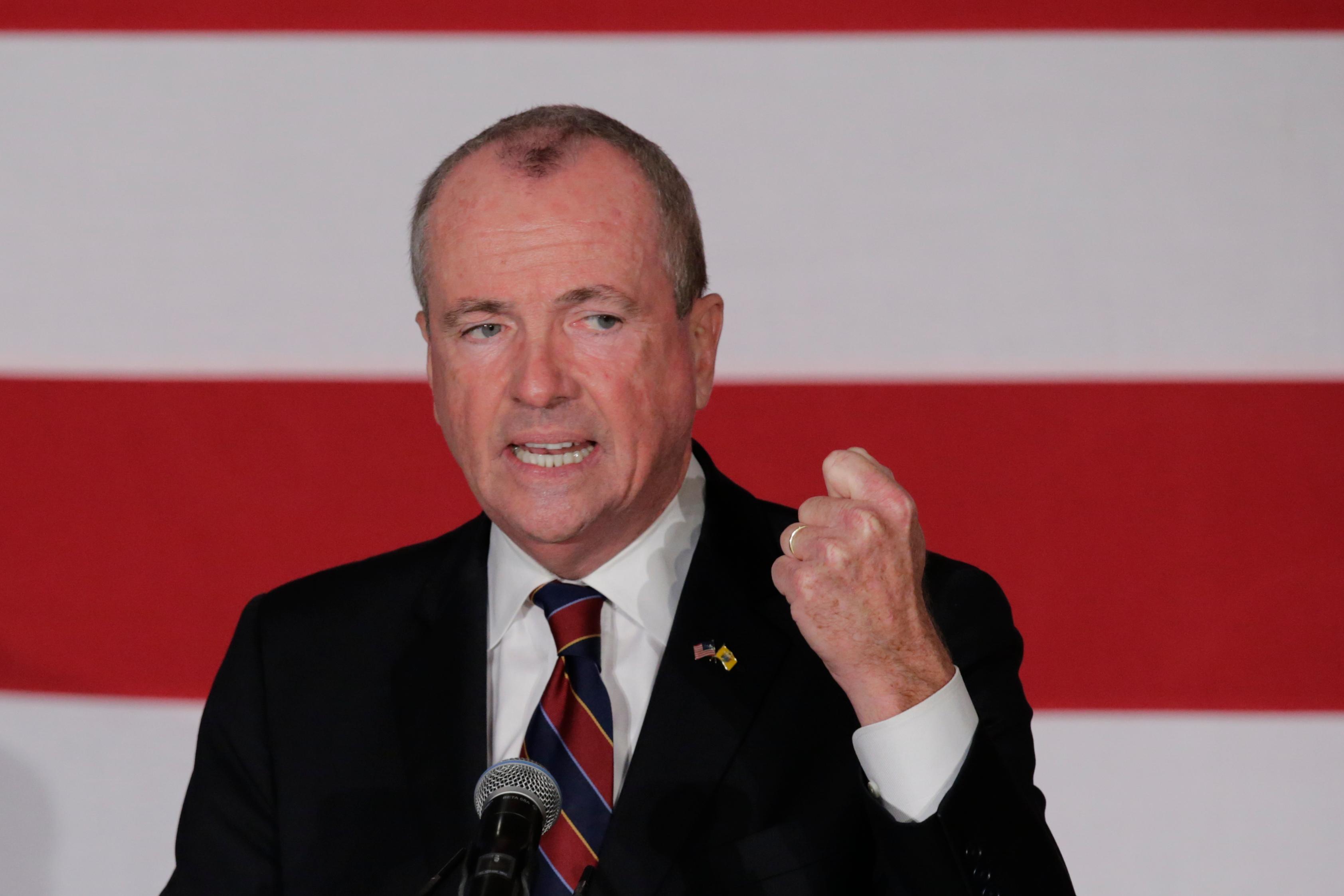 Article continues below advertisement
The law also made filing a false police report a form of "bias intimidation." Those who violate the law face three-and-a-half years in jail and a $10,000 fine. State Attorney General Gurbir Grewal said that such false claims "interferes with 911 emergency operators trying to save lives."
The new law comes months after Amy Cooper, who the Internet has dubbed "Central Park Karen," called the police on a Black bird watcher who had asked her to put her dog on a leash.
Article continues below advertisement
After the video went viral, Amy Cooper was placed on administrative leave from her job as head of insurance investment solutions at Franklin Templeton, pending an investigation. The company decided to terminate her after conducting an internal review of the incident in the park.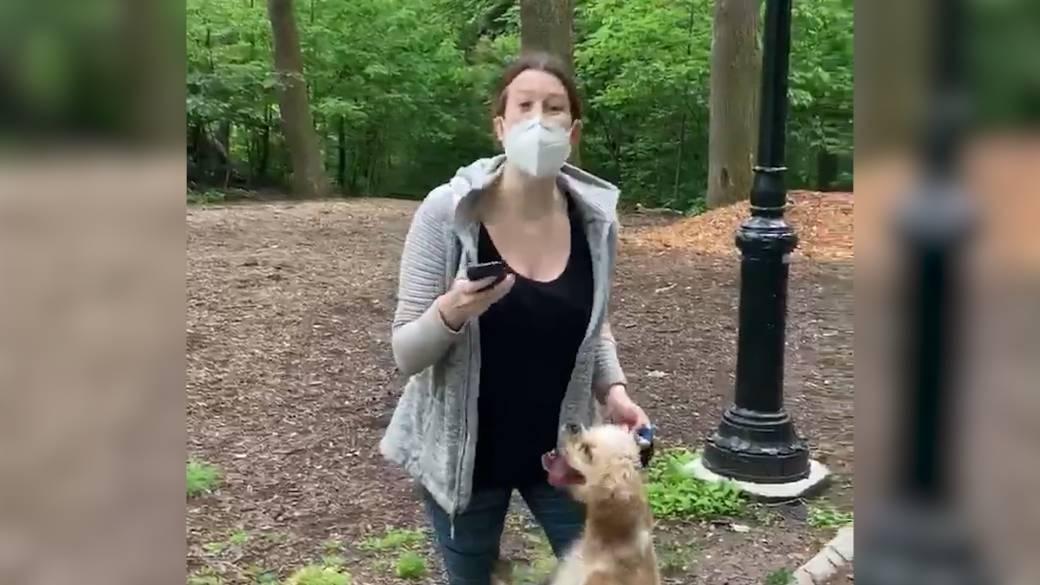 Article continues below advertisement
Cooper also faced trouble with the police, being charged for filing a false police report.
In a public apology, Cooper said she "reacted emotionally and made false assumptions about his intentions."
"He had every right to request that I leash my dog in an area where it was required," she said. "I am well aware of the pain that misassumptions and insensitive statements about race cause and would never have imagined that I would be involved in the type of incident that occurred with Chris."
After the incident, New York introduced a law that makes it easier to seek civil action against someone who calls the police "without reason" because of someone's background, including race and national origin. Individuals can be held liable "for injunctive relief, damages, or any other appropriate relief" in a civil lawsuit.