Madonna had some 'interesting' things to say about the coronavirus
By Lizzy Rosenberg

Jul. 30 2020, Updated 7:56 a.m. ET
There are countless absurd conspiracy theories regarding the coronavirus, from Trump suggesting we inject Lysol into the human body, to the infamously fictitious bat-eating "origin story." But it seems as though '80s pop singing sensation Madonna has a few theories of her own... and to be completely honest, they aren't the greatest or the most informed.
Article continues below advertisement
What did Madonna have to say about the coronavirus? Behold her conspiracy theory:
On Tuesday, July 28, Madonna took to Instagram with a video that garnered tremendous amounts of negative attention. In addition to promoting hydroxychloroquine as a cure for COVID-19, according to Huff Post, she wrote in the caption that a vaccine for the virus already exists, but it's being held back for "the rich to get richer."
Article continues below advertisement
"The truth will set us all Free! But some people don't want to hear the truth," Madonna wrote before the post was retweeted by Donald Trump and controversial Houston doctor Dr. Stella Immanuel.
The video was then flagged for false information, and was ultimately taken down by the app as there is no known cure for the disease and hydroxychloroquine hasn't been proven to be a cure for COVID-19.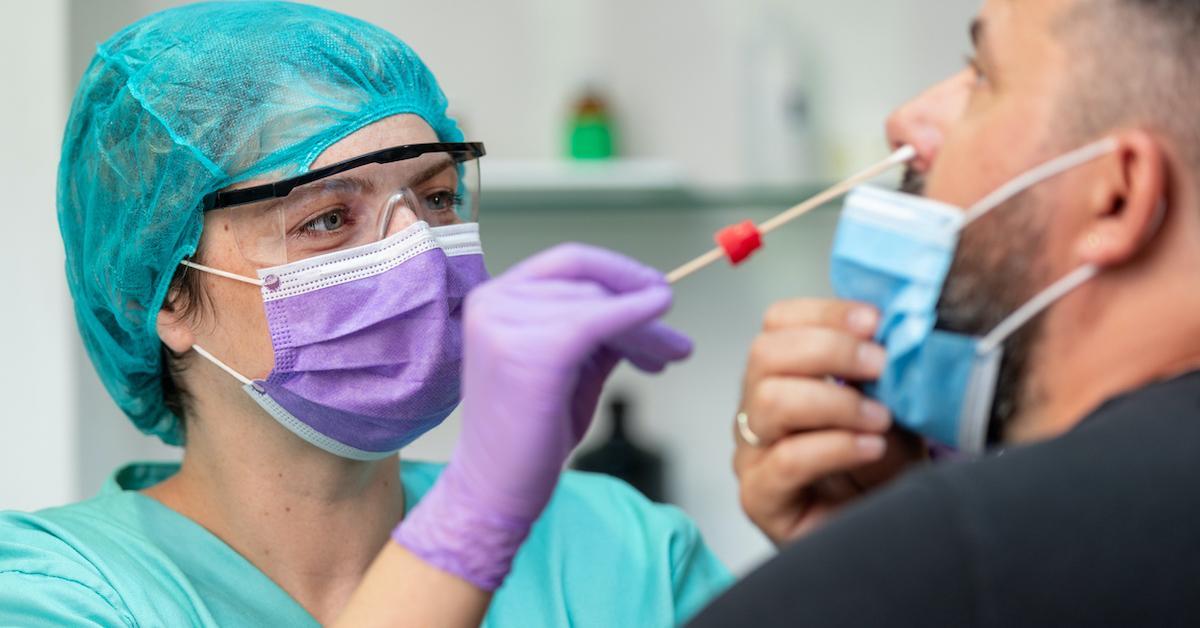 Article continues below advertisement
This isn't the first time Madonna has made controversial comments regarding COVID-19.
Back in March 2020, when the coronavirus first started spreading throughout the U.S., Madonna posted a highly questionable video to Twitter in which she discusses the coronavirus from the comfort of her bathtub. In the video, which has since been deleted, she is playing eerie music and calls the disease "the great equalizer."
She continued, saying COVID-19 doesn't discriminate based on age or talent and that it's somehow "unifying." Fans were confused and flabbergasted that she was making light of the pandemic. That being said, fans and followers alike have felt her thoughts and opinions regarding the coronavirus have been out of line.
Article continues below advertisement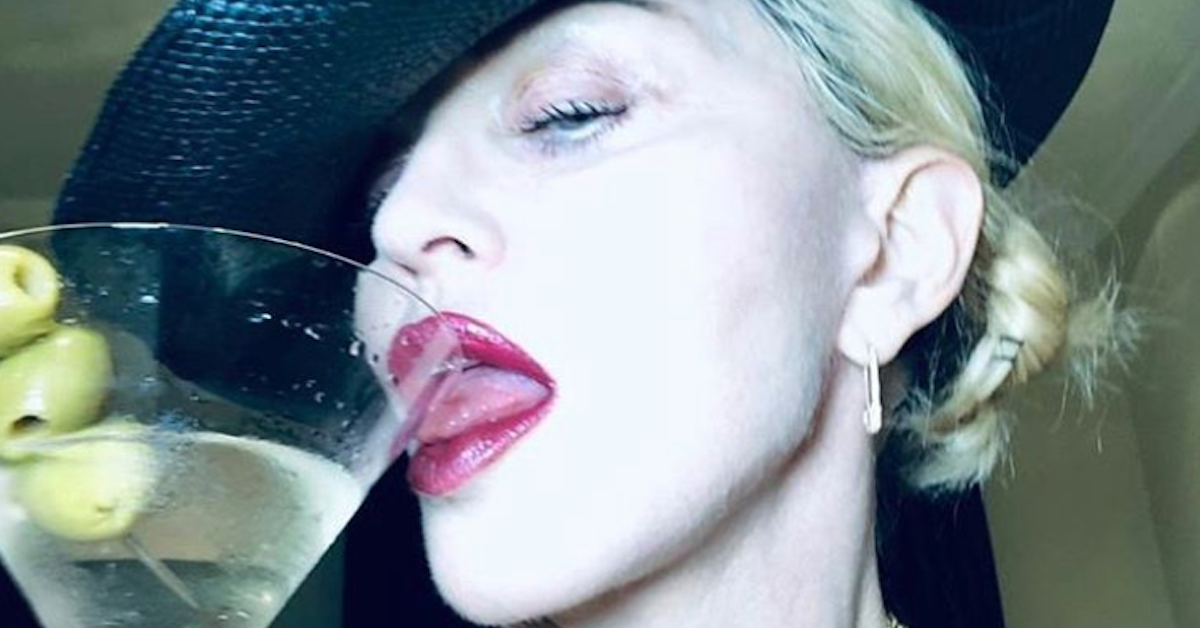 It seems as though the quarantine is taking a major toll on Madonna.
Being stuck inside can be taxing and it appears it has affected Madonna based on her Instagram presence. Around the same time she posted her bathtub video, on March 20, she recorded and posted herself singing an "original tune." Using a comb as a microphone, she belted out a song about going out to eat some fried fish, because "there's no more pasta."
Article continues below advertisement
In the video, Madonna trips over her own feet and — well — dances like nobody's watching. And although it seems like the 61-year-old singer is having a good time, it definitely wasn't something we expected to see from the '80s hit singer. Check out the video for yourself below for the experience of a lifetime.
Madonna's hot takes regarding the coronavirus, as well as her recent offbeat Instagram presence, were certainly unexpected plot twists for 2020, but then again, almost everything that's happened this year has been unexpected. Needless to say, the singer is certainly having an interesting year.