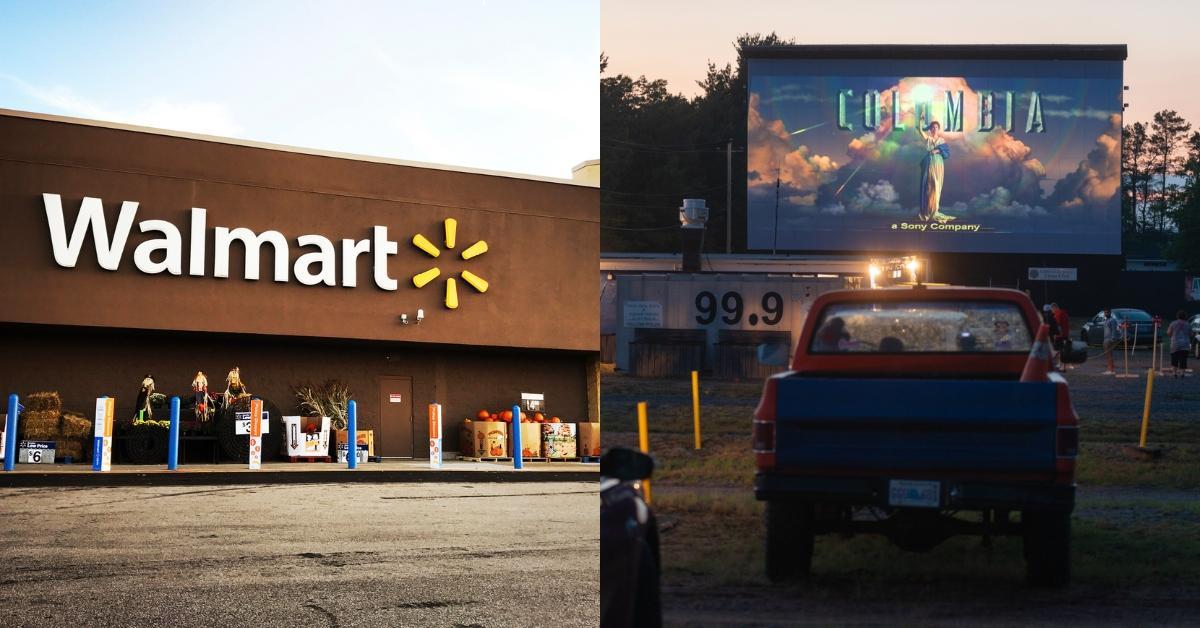 Walmart is turning 160 store parking lots into drive-in movie theaters this summer
By Lizzy Rosenberg

Jul. 10 2020, Updated 8:34 a.m. ET
While seeing a summer blockbuster in theaters this summer won't exactly be possible due to the current coronavirus pandemic, drive-in movie theaters are having a moment, once again. And although the retro movie-going experience has somewhat diminished over the years, causing many drive-ins to close, Walmart is doing us all a favor and bringing them back within their store parking lots.
Article continues below advertisement
You'll be able to go on a date night at the Walmart drive-in as early as August 2020.
Social distancing may be keeping us from classic dates at the cinema, but Walmart is giving us the gift of movie-going as of August 2020, they announced in a press release. The department store partnered with Tribeca Enterprises, which has been largely promoting the drive-in movie-going experience since the start of the pandemic, so needless to say, Walmart will most likely be stocked with quality movies.
Article continues below advertisement
The release also announced there would be car-side food and drink services, as well as "special appearances" from filmmakers. While we aren't entirely sure how car-service concessions will work, we're super excited nonetheless. It's been far too long since any of us watched a movie on the big screen with a bowl of buttery popcorn, some Twizzlers, and — of course — a large Diet Coke with ice. And being able to cozy up in the car with blankets galore definitely like our kind of night.
Walmart tweeted about this upcoming new installment with a graphic of what the drive-ins will look like. The caption reads:
"Starting in August at select Walmart stores, we're partnering with @Tribeca and rolling out the red carpet for drive-in movie premieres, complete with car-side [popcorn emoji and [drink emoji] service. Stay tuned for more details. See you at the movies!"
Article continues below advertisement
Which Walmart locations will be showing drive-in movies?
Although Walmart has not yet specified which states or cities will be blessed with these glorious drive-in movie theaters, the Walmart drive-in website specifies that they will only be showing a total of 320 showings from August to October, at Walmart Supercenters only. So, if your nearest Walmart location isn't one of their 3,275 Supercenters, you might be SOL.
Article continues below advertisement
On the bright side, though, there will be 160 locations in total turning their parking lots into drive-in movie theaters, so hopefully, you'll be able to access one of these. Whether you take your S.O., your siblings, or your dog, the Walmart drive-in movie theaters are bound to make for the perfect Saturday night activity this summer. Although the chain hasn't released what titles may be shown, or dates, it's going to be a guaranteed good time.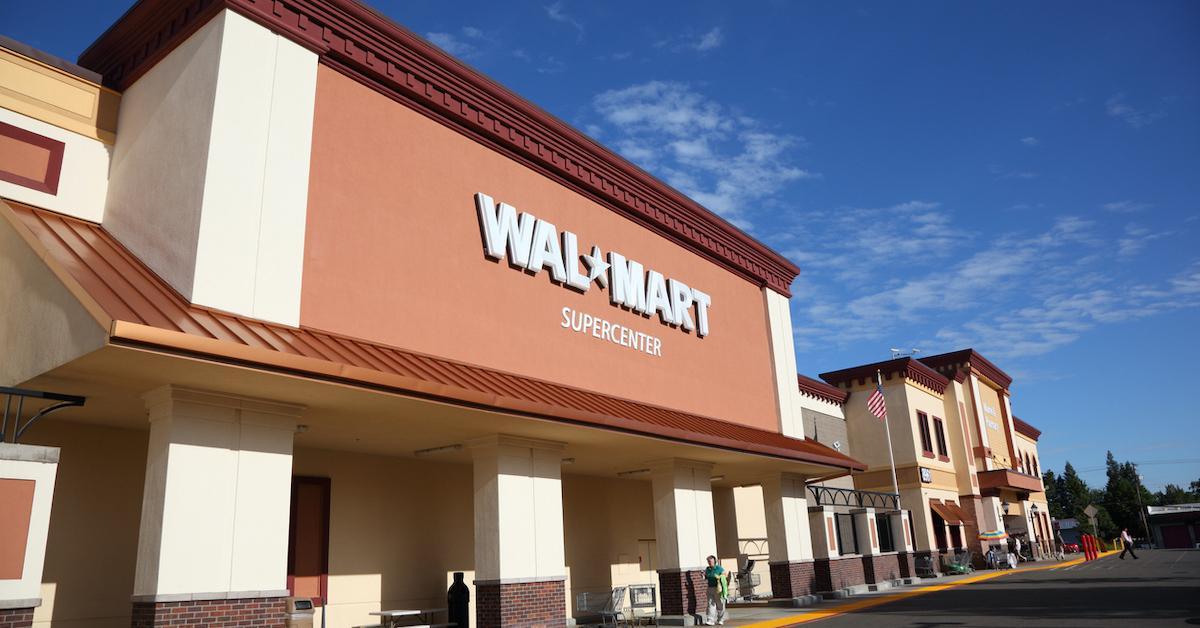 While there wasn't much we were looking forward to this summer, drive-ins are definitely going to be a treat. Fair warning, though: If they show Mean Girls, there's no way we won't be quoting it from our cars the entire time.