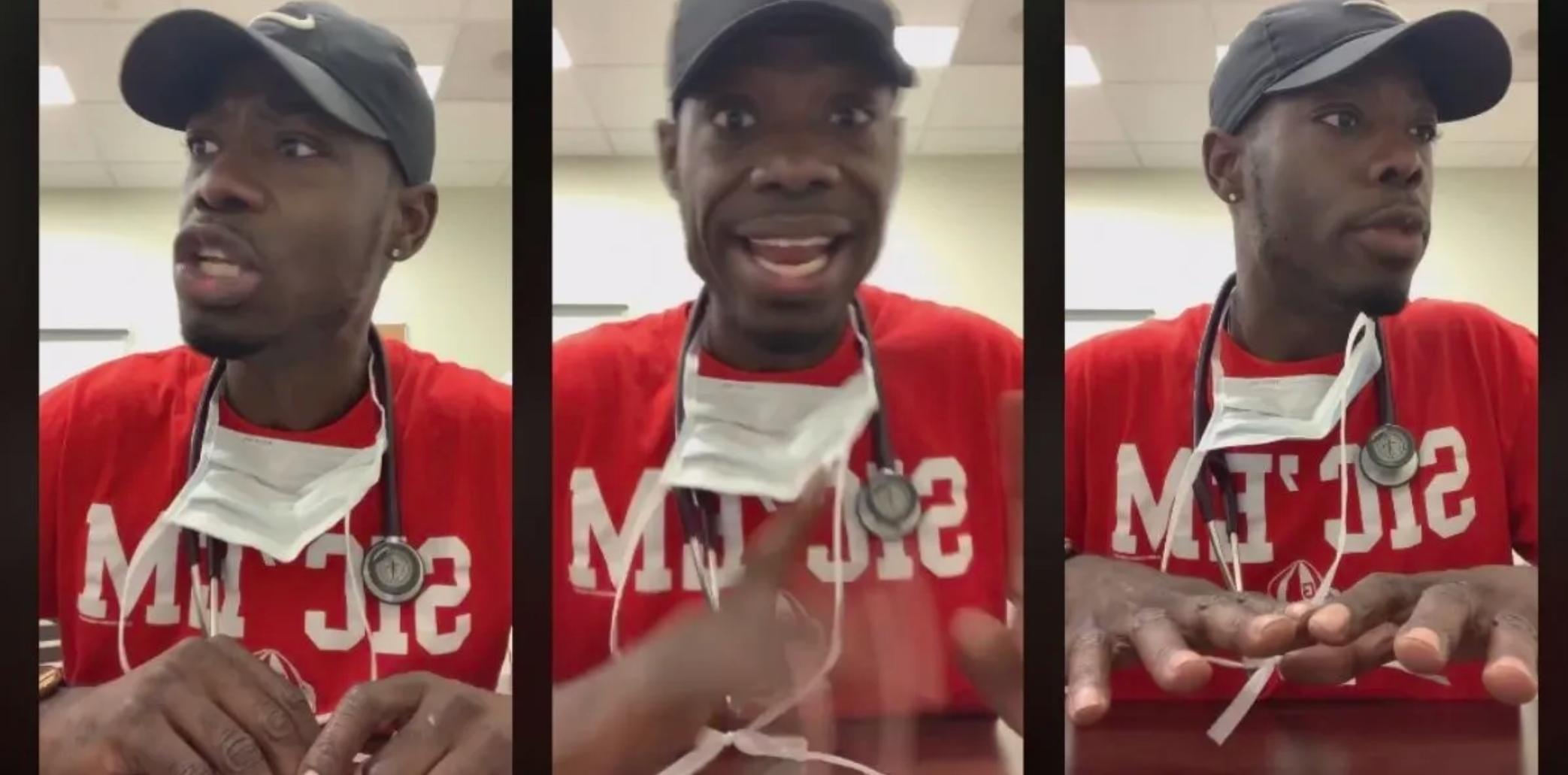 Vet tech posts a hilarious, impassioned plea for people to stop bringing in baby wildlife
By Annie Reneau

Jun. 23 2020, Updated 10:40 a.m. ET
Veterinary clinics see all kinds of things on any given day. Unlike medical professionals that treat humans, vets treat a wide variety of species—and they also have to deal with people bringing in all manner of wildlife that have no business being at the vet.
Article continues below advertisement
Walter Brown is a vet tech at the University of Georgia College of Veterinary Medicine. He's also an aspiring comedian known as "Skinni," and he's begun mixing his professions by sharing veterinary advice on social media in the most entertaining way. A live video he shared on his Facebook page on Memorial Day weekend went viral, with more than 1.7 million views, as people discovered and shared his hilarious admonitions to leave animal "chirrin" alone when they're out on a nature hike.
Brown wrote, "Let me nip dis one in da bud too.....leave these wild animals chirrin alone........" and then offered this advice:
Article continues below advertisement
Brown shared another video this weekend, advising people in the South not to go running in the heat with their Nordic breed and Brachycephalic breed dogs. And again, he offers solid veterinary advice in a way that's highly entertaining. Like, if someone's going to lay out an admonishment to the public, it should be this man.
Article continues below advertisement
Seriously, can all public service announcements from here on out come from Walter Brown, please?