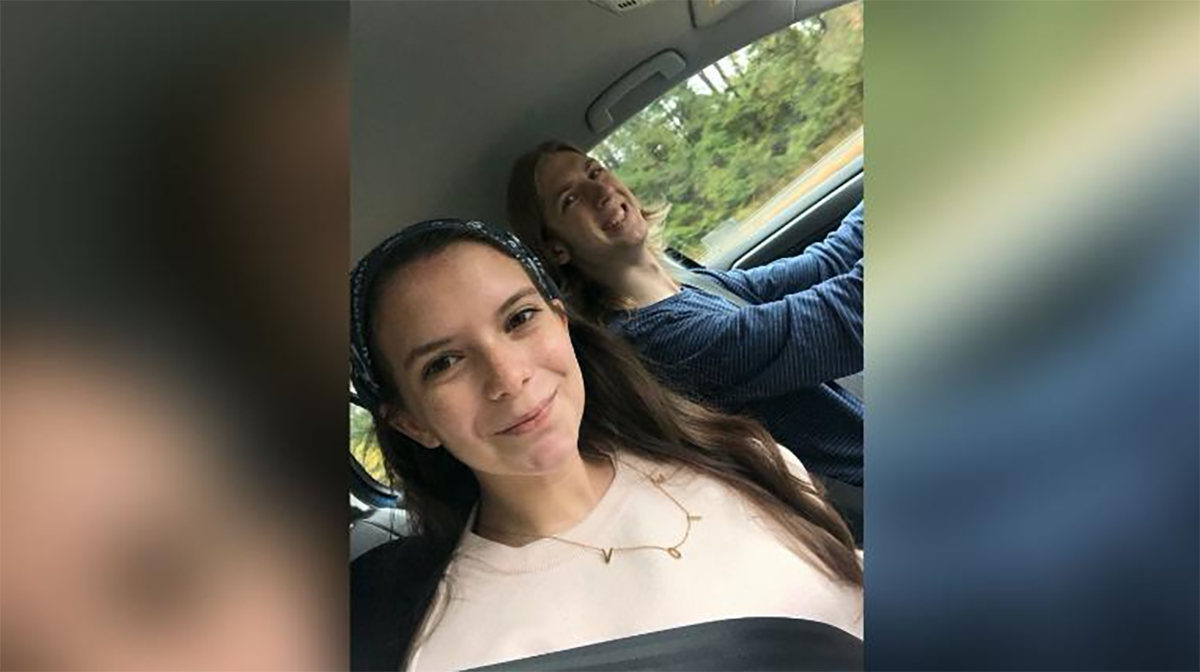 Two college students drove 27 hours to vote after their absentee ballots didn't arrive
By Mark Pygas

Nov. 2 2020, Updated 8:41 a.m. ET
With millions more people voting by mail this year due to the coronavirus pandemic, there have been several reports of people not receiving their absentee ballots on time. This is a particular problem for students, many of whom are out of state or quarantining.
Article continues below advertisement
American University students Meredith Reilly and Zachary Houdek requested their ballot earlier this fall. After realizing on Sunday that they still not received their ballots, the pair set out on a 27-hour road trip from Washington, DC, to Texas to cast their vote.
Article continues below advertisement
Reilly and Houdek, who will be voting in a presidential election for the first time, drove 1,300 miles to cast their ballot. They decided to travel to Texas to vote because they had not received confirmation that their ballots had even been processed.
"We're particularly motivated," Reilly told CNN. "I never expected my vote to matter that much. But this election is getting very close and exciting."
Reilly told WFFA-TV: "Ever since I was little, I knew I would be able to vote in the 2020 presidential election. I did that math, so I was really excited to vote in a presidential election. It was really exciting."
Article continues below advertisement
"If a lot of individuals decide that their vote matters, then it comes together to make a bigger movement that could change people's lives drastically," she added.
The college students both voted with an absentee ballot during the 2018 midterm elections without a problem. "This election has been so different, it's been horrible," Houdek said. When Houdek realized that his window to vote by absentee ballot was closing, the pair decided that they had no choice but to drive to their home state to vote.
Article continues below advertisement
Nancy Thomas and Adam Gismondi of the Institute for Democracy & Higher Education at Tufts explained that many college students have not received their absentee ballots because they are not on campus right now.
"Chaos and confusion in voting affects all voters, but especially college student voters," Thomas told .
"The story is not yet written. There are hurdles for student voters in this election," Gismondi added. "Right now motivation seems to be there for students to engage in the election, but logistical hurdles still exist."