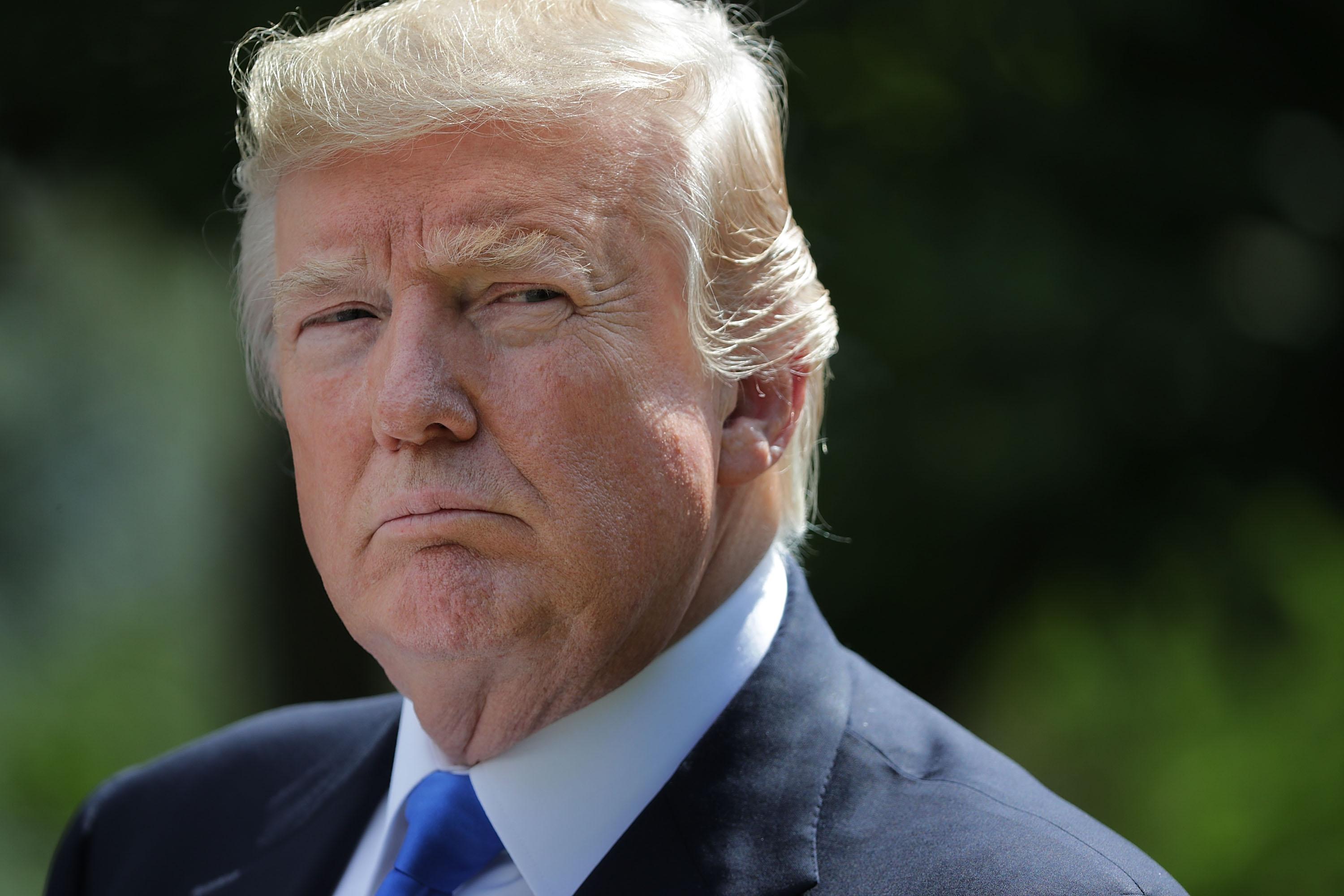 Trump supporter charged with pretending to be his dead mom to vote for president twice
By Mark Pygas

Dec. 22 2020, Updated 4:16 p.m. ET
Voter fraud is extremely rare in the United States, with only 193 convicted cases of voter fraud between 2000 and 2020, during which time 250 million votes were cast. Despite this, President Donald Trump's campaign has been making unsubstantiated claims that widespread voter fraud took place during the election.
Article continues below advertisement
In November, the Trump campaign tweeted out the names of four deceased former residents of Georgia, claiming that a ballot has been cast in each one's name in the 2020 election.
Local officials immediately disputed the claims, offering explanations for the confusion. One of the ballots was from a person with the same name as one of the deceased, though spelled slightly differently. In another case, the widow of a deceased man had cast her ballot using her husband's name, with "Mrs." as the prefix.
Article continues below advertisement
But in one of the few actual cases of a "dead person" voting in a presidential election, a Republican was arraigned and released on a $100,000 bail after he allegedly pretended to be his dead mother to cast a ballot for Donald Trump in Pennsylvania.
Delaware County District Attorney Jack Stollsteimer announced the charges on Monday. If convicted, 70-year-old Bruce Bartman could face up to 19 years in prison.
Prosecutors allege that Bartman registered two dead people - his mother and mother-in-law - as Republican voters in August. The state's registration system flagged his mother-in-law as being deceased. Bartman lied on the form sent to confirm whether she was alive, but did not request a ballot in her name.
Article continues below advertisement
However, Bartman did request a ballot for his dead mother, and cast the ballot for Trump and other Republicans in her name, according to prosecutors.
Article continues below advertisement
"This is the only known case of a 'dead person' voting in our county, conspiracy theories notwithstanding," Stollsteimer said in a statement. "Further, the prompt prosecution of this case shows that law enforcement will continue to uphold our election laws whenever presented with actual evidence of fraud and that we will continue to investigate every allegation that that comes our way."
"For all the conspiracy theorists out there, this case today does not represent widespread voter fraud," Stollsteimer added. "This case was evidence that one person committed voter fraud by casting an improper and illegal ballot."
Article continues below advertisement
According to First Assistant District Attorney Tanner Rouse, Bartman has been discovered by a task force set up to investigate claims of election fraud.
"In the hundreds of calls we received and the hundreds of visits we made, we only found one instance of malfeasance, and that was Mr. Bartman," Rouse told the Philidelphia Inquirer. "And he will be prosecuted."
Bartman's lawyer, Samuel Stretton, said that the 70-year-old is taking full responsibility for the crimes, and is working with investigators.
"In his political frustration, he chose to do something stupid," Stretton said. "And for that he is very sorry."