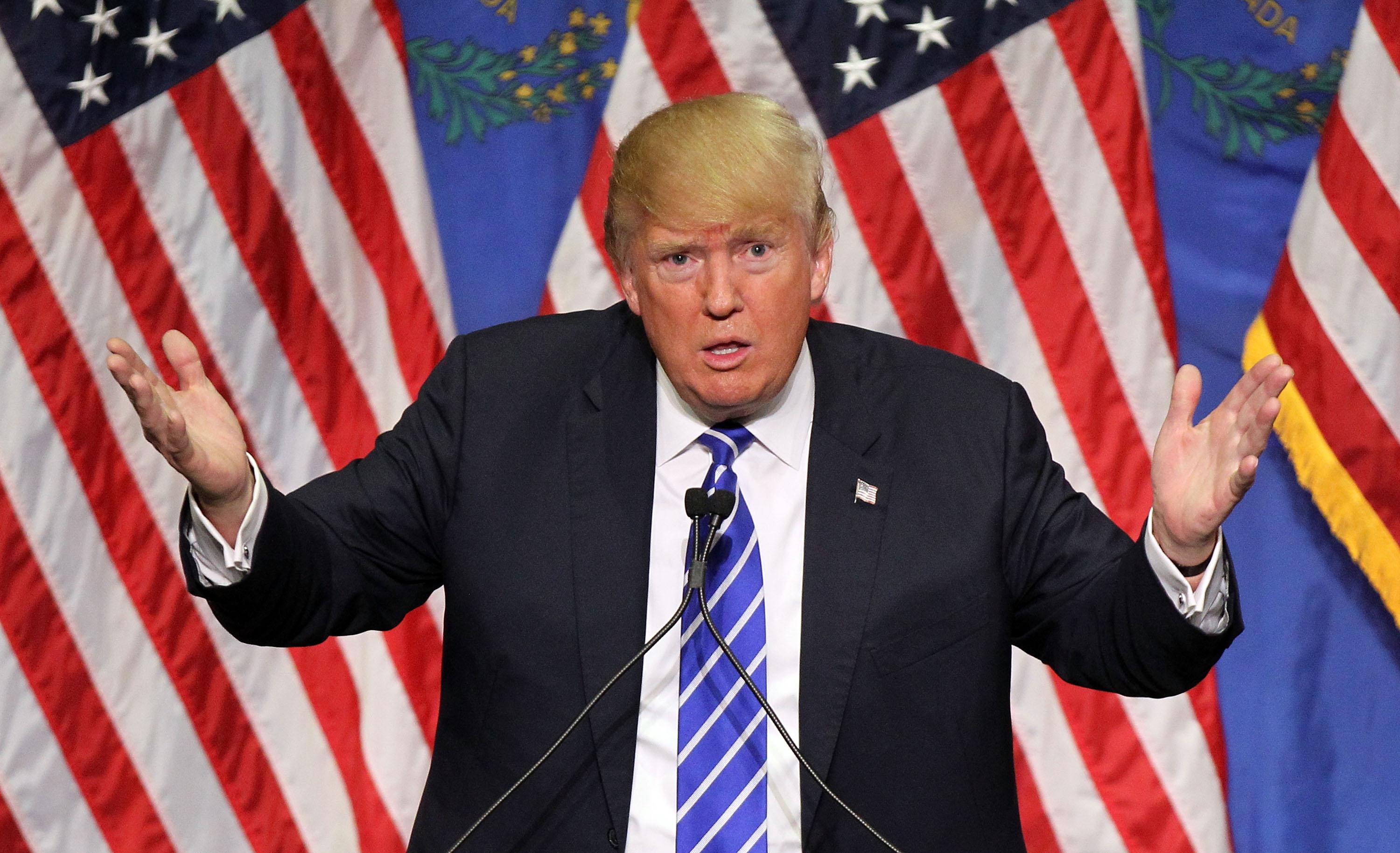 Donald Trump's niece, Mary, alleges he got Joe Shapiro to take the SAT for him
By Mustafa Gatollari

Jul. 13 2020, Updated 9:14 a.m. ET
Any U.S. high school student will tell you what a royal pain in the patoot it is to study for and take the SATs. The three-hour-long standardized exam is utilized by universities all over the country in their selection process. It's admittedly a small piece of the puzzle when it comes to deciding an applicant's acceptance, according to many admissions employees.
Article continues below advertisement
But people still take the exam very seriously, which is why folks want to know if Trump really hired Joe Shapiro to take it for him.
Did Donald Trump pay Joe Shapiro to take his SAT exam for him?
That's what the president's niece, Mary Trump, is claiming in her soon-to-be-released book Too Much and Never Enough, How My Family Created the World's Most Dangerous Man.
While the title has yet to hit shelves (it will on July 14, 2020), there are some snippets that are already going viral — like the scandalous report of Trump hiring someone to take the test in his instead so he could transfer from Fordham to the Wharton School of the University of Pennsylvania.
Article continues below advertisement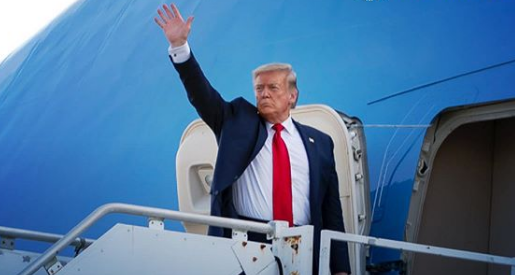 According to ABC, Mary writes in the book, "To hedge his bets he enlisted Joe Shapiro, a smart kid with a reputation for being a good test taker, to take his SATs for him. That was much easier to pull off in the days before photo IDs and computerized records. Donald, who never lacked for funds, paid his buddy well."
The outlet had pointed out, however, that Mary has no proof to substantiate these claims.
Article continues below advertisement
Michael Cohen says Trump didn't want his SAT scores and grades made public.
Michael Cohen has said that while he was under the employment of Donald Trump as his personal lawyer, he had sent letters to the high schools and universities the president attended, threatening them with legal action if they ever released Trump's academic records. Cohen went on to procure a copy of the letter that was sent to Fordham University. Trump's high school attested to receiving a similar letter as well.
Interestingly enough, letters like the ones Cohen says he sent out are not necessary. The Family Educational Rights and Privacy Act (FERPA) clearly indicates that a student's academic records are never allowed to be publicly aired without their consent.
A Forbes article speculates that one of the biggest reasons Donald Trump may be reluctant to air his academic accomplishments, or lack thereof, to the public is because of how critical he was of Barack Obama's own school records.
Article continues below advertisement
The same article also points out that while President Trump has said he graduated "first in his class," there are no records to indicate that this is the truth.
But did Donald Trump actually pay Joe Shapiro to take his SAT for him? The man's widow, who happens to be tennis legend Pam Shriver, has denied Mary's claim and says that while the two men were friends, they didn't meet until after Donald transferred to Wharton.
Article continues below advertisement
"He [Joe] always did the right thing.That's why this hurts," Shriver said. She continued by saying she had met Donald Trump several times at tennis tournaments over the years, and that the president would often tell her, "Joe Shapiro was the smartest man I ever met."
She also said that the claim "feels unfair," as Joe isn't alive to set the record straight himself.
Article continues below advertisement
"When you put somebody's name in print in a book, you want to make sure the facts around it are correct, especially if they are not living because it's not like Joe is here and he would have known how to deal with this."
The White House has also categorically decried the claim, calling it an "absurd SAT allegation" and "completely false."
Trump and Shapiro had spent a considerable amount of time together. They both shared a mutual love of golf and were involved in big business dealings in their own ways: Trump with real estate, casinos, and a litany of other ventures while Shapiro was an attorney and former executive for the Walt Disney company. Shapiro died of non-Hodgkin's lymphona in 1999, two years after meeting Pam.
Article continues below advertisement
It's not the same Joe Shapiro, according to Mary Trump's friend.
Alice Hafter-Frankston, who is helping field press interviews for her pal Mary. has said that the Joe Shapiro Mary talks about in her book isn't the same one that was on good terms with the president.
"That's not the Joe Shapiro. The media has kind of zeroed in on Pam Shriver's late husband. The timeline doesn't match up, and it wouldn't be logical because the incident would have happened when Mary's uncle was at Fordham," Alice explained.
She continued, "And this Joe Shapiro and Mary's uncle would have been at Penn at the same time. It doesn't really match up, and that's not the one....Joe Shapiro is a very common name on the East Coast."