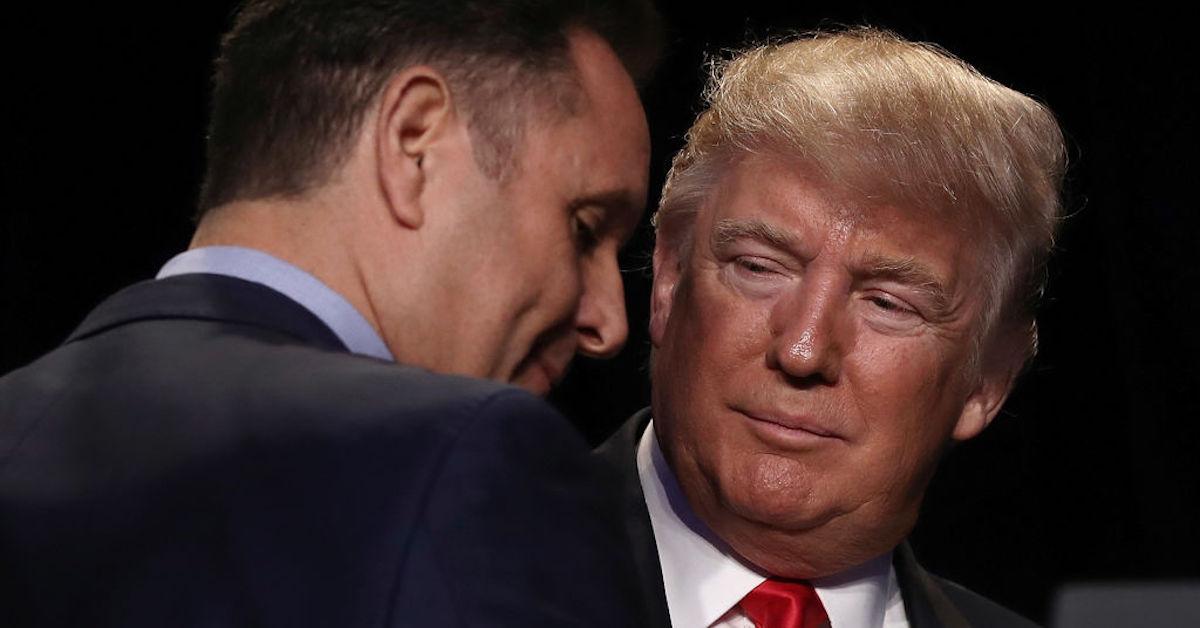 Trump talking about relaunching his reality TV career after presidency
By Amber Garrett

Nov. 7 2019, Updated 12:08 p.m. ET
President Donald Trump has been vocal about Barack Obama's post-presidency deal with Netflix — even calling for an investigation into whether the 44th president used his position to broker the deal while in office. But a new report suggests the current president may be doing the same thing.
Article continues below advertisement
The Daily Beast reports that, according to four sources, one of whom is close to the president, Trump has been in talks with his old friend Mark Burnett about resurrecting The Apprentice once 45 is out of office. "There have been several discussions between Burnett and Trump about The Apprentice: White House."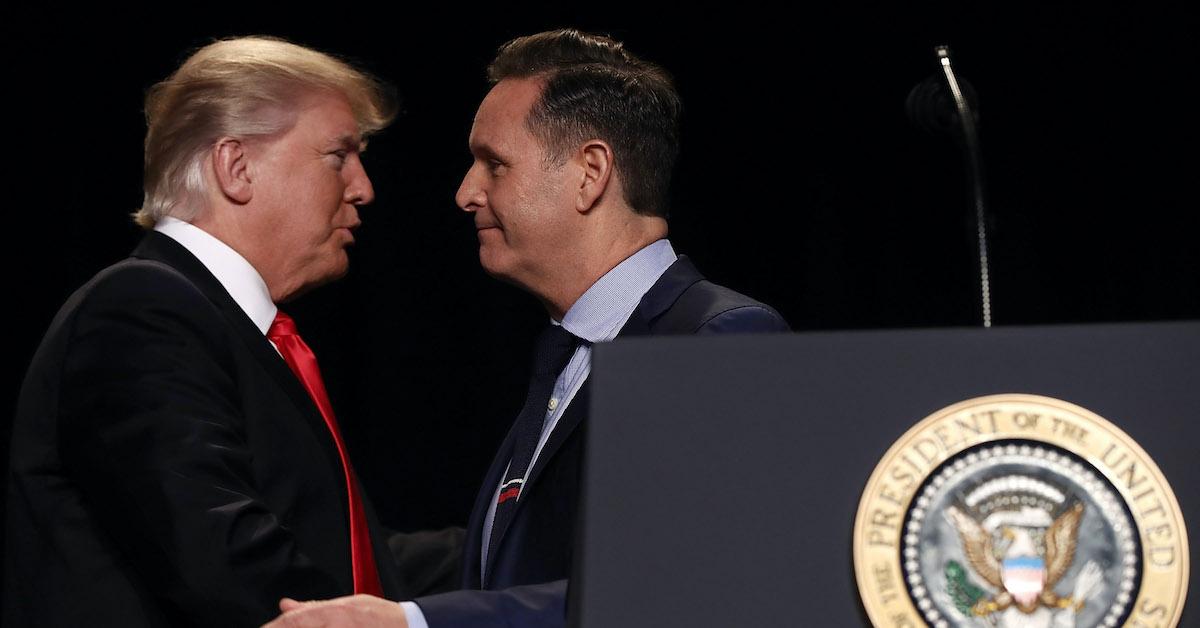 Article continues below advertisement
While there's been no claim of him trying to launch such a project while he currently sits in the White House, a "person with knowledge of the situation" suggested it had been discussed as a project to launch shortly after the president leaves office though "as far as I know, the discussion did not go far."
Reps for Burnett have denied the claims. "The quoted statements attributed to Mr. Burnett are absolutely false. Among other things, The president and Mr. Burnett have not discussed making television shows in any shape or form," a statement said. However, it's no secret Trump sees his time on The Apprentice as his glory days. Trump has also mentioned his chats with Burnett at rallies as recently as this year, so unless those conversations are fabricated, they're still in contact. 
Article continues below advertisement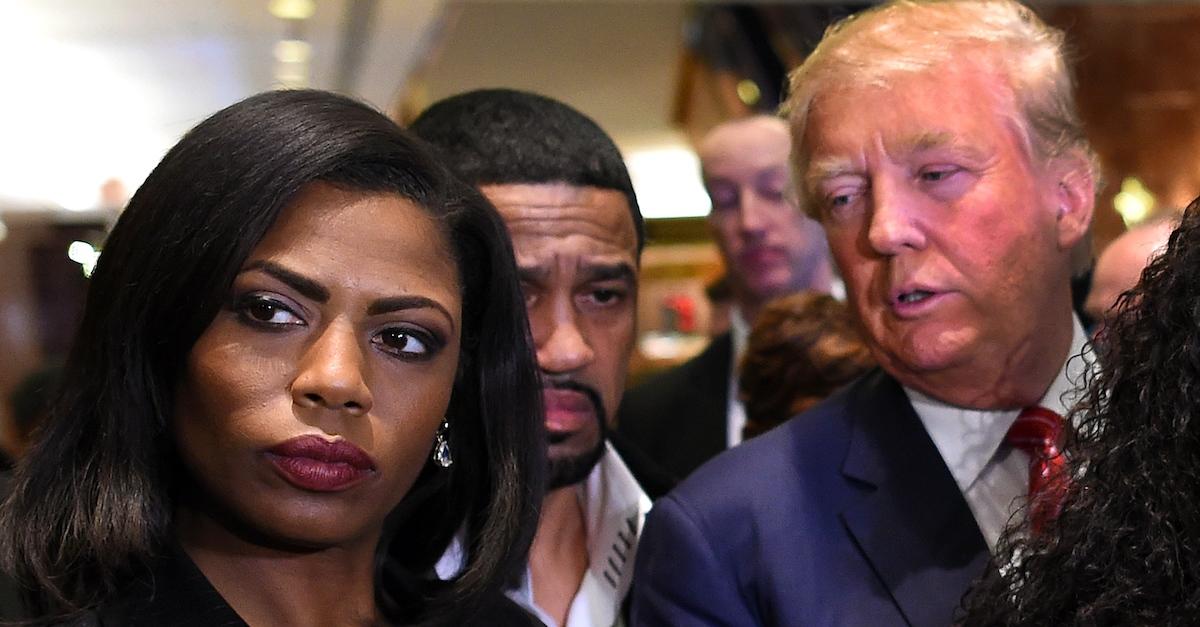 The President knows full well it's not OK for him to be discussing even a future business deal like that while he holds office. You may recall back in May of 2018, Trump has plenty to say about the Obamas' deal with Netflix. He even suggested the House Judiciary Committee should look into his predecessor's book deal as well as the multi-year deal with Netflix, both of which were brokered after the Obamas left the White House.
Article continues below advertisement
Meanwhile, the Trumps have tried to use their position on numerous documented occasions to broker deals that would allow the Trump organization to directly profit. The even made moves to hold the G7 summit in June of this year at his Miami golf club, Trump National Doral. It wasn't until Republicans raised concerns not just over the optics of such a blatant conflict of interests that he backed off on the proposition.
Just in case it's unclear, it's OK for former presidents to make money on private ventures. And it's not OK for sitting presidents to do so, as it is seen as an improper use of the office of the presidency for personal benefit.