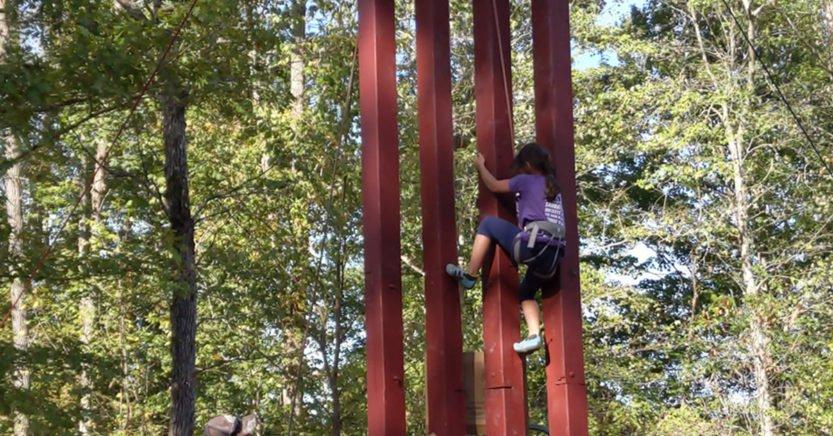 An 8-year-old scaled a replica of President Trump's 'virtually impenetrable' border wall
By Mark Pygas

Oct. 10 2019, Updated 6:13 p.m. ET
After promising that Mexico would pay for the wall along the United State's southern border, the Defense Department is largely picking up the bill for President Donald Trump's main campaign promise. 
After the president declared a national emergency, the department redirected $3.6 billion from military construction projects. 
Article continues below advertisement
A further $601 million has been redirected from the Treasury Department's forfeiture fund, while the Pentagon has also had to redirect $2.5 billion from other priorities. 
The move came after Congress repeatedly refused to provide the $13.3 billion that President Trump wanted for the wall.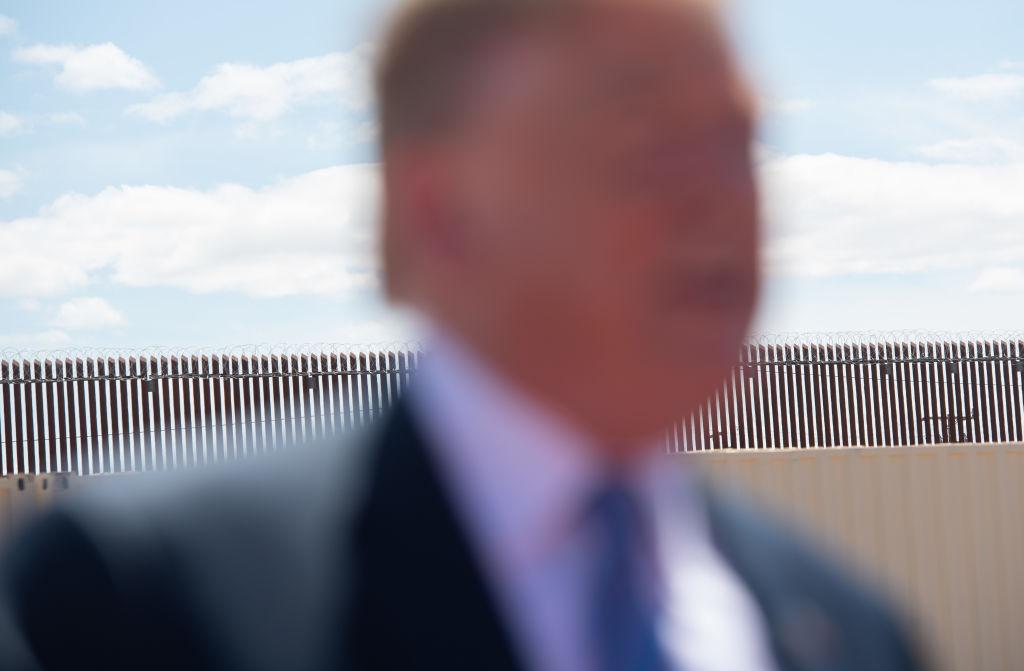 Article continues below advertisement
On a visit to San Diego last month President Donald Trump announced that the wall would be "virtually impenetrable." 
Unfortunately for President Donald Trump, Rick Weber, who co-founded the Muir Valley rock climbing park in Rogers, Kentucky, took that as a challenge. 
Weber constructed his own replica of the wall, using the wall's documented dimensions and recent video of the structure. And this weekend, he's inviting climbers attending the "Rocktoberfest" rock climbing festival at the nearby Red River Gorge canyon system to scale it. 
Article continues below advertisement
Several people have already taken on the wall, including 8-year-old Lucy Hancock. Lucy was able to scale the wall without any tools, only wearing a belay, a safety device that catches climbers if they fall. 
Article continues below advertisement
Erik Kloeker, an adult climber, was able to scale the wall in 40 seconds. 
Lucy's mother, Karla Hancock, told TIME that her daughter is interested in both climbing and politics, so the replica of the wall was a perfect challenge. 
"To her, it's black and white: If somebody's hungry, and you have the means to give to them, why couldn't you?" Hancock said.  
President Trump has previously claimed that 20 mountain climbers said the border wall design would make it difficult to climb. 
Article continues below advertisement
"We have, I guess you could say, world-class mountain climbers. We got climbers," Trump told the media. "We had 20 mountain climbers. That's all they do—they love to climb mountains. They can have it. Me, I don't want to climb mountains. But they're very good, and some of them were champions. And we gave them different prototypes of walls, and this was the one that was hardest to climb."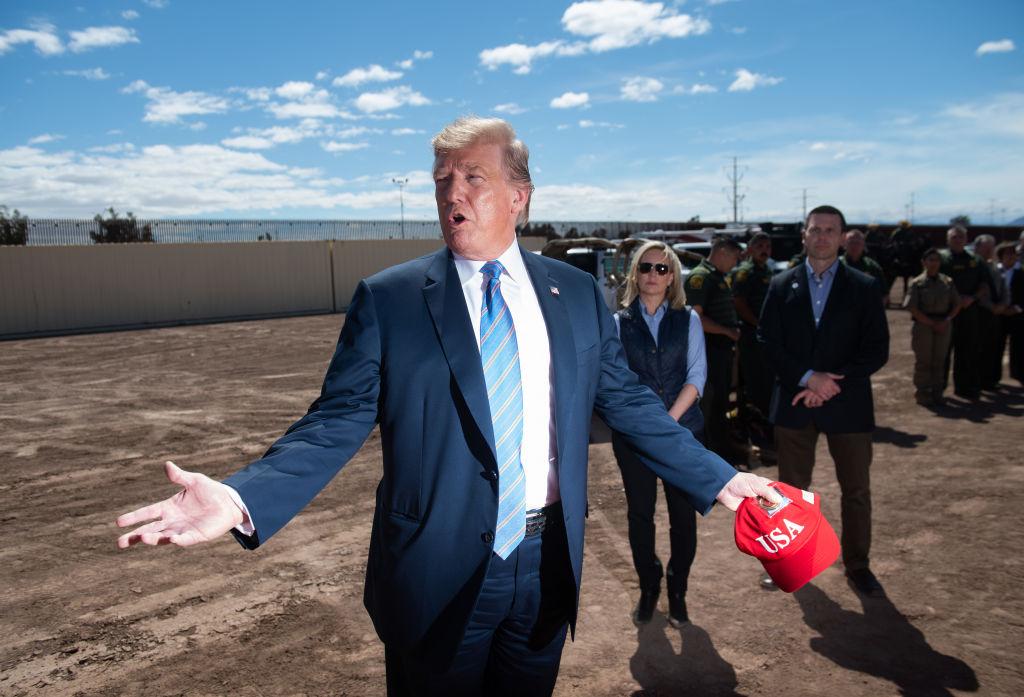 Article continues below advertisement
Weber and other climbers have told media outlets that they don't think that's true. 
"We were all very puzzled because none of us in the climbing community had heard of these 20 people that had supposedly tried this wall," Weber told TIME. 
Maya Madere, a sophomore at Stanford University who is the fifth-ranked woman boulderer in the nation, told The Daily Beast:
"That's preposterous. Trump is full of s**t as usual."
Article continues below advertisement
Jesse Grupper, who won gold in the men's sport lead category of this year's USA Climbing Sport & Speed Open National Championships, added:
"I have never heard of any climbers ever being recruited to try and climb a border wall."  
Kyra Condie, ranked second among the nation's women boulderers, said:
"I absolutely have not heard of anyone testing sections of the border wall. It would even be hard to find any of us willing to do anything to help Trump and his efforts in any way."