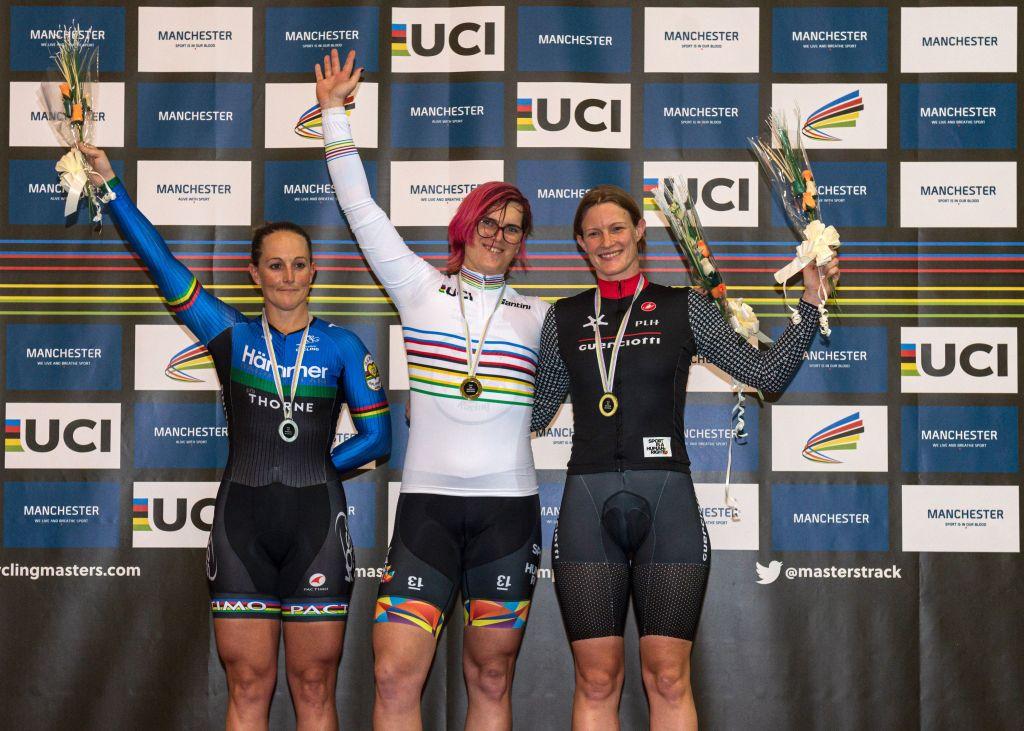 Transgender cyclist Rachel McKinnon faces critics after winning title and setting world record
By Robin Zlotnick

Oct. 22 2019, Updated 11:53 a.m. ET
Rachel McKinnon, 37, a transgender cyclist from Canada, recently won gold in the 35-39 age category sprint at the Masters Track World Championship in Manchester, UK. In the process, she set a new world record. But instead of being allowed to revel in her victory, she was met with critics who claim she shouldn't have been allowed to compete because they believe she has an "unfair advantage" as as trans woman.
Article continues below advertisement
According to the Daily Mail, among Rachel's critics are "pressure groups Fair Play for Women and Save Women's Sports, Martina Navratilova, an athlete who was beaten by McKinnon last year, and a leading women's cyclist." They all argue that "the science is clear" and tells us trans women have an advantage over cis women when it comes to physical competition.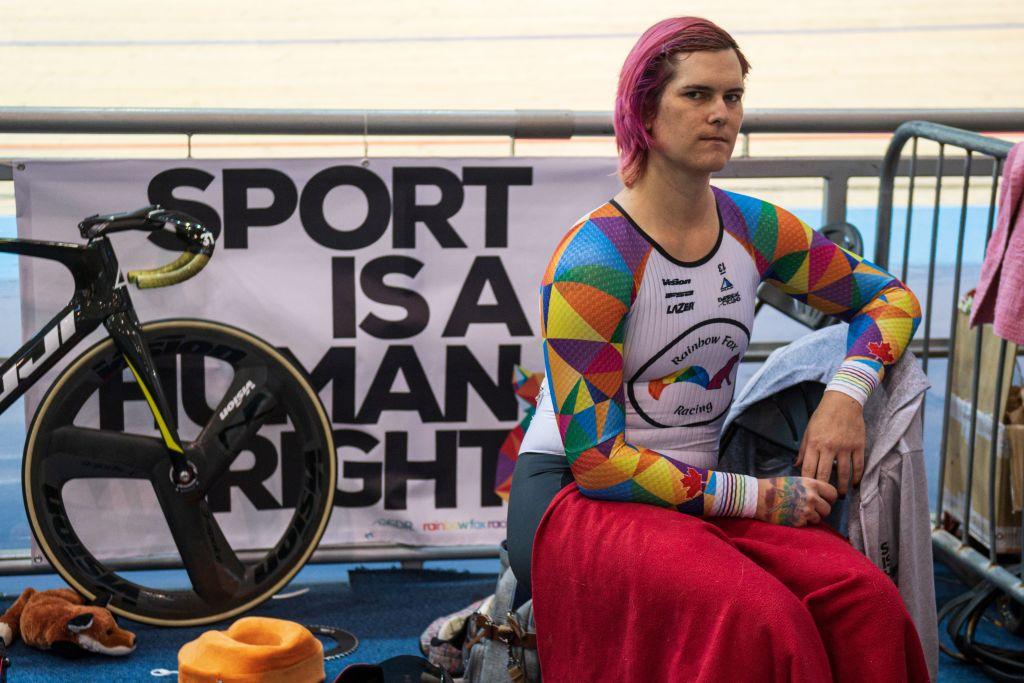 Article continues below advertisement
McKinnon announced she was trans in 2012 and started competing in cycling events in 2016. She has been rising through the ranks in the sport ever since, breaking her first world record and winning her first title last year. But she is adamant that she is not "dominating the sport," saying, "I haven't won any Olympic medals. I haven't won any elite world championships."
Still, fellow athletes like Martina Navratilova have said allowing transgender women to compete against cisgender women is "insane" and "cheating." "At 6ft. tall and weighing more than 14 stone, she appeared to have a substantial advantage in muscle mass over rivals," she said.
Article continues below advertisement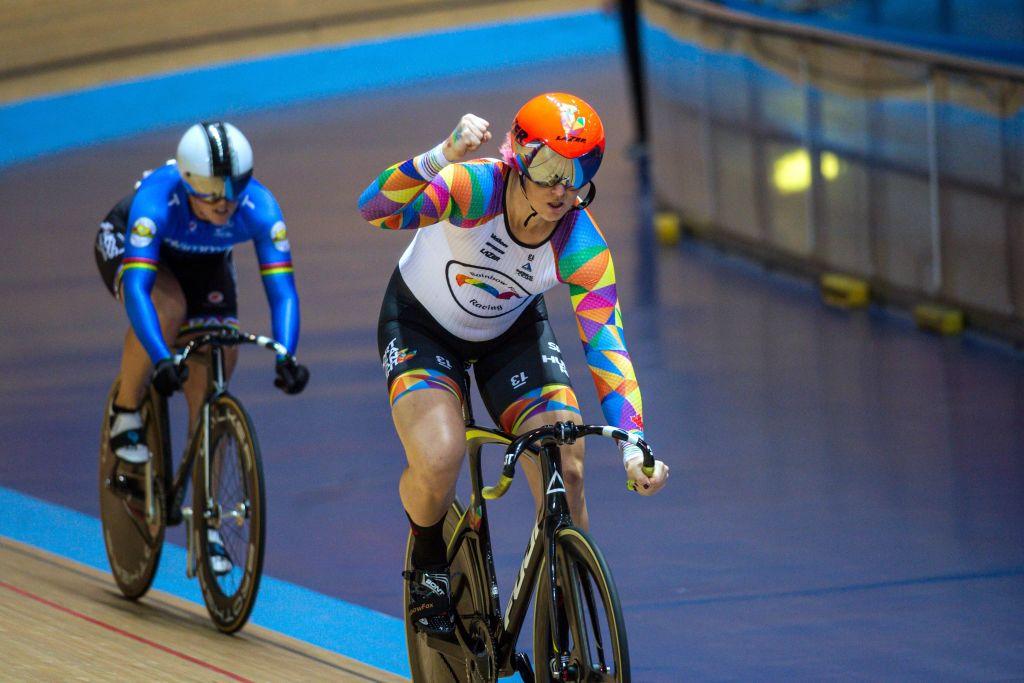 This is a troubling line of logic for several reasons. First, Rachel has previously pointed out that her testosterone levels fall within the limits set by cycling's standards. Second, there are plenty of height and muscle mass differences between cis women. But there is no way Martina would deny a 6ft. tall, muscly cis woman the ability to compete in the sport. Third, Rachel may be trans, but she is a woman, in every area of her life.
Article continues below advertisement
"All my medical records say female," she said, according to the New York Post, "My doctor treats me as a female person my racing license says female, but people who oppose my existence still want to think of me as male ... So if we want to say that I believe you're a woman for all of society, except for this massive central part that is sport, then that's not fair."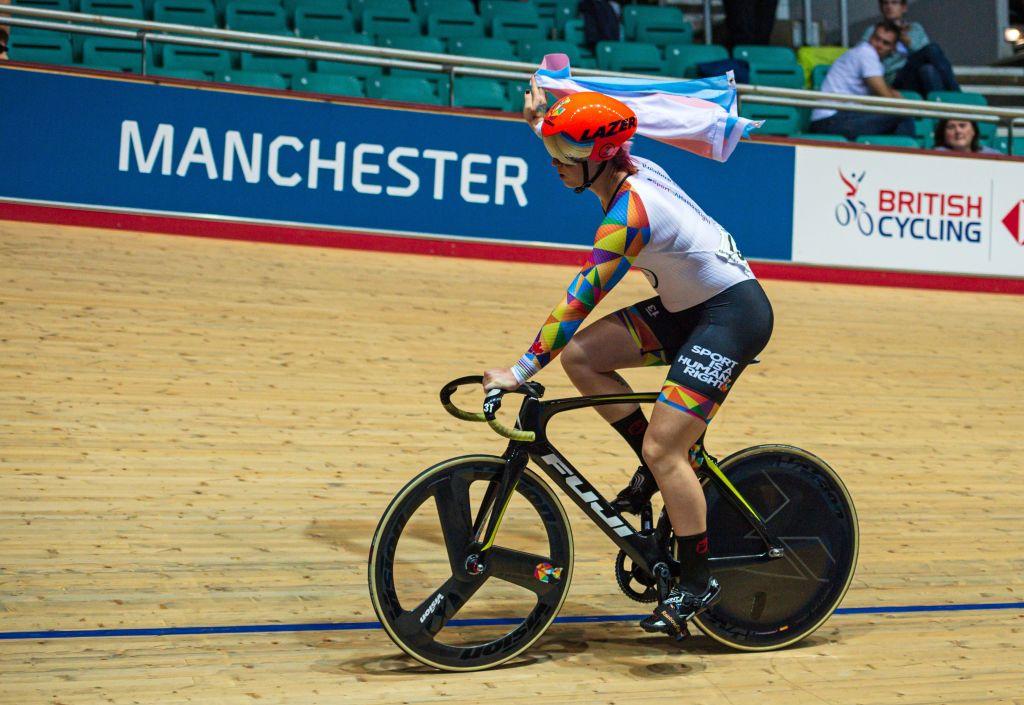 Article continues below advertisement
All this criticism Rachel is forced to deal with is not a good look. According to the Daily Mail, after last year's UCI Masters Track Cycling World Championship, third-place finisher Jennifer Wagner said that losing to Rachel was "unfair."
Rachel responded by pointing out that she has raced Jennifer 13 times in the past and that Jennifer has beaten her 11 times. This isn't a matter of good-faith concern for the sport. These are sore losers grasping at straws because another athlete in their sport is gaining traction for being good at the sport.
Still, here we are, a year later, and Rachel is facing the same kind of criticism because she won. Former cycling champion Victoria Hood, who wasn't even competing in the race with Rachel, said in an interview with Sky News, "It is not complicated. The science is there and it says that it is unfair. The male body, which has been through male puberty, still retains its advantage; that doesn't go away. I have sympathy with them. They have the right to do sport but not a right to go into any category they want."
Article continues below advertisement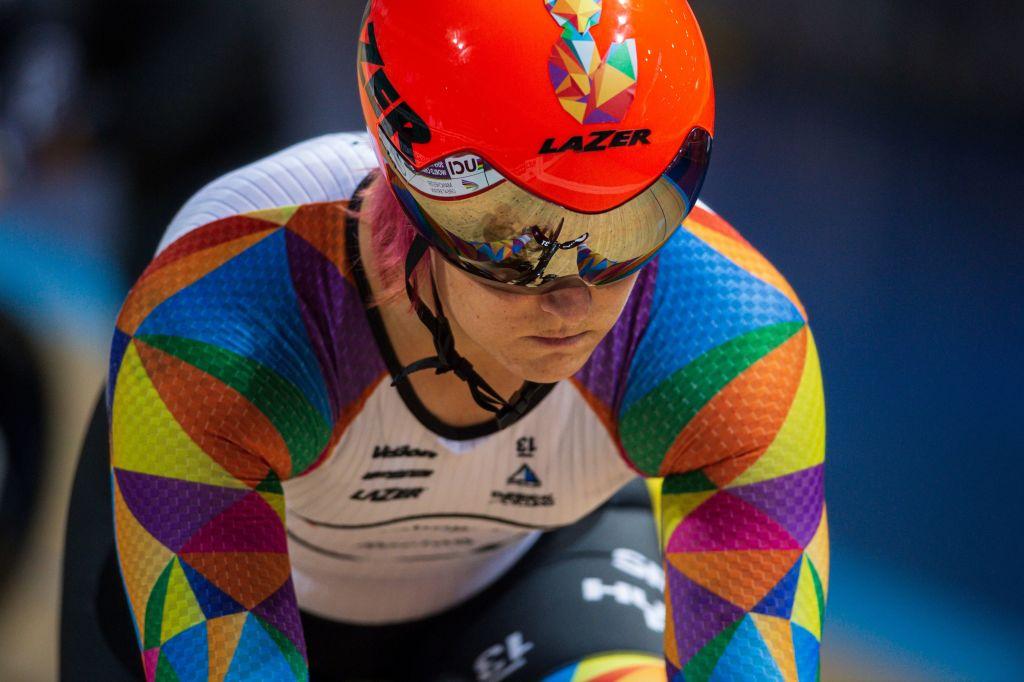 I don't think my eyes can roll any farther back in my head. In response, Rachel told Sky News that Victoria had "an irrational fear of trans women." She said, "By preventing trans women from competing or requiring them to take medication, you're denying their human rights."
Article continues below advertisement
It boggles the mind because no two women, trans or not, are identical physically. Every cis woman has certain advantages and disadvantages based on their body. The same is going to be true for trans women. It's no different. Plenty of trans women are not 6 feet tall. Plenty of cis women are. It's not that hard to understand.
In her statement responding to Victoria Hood, Rachel summed up the problem with the criticism she has faced: "Ms. Hood has expressed an irrational fear of trans women. An irrational fear of trans women is the dictionary definition of transphobia. Transphobia has no place in sport."