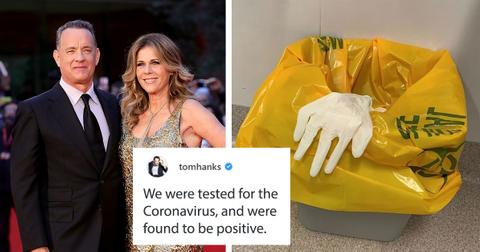 Tom Hanks and his wife, Rita Wilson, test positive for coronavirus
By Mark Pygas

Updated
A global coronavirus outbreak has led to more than 100,000 infections around the world. Some people are understandably concerned by the virus, which is most dangerous for the elderly and those with severe health conditions.
Does Tom Hanks have coronavirus?
Fans of actor Tom Hanks were shocked to learn that he and his wife, Rita Wilson, have been diagnosed with coronavirus, also known as COVID-19, during a trip to Australia.
In an Instagram post, Hanks explained to fans that the pair were tested for coronavirus after they began to feel unwell.
"We felt a bit tired, like we had colds, and some body aches," Hanks explained. "Rita had some chills that came and went. Slight fevers too. To play things right, as is needed in the world right now, we were tested for the Coronavirus, and were found to be positive."
Hanks went on to explain that he now faces a two week quarantine. While healthy people usually get over the virus in a few days with mild symptoms, they can still be contagious for some time after recovering.
"The Medical Officials have protocols that must be followed," Hanks explained. "We Hanks' will be tested, observed, and isolated for as long as public health and safety requires. Not much more to it than a one-day-at-a-time approach, no?"
Hanks promised to keep fans updated throughout the process, and encouraged others to take care of themselves.
Why is Tom Hanks in Australia?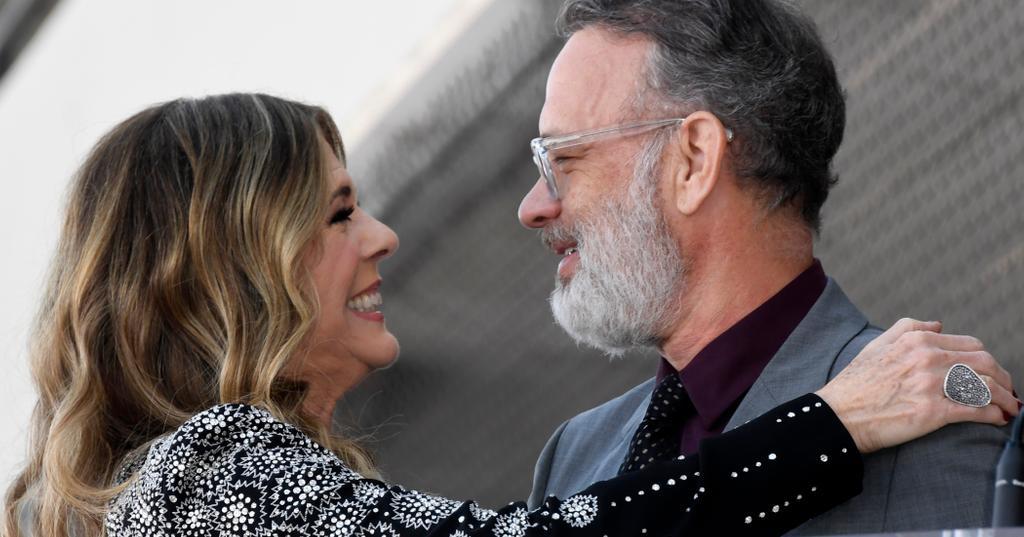 Tom Hanks is currently in Australia for production of Baz Luhrmann's untitled Elvis Presley movie, in which Hanks is playing Presley's iconic manager Colonel Tom Parker.
According to IMDB, the film is "a look at the life of the legendary rock and roll star, Elvis Presley." The cast includes Austin Butler as Elvis Presley, Rufus Sewell as Vernon Presley, and Maggie Gyllenhaal as Gladys Presley.
Like many countries around the world, Australia has seen coronavirus cases rise in the past week. As of Wednesday evening, there were 112 confirmed cases of coronavirus, including 3 deaths, in the country.
After learning that Tom Hanks and Rita Wilson had been diagnosed with coronavirus, fans took to social media to wish the pair a speedy recovery.
"Tom Hanks survived on an island alone for 4 years with only a volleyball I think he gonna be alright," one user joked in reference to Hanks' staring role in Cast Away.
While another user posted a GIF along with the caption: "Me rolling up to give my life and save Tom Hanks."
We wish Tom Hanks and Rita Wilson a speedy recovery.