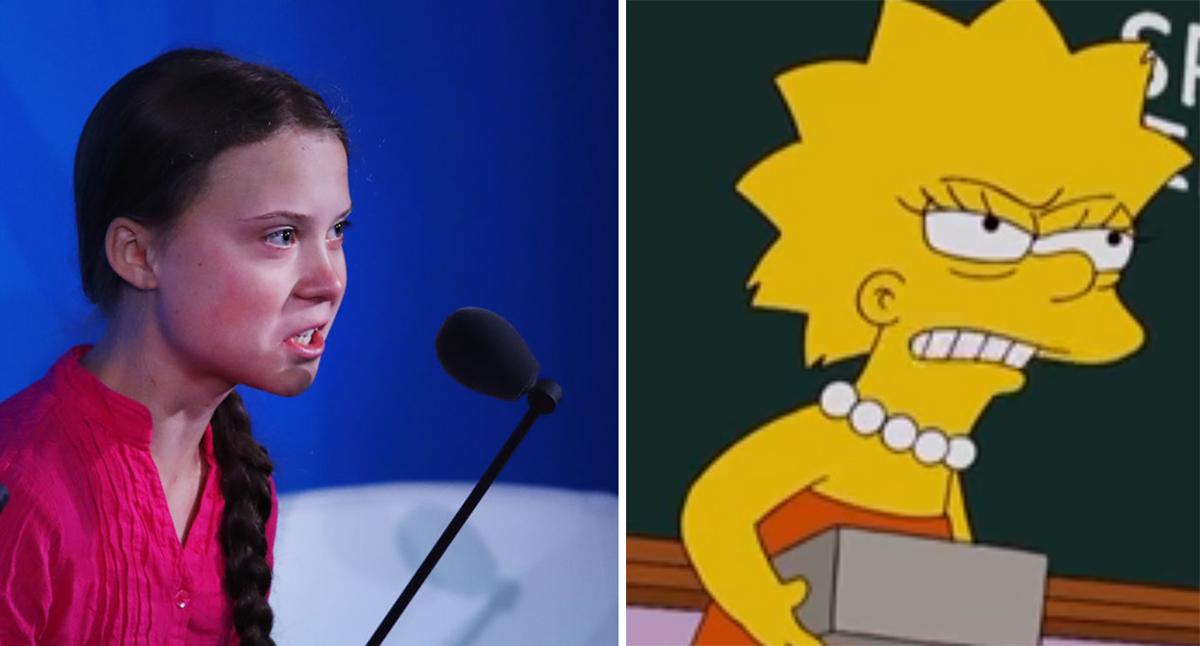 'The Simpsons' may have predicted Greta Thunberg's climate change speech
By Mark Pygas

Sep. 30 2019, Updated 9:36 a.m. ET
After she inspired millions of people to take to the streets in a Global Climate Strike, Greta Thunberg, a 16-year-old climate activist from Sweden, spoke to world leaders during the UN Climate Action Summit in New York on Monday 23 September. The teenager didn't mince her words, saying in part:
Article continues below advertisement
"With today's emissions levels, our remaining CO2 budget will be gone in less than 8.5 years."
"We are in the beginning of a mass extinction and all you can talk about is money and fairy tales of eternal economic growth. How dare you?"
"You have stolen my dreams and my childhood with your empty words and yet, I'm one of the lucky ones. People are suffering, people are dying."
Article continues below advertisement
"You are failing us. But the young people are starting to understand your betrayal. The eyes of all future generations are upon you. And if you choose to fail us I say we will never forgive you. We will not let you get away with this. Right here, right now is where we draw the line. The world is waking up. And change is coming, whether you like it or not."
The speech was applauded by many around the world for being incredibly frank about the state of the world. But now, some fans of The Simpsons think that they saw the speech coming. A clip is being shared of Lisa from The Simpsons movie attempting to save Springfield from environmental doom.
Article continues below advertisement
In the clip, Lisa talks about Springfield only having 50 years left unless something is done to avert the damage of climate change. You can judge for yourself whether The Simpsons once again predicted the future by watching the clip on YouTube.
Article continues below advertisement
The Simpsons fans seem convinced that the speech is very similar to that of Greta Thunberg. "I got confused and thought I was watching Greta Thunberg's speech," one user wrote.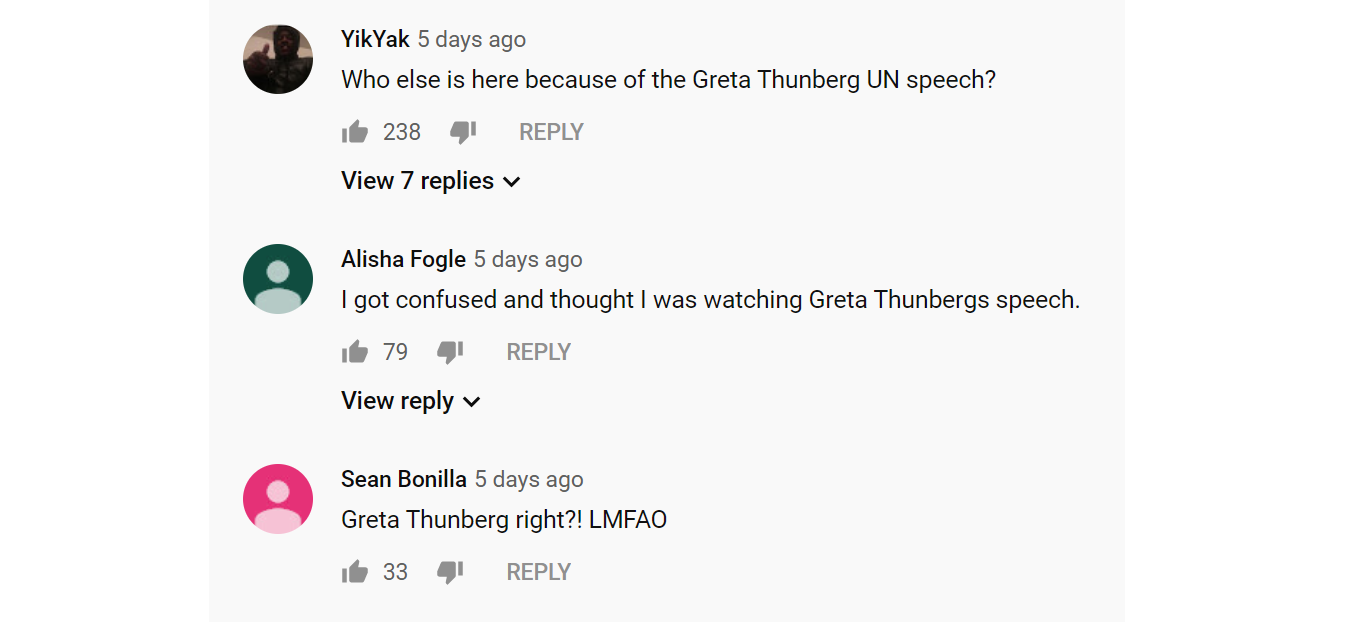 Article continues below advertisement
This wouldn't be the first time that The Simpsons have made a scarily accurate prediction. In S11E17: "Bart to the Future," the show made a joke about a dystopian future where Donald Trump was elected President. Just over 16 years later, it came to pass.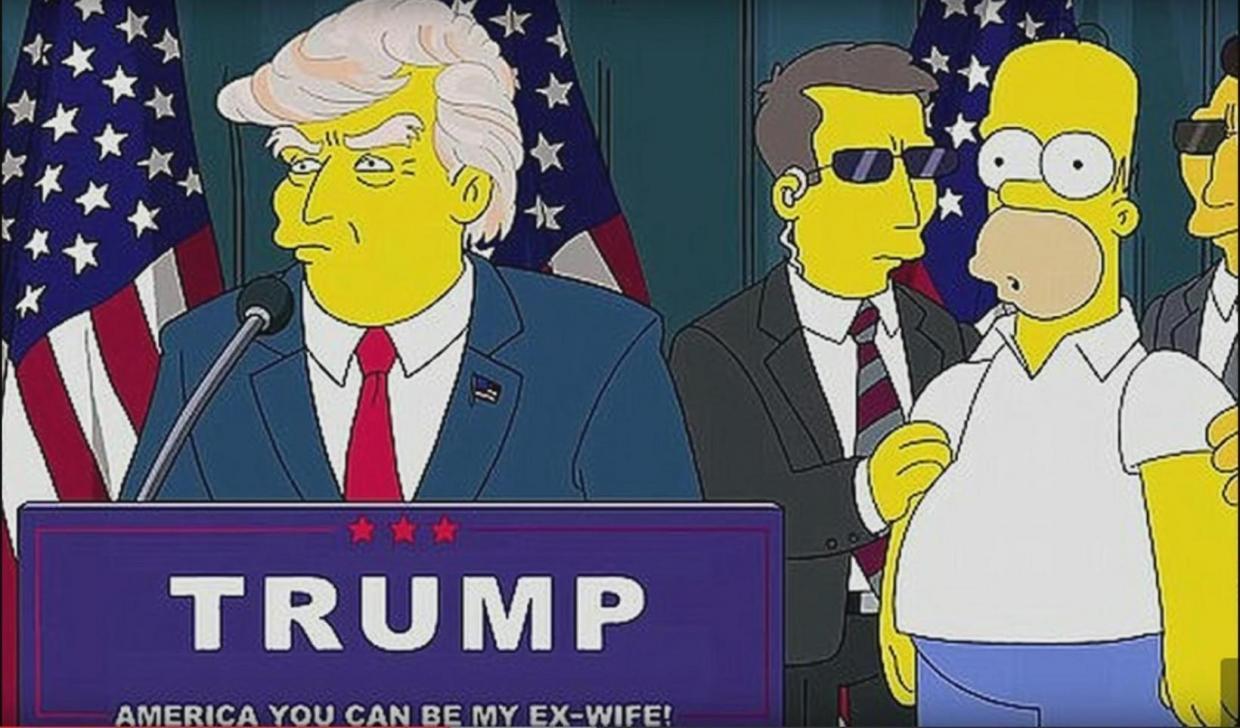 Article continues below advertisement
S20E4: "Treehouse of Horror XIX" came out in 2008 and showed Homer attempting to vote for Barack Obama, only for the voter machine to change his vote to John McCain. The next election, there were reports that broken voting machines were changing votes for Obama to Mitt Romney.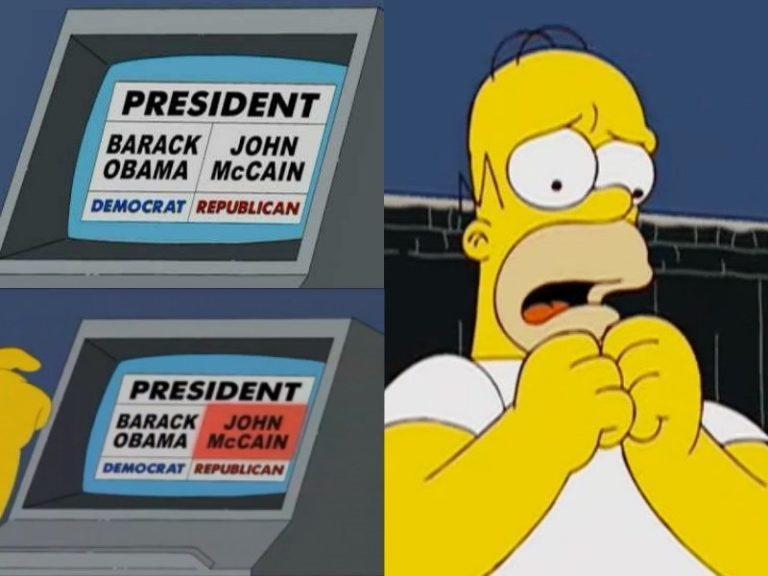 Article continues below advertisement
The Simpsons Movie, released in 2007, depicted the NSA as this huge organization spying on all American citizens. We all know how that went.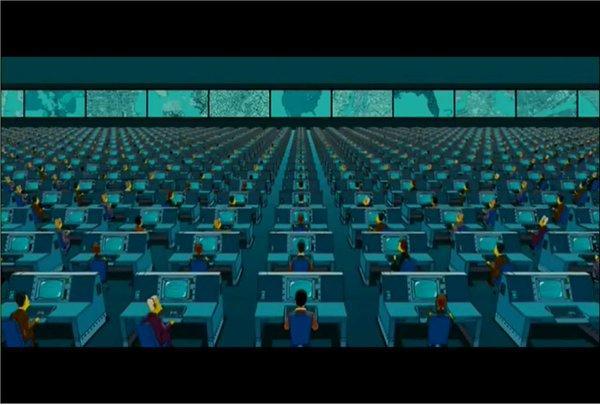 So it wouldn't be far fetched to imagine The Simpsons predicting yet another global news event.