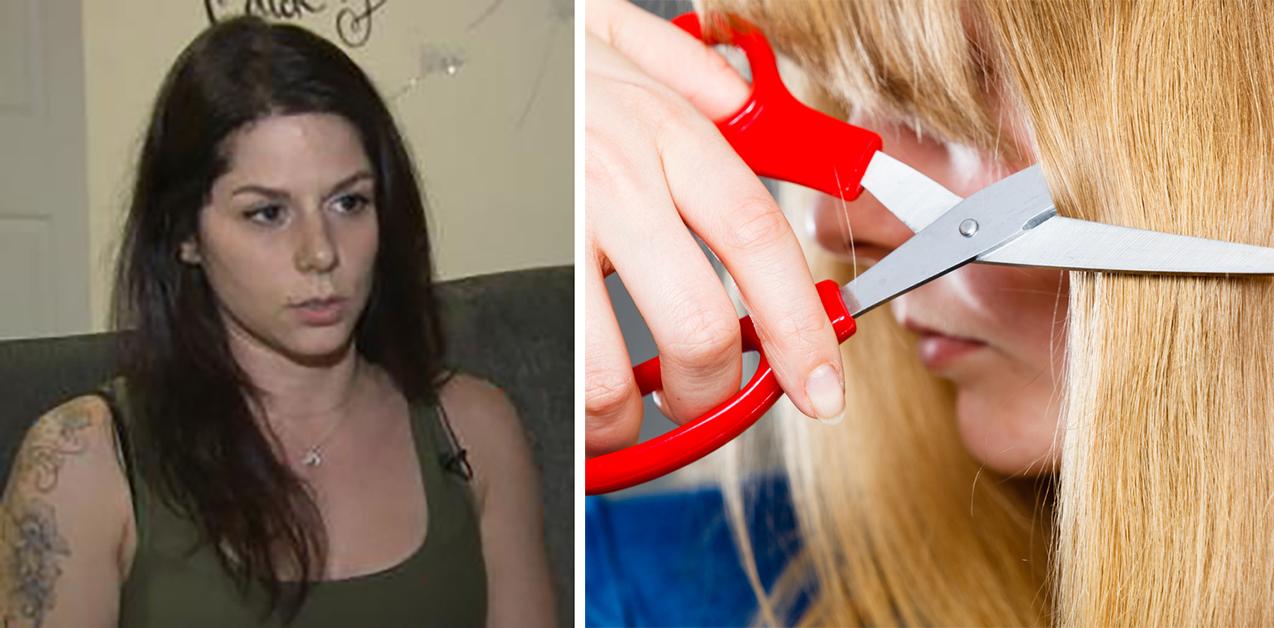 Mom claims teacher cut off a 'good 3-inch chunk' of daughter's hair as punishment
By Mark Pygas

Sep. 30 2019, Updated 11:45 a.m. ET
A mother from Somersworth, North Hampshire, is looking for answers after she claims that a teacher threatened her daughter, then cut the girl's hair with scissors. Jillian Miglionico says she's speaking out because she doesn't want what happened to her daughter to happen to any other children.
Article continues below advertisement
According to Miglionico, the teacher cut off a piece of her daughter's hair to discipline the child for playing with her hair in class. Miglionico says she found out about the incident after a teacher's aide raised concerns with the principal of Somersworth Middle School.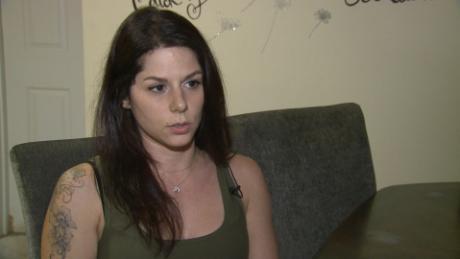 Article continues below advertisement
"My daughter wasn't even the one to report the incident because she was, like, scared and embarrassed," Miglionico told WMUR. "She didn't [stop playing with her hair], and he threatened her and said, 'Well, if you don't stop playing with your hair, I'm going to cut your hair off.' And she was like, 'No you can't do that.' He said, 'Oh yeah? Watch me.'"
Miglionico claims that the teacher then used a pair of scissors to cut "a good three-inch chunk" of her hair.
"She had to defend herself and put her math binder in her face for protection. Anything could have happened to her," Miglionico continued.
Article continues below advertisement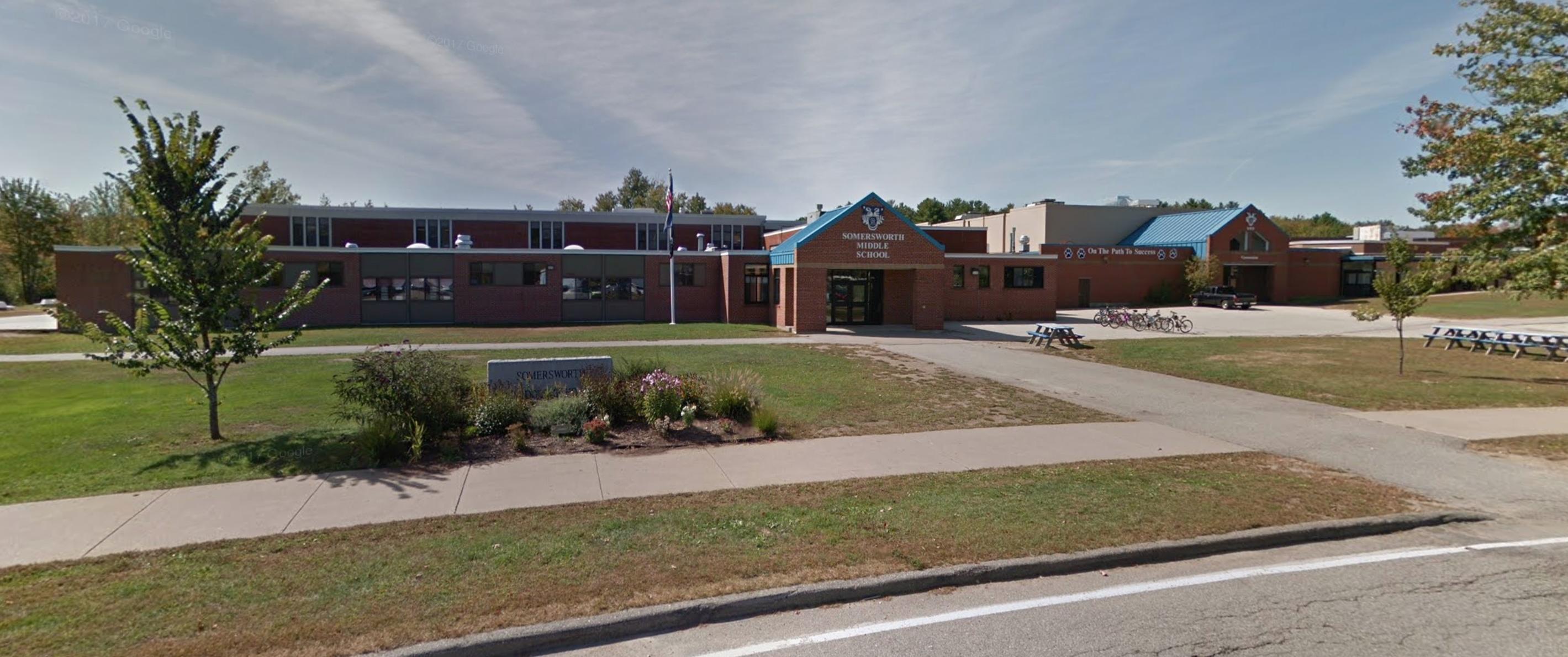 The mother wants the teacher removed from the classroom for good, but explained:
"He missed, I think, three days of school while the internal investigation happened and now he's back in school and they put her right back in his classroom so it's basically like a total disregard to her," Miglionico said.
Article continues below advertisement
After being contacted by WMUR, the superintendent said his office is investigating and is taking the situation very seriously. He could not comment further because the incident involves a minor.
Unsurprisingly, social media users weren't too impressed when they learned of the situation.
One user wrote: "This mother is right & it's a huge fail for the school to keep this guy much less put the student back in a classroom with him."
Article continues below advertisement

Another added: "That's assault, plain and simple. If you did that to an adult person, you'd be handcuffed and read your rights. And probably face a civil suit. And human resources would let you go before the hair fell to the floor."