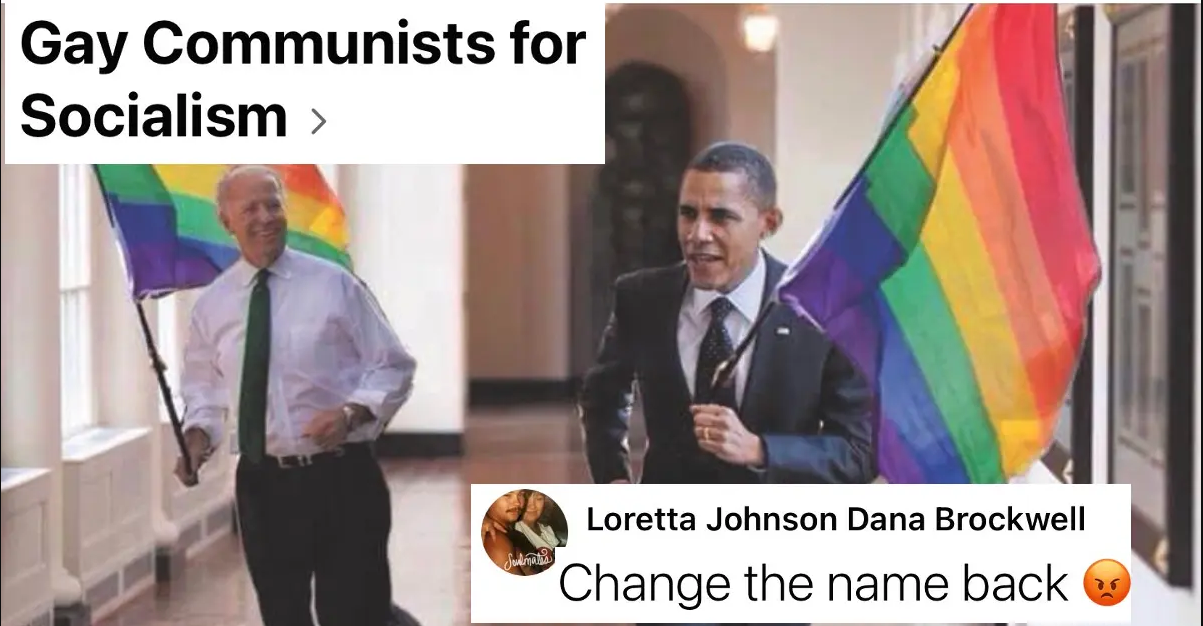 Voter fraud conspiracy Facebook group gets trolled in the most hilarious way possible
By Mustafa Gatollari

Nov. 9 2020, Updated 9:24 a.m. ET
The 2020 Presidential Election is the closest in the country's history since the 2000 race between George W. Bush and Al Gore. And much like the contest that occurred at the turn of the millennium, there are throngs of people who are crying out for claims of voter fraud to be investigated further. In the case of Bush/Gore, however, there's some pretty compelling evidence that the GOP did, in fact, "steal" the election in Florida.
Article continues below advertisement
And if not "steal", at least benefited greatly from allegations of ballots being destroyed prematurely before the Supreme Court could recount them, and a slew of other claims.
And because the majority of human beings are big fans of double-standard practices and engaging in arguments that support their own confirmation biases, the only folks who are crying "voter fraud" in the 2020 election, it seems, are ardent Trump supporters.
Months prior to the 2020 election, many folks were up in arms about the USPS' "intentional" slow-down of mail, raising alarms that Donald Trump was attempting to manipulate the election so mail-in ballots couldn't be cast (guess Democrats are the only ones who are mailing in their votes.) But it seems all of the cries regarding voter fraud is now coming from GOP die-hards.
Article continues below advertisement
If Facebook was around during the 2000 election, then there may have been Facebook groups like "Stop the Steal", which is an online movement of folks sharing news stories/memes that point to there been some tomfoolery going around when it comes to voting in the 2020 election. One such pressing story is of a USPS worker who was caught at the Canadian border with a bunch of undelivered mail.
Article continues below advertisement
While there are plenty of news stories about postal workers being found hoarding mail or not delivering it in a timely fashion, the fact that there are mail-in ballots just chilling in the back of someone's truck is understandably striking a lot of folks on the internet the wrong way.
It's stories like this, videos of manual ballot counts with suspicious commentary, and general distrust of the 2020 voting process that is the "Stop the Steal" group's M.O.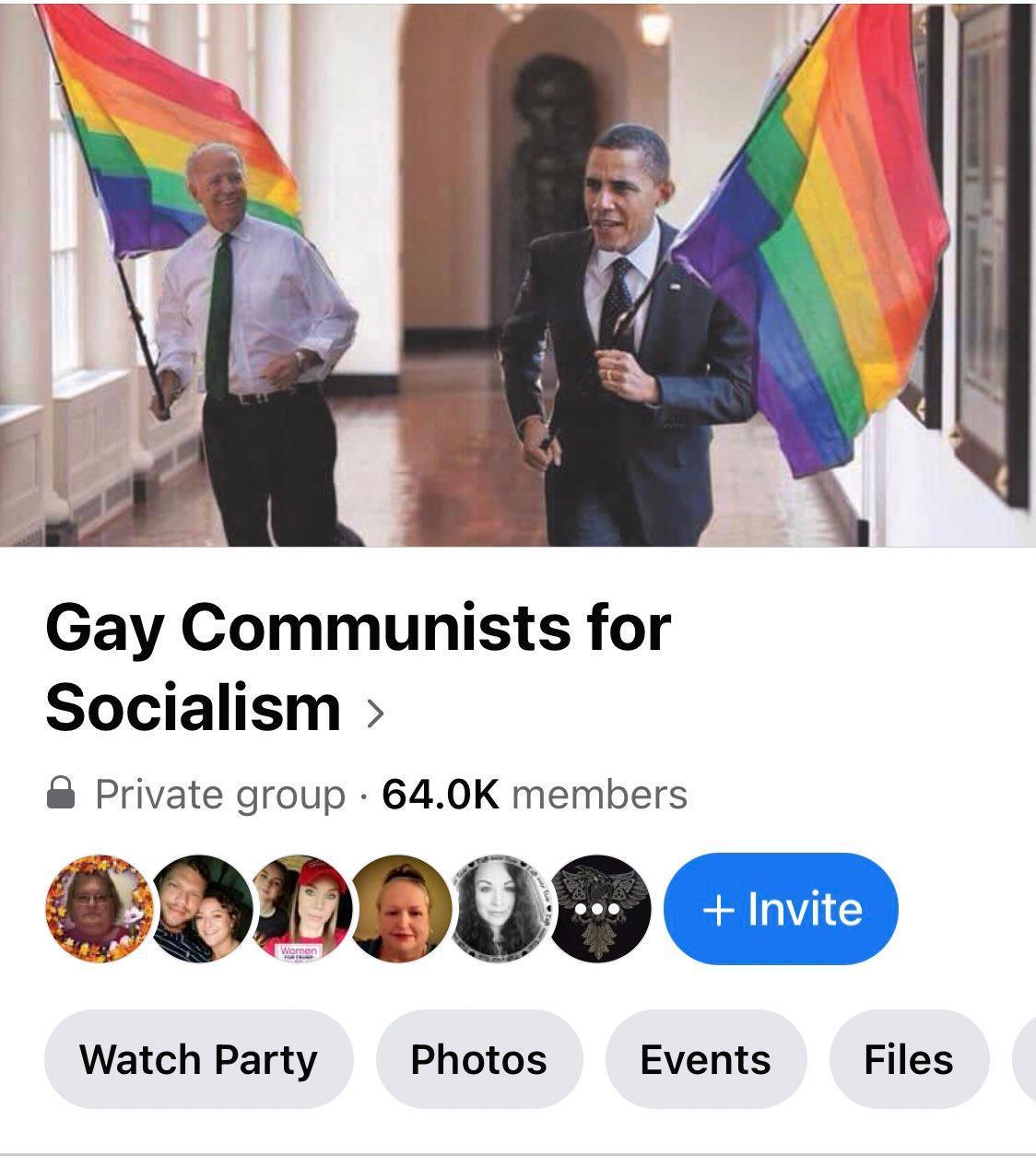 Article continues below advertisement
But a recent "rebrand" is what has people all over the internet chortling to themselves. Given that the group is primarily comprised of conservative-leaning individuals, someone decided it would be funny to change the name of the group to "Gay Communists for Socialism" and then show a photoshopped pic of Joe Biden and Barack Obama happily jogging through the halls of the White House brandishing LGBTQ flags.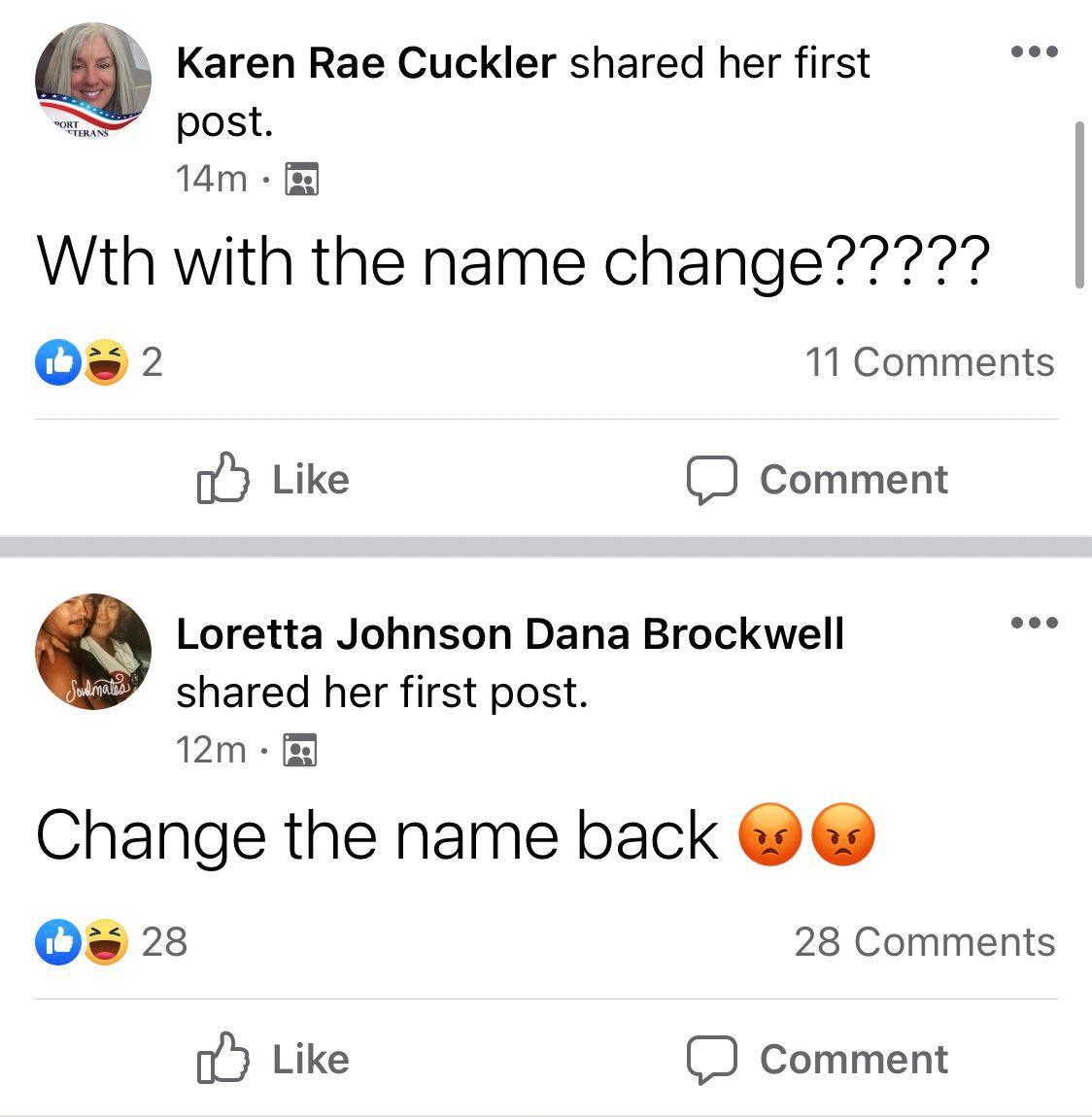 Article continues below advertisement
The closed Facebook group of over 64,000 members were shocked to say the least, and a bunch of them began begging to have the name changed.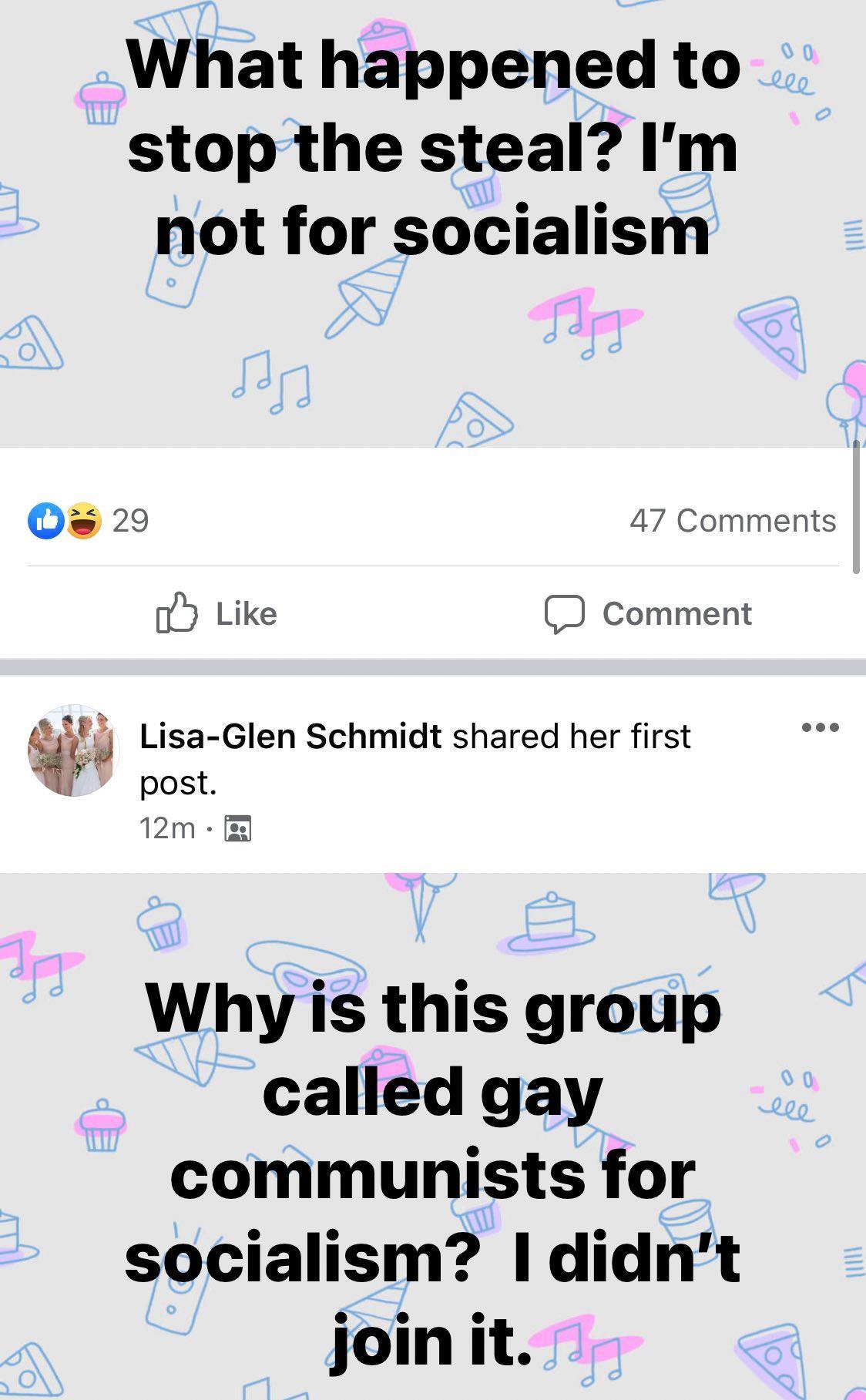 Article continues below advertisement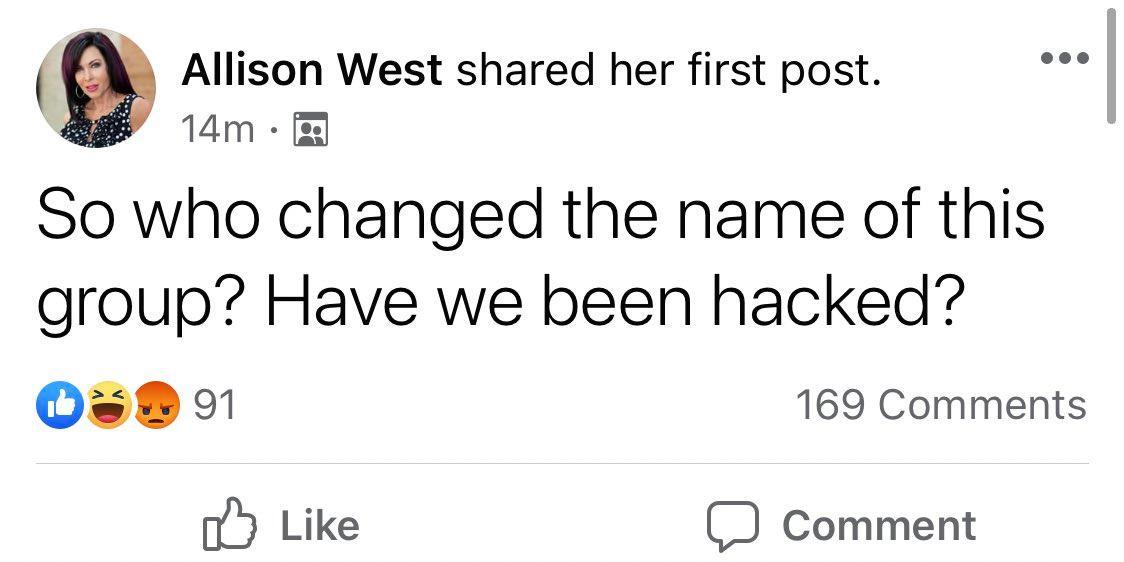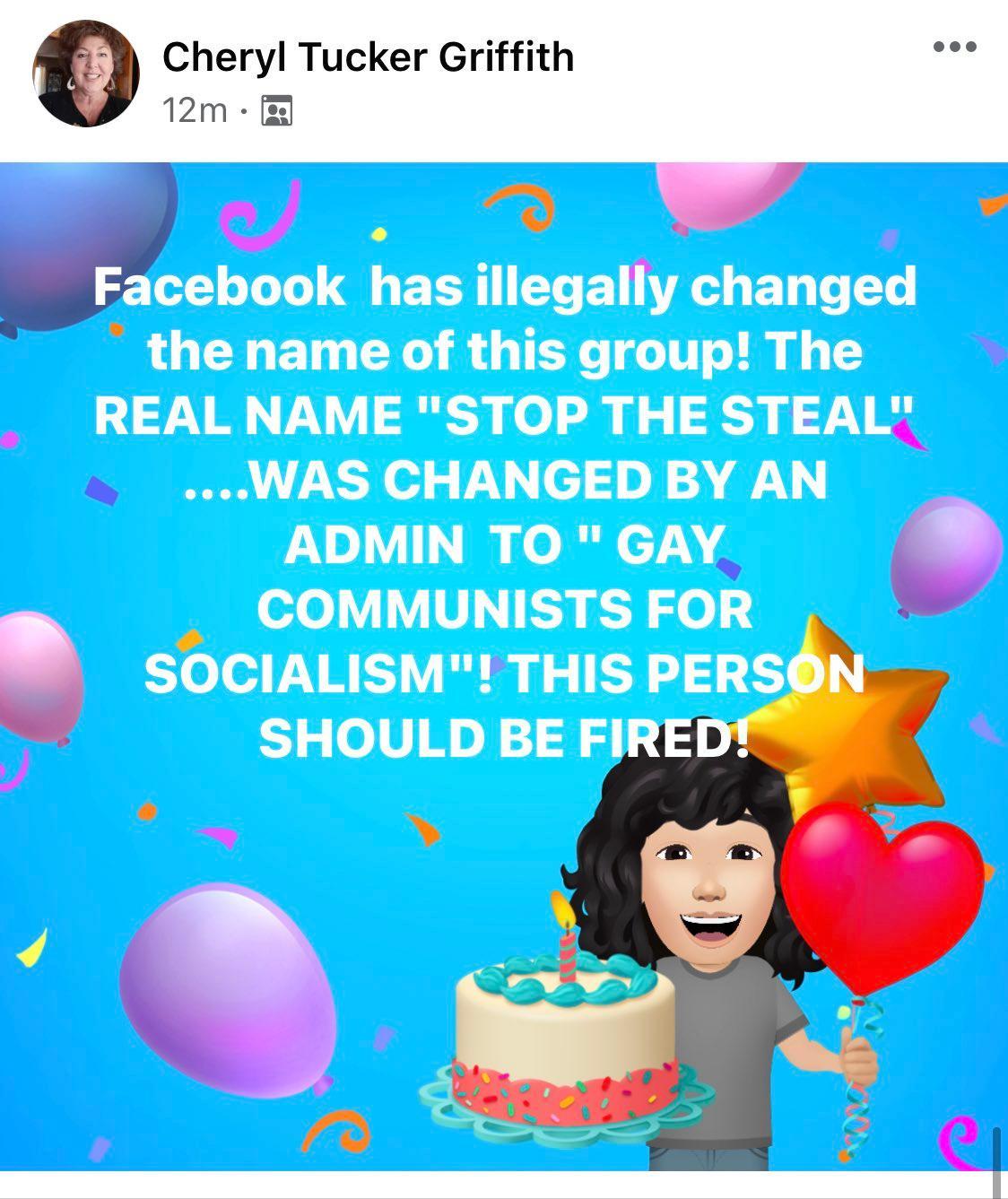 Article continues below advertisement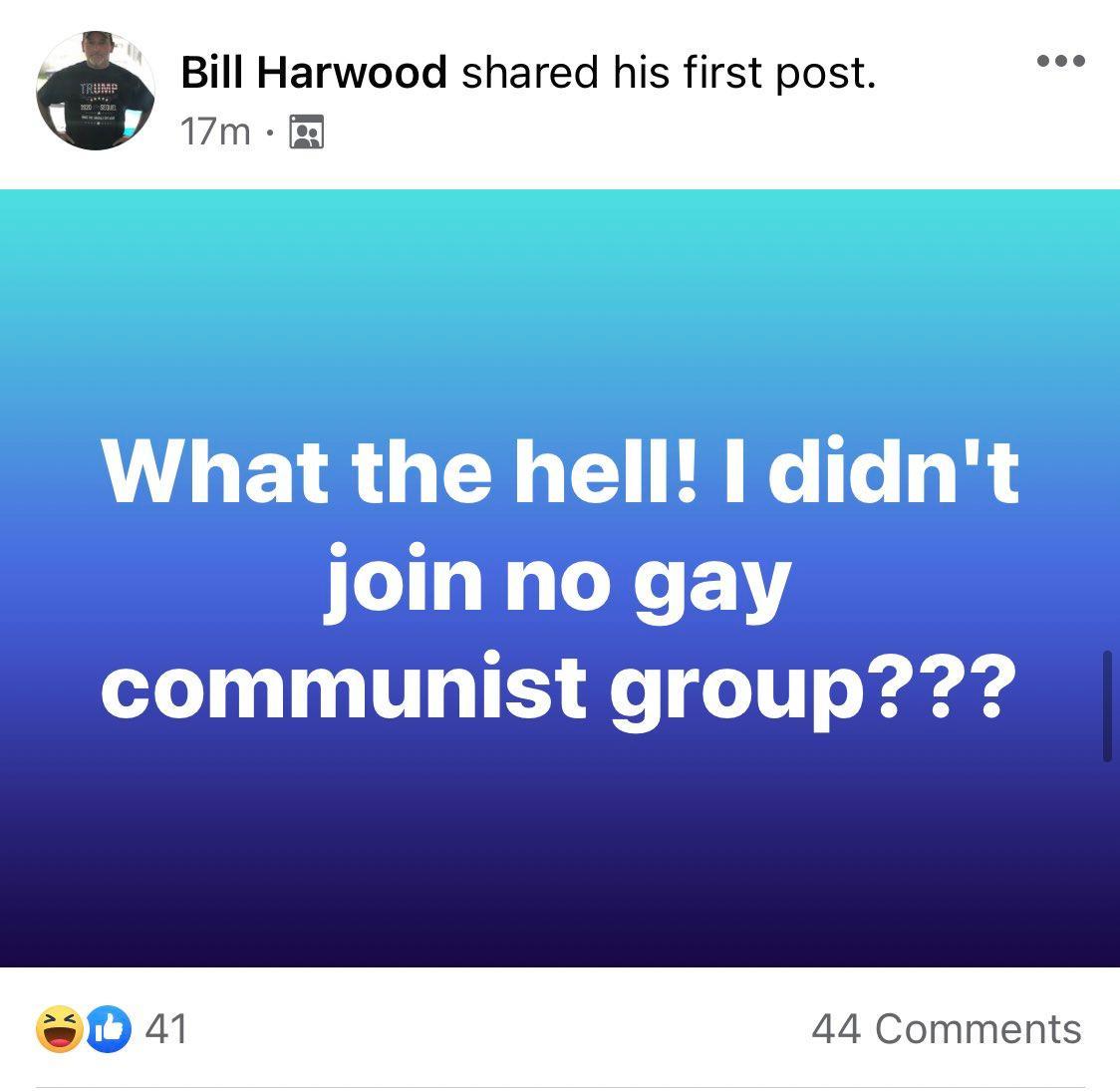 Regardless of your political beliefs, you have to admit that it's a pretty hilarious troll job. It'd be like changing the title of a Vegan Identity Enrichment group to "Gun Advocates for Mandatory Big Game Hunting."
Article continues below advertisement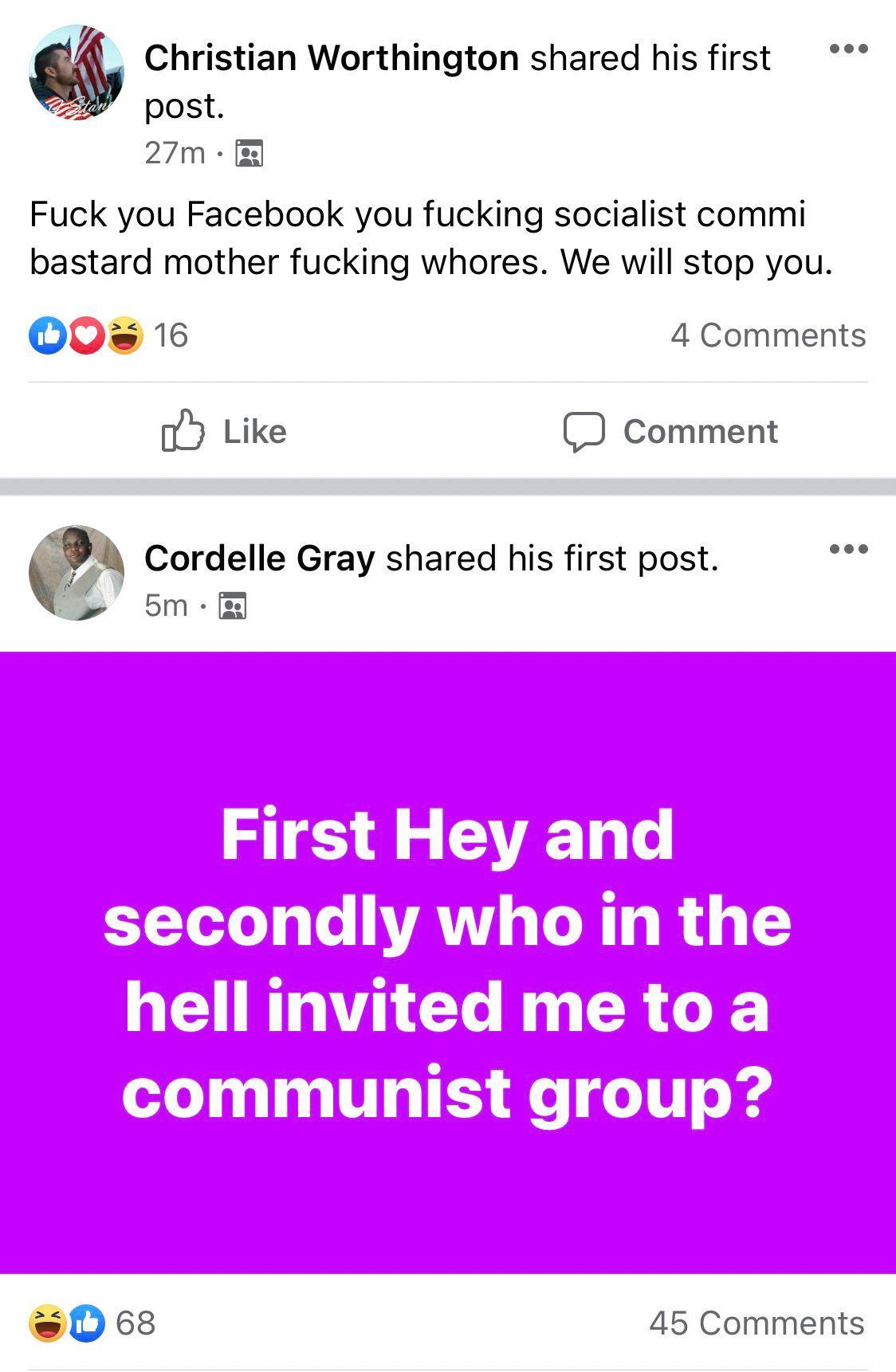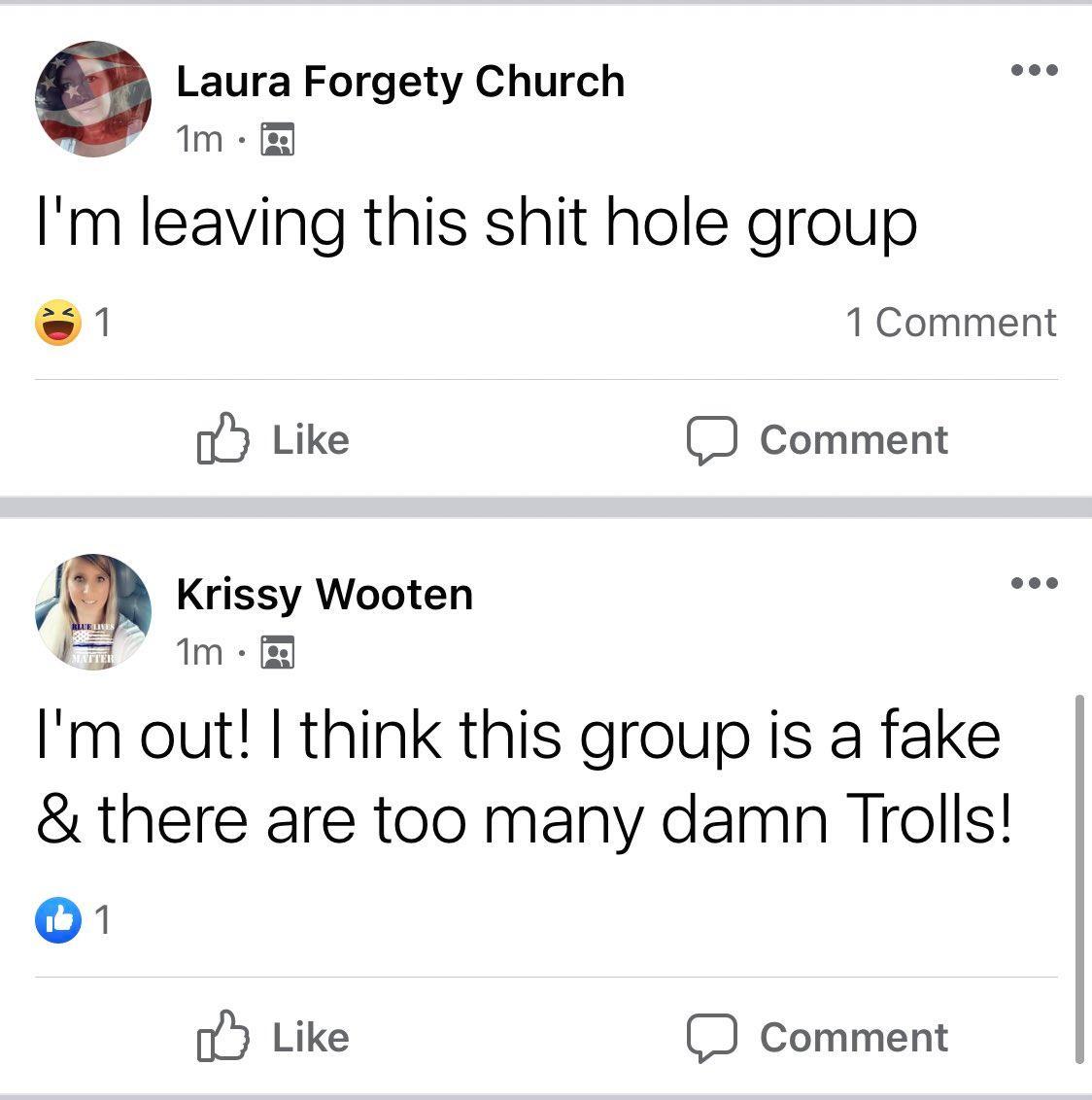 Article continues below advertisement
But members of the group don't seem to find it funny, even if there are tons of people on Twitter who can't stop slapping their knees in delight at the hilarity of the whole situation.