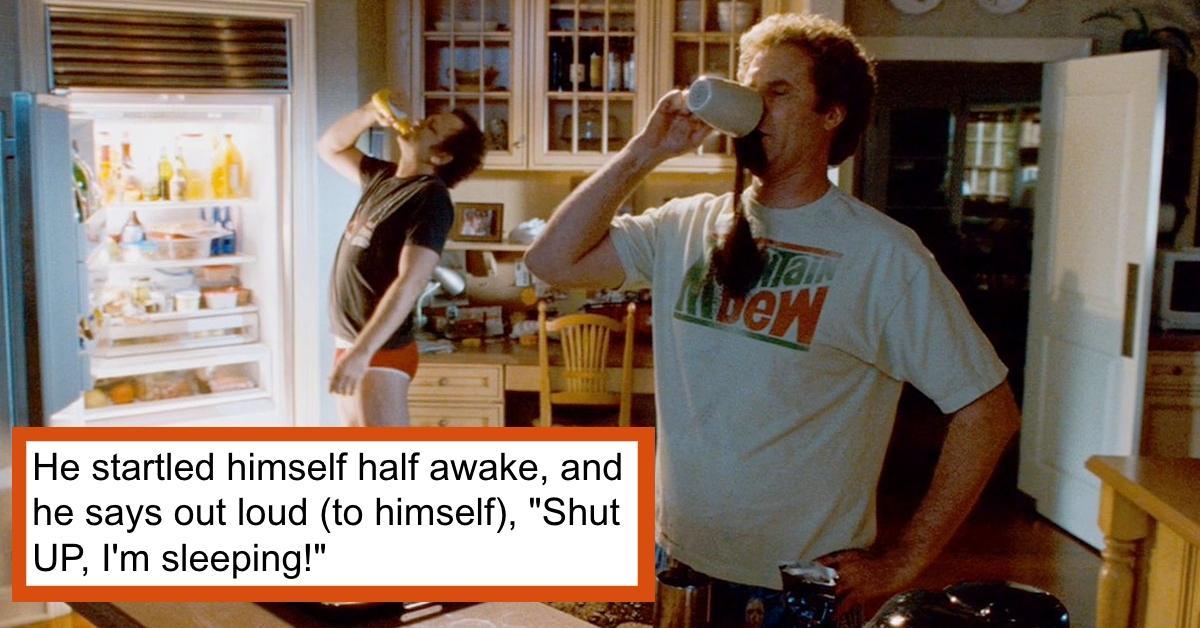 People share the craziest things they've heard their partners mutter in their sleep
By Robin Zlotnick

Sep. 15 2020, Updated 5:21 p.m. ET
People say the darnedest things in their sleep. When I was growing up, I would often have full conversations with my mom when I went to say goodnight that she didn't remember in the morning because she was asleep the whole time. Most of the time, they would make no sense and make me giggle profusely. It was one of my favorite things to do. Someone asked the people of Reddit to share the weirdest things they've heard their partners say in their sleep, and wow, they delivered. Here are some of our favorites.
Article continues below advertisement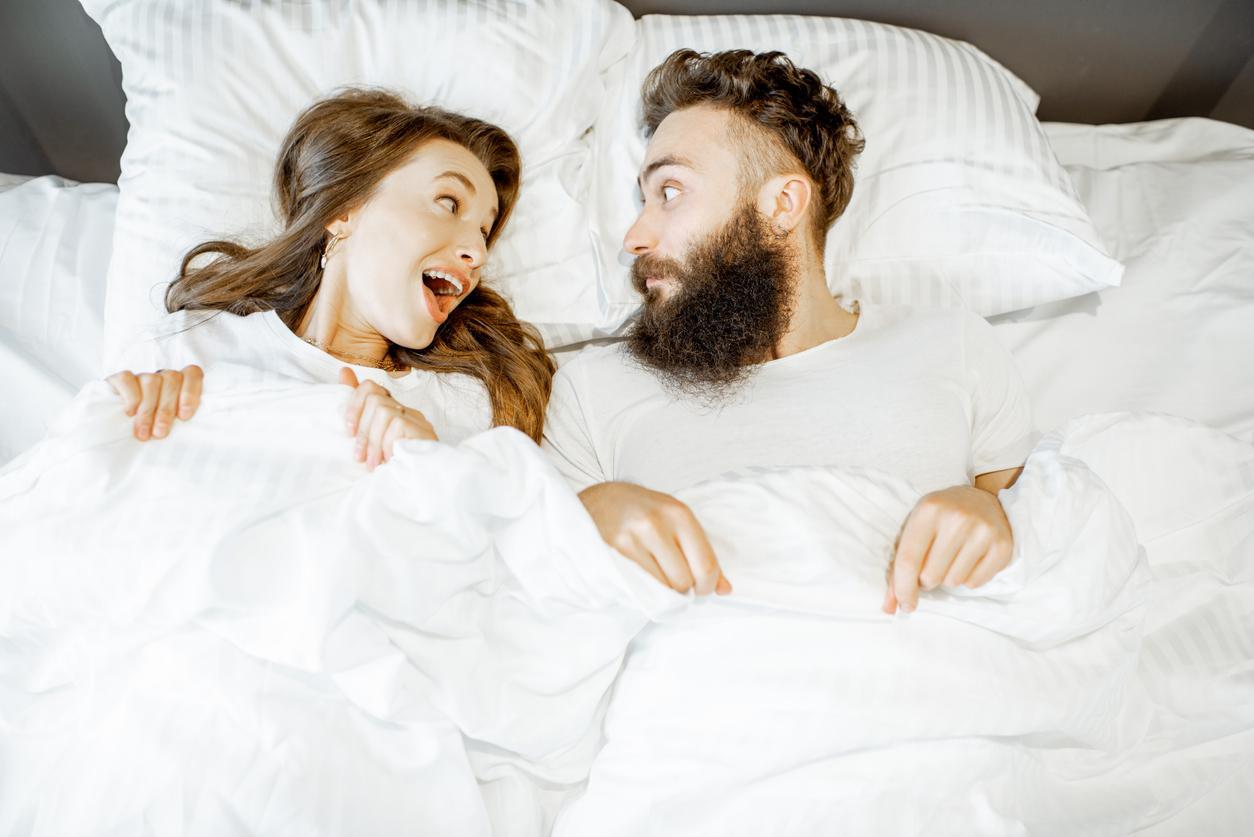 Dadjokedame simply wrote, "He farted very loudly and proceeded to say, 'You got the wrong guy!'" Evidently, he was mixed up in something terrible and got so stressed in the moment that he let one rip. Hilarious.
Article continues below advertisement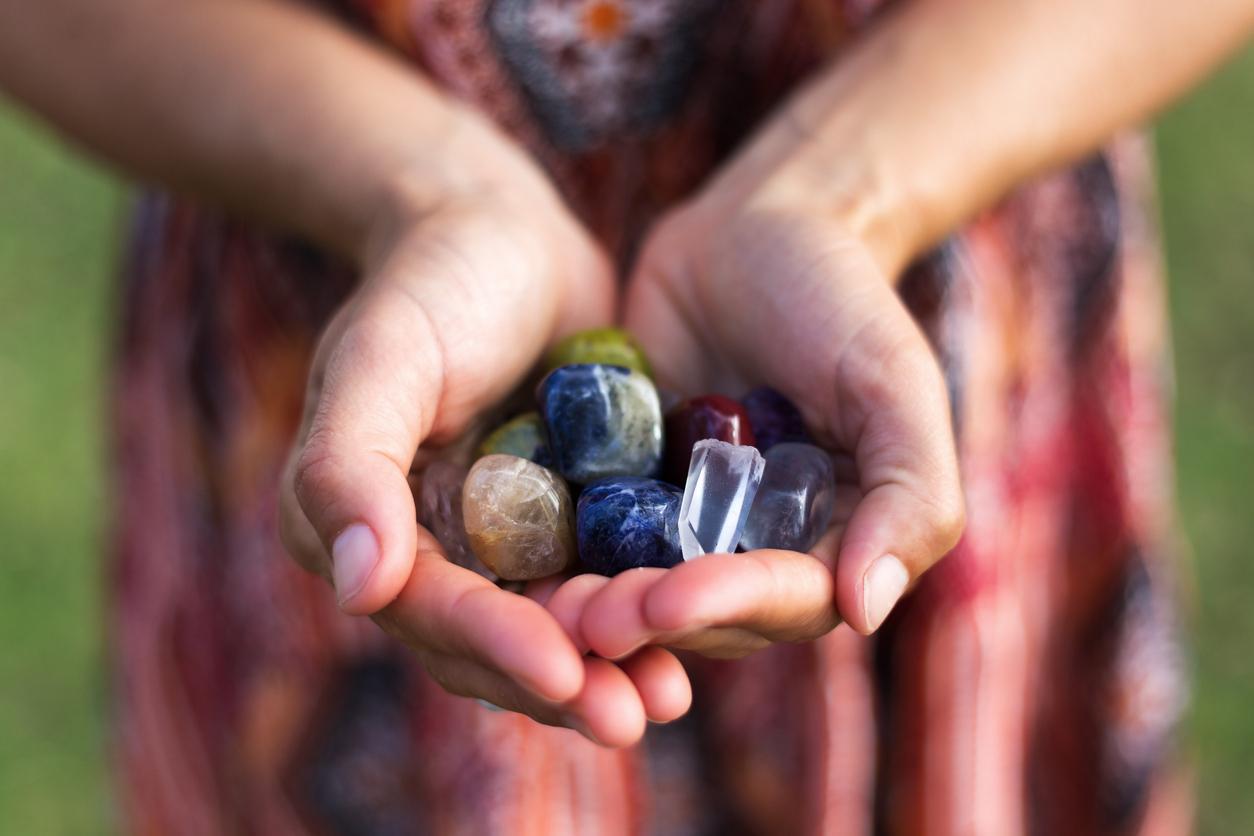 JWolf886's girlfriend actually had the nerve to get offended during her nonsense sleep conversation. She "woke up" one night and asked, "Ddi you find your rocks?" When they asked her what she was talking about because it was the middle of the night and they were sleeping, she said, "I don't know. I'm just trying to make conversation," and then went right back to sleep. She had no recollection of any of it in the morning.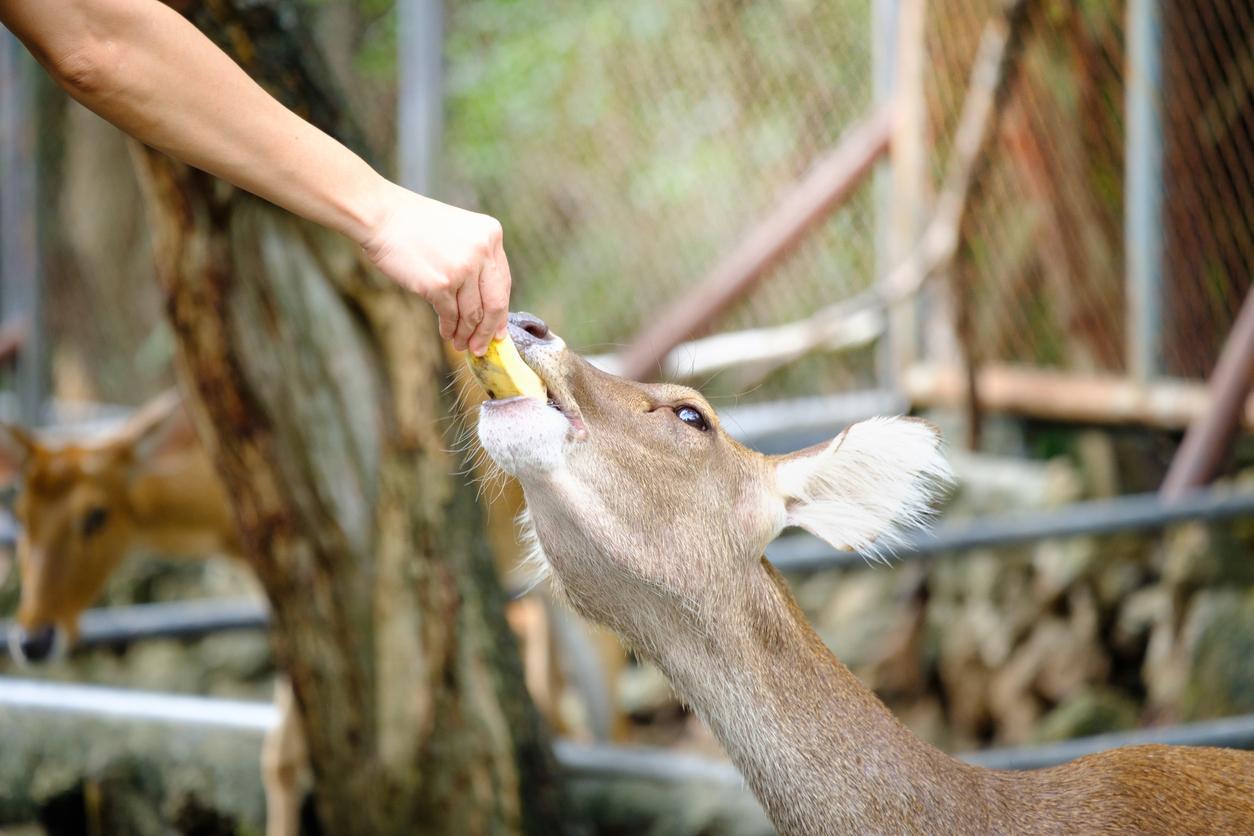 This one is too funny. Liv832's boyfriend woke her up by "gently putting his fingers" in her mouth. She kept moving out of the way but he kept doing it. Eventually, she asked, "Can you stop that?" That was when he looked disappointed and asked why she woke him up because "he was having a really nice dream about feeding a deer."
Article continues below advertisement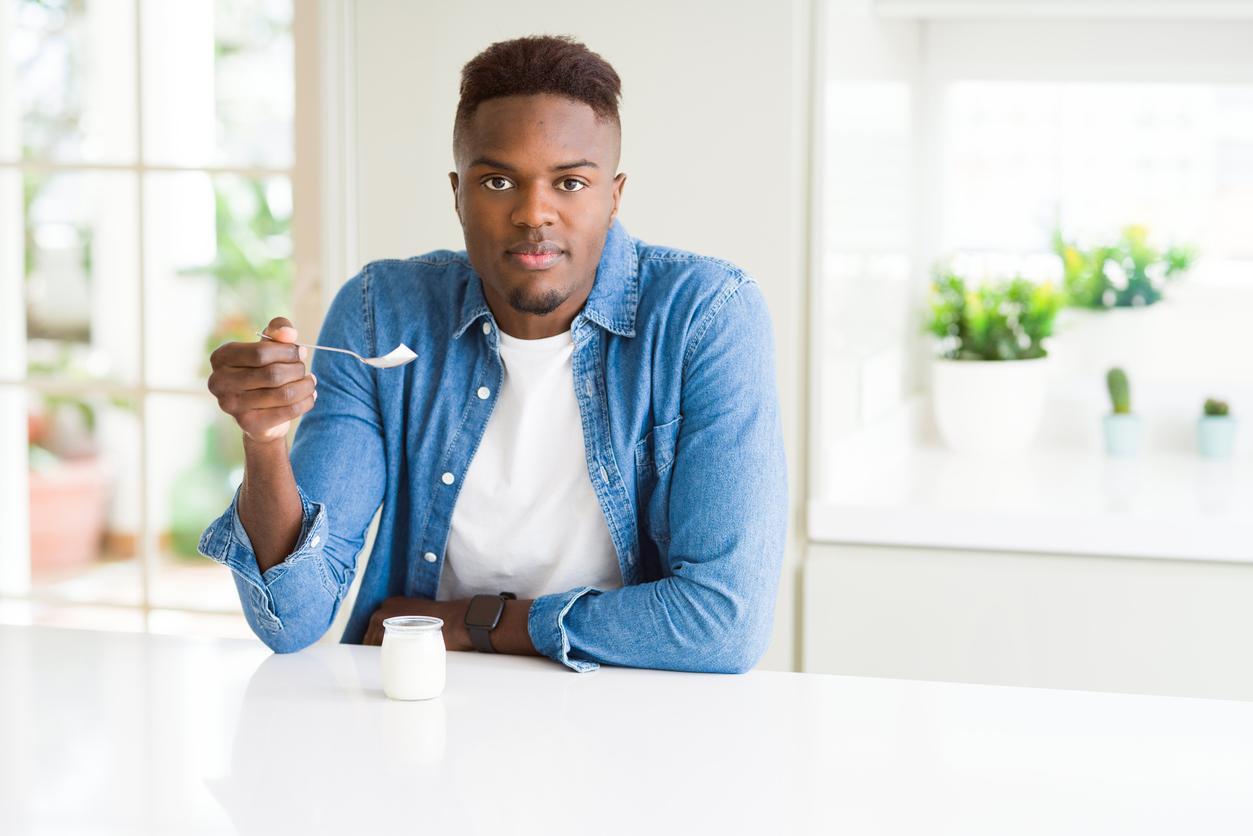 A little background for this one: Stunninglizard and their ex were both German and neither of their first languages was English. That didn't stop their ex from bolting up in bed one night and yelling, "Will you just give me the f--king yogurt already, Shannon?" in a "flawless British accent." Not only did he not speak English as his native language, but he also didn't know anyone named Shannon and was lactose intolerant.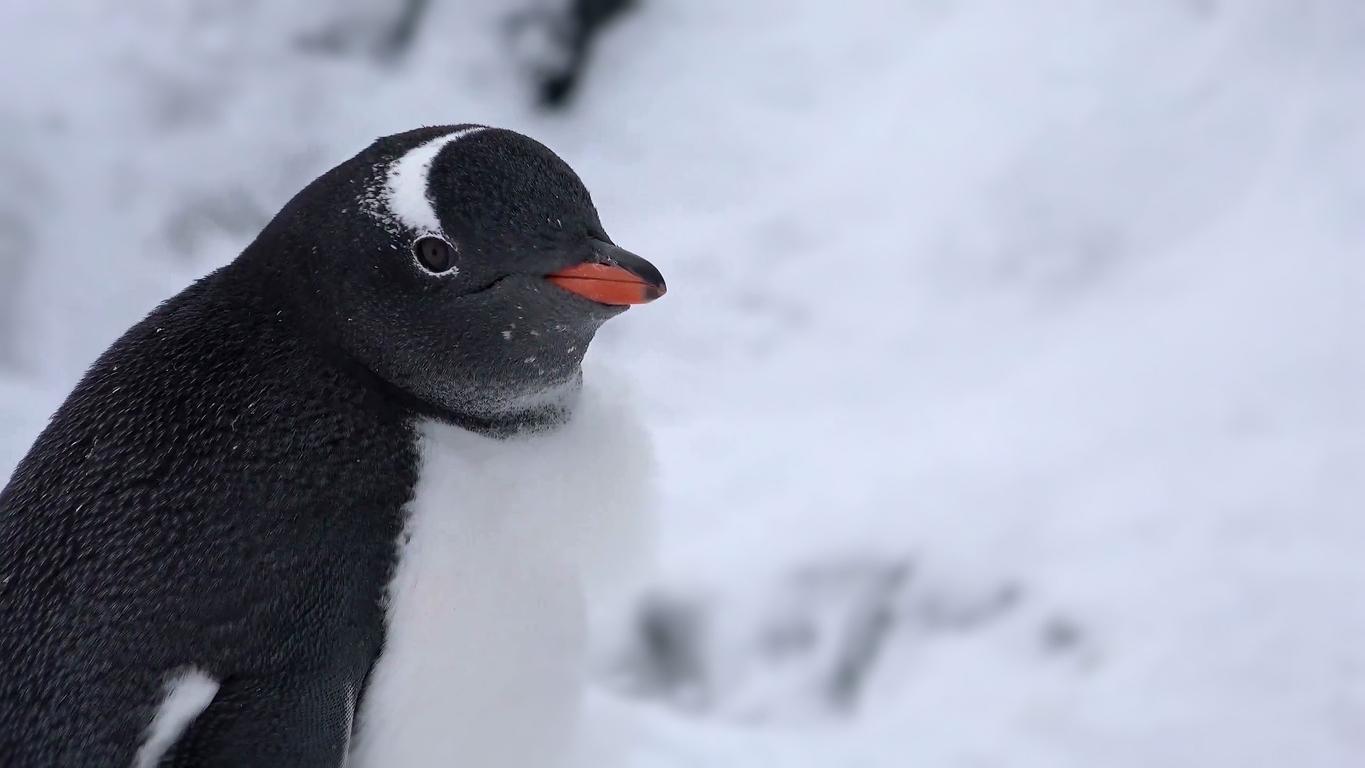 The_gman_109 said that his partner randomly started petting his leg in the middle of the night. When he asked her what she was doing, she said, "What does it look like? I'm petting this fluffy baby penguin." Then she paused for a second, patted his leg again, and said, "Wait, this isn't a penguin!"
Article continues below advertisement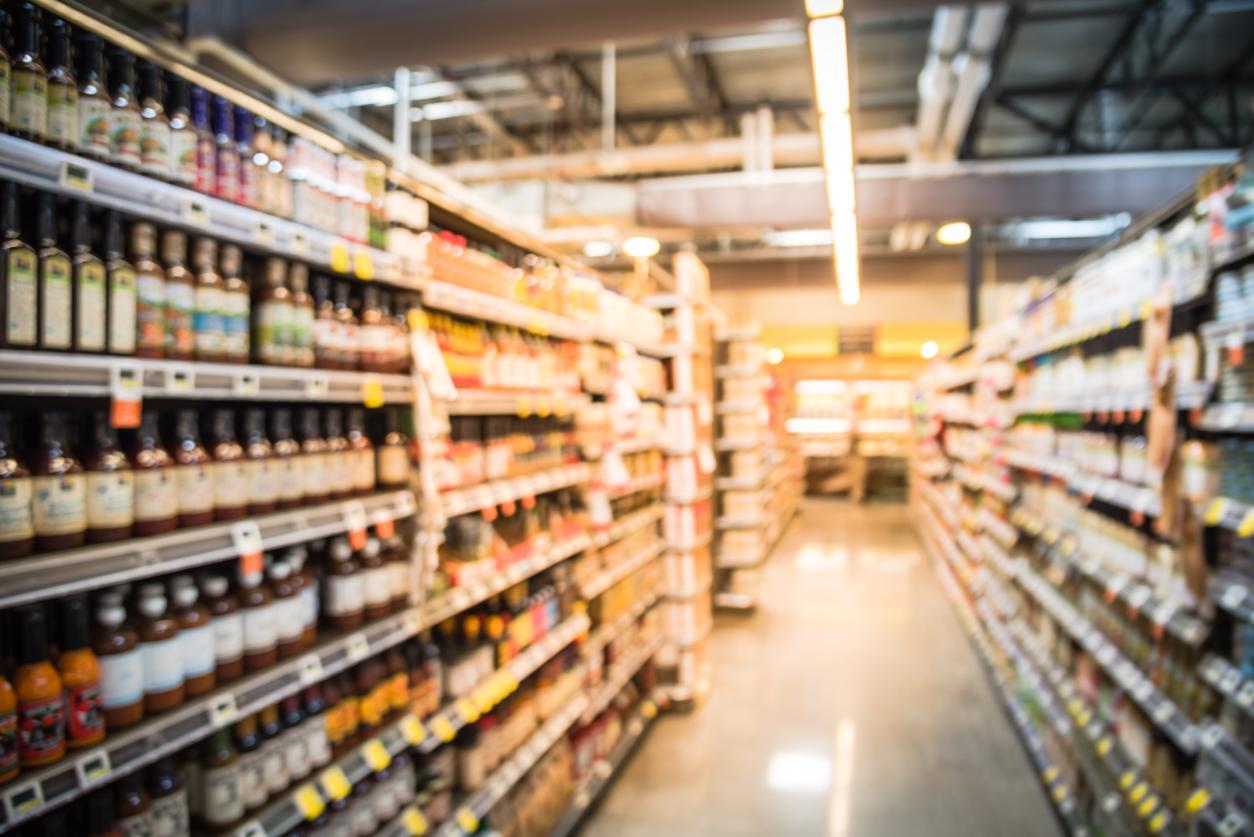 Thud4444-1's wife started screaming one night because she was having a dream that she was lost in the local grocery store and couldn't find her way out. He asked her if she tried checking out at the cash registers, and she looked at him and said, "That's why you are the smartest person I know." Then she rolled over and fell back asleep. If that's not true love, I don't know what is.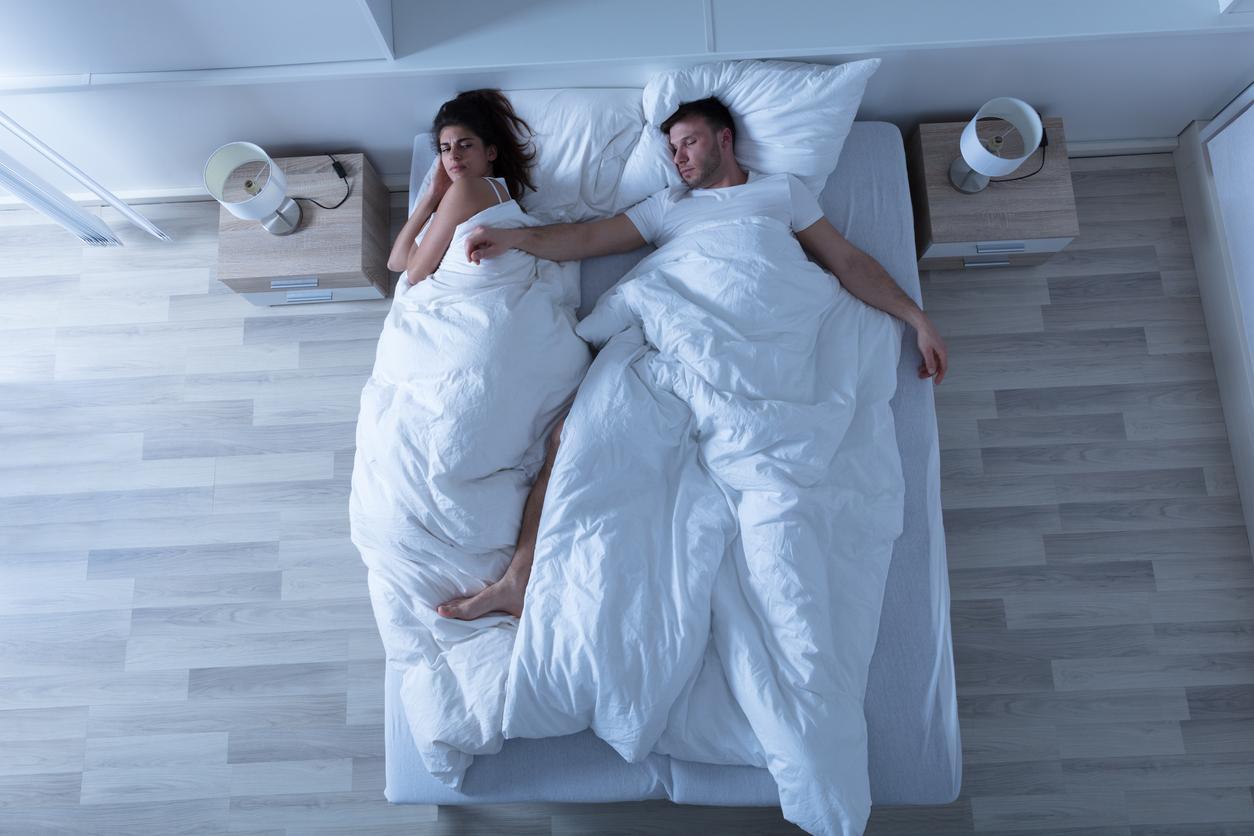 Sleeping with a very active dreamer can sometimes get, um, violent. This Reddit user found that out the hard way. One night, his wife was mumbling a lot in her sleep. Then, all of a sudden, she shouted, "DONKEY KICK!" and kicked him in the shin. Hey, it happens to the best of us.
Article continues below advertisement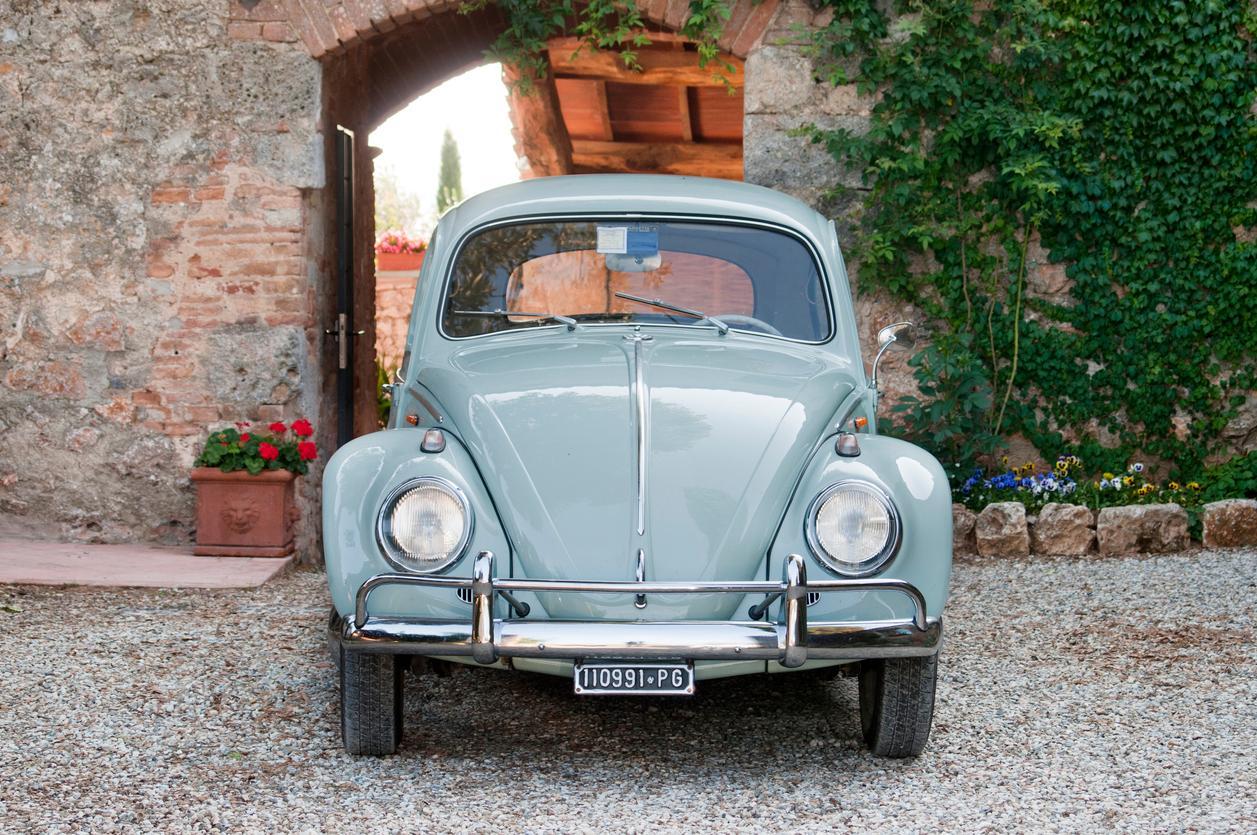 I love it when people say true nonsense words, like PagurusLongicarpus' wife, for instance. They write that she was mumbling in her sleep and seemed upset, so they went to comfort her and said, "Honey, you're fine. Do you know where you are?" She punched him in the arm and said, "I'm in place where punch buggies are seen first." Then she rolled over and mumbled, "Chugga-chugga-chugga-chugga-boggy," and went back to sleep. Incredible.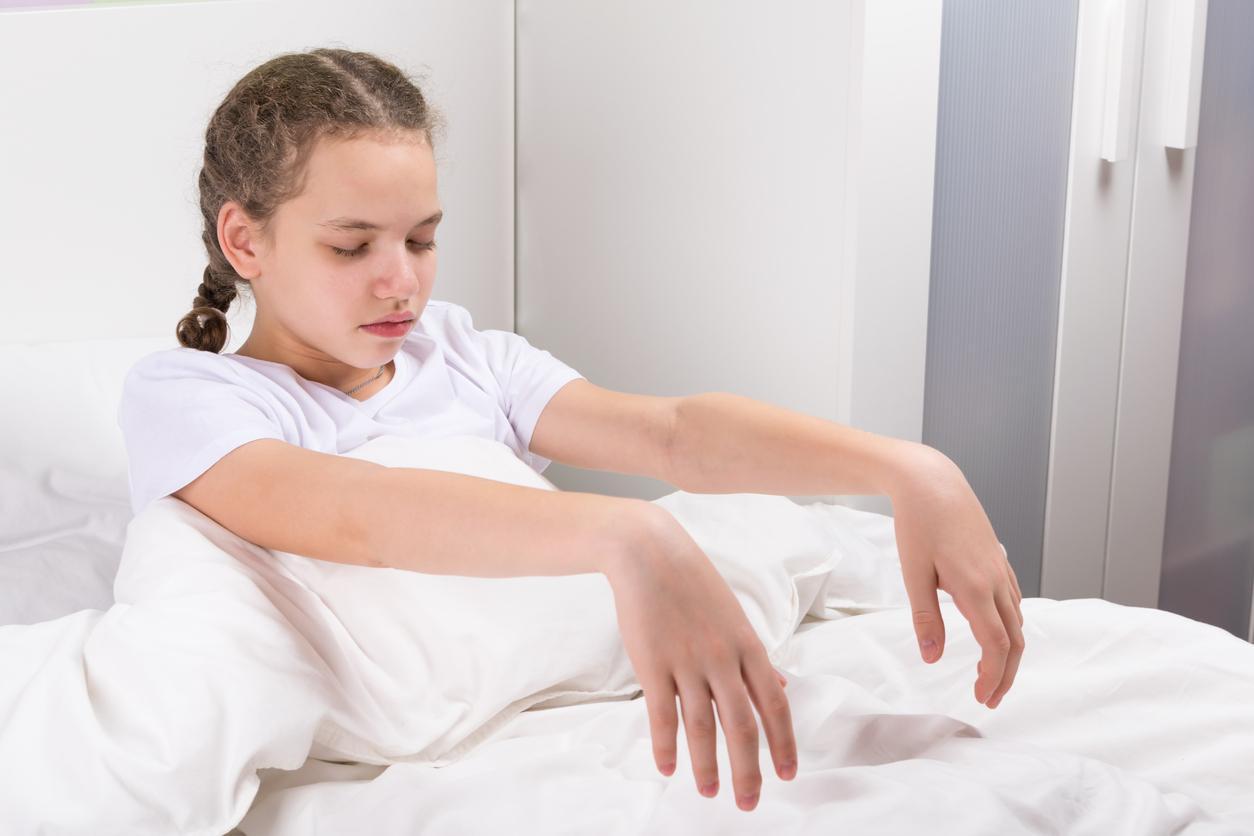 This isn't just a sleeptalker but a sleepwalker story too. Tipskid once got a call from their friend one street over at one in the morning telling them that their 6-year-old daughter had knocked on their door and walked in mumbling about not being able to do her math problems. They raced over and brought her home and put her back to bed, and she didn't remember any of it the next day. Could you imagine?! Your small child simply walking out of the house in their sleep? They're lucky she went to a friend's house!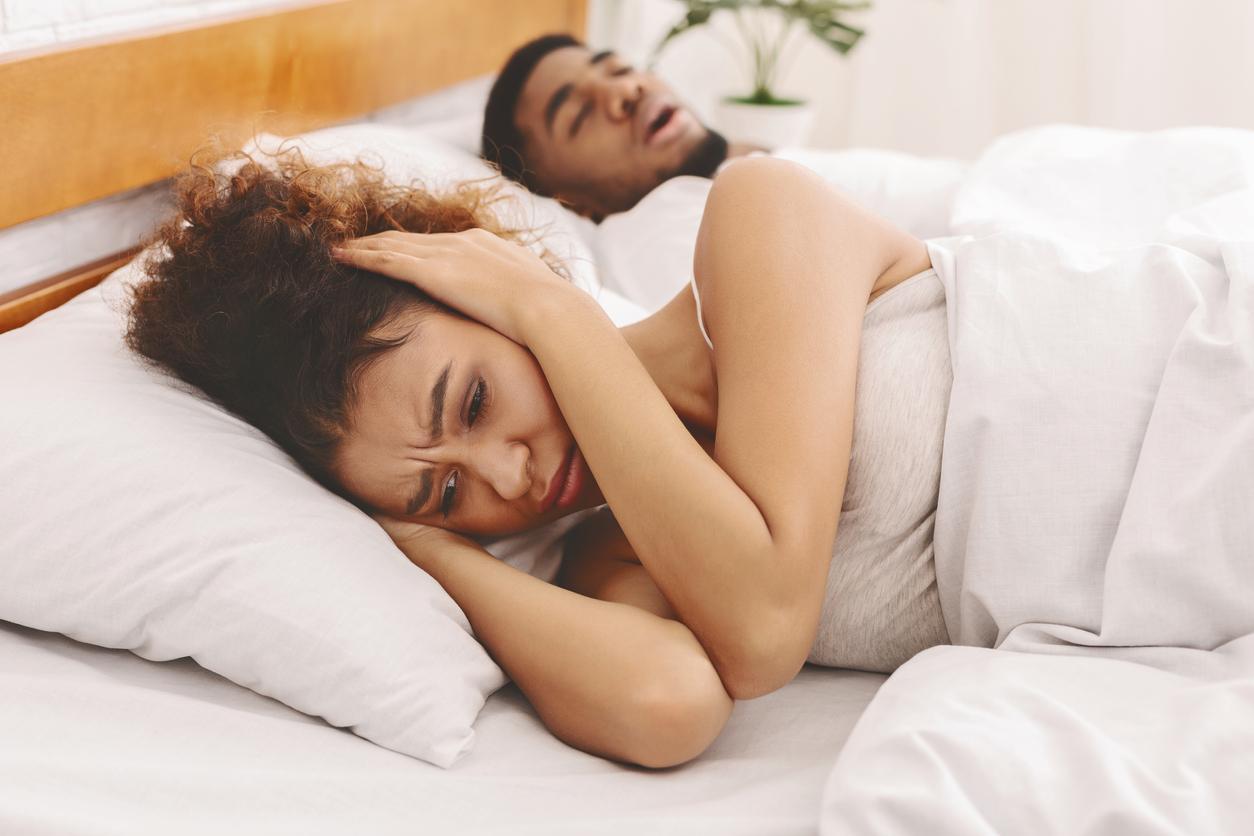 Bathoryblue once watched her ex-boyfriend snore louder and louder until he startled himself awake and yelled, "Shut up, I'm sleeping!" Presumably to himself. That's too funny.