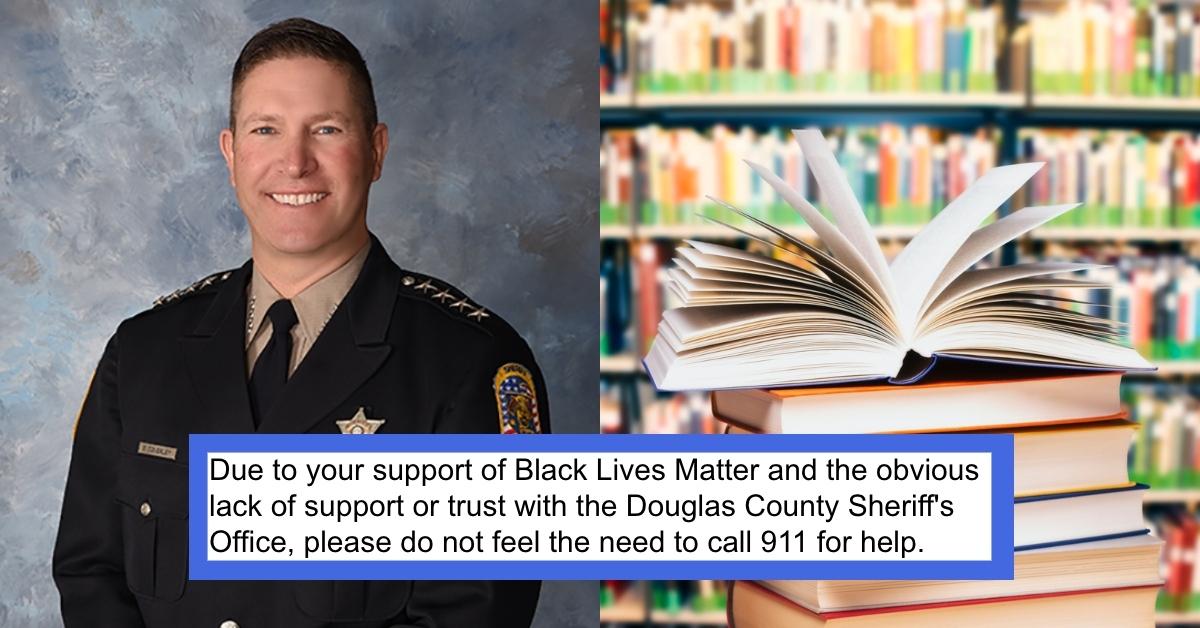 Sheriff threatens he won't answer library's 911 calls if they support Black Lives Matter
By Robin Zlotnick

Aug. 1 2020, Updated 10:54 a.m. ET
Sheriff Daniel J. Coverley of Douglas County, Nevada told the staff of local libraries not to bother calling 911 for library emergencies if they publicly supported Black Lives Matter. The libraries were considering putting out a statement that said everyone was welcome inside, that they condemn violence, and that they support "#Black Lives Matter."
Article continues below advertisement
In response, Coverley sent a letter to the county's Board of Library Trustees threatening that his police department wouldn't answer the libraries' 911 calls anymore.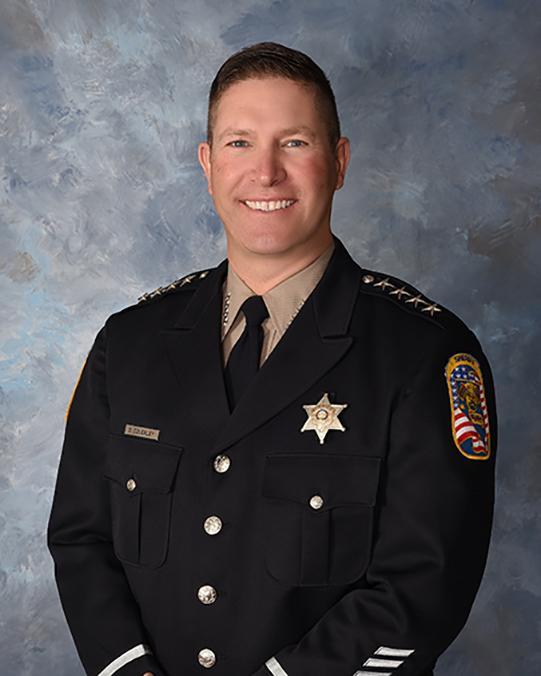 Article continues below advertisement
The possible diversity statement the libraries were merely considering to release reads, "Everyone is welcome at the Douglas County Public Libraries. We offer free and equal access to information, services, and programs for everyone regardless of race, age, religion, sexual orientation, gender identity, political persuasion, disability, status, national origin, or income level...
"The Douglas County Public Library denounces all acts of violence, racism, and disregard for human rights. We support #Black Lives Matter. We resolutely assert and believe that all forms of racism, hatred, inequality, and injustice don't belong in our society."
Article continues below advertisement
It's telling that Sheriff Coverley took this statement as a personal attack against the police department. In his response letter, which is available to read on the county sheriff's office website, Coverley writes, "Data simply does not support claims that law enforcement is systemically racist or structurally biased."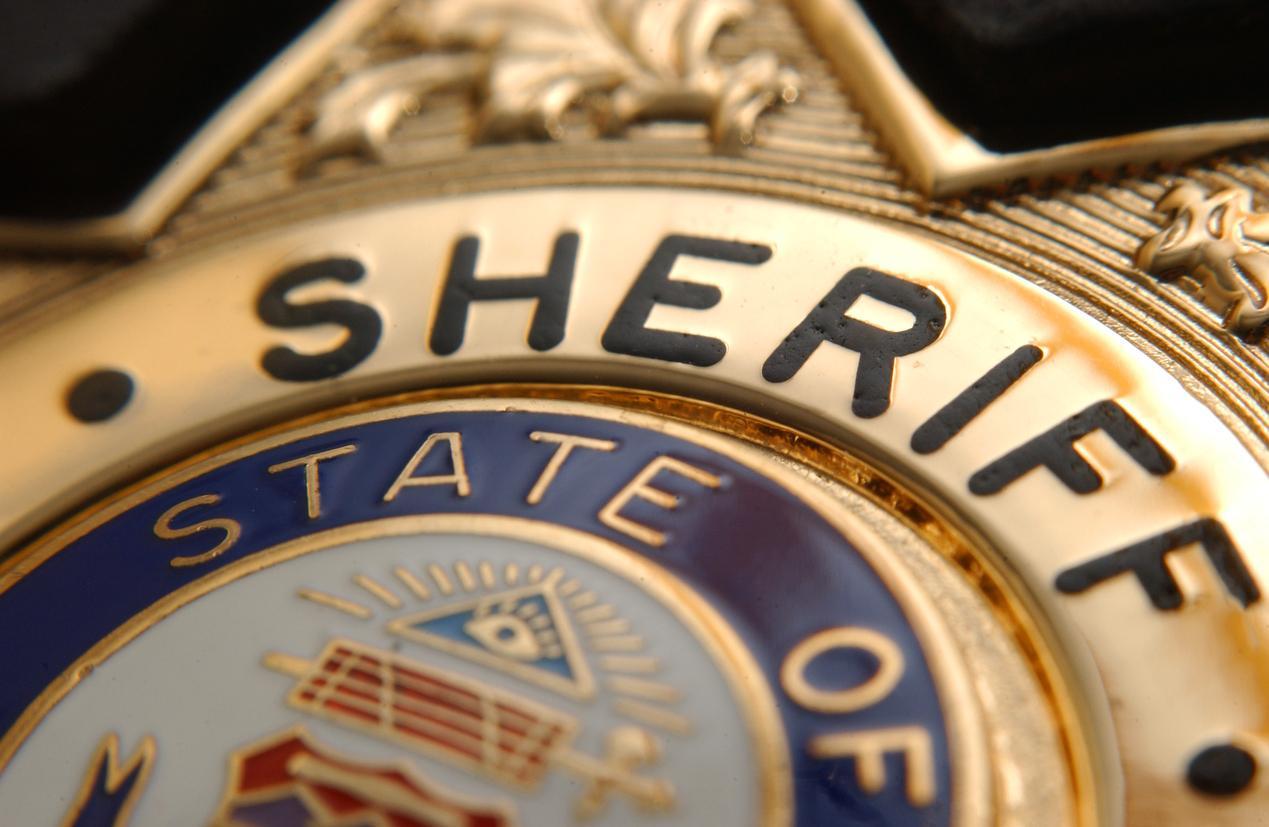 Article continues below advertisement
He lists a lot of "data" points that fail to take into account the alarming rate at which Black people are killed by police and focus instead on the danger that police officers deal with regularly.
"The Douglas County Sheriffs Office is the only local law enforcement agency in Douglas County and it is the men and women of DCSO that keep you safe. The Black Lives Matter movement openly calls all law enforcement corrupt and racist on their website," he writes.
Article continues below advertisement
Then, he concludes the letter with this: "Due to your support of Black Lives Matter and the obvious lack of support or trust with the Douglas County Sheriff's Office, please do not feel the need to call 911 for help. I wish you good luck with disturbances and lewd behavior, since those are just some of the recent calls my office has assisted you with in the past."
Library director Amy Dodson said the diversity statement was meant to be inclusive of all people, not anti-police. "It simply was meant to state our inclusivity at the library, that we are open and welcoming to everyone and we treat everyone equally," she told the Reno Gazetter Journal.
Article continues below advertisement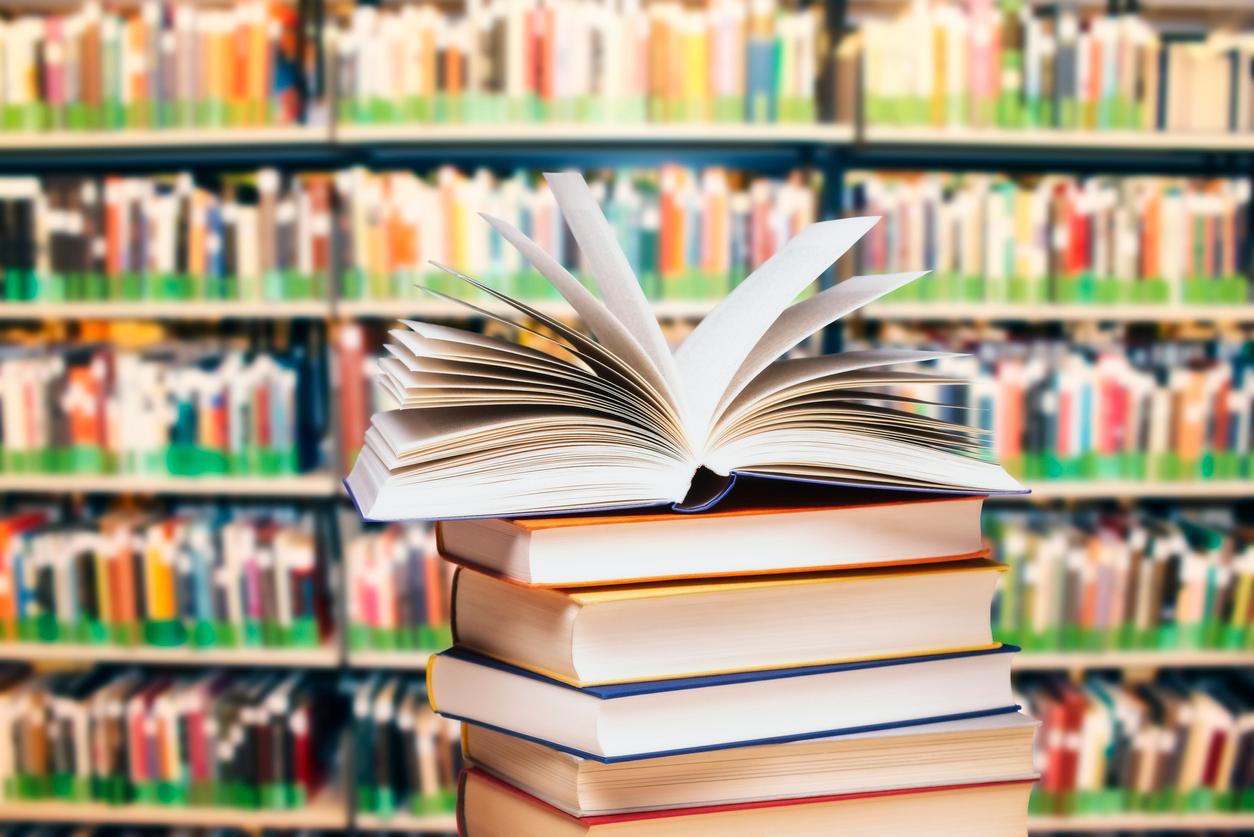 "I want the sheriff's office to know we do love and support our law enforcement here," she continued. "We would never want to support a movement to defund the police, so to speak. I think a lot of this has been a big misunderstanding."
Article continues below advertisement
Dodson met with Sheriff Coverley to discuss the issue and released a statement about the meeting. Dodson said that this "may have been an unfortunate circumstance of misunderstanding."
Sheriff Coverley said, "I am passionate and proud of the work the Sheriff's Office does for all members of this community. This has been a difficult time to be a law enforcement professional and can be disheartening when we perceive that our office may be under attack. My response was rooted in my belief that these issues need to be openly discussed in a way that values diversity and law enforcement."
The Douglas County Library has canceled the board meeting where they were going to discuss the proposed diversity statement due to overwhelming community response. It will be rescheduled for a later date.