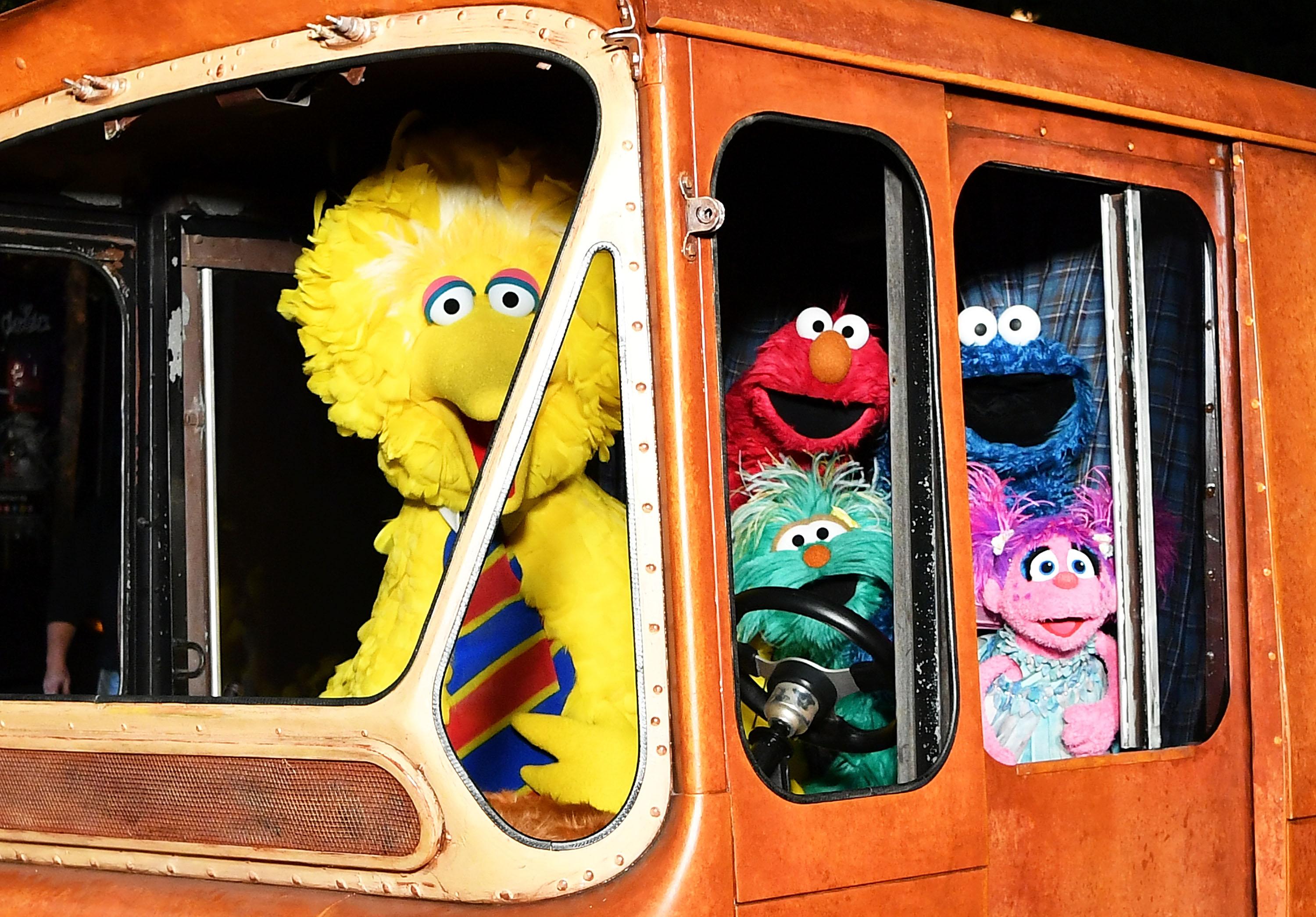 Sesame Street welcomes Karli, whose mother has an opioid addiction
By Mark Pygas

Oct. 10 2019, Updated 5:39 p.m. ET
In 2017, an estimated 1.7 million individuals in the United States suffered from an addiction to prescription opioids. In the same year, 47,600 people died from opioid overdoses, more than half the 70,200 who died from all overdoses.
Article continues below advertisement
While opioid addiction has been a problem for a while, action is finally starting to be taken. Doctors are becoming increasingly vigilant in the pain relief they prescribe. In 2011, the equivalent of 240 billion milligrams of morphine was prescribed. That number was down to 29.2 billion in 2018.
While that's good news, many people who are already suffering from an addiction will continue to battle it for the rest of their lives, as will their families.
That's why Sesame Street has decided to address the issue by introducing Karli, a new muppet friend of Elmo whose mother is battling opioid addiction.
Article continues below advertisement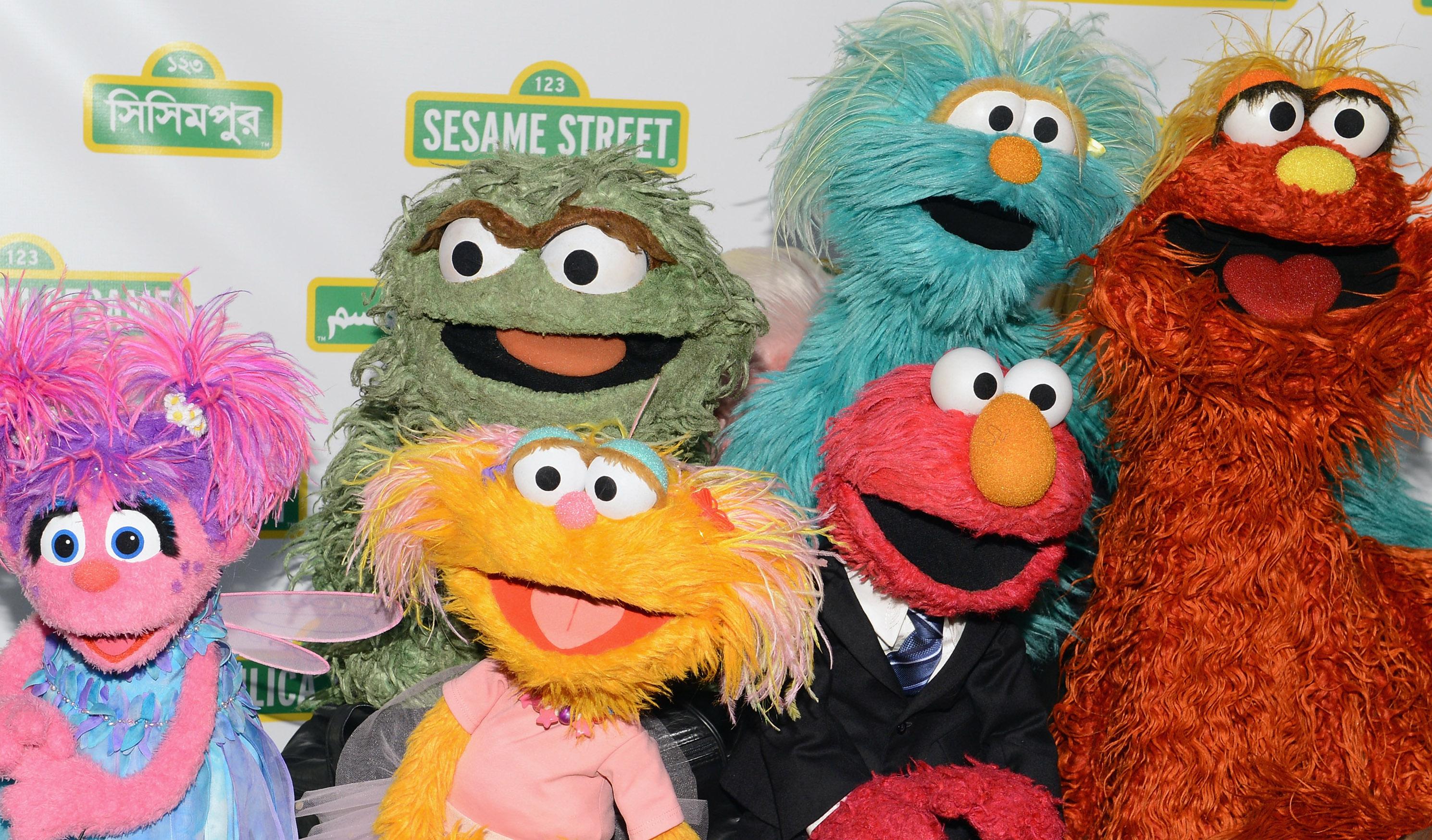 Sesame Street told The Guardian that they introduced Karli after seeing some shocking data that shows 5.7 million children under the age of 11 live in households with a parent with substance use disorder.
Article continues below advertisement
"There's nothing else out there that addresses substance abuse for young, young kids from their perspective," said Kama Einhorn, a senior content manager with Sesame Workshop.
Einhorn suggested that it could also present an opportunity for parents battling a substance addiction to talk about it with their children.
"Even a parent at their most vulnerable – at the worst of their struggle – can take one thing away when they watch it with their kids, then that serves the purpose."
Karli was introduced to the show earlier this month, and while it was revealed that the muppet was in foster care, viewers were unaware of why she had been placed in foster care until now.
Article continues below advertisement
Karli's backstory was revealed as part of the show's Sesame Street in Communities resources. These are a series of online child activities and assistance to parents.
In the segments, Elmo's dad, Louie, explains that addiction is a sickness, and Karli tells Elmo about the meetings her mother attends as well as meetings she attends.
Article continues below advertisement
Jerry Moe, the national director of the Hazelden Betty Ford Children's Program, helped to make the content.
"These boys and girls are the first to get hurt and, unfortunately, the last to get help," he said. "For them to see Karli and learn that it's not their fault and this stuff is hard to talk about and it's OK to have these feelings, that's important. And that there's hope."
The show is no stranger to tackling sensitive issues. In 1982, the show addressed death after a human character, Mr. Hooper, passed away.
In 2018, the show made Julia, the first character on the autism spectrum, part of the permanent cast.