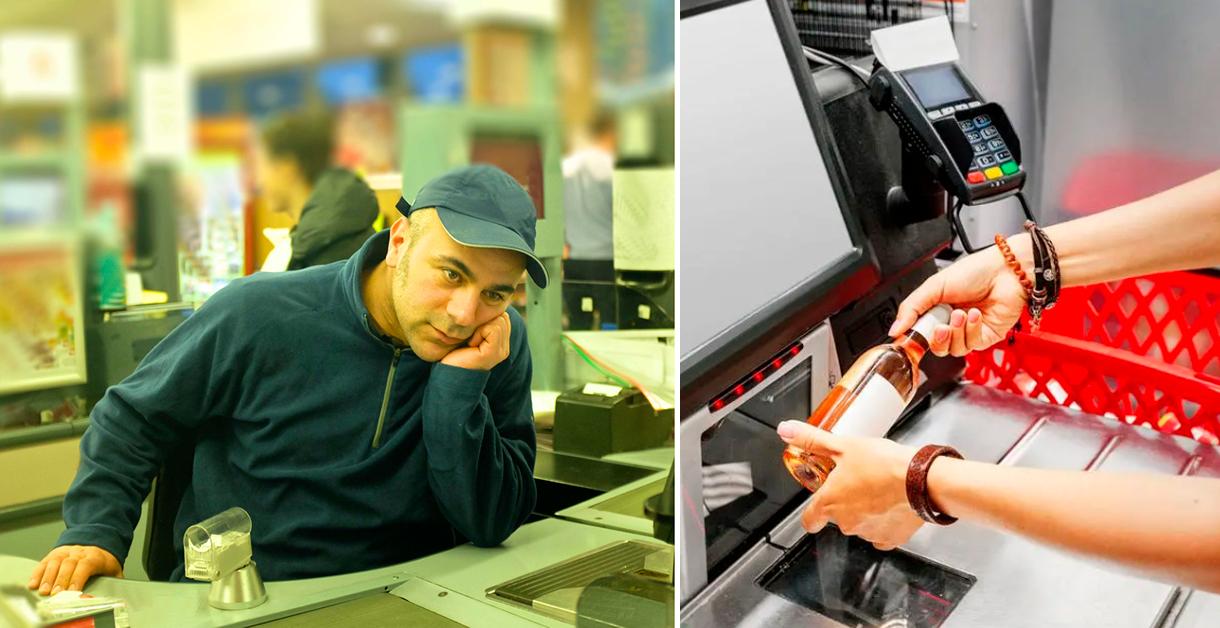 People are refusing to use self-checkout machines because they 'kill jobs'
By Mark Pygas

Dec. 3 2019, Updated 10:32 a.m. ET
Self-checkout machines are making their way into more and more stores. And while they can be convenient if you've only picked up a few items and want to get out the store quickly, you can't help but feel sorry for the workers they might be replacing. 
Article continues below advertisement
But consumers are starting to revolt against automation according to a new poll by Dalhousie University. The poll found that while many Canadians had used a self-checkout at some point, many weren't happy with their experience, and many others were going out of their way to avoid using them.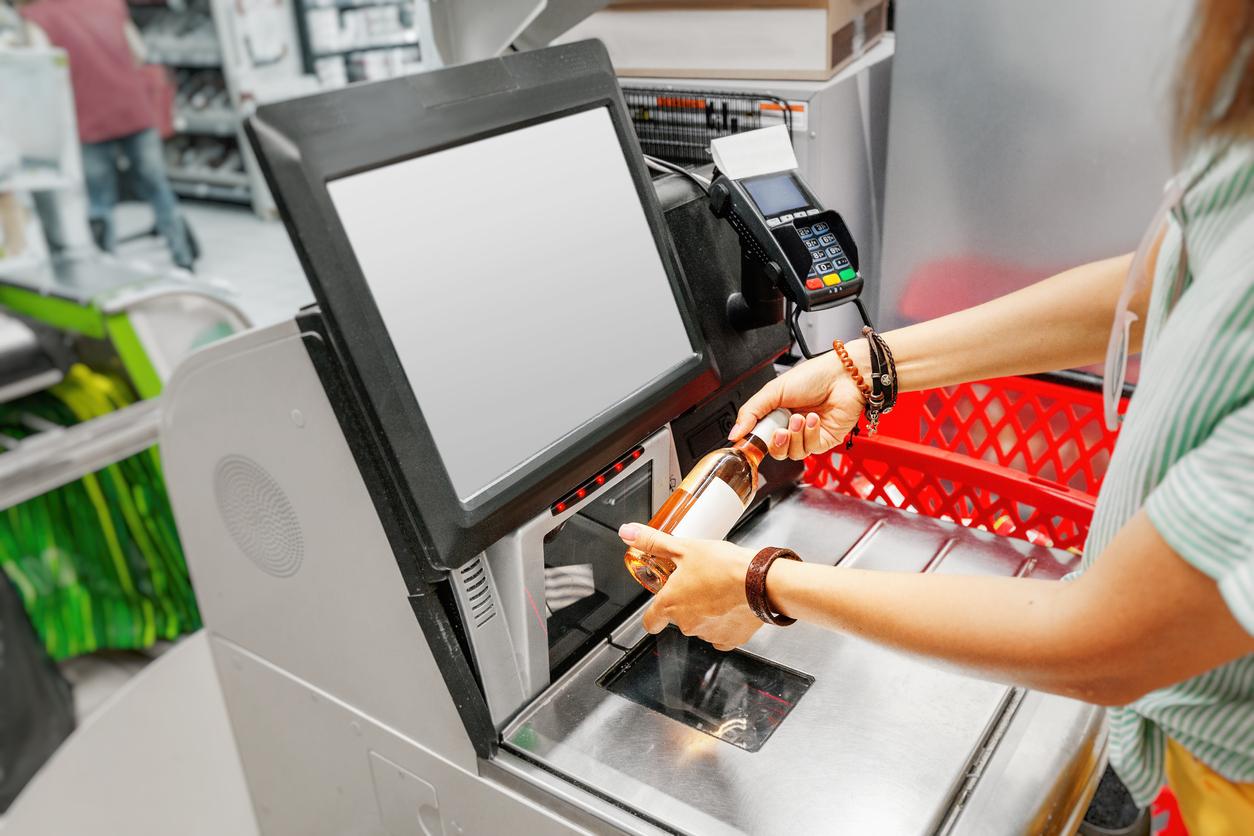 Article continues below advertisement
CBC reports that out of the 1,053 people that the University surveyed in October, two-thirds had used a self-checkout machine at some point. But just 11% of those shoppers use self-checkout machines often, while the rest only use them occasionally. 
When asked if self-checkouts were a good idea, 54.7% either somewhat agreed or strongly agreed. On the other hand, some 20.3% of respondents were neutral on the machines, while 25% of respondents didn't think self-checkout machines were a good idea at all. 
Article continues below advertisement
Sylvain Charlebois, a professor at Dalhousie University specializing in food distribution and policy, suspects that the resentment may be down to poor technology: "They're going to have to do a better job in getting the right technology in place if they want to capitalize on self-checkout."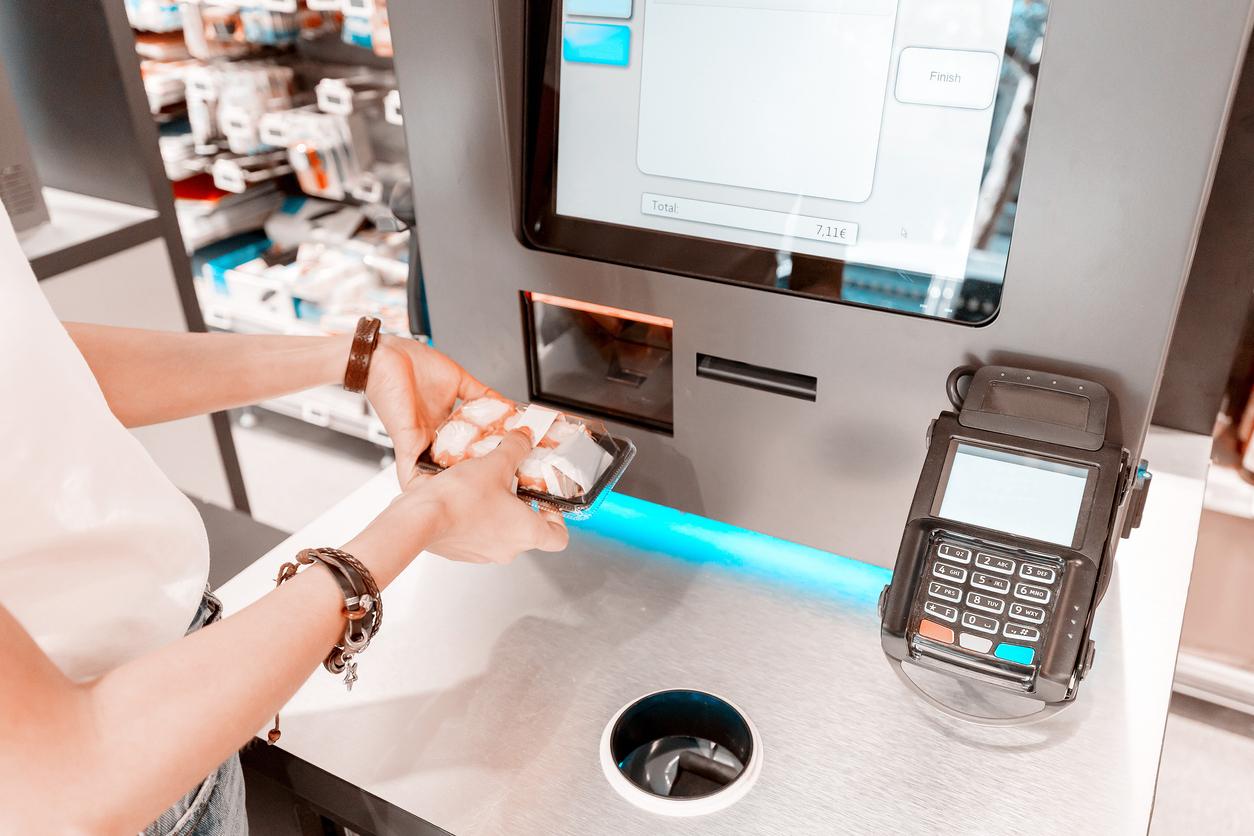 Article continues below advertisement
But many people interviewed by CBC say that they avoid the machines for a number of reasons. 
Shirley Fourney of Saskatoon said the self-checkout machines are only good for small shops: "The automated bagging thing keeps saying, 'Put it in your bag. Put in your bag.' Well, no, I didn't because [it's] 10 pounds of potatoes," Fourney told CBC. "It's just inconvenient." 
"The cashiers need the jobs," Fourney went on to add. 
Brendan Best of Halifax had a similar issue, telling CBC: "You have a thing of floss and you've already put it in the baggage area and it's not reading it and then you're going, 'Sir, sir, ma'am, ma'am, I need help.'" 
Valerie Menard concluded: "Whenever I've tried to do it with more than a few items or produce or a baked good, I'll have to get another staff member for help. It just doesn't seem like it's saving anyone time."
Article continues below advertisement
Others were more receptive of the idea. Bob Munson told CBC that he uses self-checkout machines whenever possible to avoid getting bogged down in conversation. 
"I'm shopping. I'm not there to make friends," he said. "I like to get the machine that does the job and just go." 
Self-checkout machines also cause just as much controversy online. Many (jokingly) see them as an opportunity to get items for a lot cheaper. 
Article continues below advertisement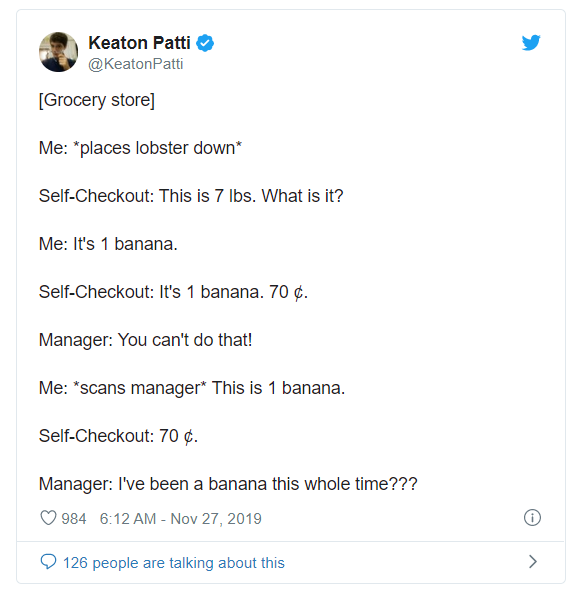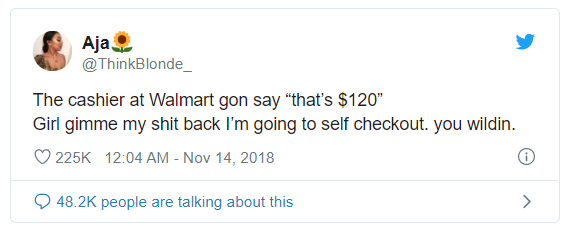 Article continues below advertisement
While others just don't seem to like seeing themselves in the camera.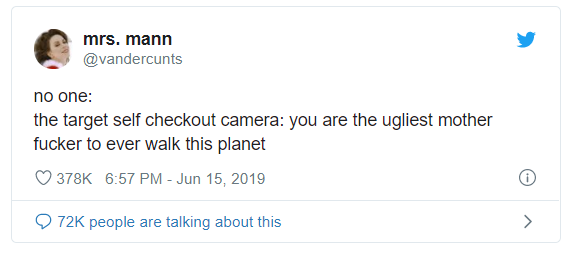 Article continues below advertisement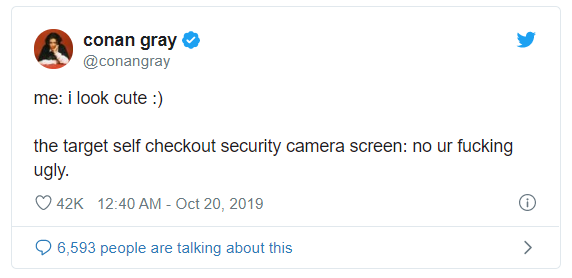 This wouldn't happen with a person.