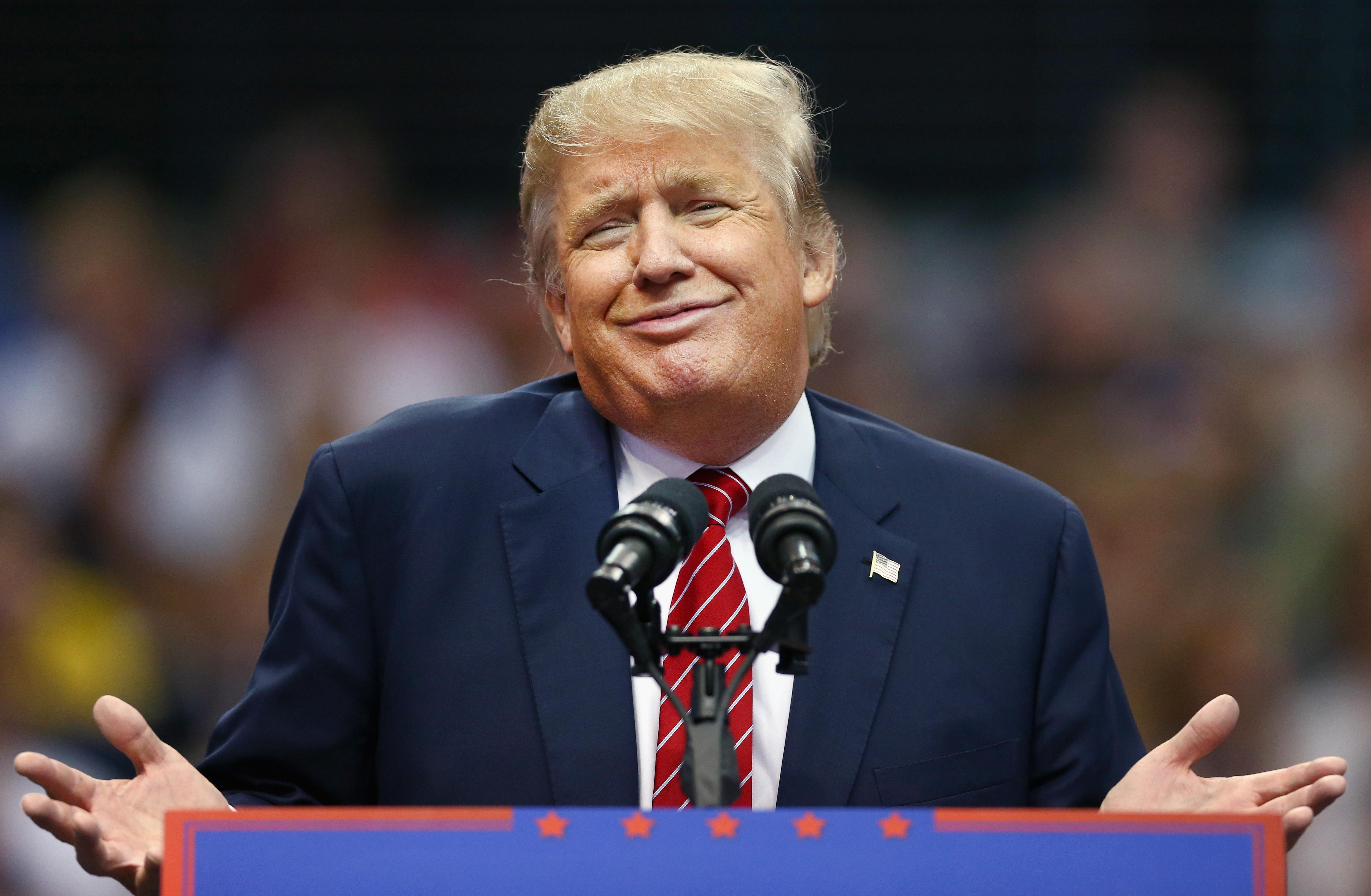 Secret Service spent $254,000 at Trump's properties in his first 5 months
By Mark Pygas

Nov. 25 2019, Updated 9:37 a.m. ET
President Donald Trump frequents his hotels and resorts a fair deal. According to NBC President Trump visited his golf clubs more than 150 times in his first official year in office, and at least 77 times in his second year in office. 
Article continues below advertisement
That's prompted ethics concerns from many, as unlike many of his predecessors, President Trump has not put his assets in a blind trust to limit conflicts of interest. 
President Trump even pushed for next year's G-7 summit to be hosted at his Doral resort in Miami before dropping the idea amid criticism. He went on to call the emoluments clause "phony."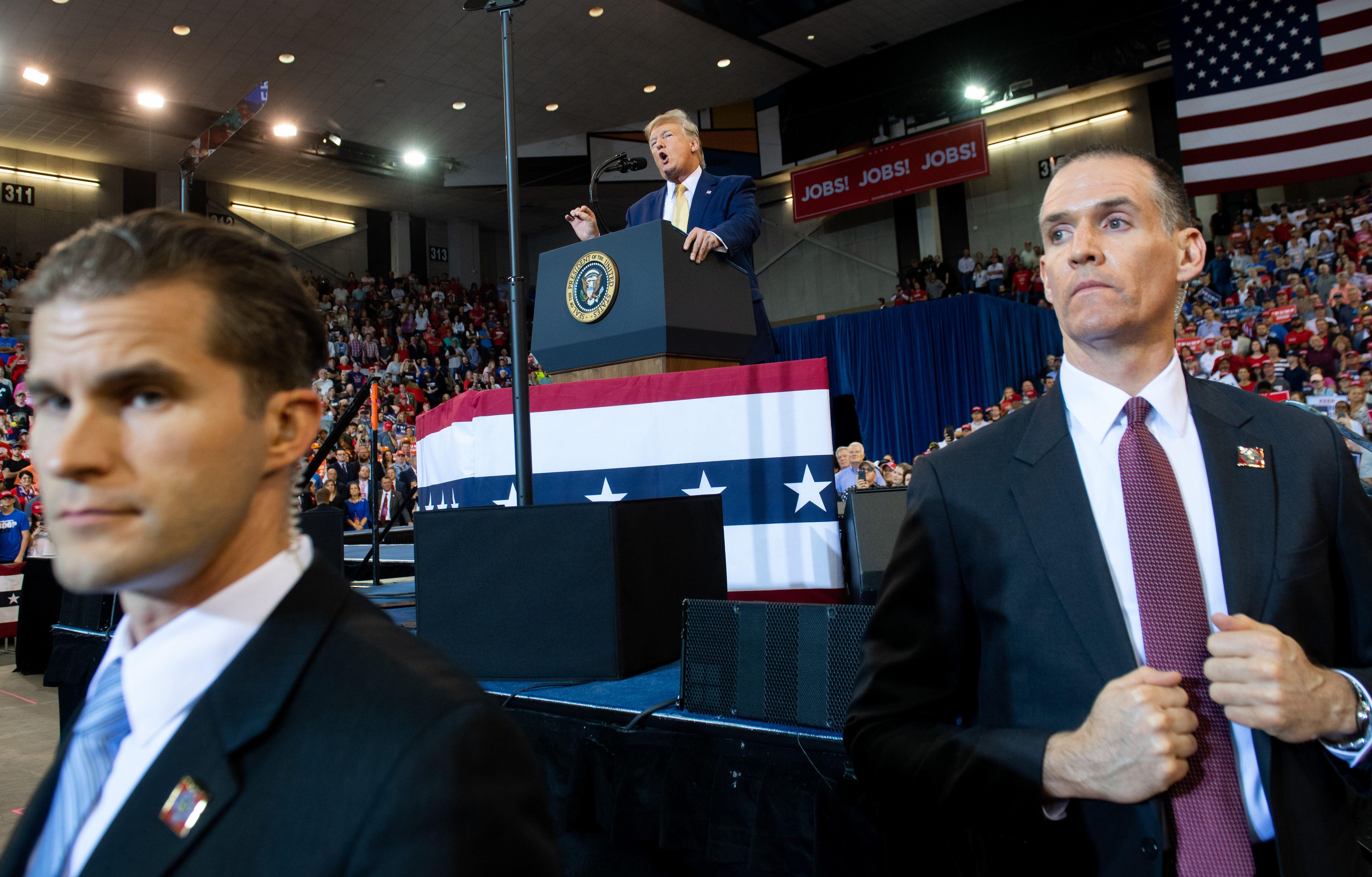 Article continues below advertisement
But Trump's business has already made a fair bit of money from the Secret Service according to records obtained by Property of the People, a watchdog "dedicated to the aggressive pursuit of governmental transparency." 
They found that the Secret Service spent $254,000 at Trump properties between Jan. 27 and June 9, 2017. While the obtained figures aren't itemized for "operational security reasons" they do show the dollar amount for every single purchase, whether the amount was paid to a hotel or resort, and the date. 
Article continues below advertisement
Mic reports that most of the moe was spent at Trump's golf clubs. A single day in April 2017 saw the Secret Service spend $26,802. Another day, while President Trump was at a property in Bedminster, New Jersey, the bill came to $16,000. And across the whole period, the Secret Service spent $35,000 at the Trump International Hotel in Washington, D.C.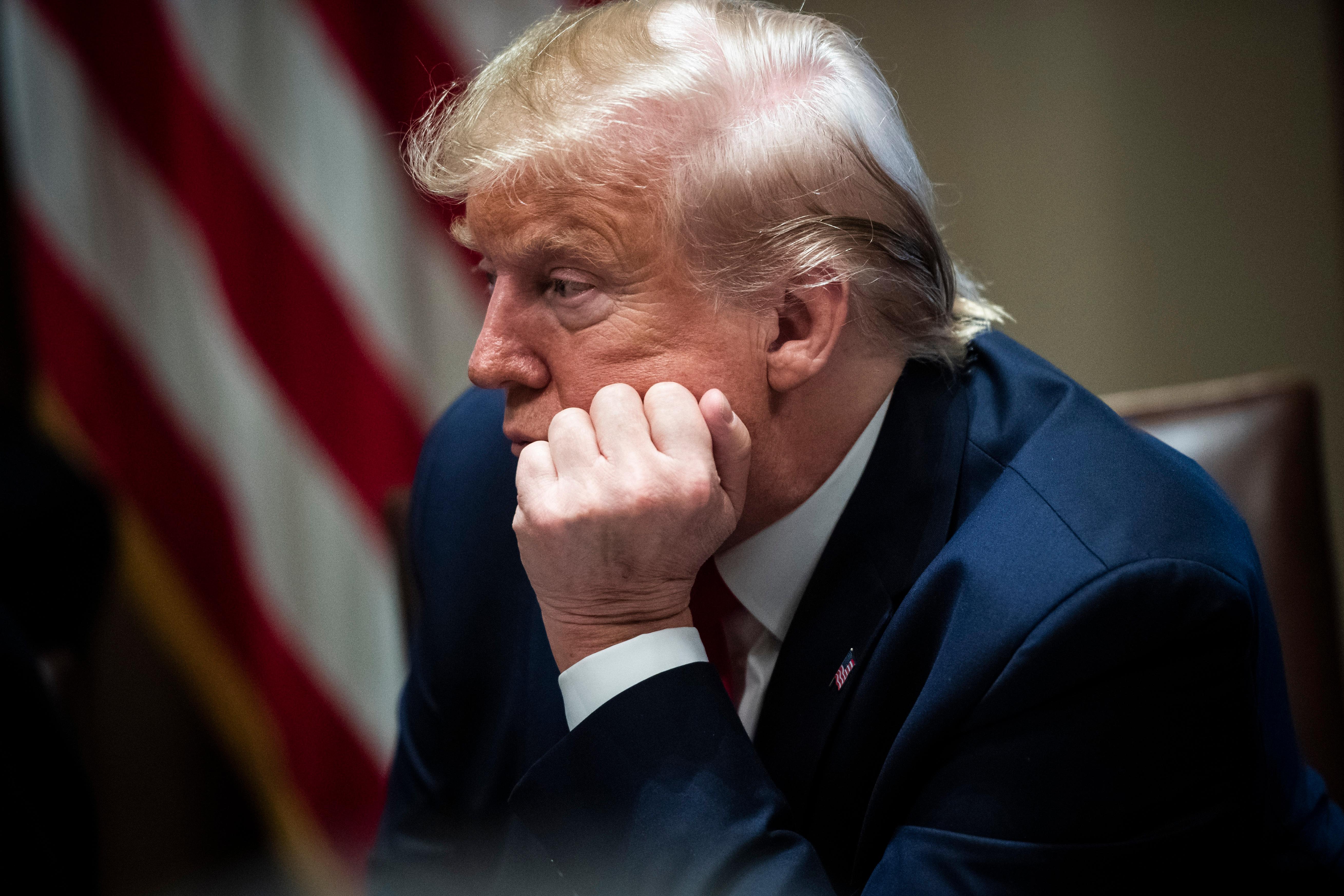 Article continues below advertisement
The emoluments clause of the Constitution stipulates that a president cannot profit from a foreign government while in office, but it also states that they cannot receive any money from the U.S. government except for their annual salary. 
Domestically, President Trump has been accused by some critics of violating the emoluments clause by staying at his resorts while his business charges the Secret Service. 
Internationally, the House is currently looking into allegations that at least one foreign government tried to get on President Trump's good side by booking rooms at his hotels and then never showing up. 
"Now we're looking at near raw bribery," said Rep. Gerry Connolly (D-Va.), a House Oversight Committee member. "That was the risk from Day One: foreign governments and others trying to seek favor because we know Trump pays attention to this. ... It's an obvious attempt to curry favor with him." 
Article continues below advertisement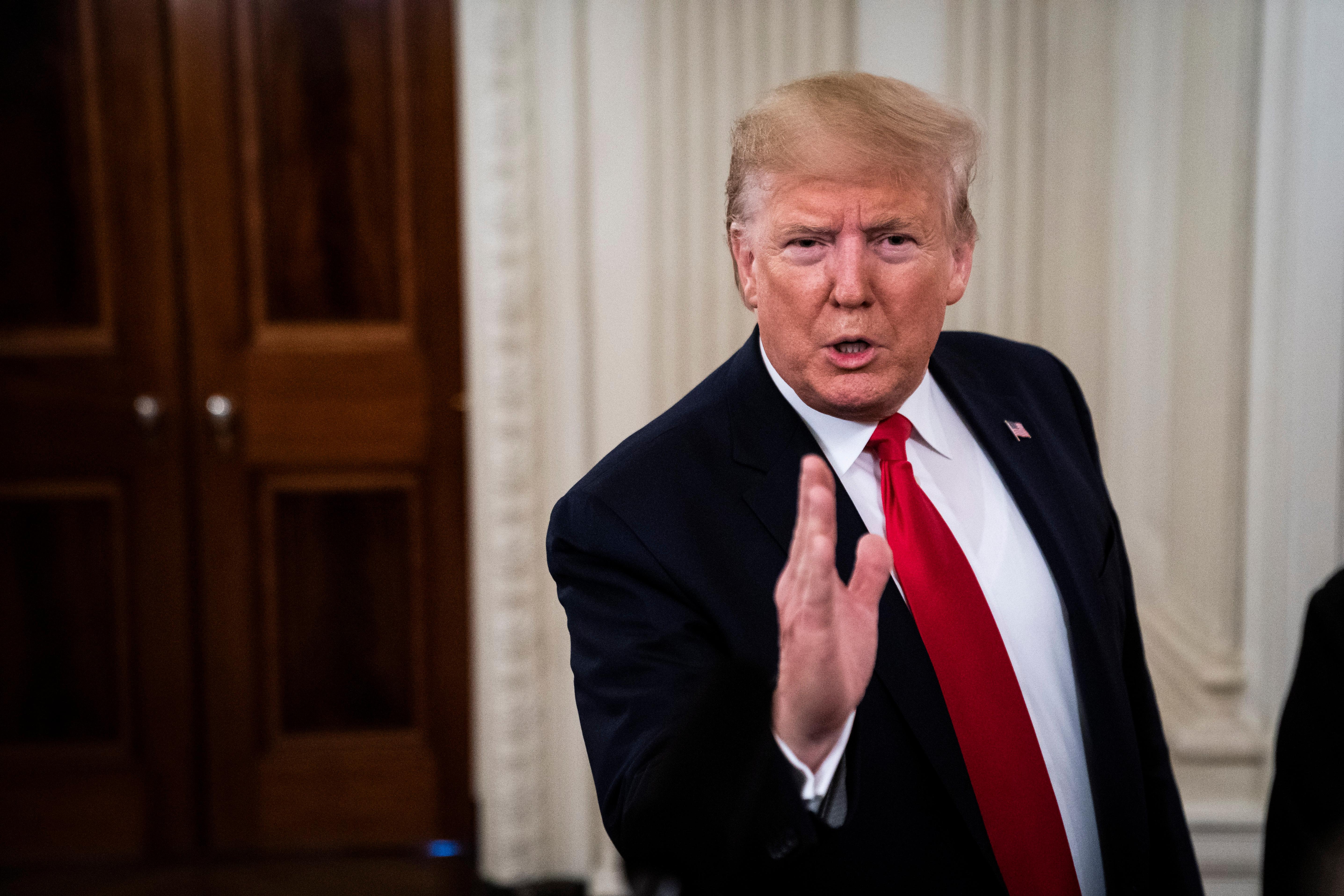 The investigation began after the committee received information that a trade association and a foreign government were booking large numbers of rooms but only using fractions of them in an attempt to earn favor with President Trump. 
Article continues below advertisement
Rep. Ro Khanna, (D-Calif.), says that if Trump or members of his staff solicited the practice then they may have violated the emoluments clause.  
"If true, at minimum, this suggests there is a culture of corruption that the administration has created," Khanna said. "There's a sense that to curry favor you have to engage in pay to play. That's exactly what the American people hate about Washington." 
President Trump has repeatedly denied using his presidency to promote his resorts, telling reporters: "I have a lot of hotels all over the place, and people, they use them because they're the best."