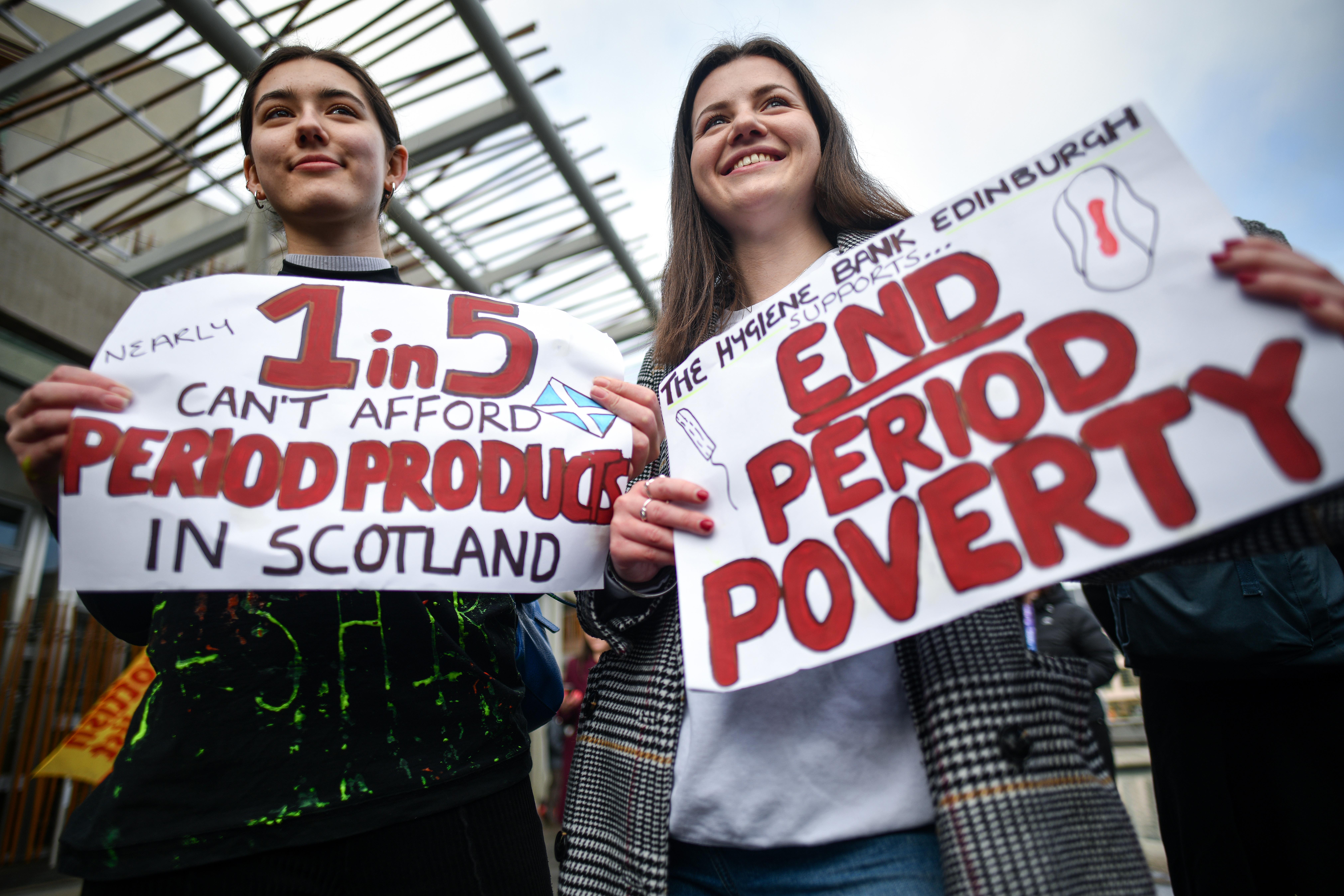 Scotland becomes first country to make period products free for all
By Mark Pygas

Nov. 25 2020, Updated 8:45 a.m. ET
Scotland has become the first country in the world to offer free and universal access to period products. The Scottish Parliament unanimously passed legislation that will make it a legal duty for the government to make period products available for all those who need them. The bill was introduced in an effort to tackle period poverty.
Article continues below advertisement
The campaign, led by Scottish Labour politician Monica Lennon, has argued for free access to period products for four years. In 2018, the local government in North Ayrshire started providing free tampons and sanitary towels in its public buildings.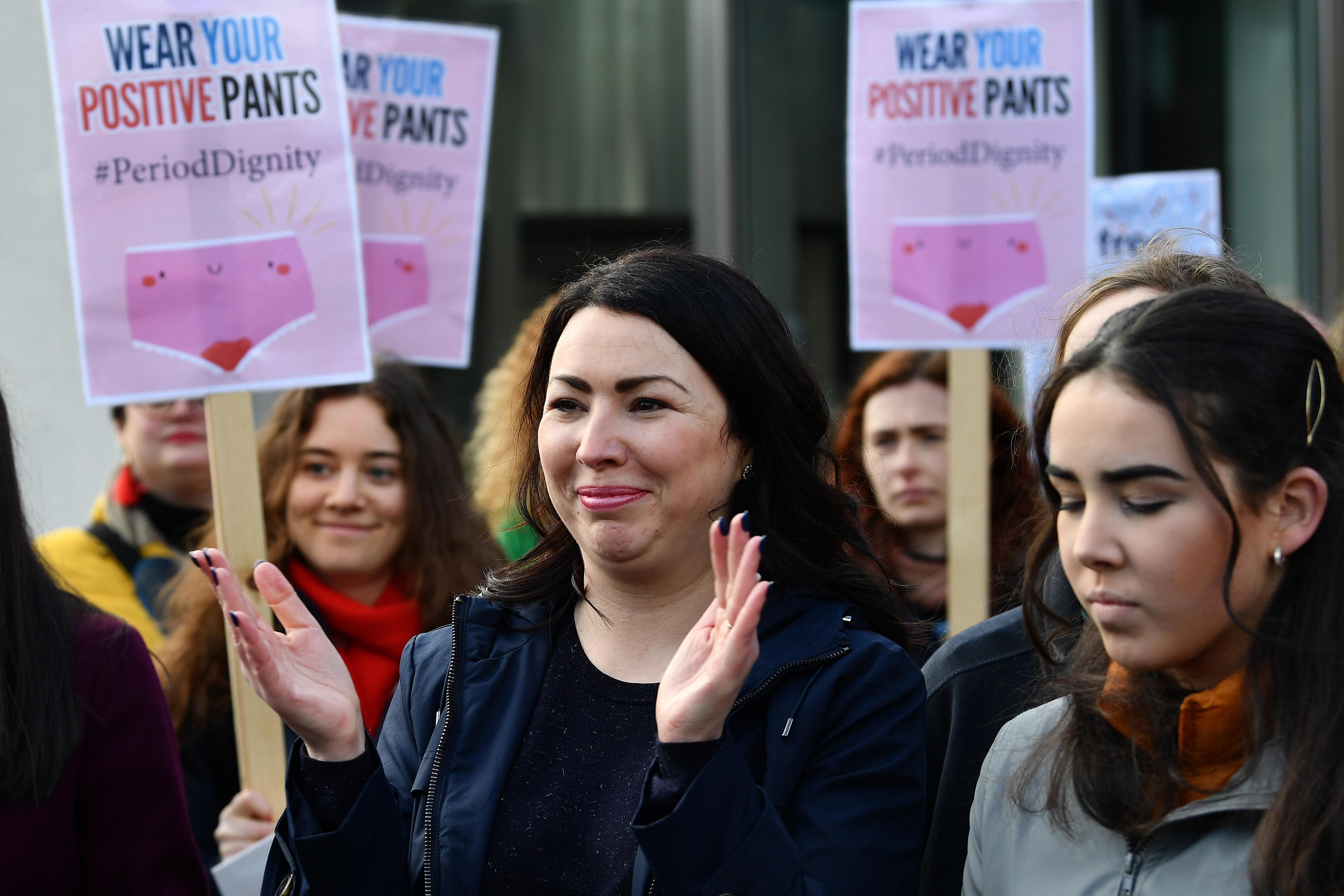 Article continues below advertisement
Lennon told The Guardian that this was "a proud day for Scotland."
"This will make a massive difference to the lives of women and girls and everyone who menstruates," Lennon explained. "There has already been great progress at a community level and through local authorities in giving everyone the chance of period dignity."
"There has been a massive change in the way that periods are discussed in public life. A few years ago there had never been an open discussion of menstruation in the [Scottish Parliament] chamber and now it is mainstream. MSPs have enjoyed being a part of that, and it has encompassed the menopause, endometriosis, as well as the types of products we use and their sustainability."
Article continues below advertisement
"It's an important message in the middle of a global pandemic that we can still put the rights of women and girls high up the political agenda," Lennon concluded.
In 2018, research by Women for Independence found that nearly one in five women in Scotland could not afford period products, and resorted to using old clothes and rags. The research found that women spend an average of £13 ($17) a month on sanitary products, amounting to thousands over a lifetime.
Under the new legislation, local governments will be responsible for ensuring that women can access period products. Schools, colleges, and universities will be required by law to provide the products for free. Other public places will also need to provide sanitary products. The scheme is expected to cost £8.7 million ($11.6 million) a year.