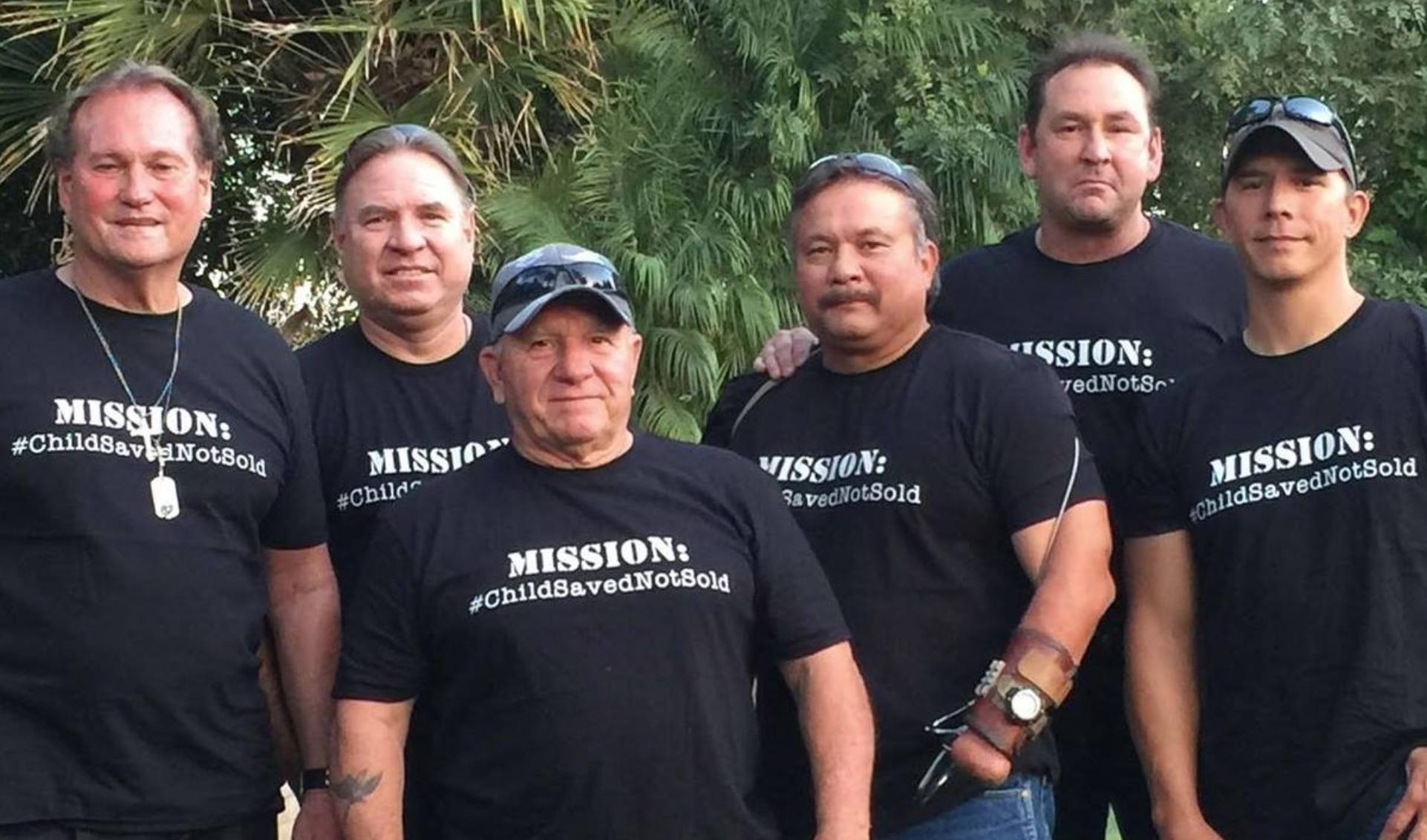 Team of retired U.S. Navy Seals are saving teenagers from human trafficking
By Mark Pygas

Oct. 1 2019, Updated 9:01 a.m. ET
Human trafficking and exploitation is a huge issue in the United States. In 2016 the National Center on Missing and Exploited Children received 8.2 million reports, while the National Human Trafficking Hotline fielded 7,621 cases in the same year.
Article continues below advertisement
One of those people that became a victim of trafficking was a 16-year old girl who was abducted along with a friend while riding her bike one afternoon. Her parents, identified by PEOPLE as Maureen and David, contacted Saved In America (SIAM) after police insisted on treating the case as a runaway.
SIAM, co-founded by private investigator Joseph Travers, is a group of volunteers including teams of retired Navy Seals, police investigators, and other experts. Less than a week after taking on the case, Travers' team had rescued the daughter of David and Maureen from the criminals who had intended to sell her into modern slavery.
Article continues below advertisement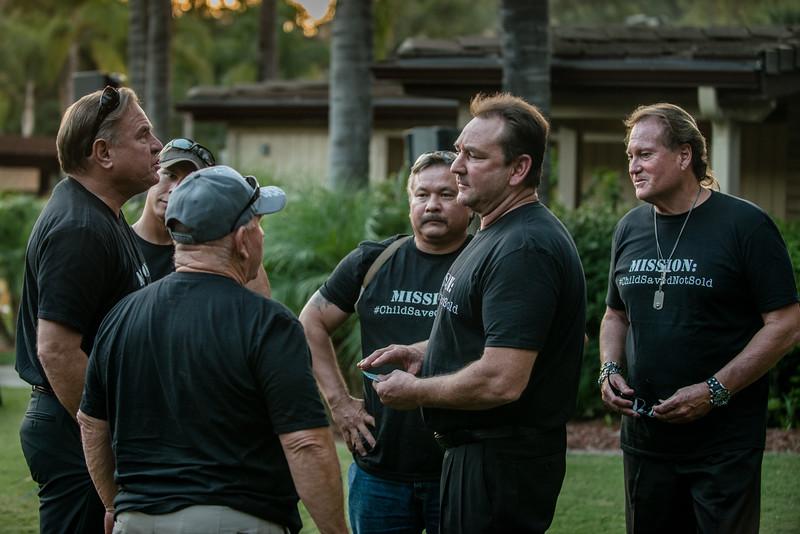 As of January 2018, the team had a 100% success rate, rescuing all 58 people they'd investigated according to PEOPLE. Since December 2014, they've rescued 223 children, with 60% being recovered before they had been trafficked.
Article continues below advertisement
For those who have been exploited before they could be recused, SIAM also helps to procure legal representation, safe housing, and rehabilitative therapy.
SIAM plays an important part in helping overstretched police forces save children.
The National Center for Missing and Exploited Children estimates that 20 percent of children reported as runaways are actually victims of exploitation. But police often treat then as runaways because "law enforcement is responsible for so much, they are constantly over-extended and are not legally required to perform due diligence to find a 'runaway' child."
Article continues below advertisement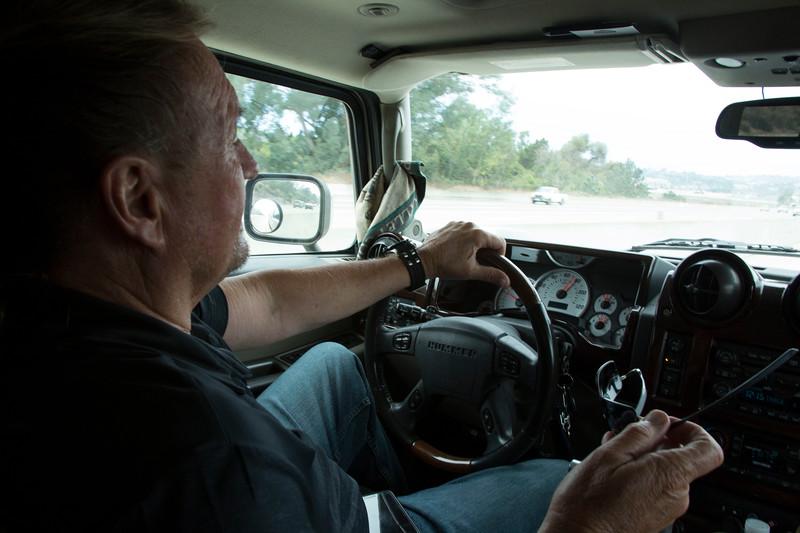 The team has earned glowing endorsements from law enforcement.
"It is partnerships such as this that play a significant role in law enforcement today, not only from a public safety standpoint but also as an opportunity to make a difference in the lives of those who have been victimized," Mike Williams, a sheriff from Duval County, Florida, wrote of the team.
Article continues below advertisement
"They can be very helpful because victims sometimes don't trust police," San Diego County Chief Deputy District Attorney Summer Stephan told VICE News. "You know, a private investigator doesn't have the police powers, and so as long as they abide by their ethical duties of staying in their lane and operating and providing information to police, then we welcome them."
Travers founded SIAM after hearing about the 2009 abduction and murder of Brittanee Drexel.
"I knew that street gangs, prison gangs, and cartels took over drug trafficking in the 1980s, and then they took over sex trafficking at the turn of the century," he told VICE News. "When I read about Brittanee Drexel, who disappeared off the face of the planet, I just knew gangs were involved."
Article continues below advertisement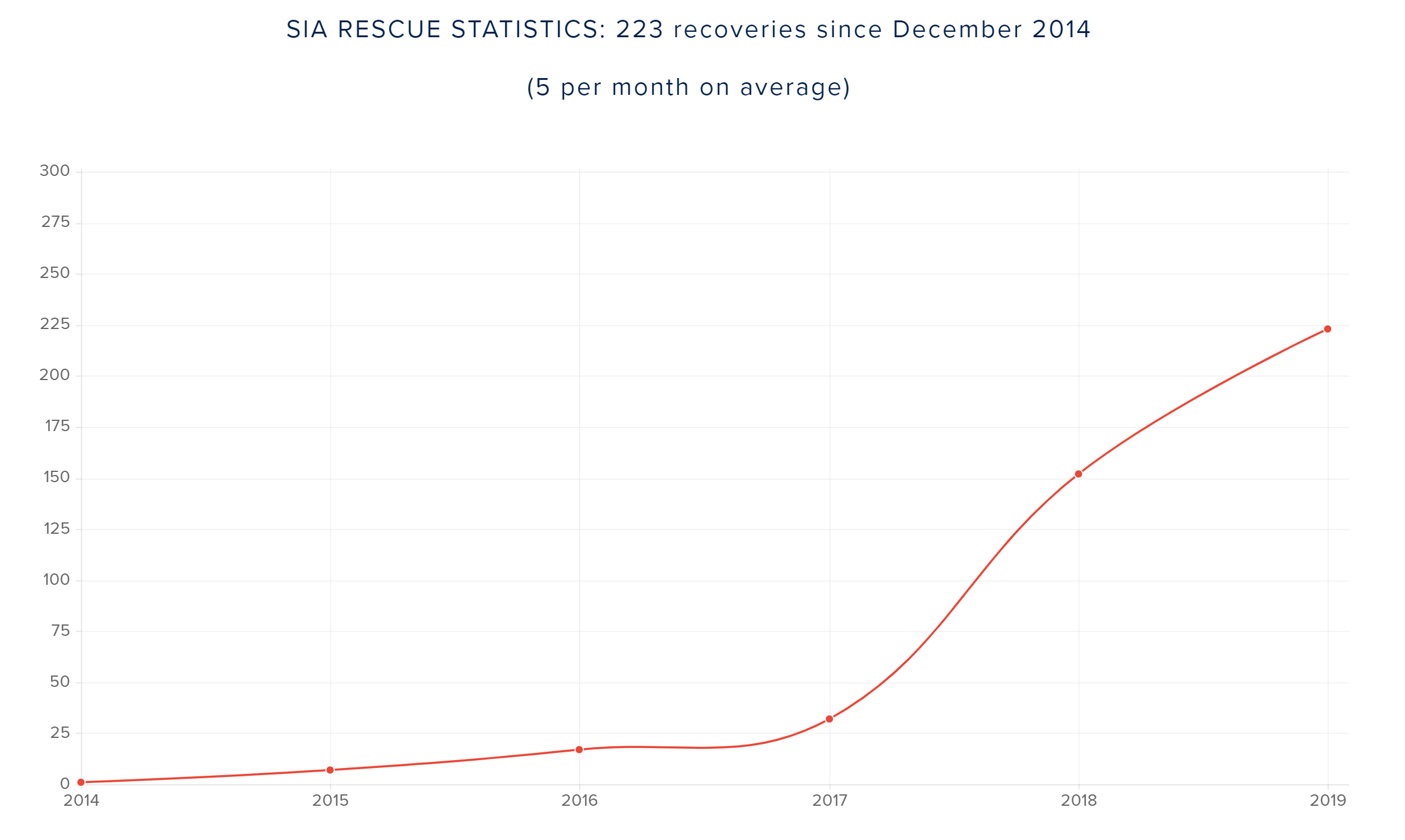 He went on to explain how the team gets involved in most cases:
"Most of the parents are in a panic stage, and they're waiting for something to happen. So now the family is at a standstill. They have to go find their child on their own, and most people don't know how to do that, so we fill that gap."
Article continues below advertisement
His son, Josh Travers, is a former U.S. Marine and also helps the organisation as Chief of Case Management.
"People don't realize this is going on in their own backyards. This isn't in some far away country with very poor people," Josh Travers said to PEOPLE. "This could be your next-door neighbor, your child, anyone's child. A lot of these kids are from a middle-class family in the United States. They aren't incredibly poor or involved in abuse or bad situations [at home]."
"We're there for the parent as a resource," his father told VICE. "I think the greatest thing that could happen is if Saved In America didn't have to exist."
Saved In America relies on donations to carry out their work, you can learn more on their website.