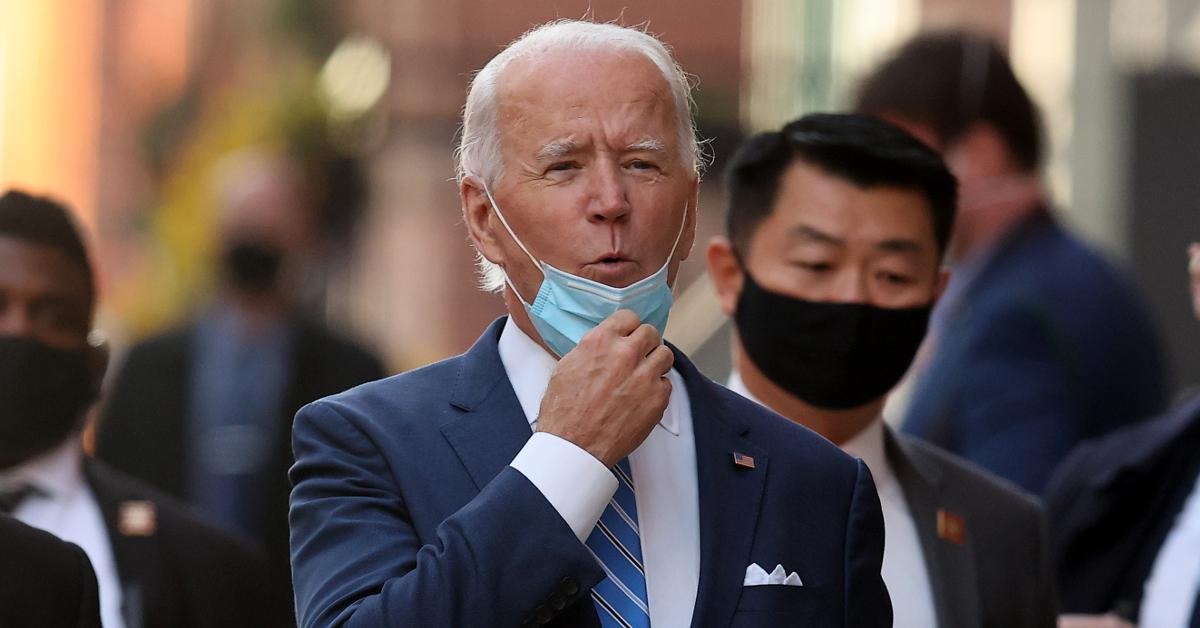 Republicans were polled and asked if they thought Joe Biden won and 83% didn't
By Mustafa Gatollari

Dec. 8 2020, Updated 2:33 p.m. ET
The 2020 presidential election was not without its controversy. The overwhelming majority of mainstream media outlets have all declared Joe Biden the victor. However, Trump's administration maintains that the election was "rigged" and still contends that there was significant amounts of voter fraud enough to swing the election in Biden's favor.
Article continues below advertisement
All signs are pointing to Joe Biden taking the White House come 2021, however, but it appears that Donald Trump's refusal to concede the position of commander in chief has left an indelible impression of many of his constituents. A recent Gallup poll, which was released immediately after Joe Biden was projected to win the election revealed that approximately 83% of polled Republicans didn't believe that Joe Biden had actually secured victory.
Business Insider contends that the 2020 election may have been one of the "safest" in US history due to a massive, nationwide campaign instructing individuals on how to properly vote via mail-in ballots. The New York Times had reported on voter fraud becoming a significant issue in the 2012 election, and it was also the subject of discussion when Donald Trump held a significant victory over lifelong politician and former Secretary of State Hillary Clinton in 2016.
Article continues below advertisement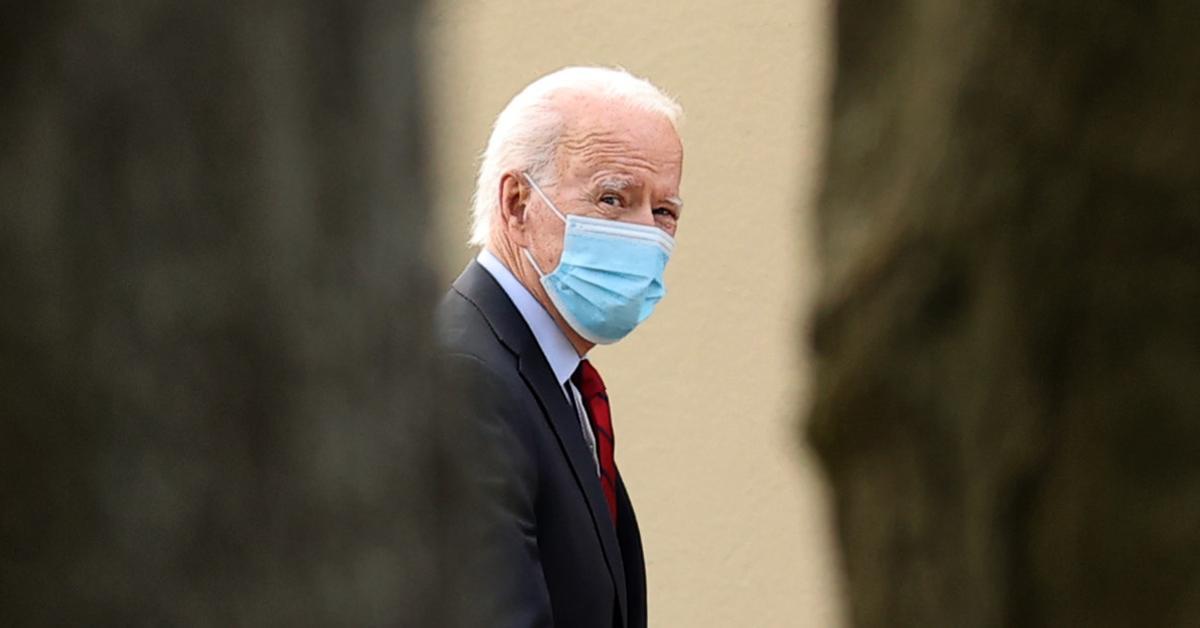 The claims of voter fraud surrounding Donald Trump's victory in 2016 was deeply intertwined with the Russian collusion scandal, but an investigation headed by Robert Mueller that ultimately failed to produce any significant evidence that a foreign nation had meddled in the US Presidential election.
Shortly after the collusion investigation proved fruitless, Trump was also acquitted by the Senate in his impeachment trial.
Article continues below advertisement
The Gallup poll results have similar bias outliers specific to a poll conducted in 2019 regarding Trump's collusion accusations. The overwhelming majority of individuals who identified as Democrat believed Trump was guilty of working with Russian agencies even after Attorney General William Barr submitted his four-page summary of the Mueller report that effectively stated yielded no conclusive data that Trump was "a plant," according to Reuters.
Article continues below advertisement
During the most recent Gallup poll regarding Biden's President-Elect status, 92% of Democrats polled believed that the election was conducted well, with 89% of Republicans indicating it could've been managed much better.
The 2020 election was one of the most actively participated elections in history. Many have stated that the "infamy" of Donald Trump is what helped to contribute to the surge.
Some individuals compared it to a "Floyd Mayweather PPV", stating that voters turned up to effectively cast a ballot against Trump, not necessarily vote in favor of Biden. Others stated that this "vote him out" mindset, coupled with the fact that demographics who previously may have not had easy access to voting booths, or had a day off work due to the COVID-19 pandemic, were able to get their voices heard in the election.
Article continues below advertisement
Whatever the factors were, they resulted in a victory for Joe Biden, even after recounts were conducted in key states. That hasn't stopped many Americans from believing that the election was stolen, however.
Article continues below advertisement