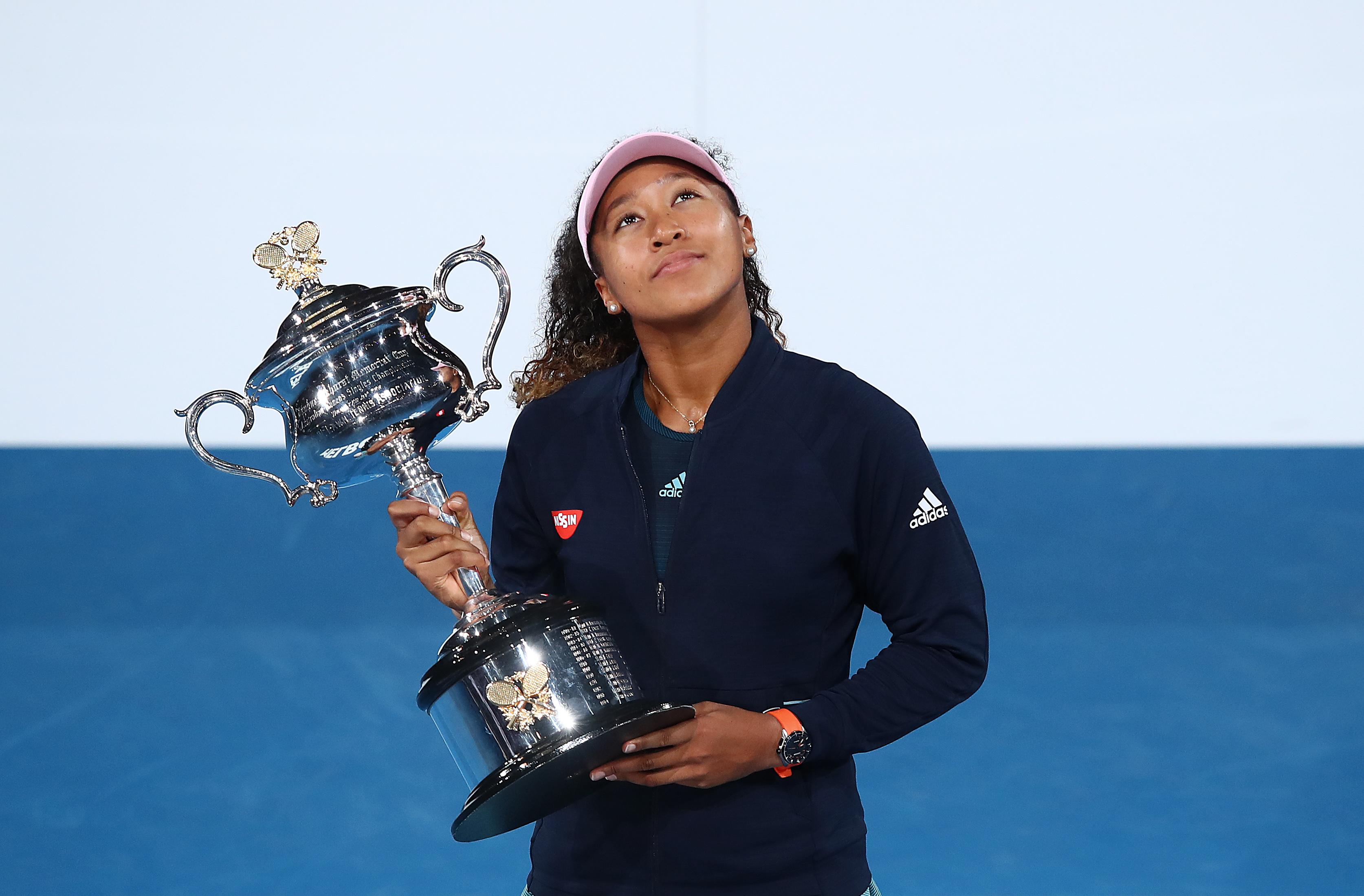 Professional athletes across the US are boycotting games: 'Before I am [an] athlete, I am a black woman'
By Mark Pygas

Aug. 27 2020, Updated 10:16 a.m. ET
Professional athletes are postponing games following the shooting of Jacob Blake. Two Wisconsin police officers shot Blake multiple times in the back as he entered the driver's side door of his vehicle. Blake's three children—aged 3, 5, and 8—were in the car at the time.
Article continues below advertisement
Blake is in stable condition in an intensive care unit, according to attorney Ben Crump, though it is feared that he may be paralyzed. The officers have been placed on leave as state authorities investigate the incident.
On Wednesday, the NBA's Milwaukee Bucks decided not to take the floor against the Orlando Magic in protest of the shooting. Following the move, several other teams joined them in solidarity. Three WNBA, five Major League Soccer and three Major League Baseball games were also postponed.
Players from the Los Angeles Lakers and Los Angeles Clippers have reportedly voted to boycott the remainder of the season in response.
Article continues below advertisement
And now, athletes from other sports are also getting involved in the protest. Naomi Osaka, a tennis superstar and the highest-paid female athlete in the world, took to social media to join the protests. She will not be playing an upcoming semi-final match in New York.
"Before I am [an] athlete, I am a black woman," Osaka wrote. "As a black woman I feel as though there are much more important matters at hand that need immediate attention, rather than watching me play tennis. I don't expect anything drastic to happen with me not playing tennis, but if I can get a conversation started in a majority white sport I consider that a step in the right direction."
Article continues below advertisement
"Watching the continued genocide of Black people at the hand of the police is honestly making me sick to my stomach," the statement continued. "When will it ever be enough?"
Following the statement, the Women's Tennis Association, ATP Tour, and USTA, released a statement supporting a pause in play, with semi-final matches postponed until Friday.
Article continues below advertisement
Major League Soccer also delayed six games scheduled for Wednesday night. MLS released a statement, saying, "The entire Major League Soccer family is deeply saddened and horrified by the senseless shooting of Jacob Blake and events in Kenosha. We continue to stand with the Black community throughout our country — including our players and employees — and share in their pain, anger and frustration."
"MLS unequivocally condemns racism and has always stood for equality, but we need to do more to take tangible steps to impact change. We will continue to work with our players, our clubs and the broader soccer community to harness our collective power to fight for equality and social justice."
Several players also tweeted that they would not be playing.
Article continues below advertisement
Article continues below advertisement
Major League Baseball also postponed games. Dodgers star Mookie Betts told his teammates he was not playing, and they backed him.
"For me, I think no matter what, I wasn't going to play tonight," Betts said. "I have to use my platform to at least get the ball rolling."
"Given the pain in the communities of Wisconsin and beyond following the shooting of Jacob Blake, we respect the decisions of a number of players not to play tonight. Major League Baseball remains united for change in our society and we will be allies in the fight to end racism and injustice," the league said in a statement.