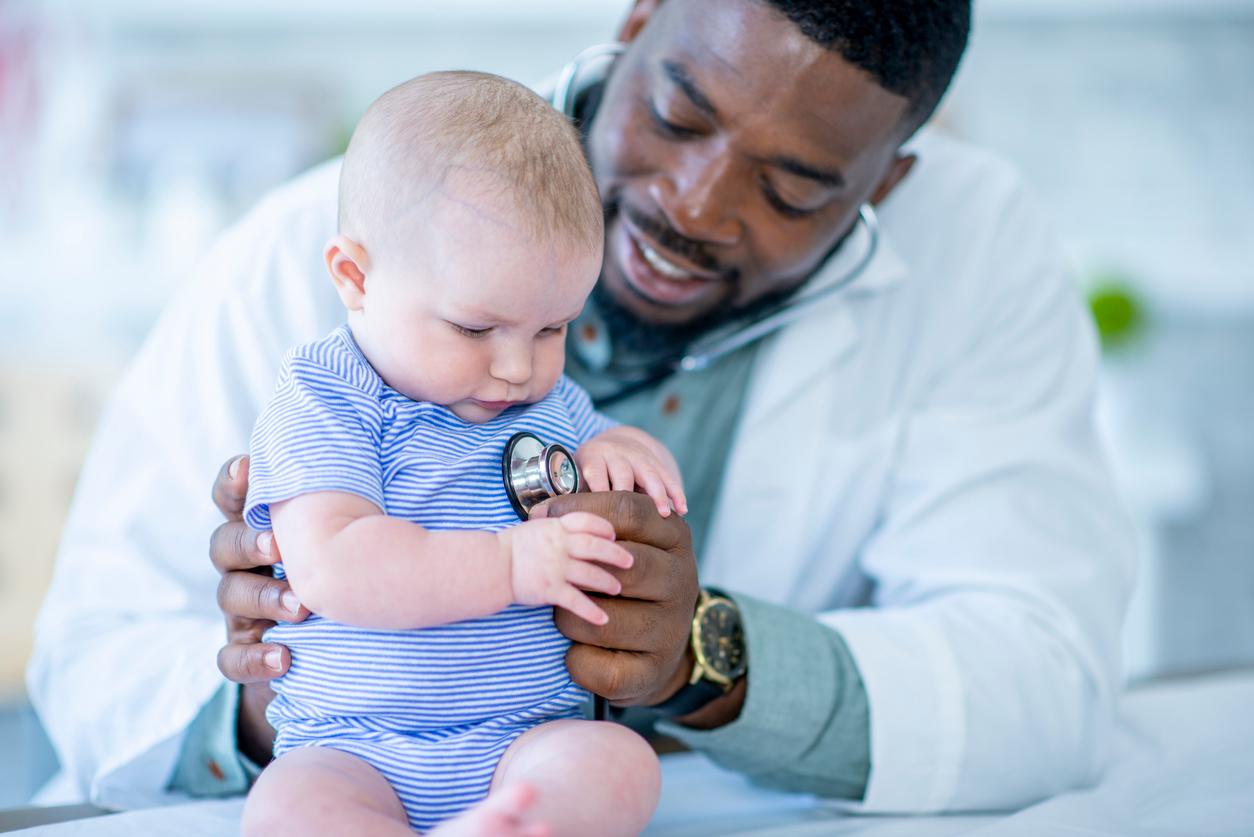 Parents lose custody of children after baby was misdiagnosed by doctors
By Mark Pygas

Oct. 9 2019, Updated 9:11 a.m. ET
Lorina and Jason Troy from Elgin, Texas, have come forward to share how they lost custody of their two children after several doctors continually misdiagnosed their sick child. They hope that their battle with social services will enact changes in the medical system.
Article continues below advertisement
In 2015, Lorina had just given birth to their second child. But when the child's head kept growing, they made appointments with medical specialists to work out what was going on.
While little Jason Troy would ultimately be diagnosed with Benign External Hydracephalus of Infancy, doctors first accused the couple of child abuse, saying repeated shaking was the cause of the swelling.
Article continues below advertisement
"It was definitely a low blow being accused of something that you know you didn't do," father Jason Troy told KXAN.
Obviously, the couple were quick to deny the doctor's accusations and asked if it could be anything else.
"I told him, my son has never been hurt in any way, could this be anything else? And he told me, yes, but since he's a baby and can't talk, we are just going to go with abuse and walked away," Lorina Troy said.
The two boys were taken from the couple and placed in foster care, which the couple says had a disastrous impact on their oldest son.
Article continues below advertisement
"My oldest son lost 20 pounds within six weeks of being taken from us and medical reports show that he showed signs of sadness and depression," Lorina Troy said. "You're so used to seeing your children everyday, and for them not to be there…. you see them smiling and laughing, and for them not to be there and you just hear silence, it's just really devastating."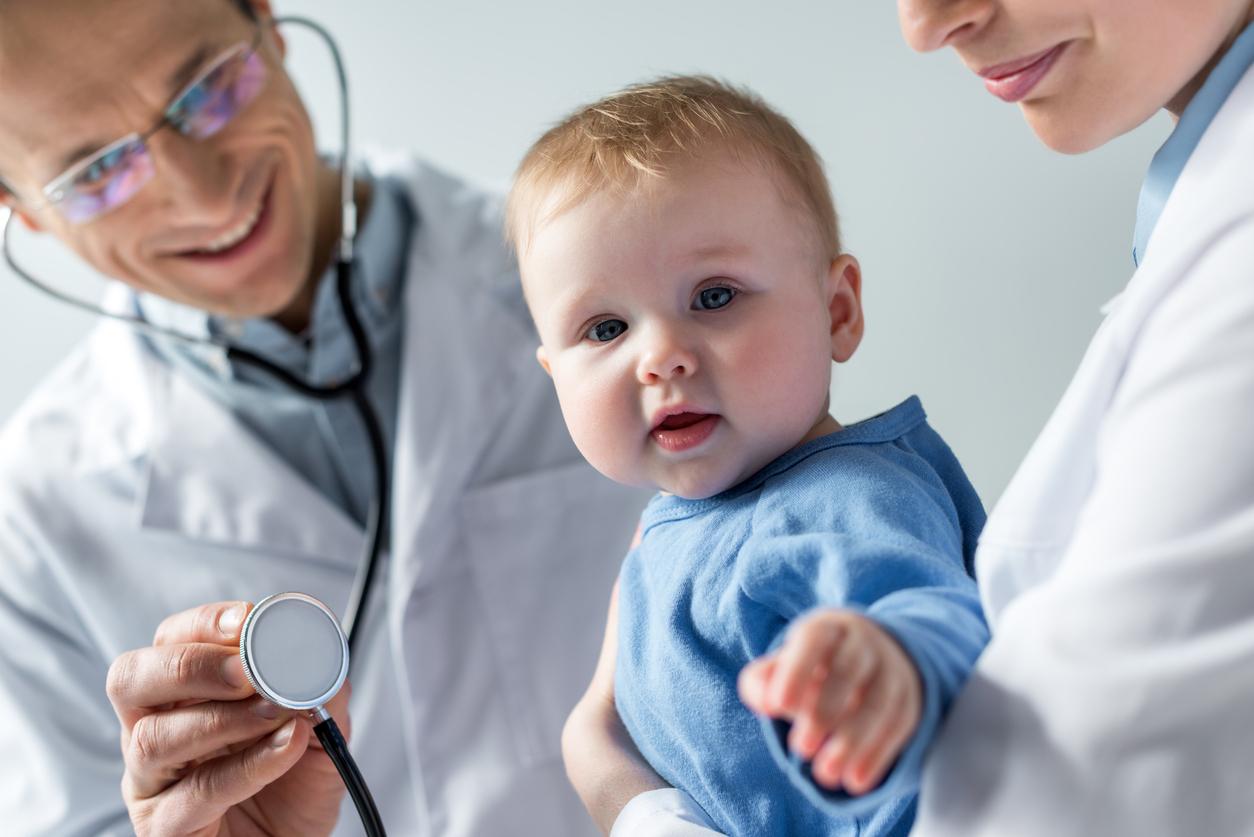 Article continues below advertisement
Jason faced two felony charges of child abuse, carrying a sentence of between five and 99 years. Jason lost his job, and the couple were forced to sell the family home to finance a lawyer.
"There was some doubt. Like was there something I did?" Jason said. "Justice would prevail and the facts would come out."
After a long legal battle, a medical expert in Maryland diagnosed the baby with benign external hydrocephalus, where spinal fluids build up in the brain.
Article continues below advertisement
The charges were dropped and the parents were reunited with their children, but the battle had caused immense damage.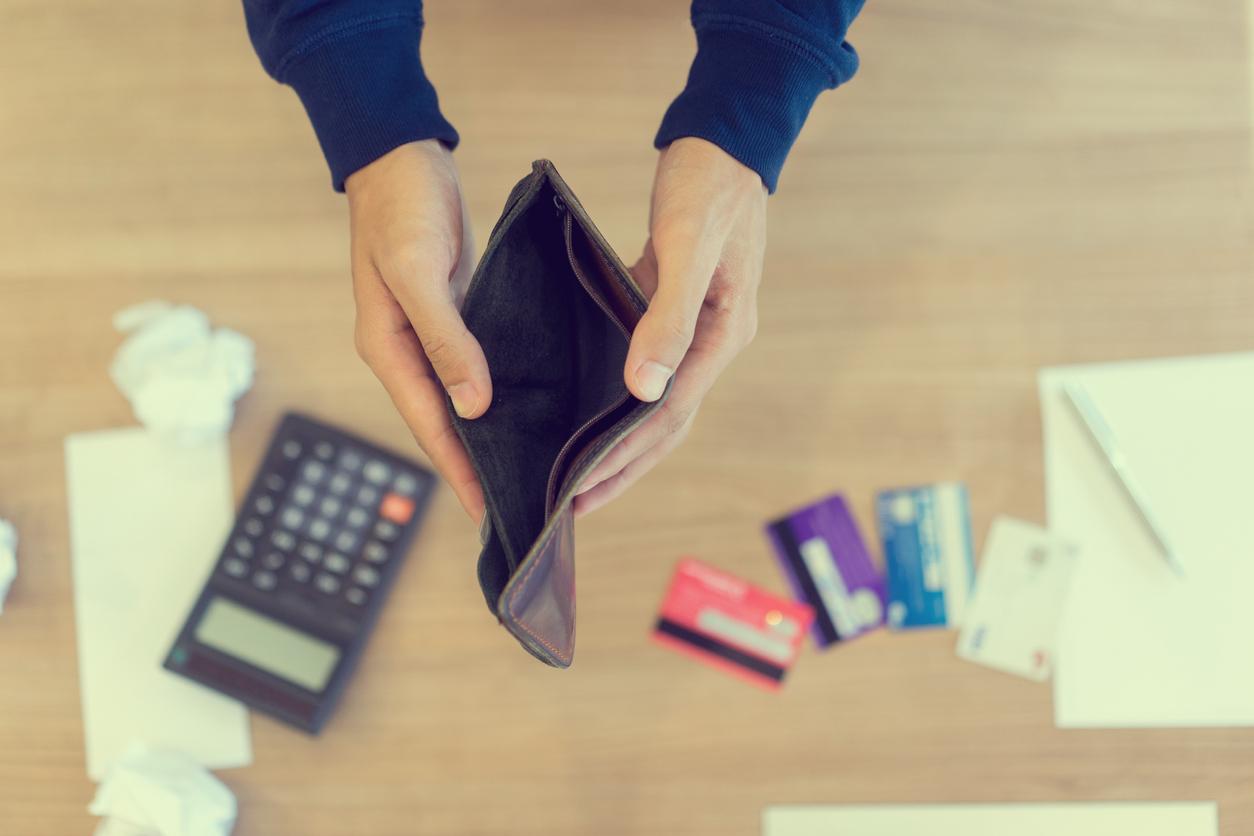 Article continues below advertisement
"I have seen a lot of medical conditions that can easily be mistaken as child abuse when it isn't," Lorina Troy said. "The proper medical experts should be hired to correctly diagnose the children instead of assuming the worst and go that way because it drastically affects the families, especially the children."
The battle had also taken so long that the couple could no longer sue the doctor who initially misdiagnosed their child to recoup some of their loses. The two-year statute of limitations has passed.
Instead, the couple is hoping that their story can cause some change in the medical field. They want to work with the White House and Texas Governor Greg Abbott to protect kids from being wrongfully removed from their parents and prevent doctors from so easily misdiagnosing children.