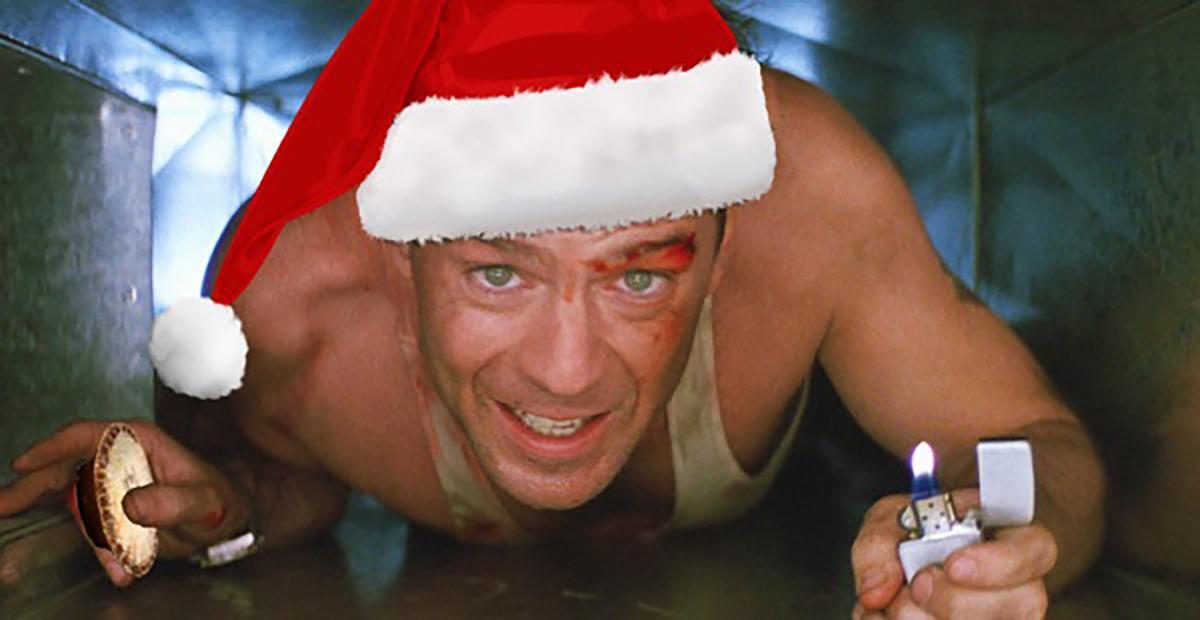 Company will pay someone $2,500 to watch 25 holiday movies in 25 days
By Mark Pygas

Nov. 20 2020, Updated 11:04 a.m. ET
We may not have even made it to Thanksgiving yet, but some people are already thinking about Christmas. And if you're looking to earn some extra money to spoil those you love, then Reviews.org is looking for a Chief Holiday Cheermeister to watch 25 Christmas movies over 25 days. The best part? The gig pays $2,500.
Article continues below advertisement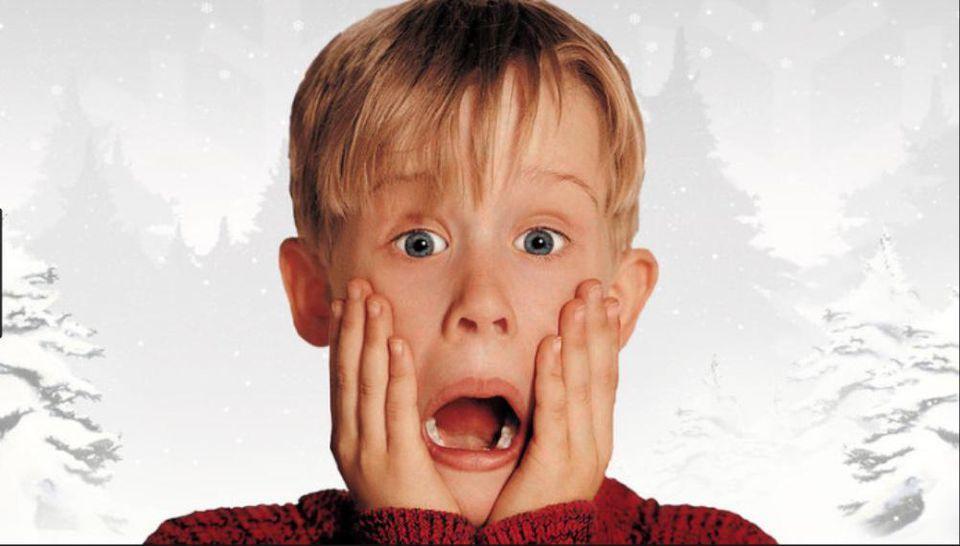 "Do you love all things holiday-related, like peppermint mochas, fully decorated homes, and cuddling on the couch under a snowflake blanket while watching a holiday movie?" the company asks. "Does the sound of jingle bells warm your heart? Have you always wanted a ticket to the Polar Express? Did you start celebrating Christmas on November 1 (or, let's be real, probably before that)? If you're the type of person who watches holiday movies year-round, we want to hire you!"
Article continues below advertisement
"Not only do you get to watch lots of movies while working from home (we won't tell your boss) or with the kids during dinnertime, you're going to get paid for it! Want to get paid $2,500 and get a year's worth of streaming to seven different streaming services? Yeah, we thought so (*wink*). So … are you willing to complete the challenge?"
To apply, all you have to do is write a short paragraph on why you feel that you're the right person for the job. You can find the form here. Along with $2,500, you'll also receive gift cards for a one-year subscription to the following streaming services:
Netflix
Hulu
Disney+
Amazon Prime
HBO Max
Apple TV+
Hallmark Movies Now
Article continues below advertisement
If chosen, you'll need watch one Christmas movie a day for 25 days. After you're done, you'll also need to complete "a short post-movie survey (ya know, like, did it give you holiday cheer and that sense of nostalgia that we all love during this time of the year?)."
You'll be able to watch any movies you want, as long as they're Christmas themed. They'll even let you watch Die Hard, which we all know is a Christmas movie. Here's a selection of movies that Reviews.org recommends:
Article continues below advertisement
Home Alone
Frosty the Snowman
The Santa Clause
Elf
Klaus
A Christmas Story
Rudolph the Red-Nosed Reindeer
Rise of the Guardians
The Polar Express
A Christmas Carol
The Holiday
Christmas with the Kranks
National Lampoon's Christmas Vacation
Arthur Christmas
How the Grinch Stole Christmas (1967)
The Grinch (2018)
Miracle on 34th Street
It's a Wonderful Life
Jingle All the Way
A Charlie Brown Christmas
Deck the Halls
Love Actually
Last Holiday
Four Christmases
The Muppet Christmas Carol