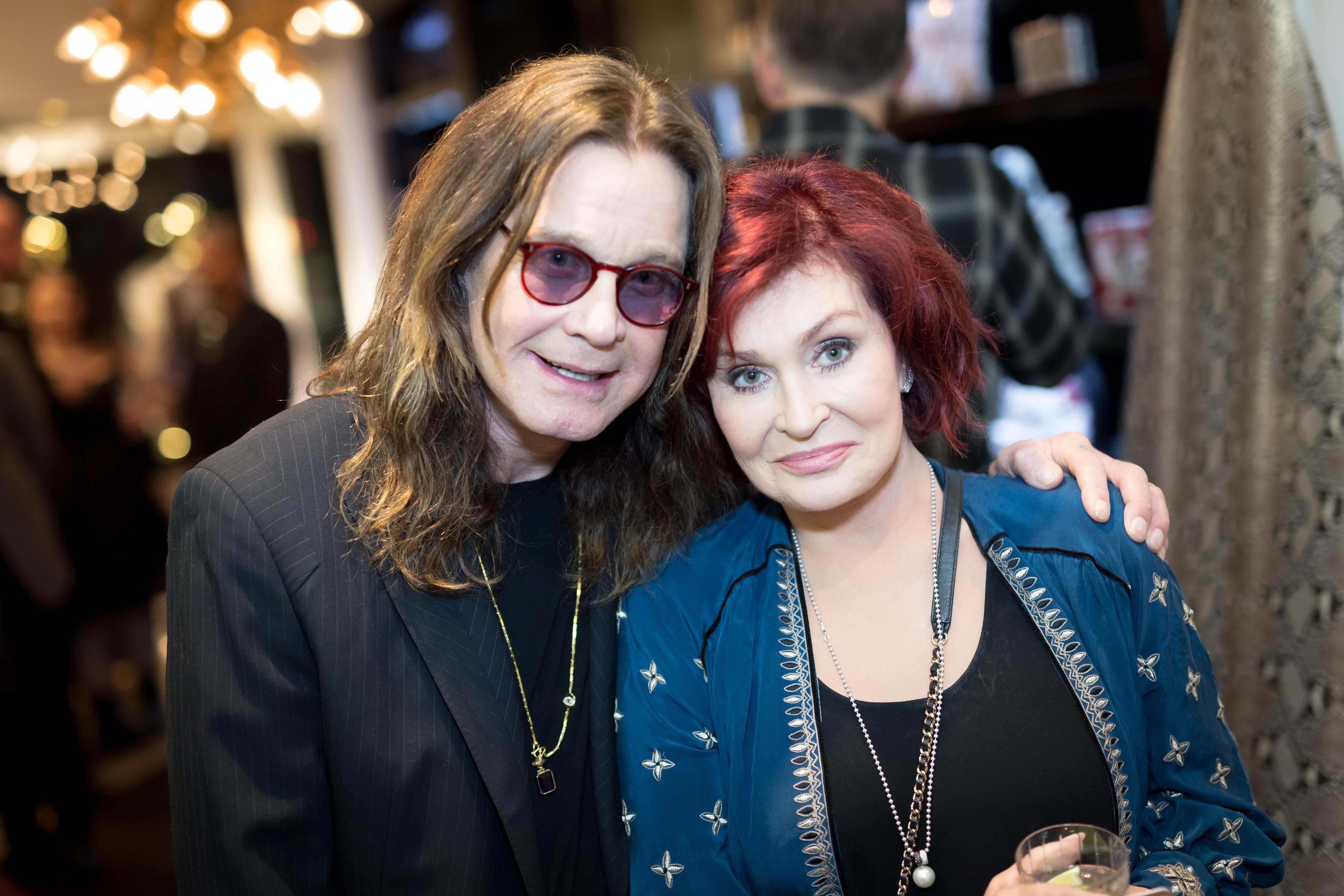 Ozzy Osbourne, 71, reveals he has Parkinson's in emotional interview
By Mark Pygas

Jan. 22 2020, Updated 8:36 a.m. ET
Legendary rock star Ozzy Osbourne revealed that he was been diagnosed with Parkinson's disease in an emotional interview with Good Morning America yesterday. The 71-year-old said he had decided to come forward because it was becoming difficult to hide symptoms of the disease, and because he is on a "whole host" of medication to help with nerve pain.
Article continues below advertisement
He explained that it began when he had to undergo surgery following a fall last year. During his recovery, he started suffering from nerve pain that his doctors had a difficult time pinpointing. Doctors then realized that the pain was the result of a "mild form" of Parkinson's disease.
Osbourne decided to come forward to dispel rumors that he was on his "deathbed" and to "own up" to his condition for fans.
Article continues below advertisement
"It has been terribly challenging for us," Osbourne said of 2019. "I had to have surgery on my neck which screwed all my nerves. I found out that I have a mild form of...." the rock star said before wife Sharon Osbourne finished his sentence.
"It's Parkin 2 which is a form of Parkinson's. There are so many different types of Parkinson's."
Article continues below advertisement
Sharon went on to add: "It's not a death sentence by any stretch of the imagination but it does effect the nerves in your body. It's like you'll have a good day, then a good day and then a really bad day."
While Ozzy added: "A year ago I was in a terrible state. I'm on a host of medication, mainly for the surgery."
"I've got numbness down this arm and my legs are going cold. I don't know if it's the Parkinson's or what. That's the problem."
Ozzy explained that he'd decided to come forward after rumors began circulating that he was unwell, adding: "I'm no good with secrets. I cannot walk around with it any more 'cause it's like I'm running out of excuses, you know?"
Article continues below advertisement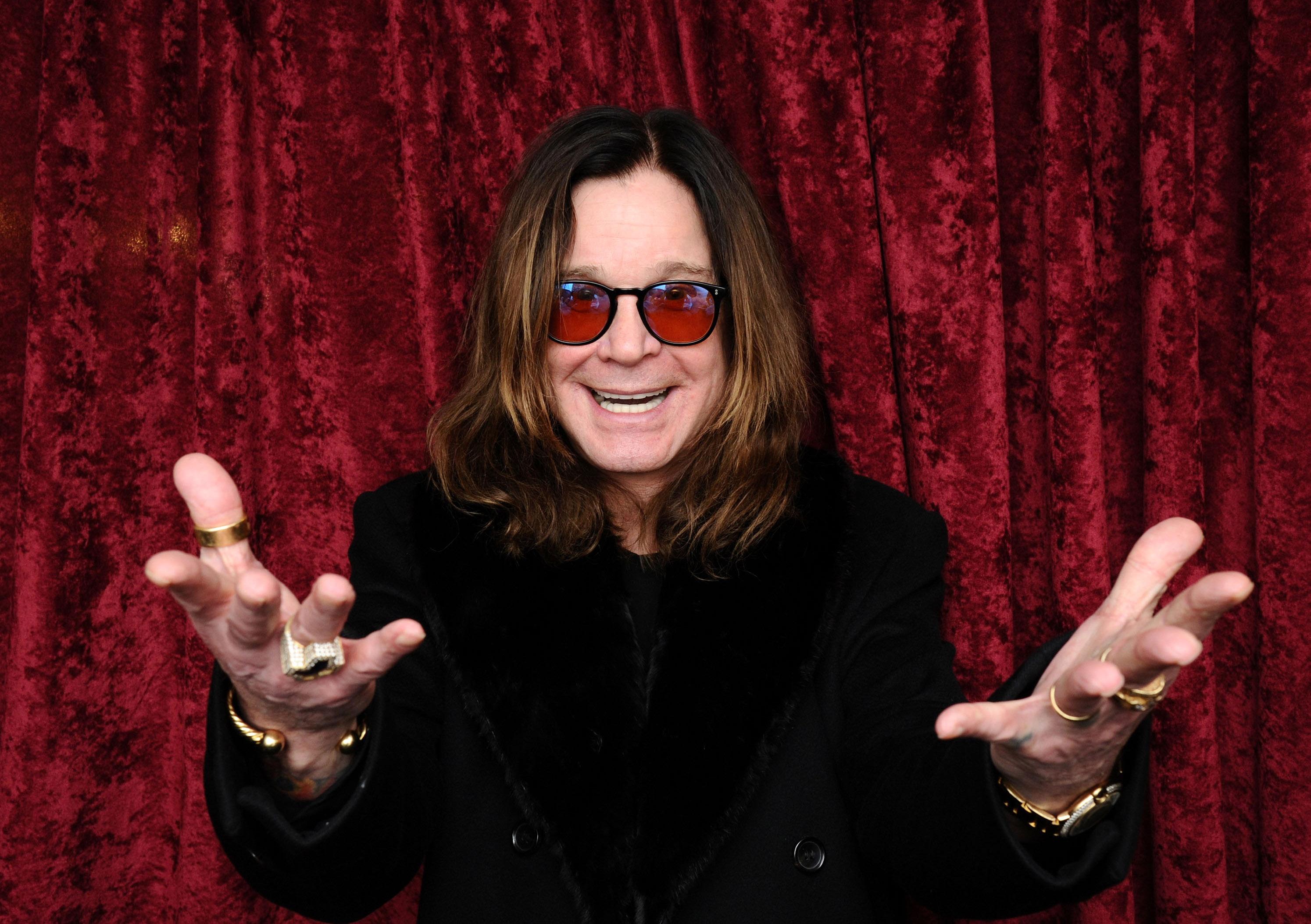 He went on to thank fans for their support, saying: "They're my air, you know. I feel better. I've owned up to the fact that I have... a case of Parkinson's. And I just hope they hang on and they're there for me because I need them."
Ozzy said that is was his son Jack and daughter Kelly who first noticed something was wrong with him. "The hardest thing is watching somebody that you love suffer," Kelly said.
Article continues below advertisement
Jack, who was diagnosed with multiple sclerosis in 2012, added: "I understand when you have something you don't want to have - but if he wants to talk... and if not, I try to slip in information."
While Ozzy is improving, the couple plan on consulting doctors outside of the United States to seek the best treatment possible.
"We've kind of reached a point here in this country where we can't go any further because we've got all the answers we can get here," Sharon said.
"So in April, we're going to a professional in Switzerland. And he deals with... getting your immune system at its peak."