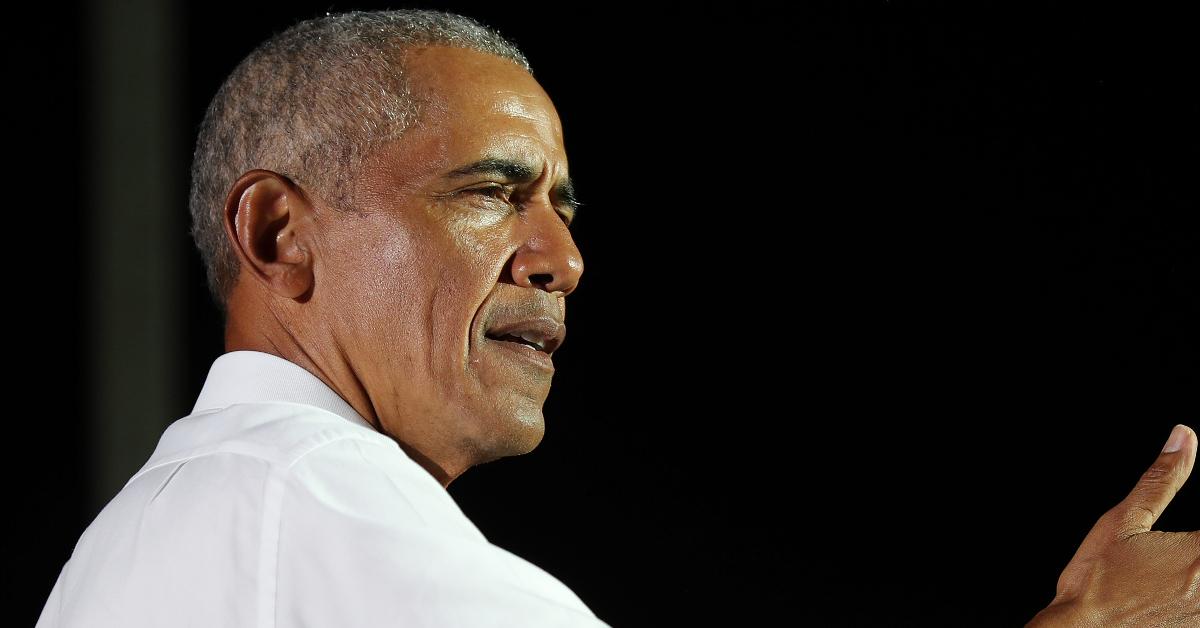 Barack Obama quarantined with Malia's Boyfriend who he "didn't want to like"
By Mustafa Gatollari

Dec. 21 2020, Updated 11:33 a.m. ET
In a recent interview on the Bill Simmons podcast, 44th President of the United States Barack Obama dished out on what the quarantine life was like with daughters Sasha and Malia. He called the time he was able to spend with them "a blessing because all the teenage stuff is kind of gone now, and they're just back and they love you again and they want to spend time with you."
Article continues below advertisement
From the sound of his experiences in lockdown life, despite having a reported net worth of $40 million and being one of the most influential and powerful men in the world, Barack Obama and his family encountered a very typical quarantine conundrum. The trajectory of first being very much into the lockdown life and spending time with loved ones you normally don't get to indulge was at first exciting and comforting.
But then the charm of that soon began to wear off, as Barack said, "Like I think a lot of families, we went through that first month where we were playing games every night and doing a little arts and crafts projects and then slowly, they [Sasha and Malia] started to get a little bored with us."
Article continues below advertisement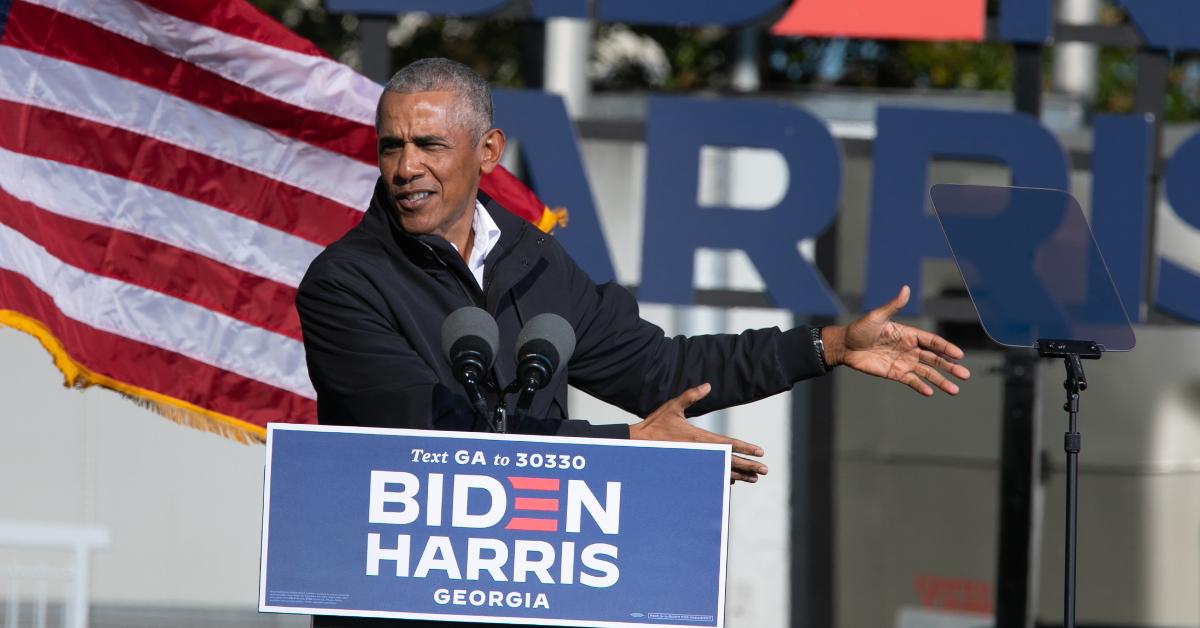 During the interview, the President revealed that due to a confluence of events and Visa issues, Malia's boyfriend, Brit Rory Farquharson had to stay quarantined with them for a bit. During their time with the young man whose last name kinda sounds like the moniker of the bad guy from Shrek, Barack discovered, thankfully, he was nothing like the pint-sized arrogant coward from the animated films.
Article continues below advertisement
"He's British — wonderful young man. And he was sort of stuck because there was a whole visa thing and he had a job set up, so we took him in. And I didn't want to like him but he's a good kid." Barack learned two things spending time with Rory: how to play the card game Spades, and that young men eat significant amounts of food.
Article continues below advertisement
"The only thing you discover: Young men eat. It's weird to watch them consume food. My grocery bill went up about 30 percent."
You can check out the entirety of Obama's podcast interview here, where he discusses other topics, ones that don't necessarily make him sound like every single other dad who's talking about spending sizable chunks of time with his daughter's boyfriend.
Twitter was interested in learning more about Malia's main squeeze, and tons of other folks were quick to comment on the interesting dynamic of being a young man who, due to a confluence of events and a global pandemic, is forced to live in the home of a former President who happens to be the father of the girl he's dating.
Article continues below advertisement
Article continues below advertisement
Others commented on the romantic implications, or lack thereof, having to lock down with Malia's entire family. Plus, it must be kind of funny to see the President impressed with how much you eat, on top of being called a "good kid."