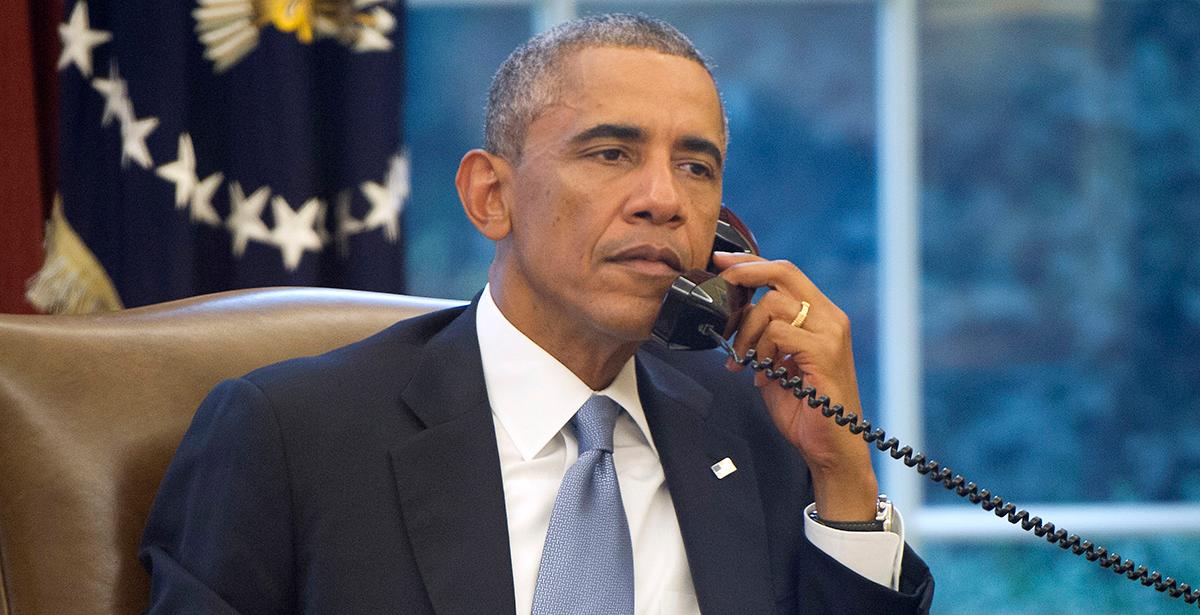 Obama called George Floyd's family and it was the first time they 'really experienced solace' since his death
By Mark Pygas

Jun. 30 2020, Updated 12:58 p.m. ET
Former President Barack Obama called Philonise Floyd, the brother of George Floyd, and offered his support and condolences shortly before Floyd's memorial service, according to a report by the New York Times.
Article continues below advertisement
Speaking to the Times, the Rev. Al Sharpton said that the call offered comfort to Floyd's family and that it was the first time they "really experienced solace" since his death.
"I want you to have hope. I want you to know you are not alone. I want you to know that Michelle and I will do anything you want me to do," Obama said, according to Sharpton.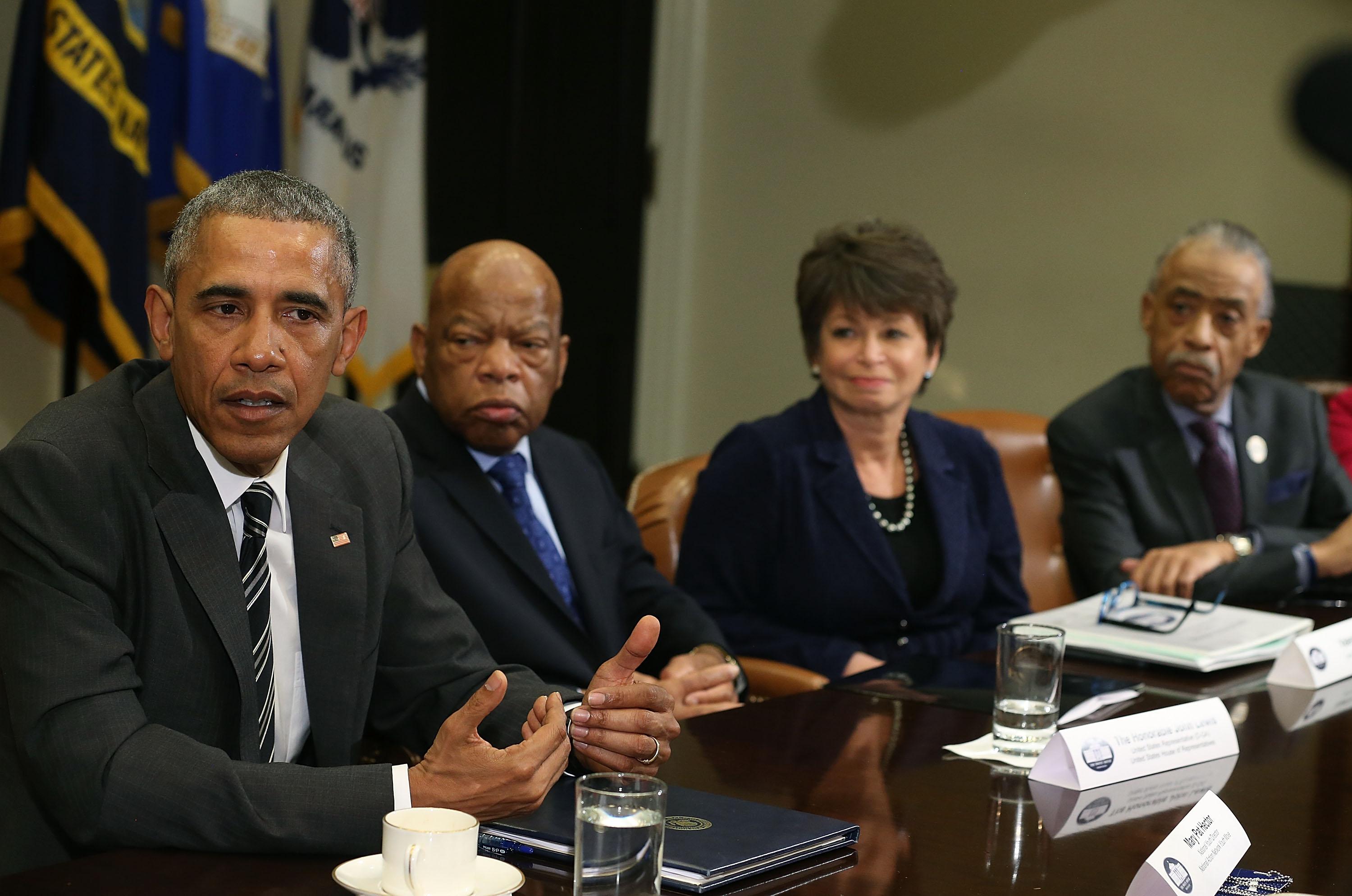 Article continues below advertisement
"That was the first time, I think, that the Floyd family really experienced solace since he died," Sharpton said.
The call was "emotional," lasting 25 minutes in "a reprise of the calls he made to grieving families over his eight years in office."
Two other sources confirmed the details of the call.
Former Vice President Joe Biden also called Philonise Floyd, who asked the Democratic nominee for "justice."
"I never had to beg a man before, but I asked [Biden] could he please, please get justice for my brother, please. Because I need it, I just don't want to see him on a shirt like those other guys. Nobody deserves that."
Article continues below advertisement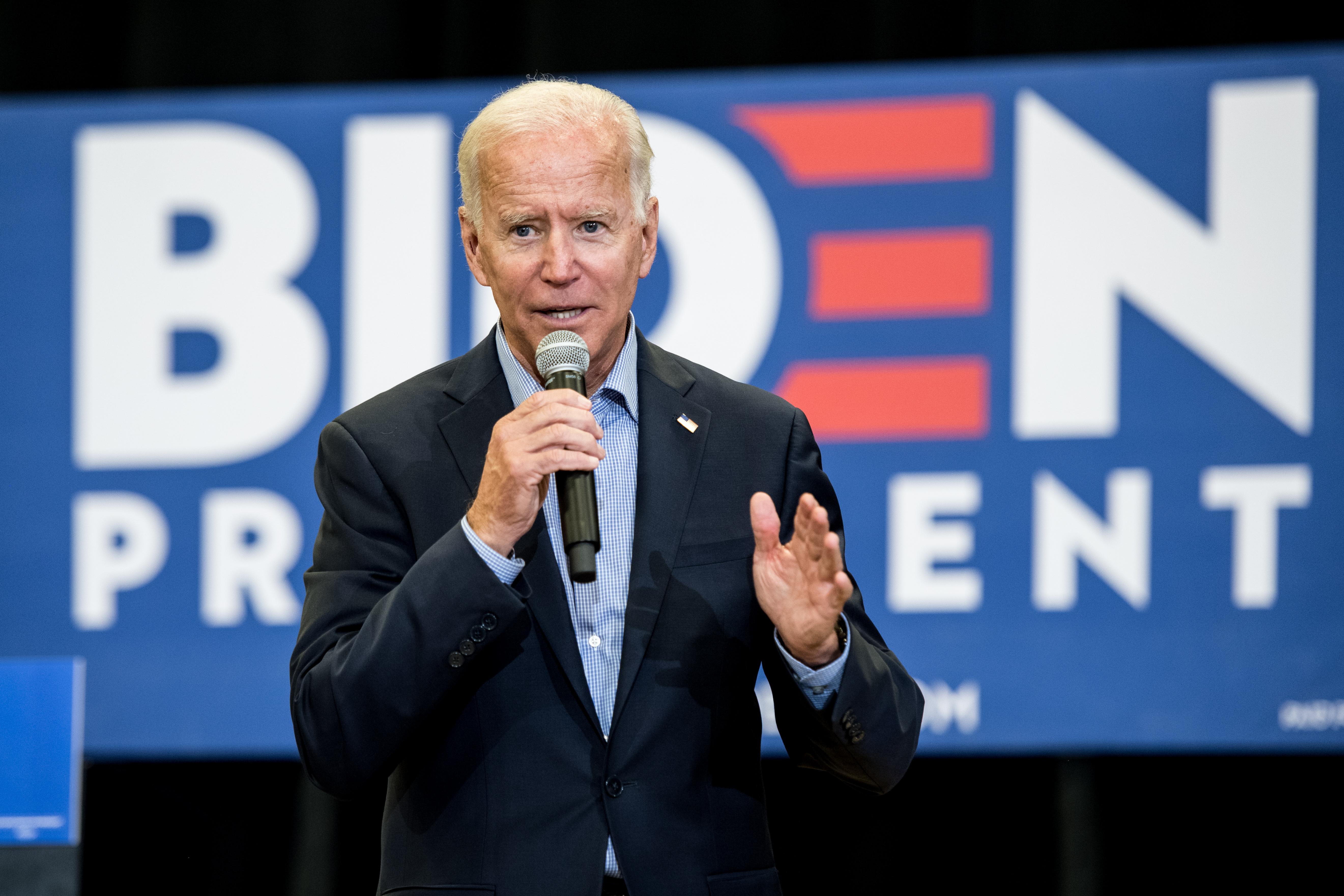 The calls from Obama and Biden are in sharp contrast to the call that Floyd had with President Donald Trump.
"It was so fast. He didn't give me the opportunity to even speak. It was hard. I was trying to talk to him, but he just kept like pushing me off like 'I don't want to hear what you're talking about.' I just told him I want justice. I said that I can't believe that they committed a modern-day lynching in broad daylight," he shared.
Article continues below advertisement
"I can't stand for that, that hurt me. I just don't understand, man. Why we have to go through this? Why we gotta have all this pain, man? I love my brother. I'm never going to see him again."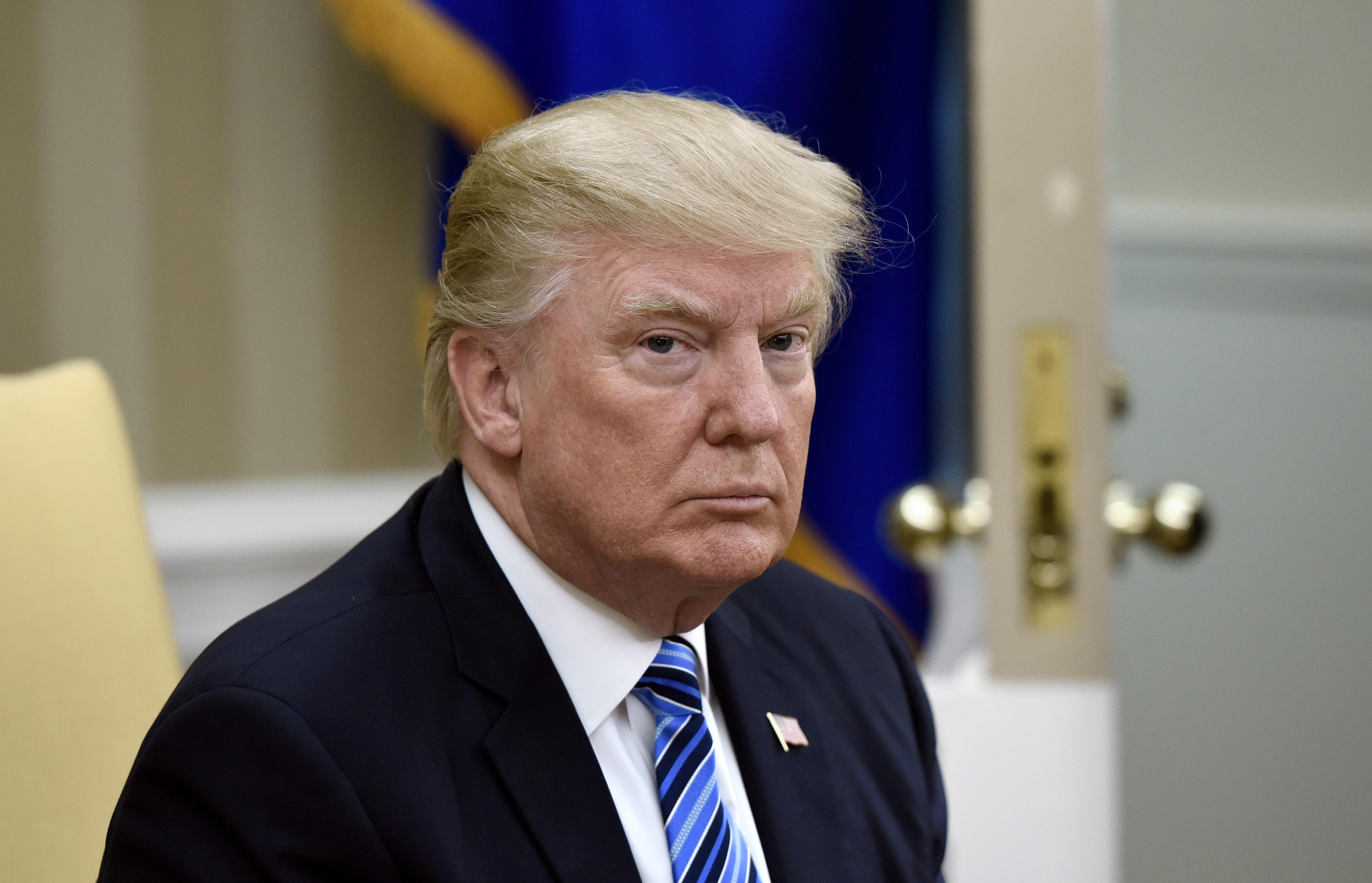 Article continues below advertisement
Earlier this month, former President Obama addressed the civil unrest following the death of George Floyd.
"I want you to know that you matter, I want you to know that your lives matter, that your dreams matter," Obama said. "And when I go home and I look at the faces of my daughters, Sasha and Malia, and I look at my nephews and nieces, I see limitless potential that deserves to flourish and thrive, and you should be able to learn and make mistakes and live a life of joy without having to worry about what's going to happen when you walk to the store or go for a jog or are driving down the street or looking at some birds in a park."
Article continues below advertisement
"Most of all the pain that's been experienced by the families of George and Breonna, Ahmaud, Tony and Sean, and too many others to mention, those that we thought about during that moment silence," Obama added. "And to those families who've been directly affected by tragedy, please know that Michelle and I, and the nation, grieve with you, hold you in our prayers."
"We're committed to the fight of creating a more just nation in memory of your sons and daughters. And we can't forget, but even as we're confronting the particular acts of violence that led to those losses, our nation and the world is still in the midst of a global pandemic. That's exposed the vulnerabilities of our healthcare system, but also the disparate treatment, and as a consequence, the disparate impact that exists in our healthcare system. The unequal investment, the biases that have led to a disproportionate number of infections and loss of life in communities of color. So in a lot of ways, what has happened over the last several weeks challenges and structural problems here in the United States that have been thrown into high relief."
Article continues below advertisement
"They are the outcomes, not just of the immediate moments in time, but, they're the result of a long history of slavery, Jim Crow, redlining, institutionalized racism too often have been the plague, this original sin of our society."
"And in some ways, as tragic as these past few weeks have been, as difficult and scary and uncertain as they've been, they've also been an incredible opportunity for people to be awakened to some of these underlying trends. And they offer an opportunity for us to all work together, to tackle them, to take them on, to change America and make it live up to its highest ideals."