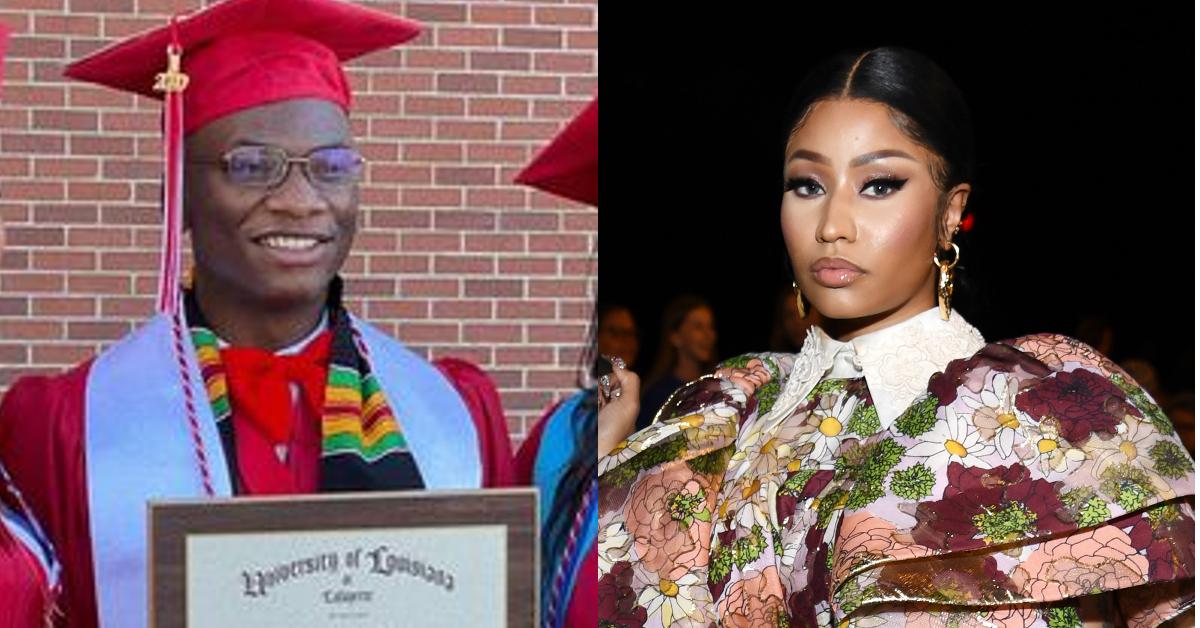 Student credits Nicki Minaj as "secret" benefactor who made his college dreams real
By Mustafa Gatollari

Dec. 11 2020, Updated 2:50 p.m. ET
It's no secret that the cost of education in the United States is at an all-time high which many attribute to specific changes in legislation brought upon by a confluence of legislative bills that removed the cap on Federal student loans and the ability to declare bankruptcy on said loans. This caused the nation's student loan debt to inflate from $7.62 billion (adjusted for inflation) to $1.56 trillion from 1971 to 2019.
Article continues below advertisement
And while both of these sums are a bit staggering to comprehend, it essentially boils down to the fact that many college graduates are stuck with debts they'll never realistically be able to pay back, or are constantly being "taxed" on for most of their lives. While there are plenty of stories where people are able to pay off their student loans, a lot of these viral stories, when delved into a bit deeper, show that they had a bit of help in doing so.
Whether that help comes in the form of saving a significant amount of money on rent/mortgage payments by living in their familial home and having help with other bills, the sad reality is that there aren't many people who have this same kind of support system. Which is why it's always so heartwarming to see the generosity of others coming in like a deus ex machina to extricate the indebted from their student loan situations.
Article continues below advertisement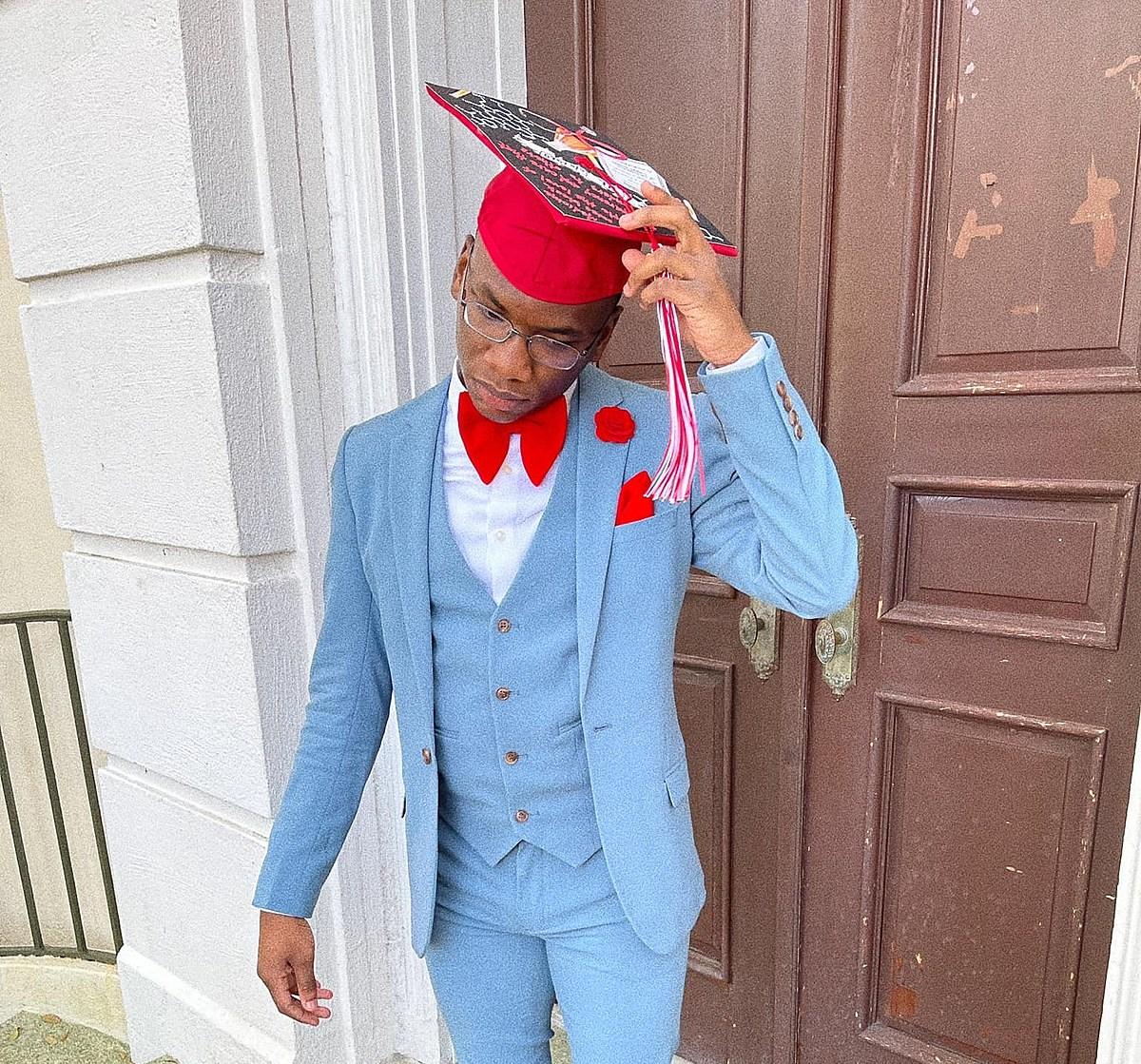 This is what happened with Artavion Cook, a University of Louisiana at Lafayette student who took credit for his own hard work getting him through school, but also the hidden charity of world-renowned rapper, the only reason to listen to "Monster," the Harajuku Barbie, Nicki Minaj. When Artavion caught wind that the state of Louisiana was cutting funding to the TOPS college scholarship program.
Article continues below advertisement
Not knowing how he'd be able to cover the cost of his tuition, he didn't know where to turn, until he saw a tweet from Nicki Minaj where she asked her followers on Twitter if they needed help covering the cost of their college tuition. So he replied to the tweet, and it didn't take long for the "Queen" artist to respond.
Article continues below advertisement
"I tweeted mine and she saw it. She quoted it and said send me the info, I'll pay it. About a week later, her assistant messaged me from her account and in the next few days, my balance was zero. It really meant a lot to me especially to my mom." Although TOPS funding was ultimately restored in Louisiana, Artavion still credits the Pop Star to giving him hope when he didn't know where else to turn to.
"Me and my friends are supposed to start studying for the MCAT (Medical College Admission Test) next week and hopefully I score well, get accepted into a medical school that will give me a big scholarship so I don't have to worry about taking out all those loans."
Article continues below advertisement
The average medical school tuition in the United States runs from $37,556 to $62,111 per year. What's more is that medical school students are rarely capable of finding gainful employment during their tenure in Med School, as the average student partakes in some 30-40 hours per week of studying outside of their class, lab, and examination times. Meaning that there is physically not enough time to have even a part-time job.
Article continues below advertisement
It's not uncommon for many med school students in America to rack up loans well into $300,000, as they need to take out larger loans in order to pay for housing, food, and utilities. In Europe, the average med school tuition is $60,000-$90,000, for six years total.