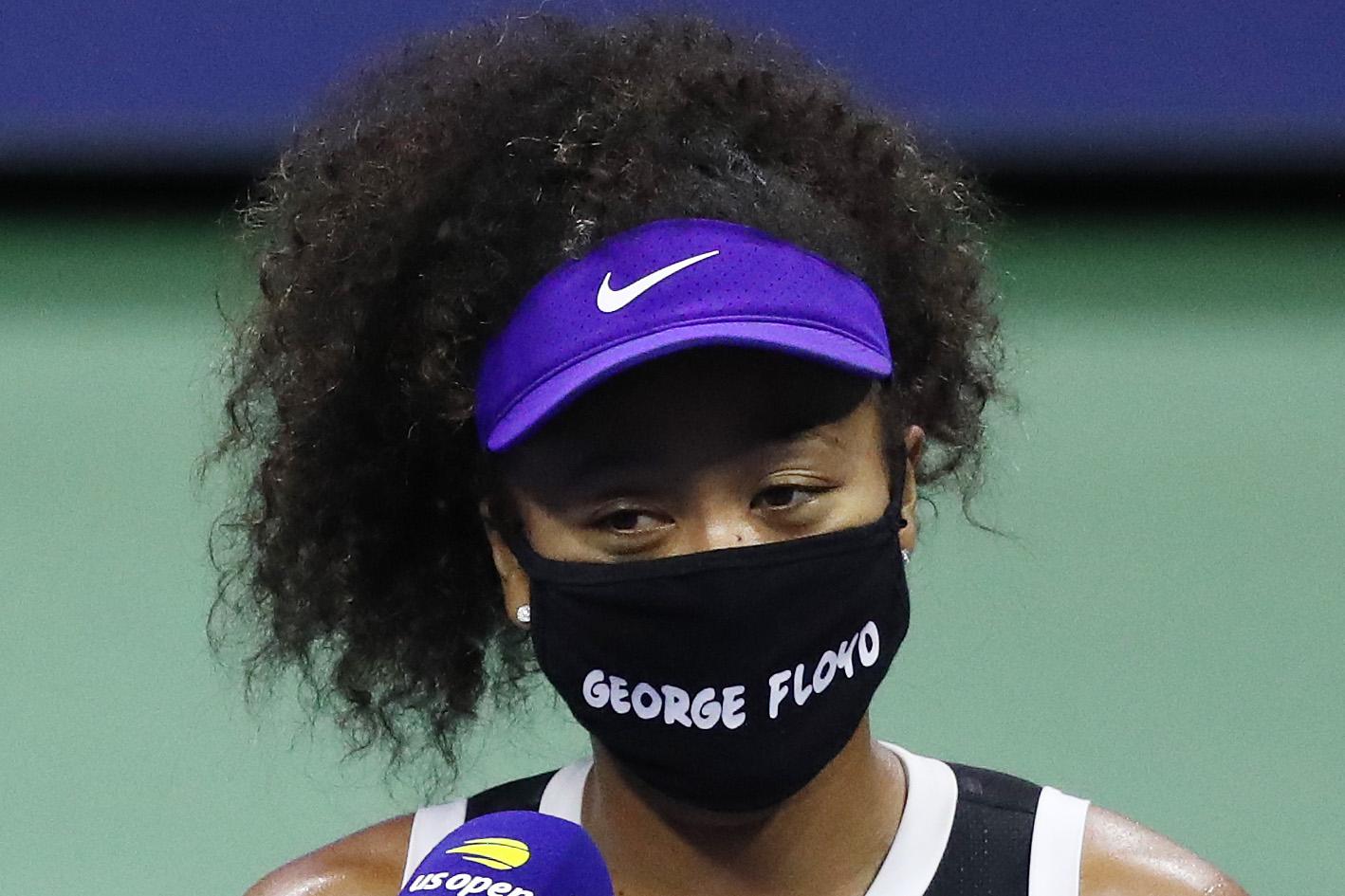 Naomi Osaka shares the powerful reason she wore seven masks with seven names at the US Open
By Mark Pygas

Sep. 14 2020, Updated 9:38 a.m. ET
Tennis star Naomi Osaka won the US Open on Saturday, taking home her third Grand Slam title. Her victory came after she wore seven different masks over two weeks of games to show support for the Black Lives Matter movement.
Article continues below advertisement
The masks featured the names of Breonna Taylor, Elijah McClain, Ahmaud Arbery, Trayvon Martin, George Floyd, Philando Castile, and Tamir Rice.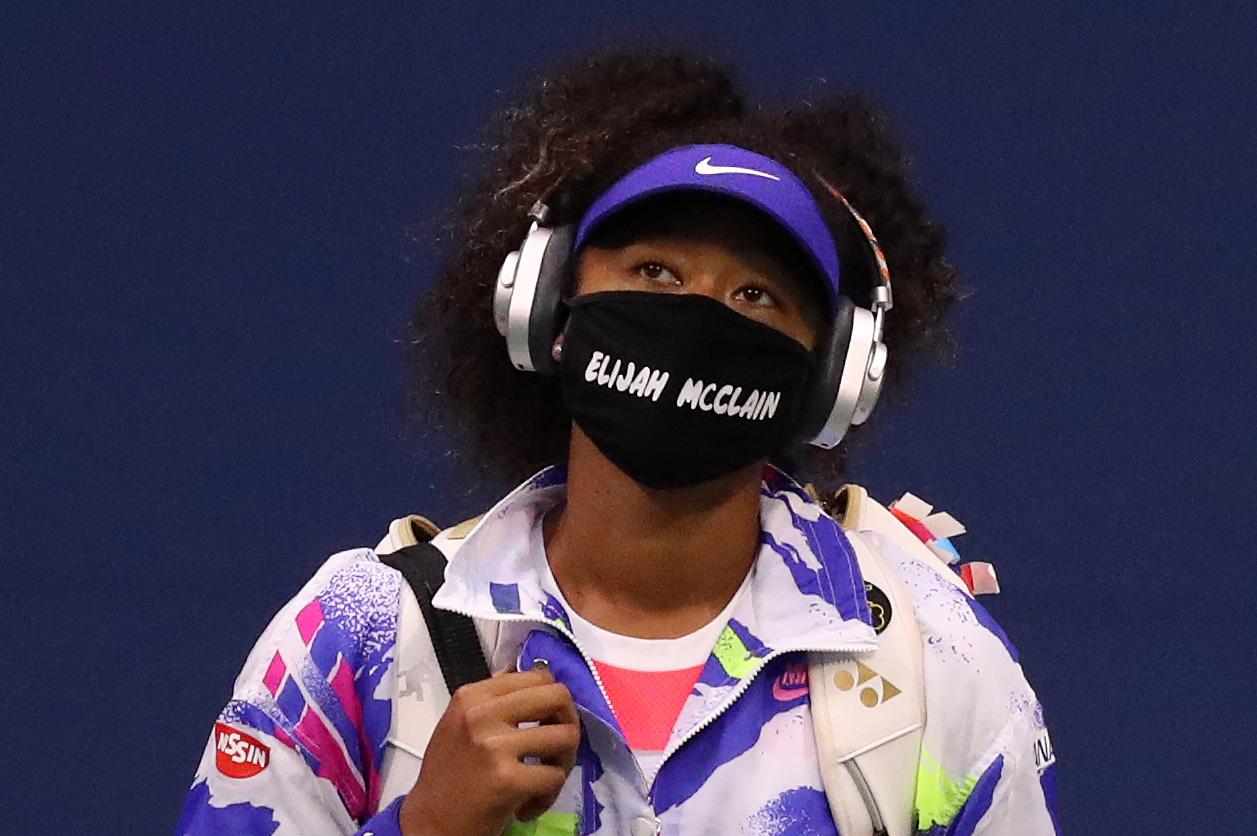 Article continues below advertisement
After her victory, Osaka was asked why she chose to wear the masks. The tennis star responded: "Well, what was the message that you got was more the question. I feel like the point is to make people start talking.
Asked what made her "most gratified" for the awareness that she raised, Osaka said she had been "inside of the bubble" during the games, so she "wasn't really sure what's really going on in the outside world."
Article continues below advertisement
"All I can tell is what's going on on social media, and for me I feel like the more retweets it gets...that's so lame, but you know, the more people talk about it," she added.
Article continues below advertisement
Osaka, the highest-paid female athlete in the world, boycotted her semi-final match in New York following the shooting of Jacob Blake.
"Before I am [an] athlete, I am a black woman," Osaka explained in an Instagram post. "As a black woman I feel as though there are much more important matters at hand that need immediate attention, rather than watching me play tennis. I don't expect anything drastic to happen with me not playing tennis, but if I can get a conversation started in a majority white sport I consider that a step in the right direction."
Article continues below advertisement
"Watching the continued genocide of Black people at the hand of the police is honestly making me sick to my stomach," the statement continued. "When will it ever be enough?"
Osaka has been praised online for her decision, many saying it's refreshing to see someone turning the questions back and allow people to really reflect on it.
Article continues below advertisement
Following the statement, the Women's Tennis Association, ATP Tour, and USTA, released a statement supporting a pause in play.