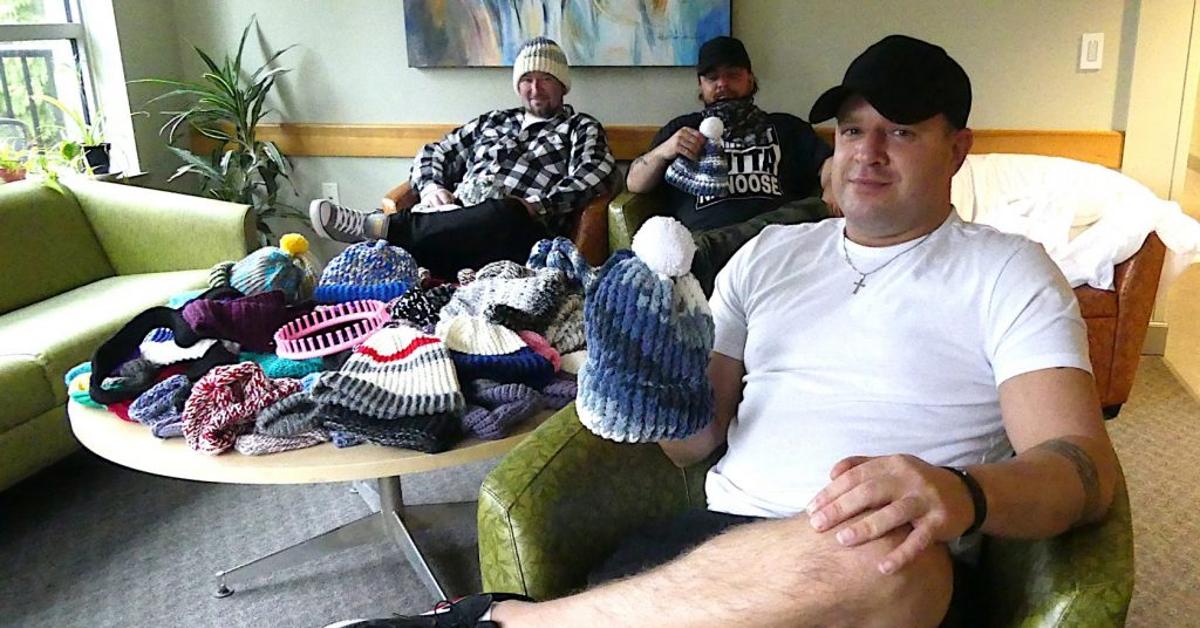 Recovery center is using knitting to fight addiction and the results are tremendous
By Mustafa Gatollari

Dec. 23 2020, Updated 3:39 p.m. ET
"Train hard and don't cut corners. Because if you do, it will come back to you. Guaranteed." It's a quote from boxing legend Micky Ward that was featured in a 2005 Everlast catalog. If you ask any of the world's top professionals in any discipline, whether it be pugilism like Ward or Spelling Bee masters to top fashion designers they'll all tell you the same thing: methodically investing in their dream day in, day out, was the key to their success.
Article continues below advertisement
Sure it's not the most attractive bit of the movie, and it's a piece that's almost always glossed over through via montage, but the hard work, without shortcuts, day in, day out is what results in long-lasting success. Which is a lesson that's being taught to the patients of the Phoenix Society, a recovery center that's utilized an activity one might not necessarily associate with combating addiction: knitting.
Or rather, looming, since the men aren't using knitting needles to create their yarn-tastic creations. "At first I thought, 'People are going to think I'm weird or whatever,'" Nelson Mendonca, a member of the recovery center said. "Once I started knitting in public, I didn't really care what people think. I enjoy doing it and I'm going to do it."
Article continues below advertisement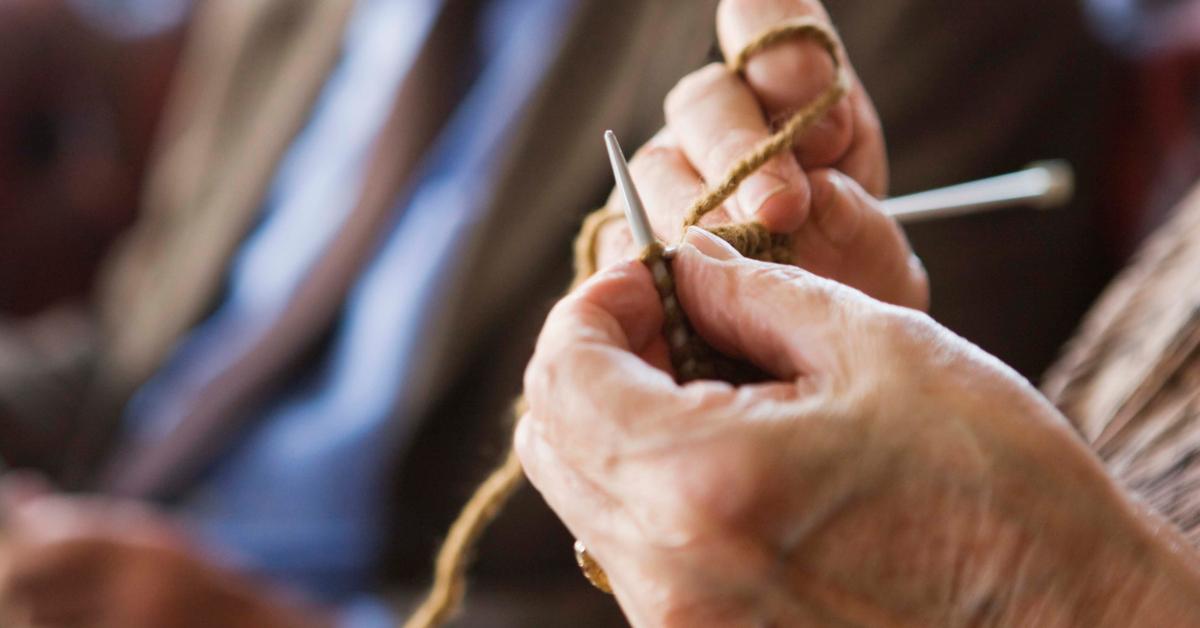 Ever since the hobby was introduced at the Phoenix Center, Mendonca and the other knitters have managed to create around 200 toque hats, which were either donated to another women's recovery house or gifted to friends and family for the holidays. They have plans to continue looming into next year and wanted to create smaller pieces for babies at a local children's hospital once the pandemic is over.
Article continues below advertisement
"A lot of people were curious and wanted me to teach them how to loom. It spread like wildfire around here," Mendonca said, who's passed 100 days of treatment and resides in his own suite at the center. He got into looming as a means of placing his anxiety into a productive place and it's not become second nature to him, as it has for many other men at the Phoenix Society.
Article continues below advertisement
You can regularly see men at the center with needles and yarn in their hands, subconsciously working as a football game's on or they sit in group sessions with other counselors. Keeping themselves preoccupied also has another recovery component, according to Mendonca: "It helps them open up to be focused on something: you're not thinking about what you're saying."
He continued, "It makes it easier for them to open up and dig deep about certain things." Mendonca's gotten so proficient at looming that he can make a single full-sized toque in around an hour, and now he and his group have decided to create other items as well, like scarves and they're going to take a stab at making socks, too.
Article continues below advertisement
Why does Mendonca like looming so much? For him, it provides a rubric of sorts for his recovery. "It's like the one thing I can't cheat, manipulate, cut corners, find loopholes. I have to follow each peg one at a time. It's kind of like a routine of how I want to live my life from here on out."