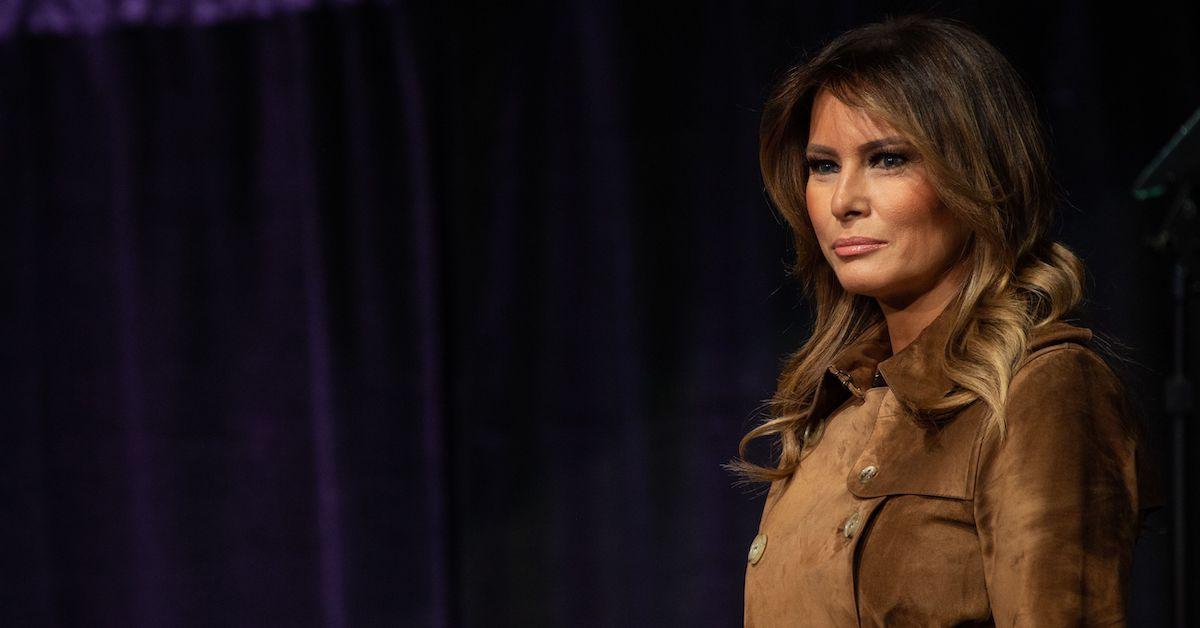 Melania Trump gets booed by Baltimore students at "Be Best" event
By Amber Garrett

Nov. 26 2019, Updated 5:02 p.m. ET
Melania Trump received a far-from-warm welcome at an event for Baltimore middle and high school students on Tuesday at the University of Maryland,Baltimore County. The First Lady was invited to deliver a five-minute speech for the B'More Youth Summit on Opioid Awareness on behalf of her "BE Best" youth program.
Article continues below advertisement
But the youth of Baltimore booed and jeered throughout the five-minute speech. The president has likely become accustomed to boos when addressing crowds in the politically liberal DC Metro and surrounding areas. However, CNN's Kate Bennett remarks "in my years covering her, this was the first booing of @FLOTUS by a crowd at one of her solo events."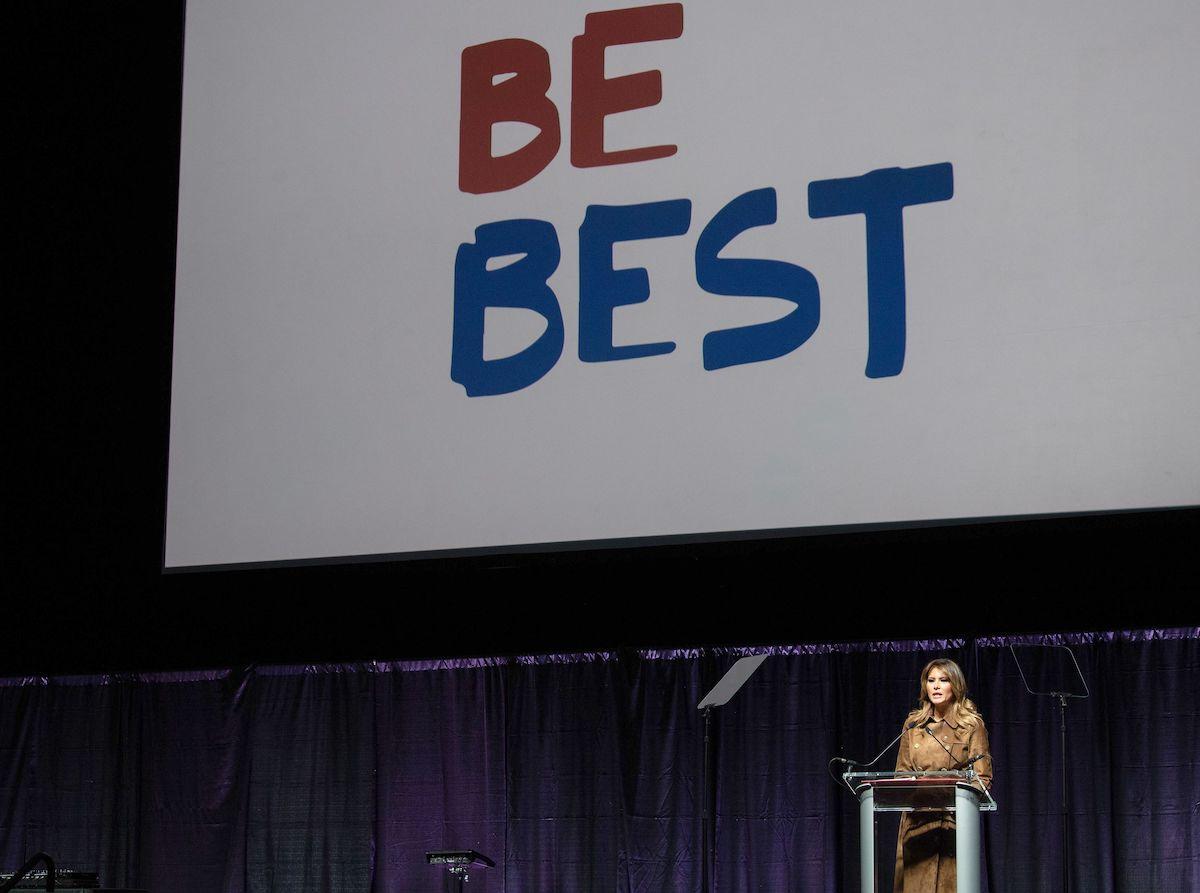 Article continues below advertisement
Bennett has followed the First Lady for the past three years and called the Tuesday event "the worst booing she has received at a public event where she has given solo remarks." As unprecedented as the reception was, it likely has a lot to do with comments Melania's husband has made about the city of Baltimore in general, as well as insults Donald Trump leveled at native son and late congressman Elijah Cummings.
Prior to Cummings' passing in October, the President verbally attacked the Chair of the Oversight and Government Reform on Twitter several times over his criticism of conditions at the U.S. southern border's detention facilities as well as the congressman's role in the impeachment inquiry.
Article continues below advertisement
Trump extended his criticism of Cummings, whom he called a "brutal bully," to his entire district, labeling the city of Baltimore "a disgusting, rat and rodent infested mess" and declaring "no human being would want to live there." 
Article continues below advertisement
Melania has not made a statement regarding the reception she received at UMBC. Aside from retweeting a Baltimore Sun writeup ahead of the appearance, she has not commented on her account about the visit, and the White House account has elected to focus more on the annual turkey pardon than on FLOTUS's turkey of a visit with Baltimore's youth.
It seems to be a growing trend for the First Family, who were collectively booed when they attended Game 5 of the World Series, and her stepson Donald Trump Jr. has been booed at several events on tour for his book, Triggered.