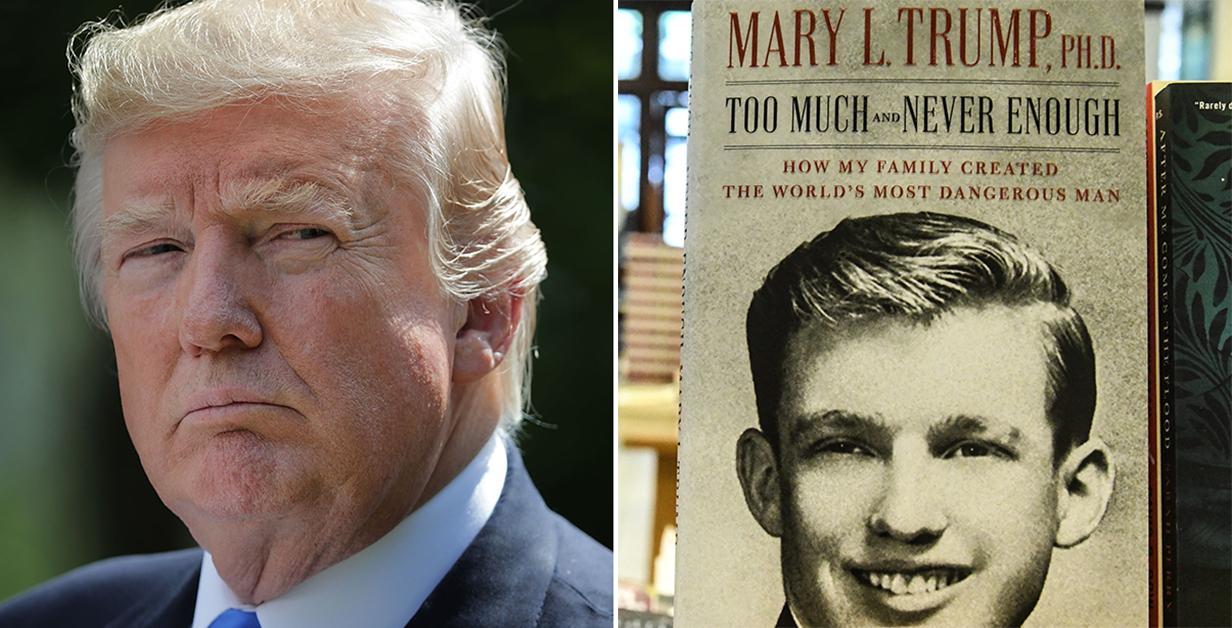 Mary Trump sold more books in a week than 'Art of the Deal' sold in 29 years
By Mark Pygas

Aug. 5 2020, Updated 8:22 a.m. ET
Article continues below advertisement
"Too Much and Never Enough: How My Family Created the World's Most Dangerous Man" sold more than 1.35 million copies across all formats through the first week of its sale in the United States.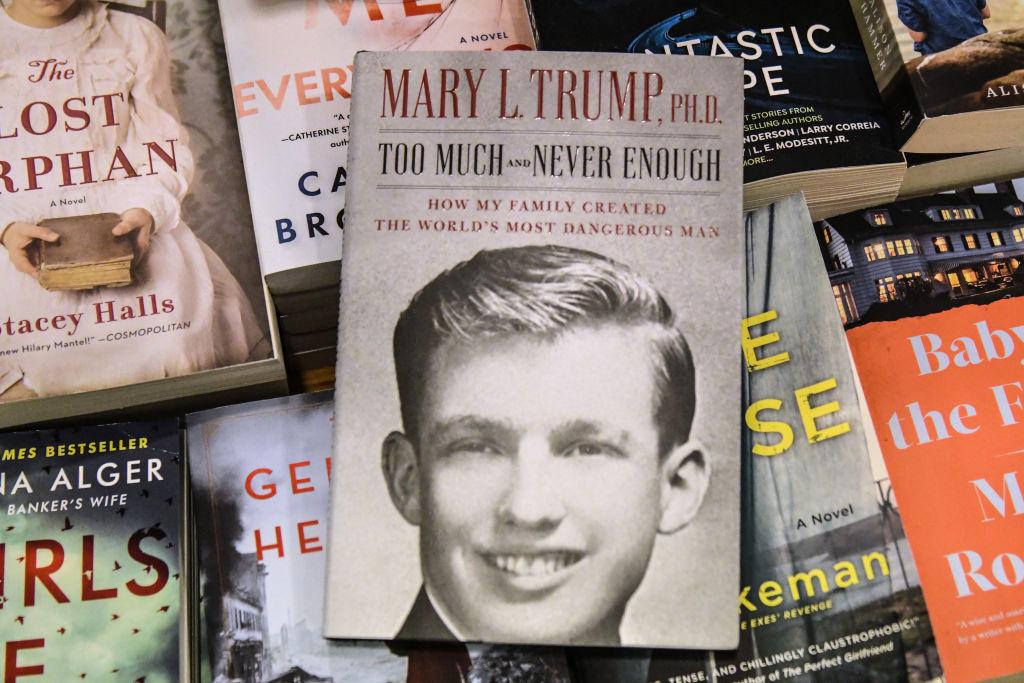 Article continues below advertisement
Publisher Simon & Schuster explained in a press released that the "combined sales figure includes pre-orders, sales of print books, ebooks, and e-audiobooks, as well as orders from consumers that are as yet unfulfilled due to extraordinary demand." The company has ordered a 17th printing of the book, which will bring the number of hardcover copies in print to 1.35 million.
Jonathan Karp, Chief Executive Officer of Simon & Schuster, said in a statement: "Mary Trump's memoir has transcended the usual ceiling for political books to reach a larger audience of people who want to read stories about unusual families. We knew 'Too Much and Never Enough' would make news and offer fascinating psychological insights into the president, but we're moved to see how deeply the book has touched readers, and thrilled to have people compare the book to 'The Godfather.'"
Article continues below advertisement
And it's not just the United States where the book has seen success. As of July 23, the book was #1 in Canada, Ireland, the United Kingdom, and the United States, and #2 in Australia.
According to a CBS News report from 2016, "The Art of the Deal" sold 1.1 million copies between 1987 and 2016.
Trump's co-author for the book, Tony Schwartz, has expressed remorse for helping Trump write "The Art of the Deal."
"This is my penance for having created a man who has become a monster, and I've spent 30 years feeling bad about it," Schwartz told CNN in 2016. "Now I feel like I've got to show that there's nobody behind the curtain."
Article continues below advertisement
Asked to name one thing about Trump that he found appealing, Schwartz replied: "There was nothing I found appealing," he said. "This is a man who I really believe lacks a conscience at the deepest level, so there really was nothing. He was effective in certain ways, he's a dominant, aggressive personality and he pushes and he pushes and he pushes and he gets a lot of what he wants."
Mary Trump's book paints a similar picture, alleging that Trump hired Joe Shapiro to take the SAT for him.
"To hedge his bets he enlisted Joe Shapiro, a smart kid with a reputation for being a good test taker, to take his SATs for him," Mary Trump alleges. "That was much easier to pull off in the days before photo IDs and computerized records. Donald, who never lacked for funds, paid his buddy well."