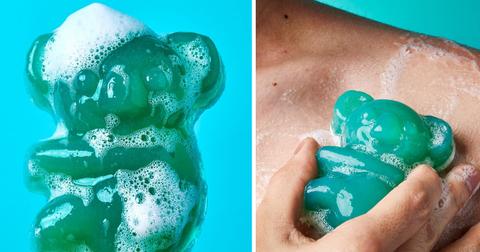 Lush is selling Koala-shaped soap to raise money for Australia's wildlife
By Mark Pygas

Updated
Wildfires have been devastating much of Australia since September, with animals being among the hardest hit. Experts estimate that over 1 billion animals have perished in the flames. Koalas are among those hardest hit, with at least 8,000 believed to have perished in New South Wales, a third of the state's pre-fire population. Nationwide, 25,000 koalas may have perished.
Article continues below advertisement
In an interview with Sunrise, Terri Irwin explained why koalas are so hard hit: "Koala instinct is to go up, as safety is in the top of the tree. Eucalyptus trees have so much oil that they ignite and actually explode in a fire. That means being able to treat and help koalas is few and far between because they're basically incinerated."
But now, Lush is hoping to help out Australia's wildlife. The beauty store is selling a special range of Koala-shaped soap called 'All The Wild Things' with 100% of the purchase price (minus taxes) going to the Bush Animal Fund to help wildlife that has been devastated by drought and fire.
Article continues below advertisement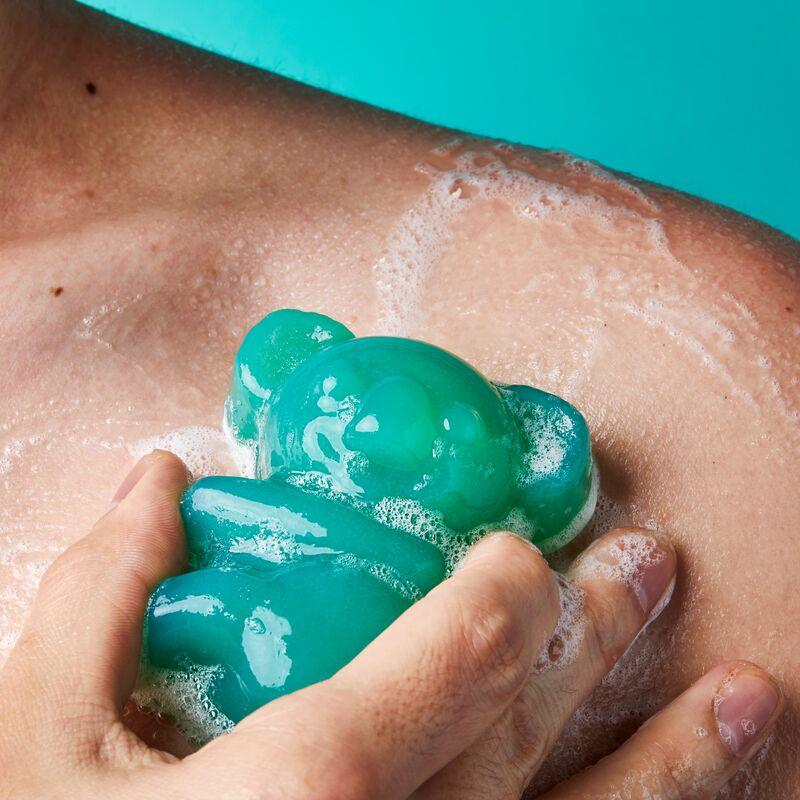 The palm-oil free soap, which is also vegan, and made with peppermint, lemongrass, and eucalyptus oils, is available globally but only online in the United States. It retails for $6.95, though Lush is currently limiting the item to 10,000 pieces in the U.S.
Article continues below advertisement
"As a business that cares deeply for animals, people, and the planet, responding to the bushfires in Australia with funding support to impacted wildlife is simply the right thing to do," the company said in a press release. "By directing customer support from the purchase of All the Wild Things to grassroots animal rescue organizations, we will be able to have a direct impact on their lives and the environment in which they live."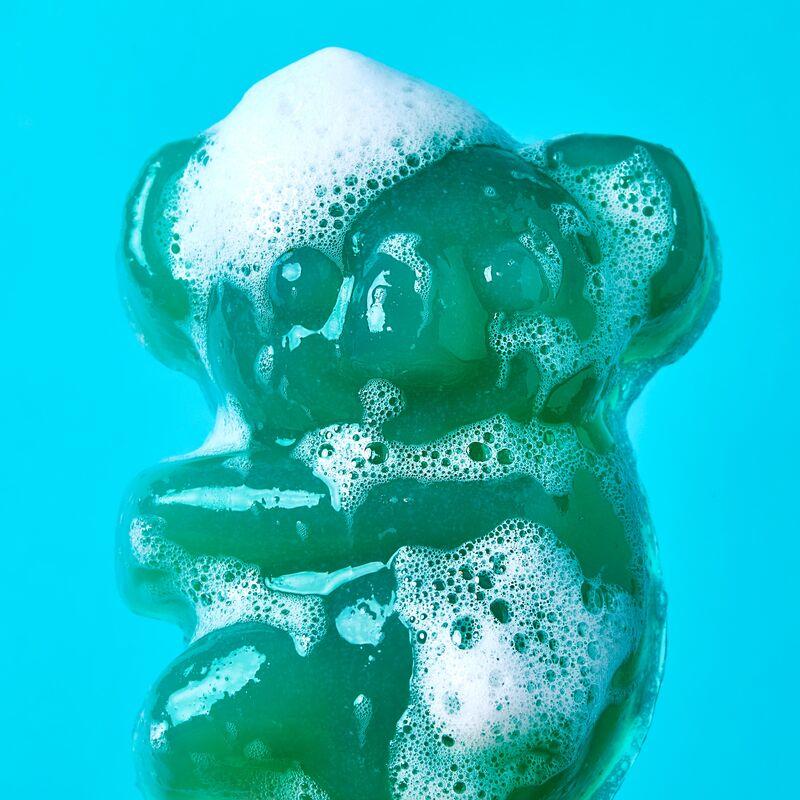 Article continues below advertisement
On their website, Lush further explains: "An estimated one billion animals have perished since the bushfires in Australia began last September. Many species endemic to Australia, including the koala, have suffered significant losses to their populations."
"To help, we're launching this limited edition koala-shaped bar in the same scent as our bestselling Outback Mate soap. 100 percent of the purchase price (minus taxes) goes to grassroots organizations working in animal rescue or land restoration through the newly-established Bush Animal Fund. As for the soap itself? This sudsy showertime mate will give you a cheery blast of chill thanks to plenty of eucalyptus infusion, peppermint oil and plenty of hydrating coconut oil to keep limbs soft and supple. What's not to love?"