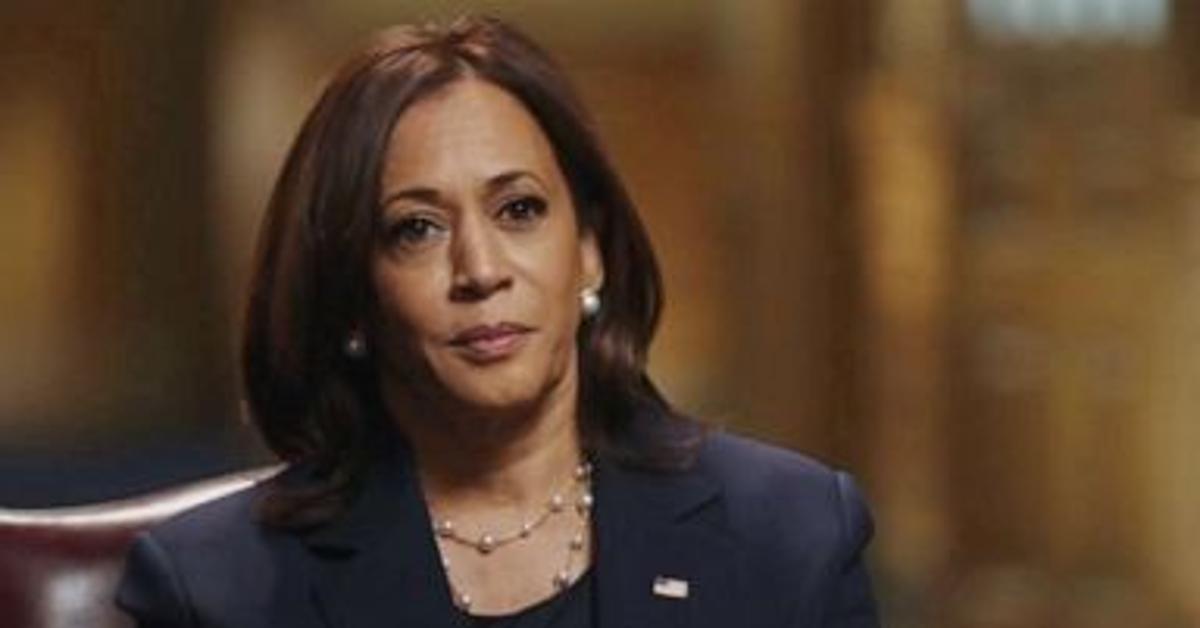 Kamala Harris says disrespecting Jill Biden's doctor title 'not the American way'
By Mustafa Gatollari

Dec. 18 2020, Updated 11:30 a.m. ET
Harsh criticisms of the political opposition have become the cornerstone of traditional politics, almost as much as extolling the virtues of one's own party. It's a vicious cycle that occurs every election period contingent upon who's in office. Now that President-elect Joe Biden has been confirmed to take the White House, there's been a steady uptick in criticism against him, his family, and his entire administration.
Article continues below advertisement
While some of the critiques are geared towards his past policies, like his significant part in creating the current student debt crisis, along with personal allegations as to his unwillingness to fully racially integrate schools, there are several individuals who are opting to launch personal attacks many are calling "meaningless" and "petty." Namely, the validity of his wife, Dr. Jill Biden's, doctorate degree.
Current Vice President-elect Kamala Harris, who is no stranger to policy criticism of her own, has suggested that attempting to dismiss the effort, hard work, and significance of Jill Biden's doctorate is anti-American in a way.
In an interview with Good Morning America, Harris stated, "I was deeply disappointed that in 2020, that kind of approach would be given any legitimacy."
Article continues below advertisement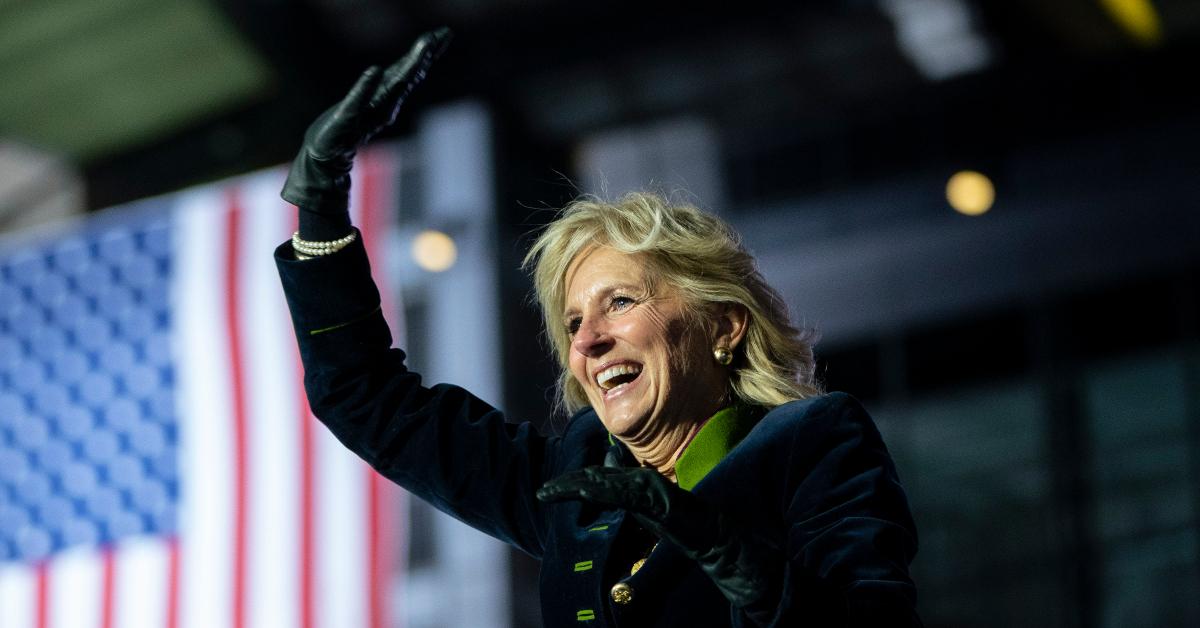 "She worked hard. She raised her kids. She went to night school. She got degrees. She earned everything she has. That's the American way; that's the American spirit. So, when there's anyone who tries to diminish the significance of people who work hard, I think it's just not the American way, frankly."
Article continues below advertisement
Jill Biden took to Twitter to double down on the criticism she received for being a doctor, echoing Kamala Harris' statements that the issue has become yet another example of misogyny in society, where throngs of individuals are looking to mitigate the accomplishments of women.
Article continues below advertisement
Although Joe Biden, like most high profile politicians, has been receiving a steady amount of criticism for some time, the topic of wife Dr. Jill Biden's academic legitimacy became a hot button issue after The Wall Street Journal published an op-ed piece by Joseph Epstein who called her title "fraudulent."
Article continues below advertisement
"Madame First Lady—Mrs. Biden—Jill—kiddo: a bit of advice on what may seem like a small but I think is a not unimportant matter. Any chance you might drop the 'Dr.' before your name? Dr. Jill Biden sounds and feels fraudulent, not to say a touch comic. Your degree is, I believe, an Ed.D., a doctor of education, earned at the University of Delaware through a dissertation with the unpromising title 'Student Retention at the Community College Level: Meeting Students' Needs'."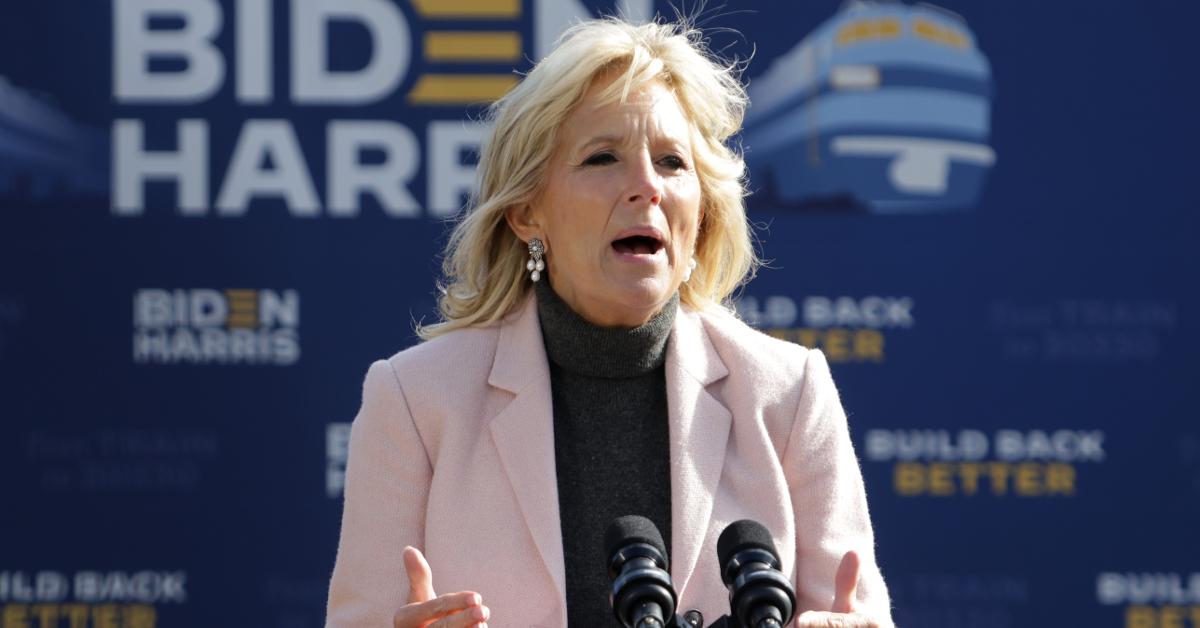 Article continues below advertisement
Epstein continued, "A wise man once said that no one should call himself 'Dr.' unless he has delivered a child. Think about it, Dr. Jill, and forthwith drop the doc."
Tucker Carlson equated Jill Biden's "Dr." title with that of "Dr. Pepper," and stated that being a "Doctor of Education...basically means nothing."
"Jill Biden is not a doctor, no. Maybe in the same sense, Dr. Pepper is. In 2007, at the age of 55, she got a doctorate in education, so she's got the same degree as Dr. Bill Cosby."
The bow-tie wearing Conservative figurehead stated Dr. Biden suffered from "status anxiety" and only attained her degree because she "decided to cure that, as so many do in our country, with another pointless title."
Article continues below advertisement
Carlson, himself has a BA in History and attempted to join the CIA after college but had his application rejected. He then entered into the world of journalism at the behest of his father where he's become one of the most recognizable Conservative-leaning talking heads in the news.