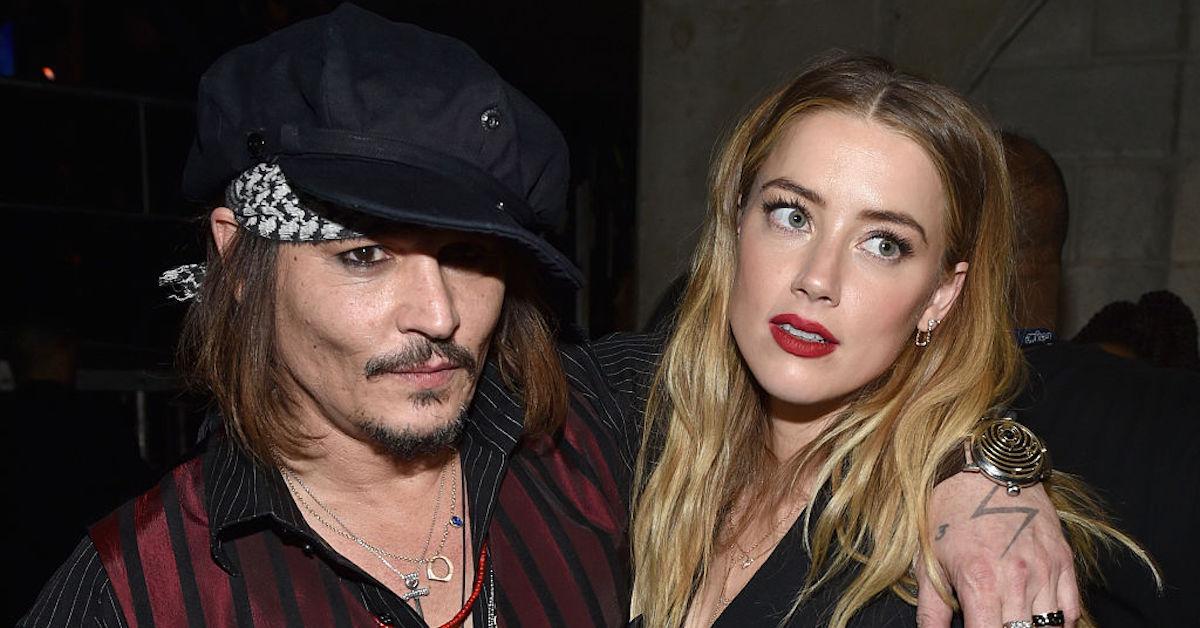 Johnny Depp's texts about Amber Heard are incredibly offensive
By Lizzy Rosenberg

Jul. 14 2020, Updated 7:43 a.m. ET
Just when we thought Johnny Depp couldn't possibly get any more problematic, we were wrong. Amidst a libel trial, in which the Pirates of the Caribbean star is suing The Sun for calling him a "wife beater," a series of texts he sent to a friend about his ex-wife Amber Heard have gone public. The texts are insulting beyond belief, casting the Oscar nominee in an excruciatingly negative light.
Article continues below advertisement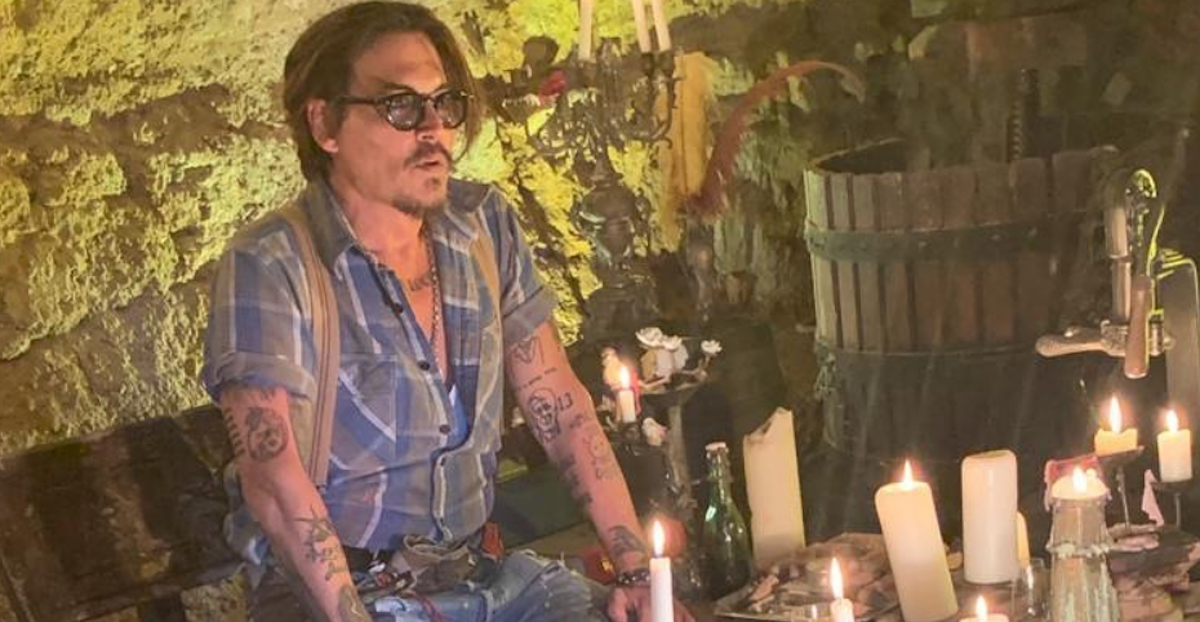 Article continues below advertisement
Johnny Depp sent texts to several friends about Amber Heard, which then went public.
Numerous texts have recently been revealed in Johnny Depp's case against The Sun that he previously sent to various colleagues about his ex-wife Amber Heard. At one point, according to Sky News, Johnny had texted fellow actor Paul Bettany that apparently said, "let's burn Amber," calling her a witch.
Another nasty text, which the actor sent to talent agent Christian Carino in August 2016, said she cheated with someone whom he refers to as "mollusk," according to Page Six whom many speculate could refer to Space X's Elon Musk, or fellow actor James Franco. He also called her a gold-digger and a 50-cent stripper.
Article continues below advertisement
"…She sucked Mollusk's crooked d–k and he gave her some s–t lawyers…I have no mercy, no fear and not an ounce of emotion, or what I once thought was love for this gold digging, low level, dime a dozen, mushy, pointless dangling overused flappy fish market... And I cannot wait to have this waste of a c— guzzler out of my life!!! I met an f–king sublime little Russian here…Which made me realize the time I blew on that 50 cent stripper," the text read, according to Page Six.
Rude.
Johnny and Amber were destined for divorce long before splitting in 2017.
It seems as though Johnny and Amber were having intense relationship issues long before they tied the knot in 2017. According to The Sun, the actress had become increasingly aware of Johnny's substance abuse issues, and in 2014, she showed him a photo of himself passed out, covered in a tub of ice cream. Apparently, this was to show Johnny how "pathetic" he was while addicted to drugs.
Article continues below advertisement
A few years later, in 2016, rumors started spreading that Johnny was physically abusive toward Amber. Upon discovering he lost upwards of $600 million, the actor allegedly grabbed Amber by her hair at a birthday party, and threw a bottle of champagne at her. This, among other accusations, ultimately led to The Sun labeling him as a "wife beater," which is why he is currently suing the British tabloid.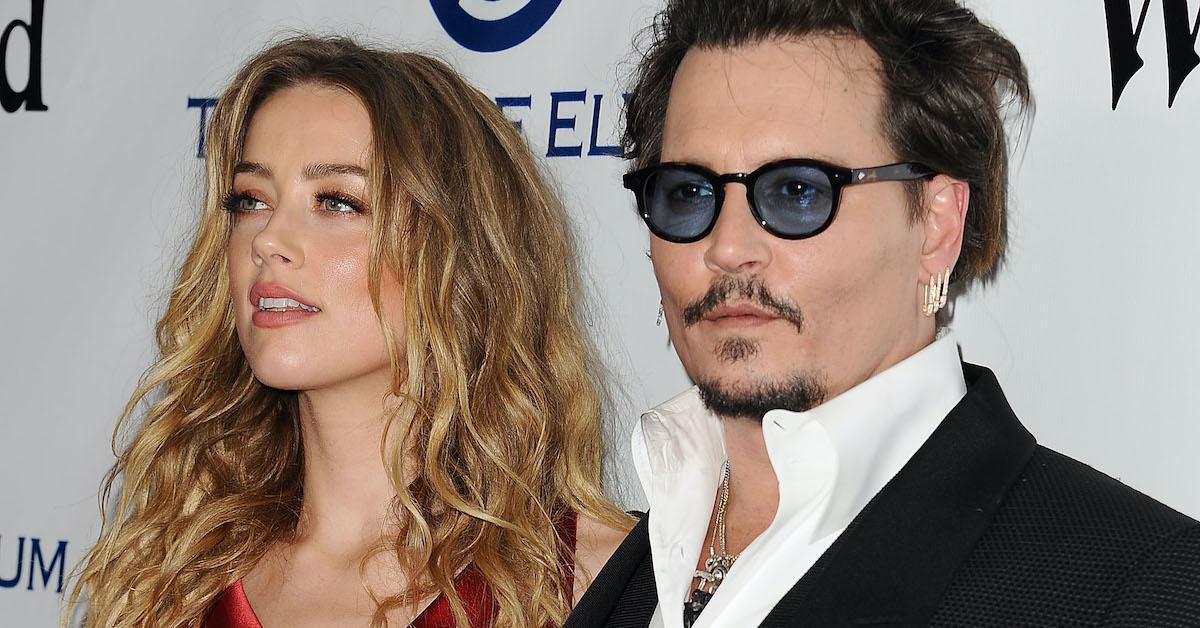 Clearly, there are still plenty of hard feelings between Johnny and Amber, and hopefully, they can safely work things out. While we seriously loved the two of them together when they first started dating long ago, it's obvious they were never meant to be.