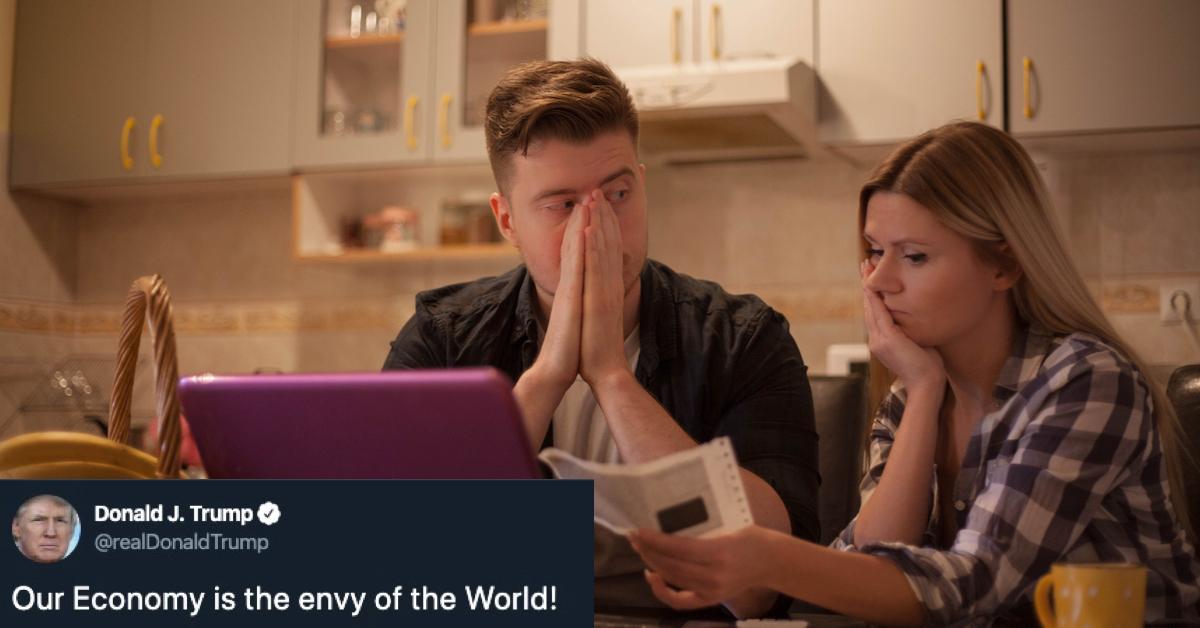 Job quality study reveals nearly half of fully-employed people make less than $18k a year
By Amber Garrett

Jan. 7 2020, Updated 4:01 p.m. ET
As of this writing, the latest numbers on unemployment in the U.S. report less than 4 percent of Americans are unemployed. While that measure has long been used to indicate a strong economy — and as a frequent bragging point for the Trump administration — it seems this figure might not convey the full picture. Despite full employment, many American workers are barely scraping by. To understand why, we have to look at the quality of those jobs.
Article continues below advertisement
According to The U.S. Private Sector Job Quality Index prepared by Cornell University, the majority of new jobs being added in the U.S. are low-wage and/or low-hour positions. And while that has been a trend for decades, the proportion of low-quality jobs to high-quality jobs has increased dramatically since 1990, to the point that over 60 percent of all new paid and non-supervisory (P&NS) jobs created have been low-wage, low-hour roles.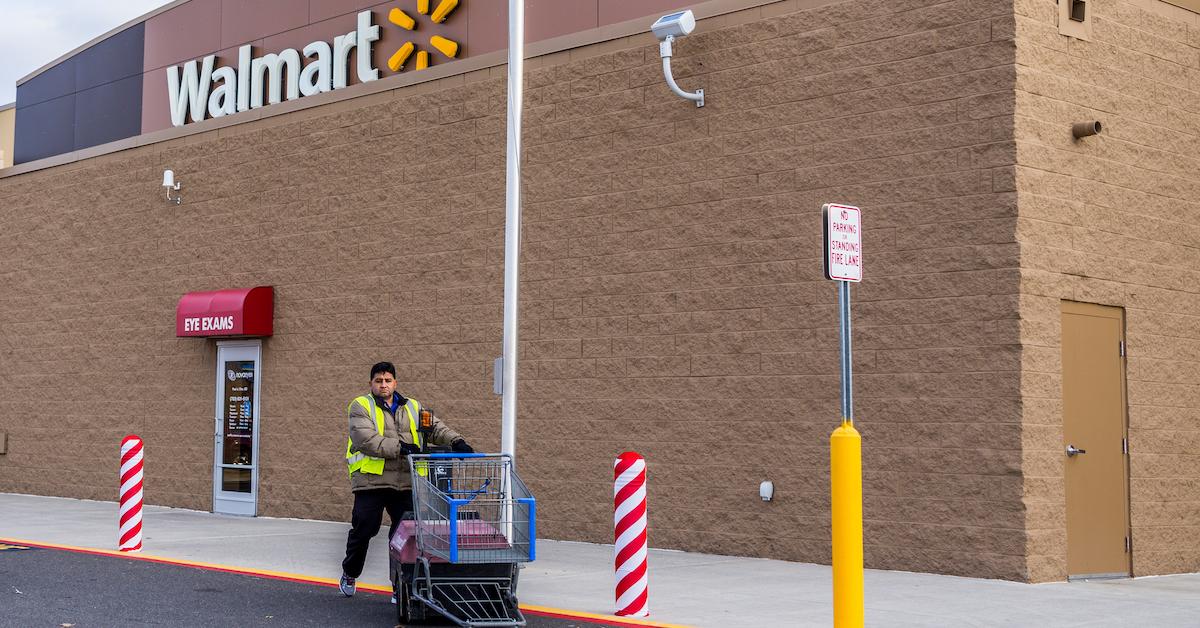 Article continues below advertisement
In other words, there may be a ton of jobs, but the jobs being created aren't very good, and a significant and growing majority of them do not provide a living wage. The current U.S. minimum is $7.25, or $15,080 per year given a standard 40-hour work week. And while the cost of living in the U.S. varies dramatically among the states and major cities versus rural communities, most Americans would argue that wage is too low to comfortably live on just about anywhere in the country on your own, let alone people with dependents.
According to the Brookings Institution findings published in November 2019, 44 percent of American workers are living off $18,000 or less a year. And, in addition to being underpaying, the positions have relatively low mobility, meaning they do not often provide opportunities to move up the chain of responsibility and significantly increase their earnings.
Article continues below advertisement
U.S. manufacturing jobs have declined considerably in the last 30 years and they aren't coming back. Instead, they've been replaced with service and support jobs that often provide just under full-time hours so as to be exempt from providing full benefits to the worker, and they are frequently unstable positions.
Article continues below advertisement
The Job Quality Index is by no means a perfect measure of how the average worker in the U.S. is faring. However, it definitely provides a lot of necessary context for so many Americans who feel the pinch and wonder, if our economy is "the envy of the world" as Trump said in December, when will average wage earners star feeling worthy of envy?
Article continues below advertisement
In December of 2019, the JQI was used for the first time to evaluate the quality of new jobs added to the economy for the month, finding nearly 48 percent of the 254,000 private sector jobs added that month were in low-quality sectors. Researchers added that the number would have been much higher, but the ending of the GM workers's strike made the figure more favorable, Forbes reported.
Article continues below advertisement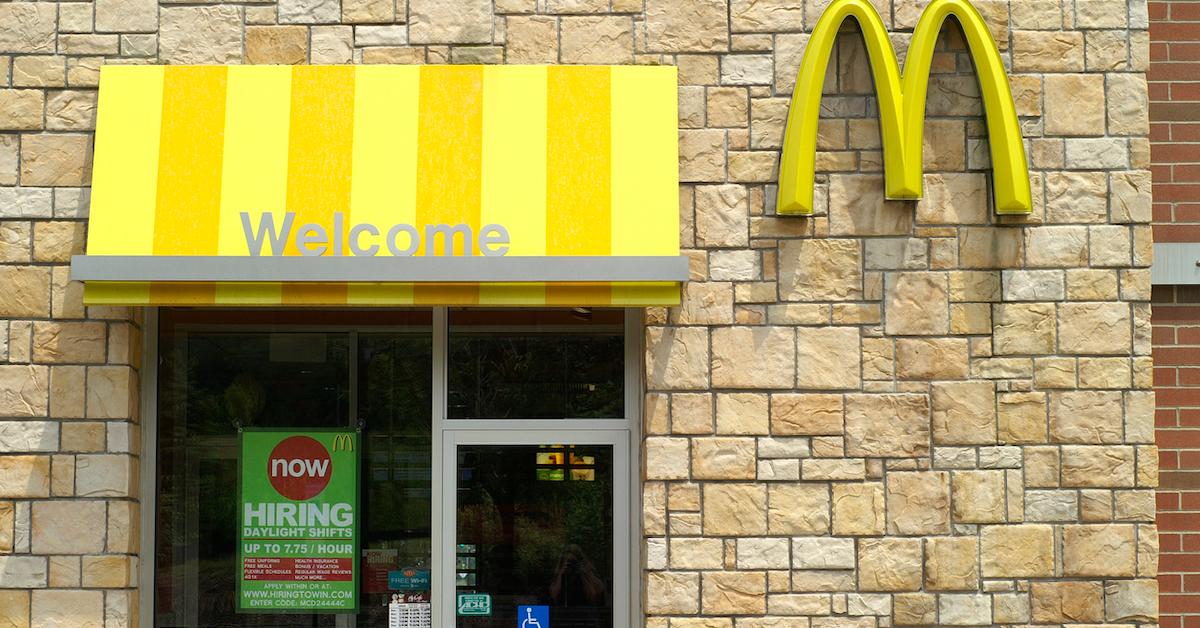 Many conservatives would have you believe most of America's poorest citizens are lazy,, but the truth is, the majority are what is called the "working poor," folks working one more more jobs to support themselves and their dependents on substandard wages. It's time to stop measuring the the economy's health by quantity of jobs and look instead at the quality of the jobs available.