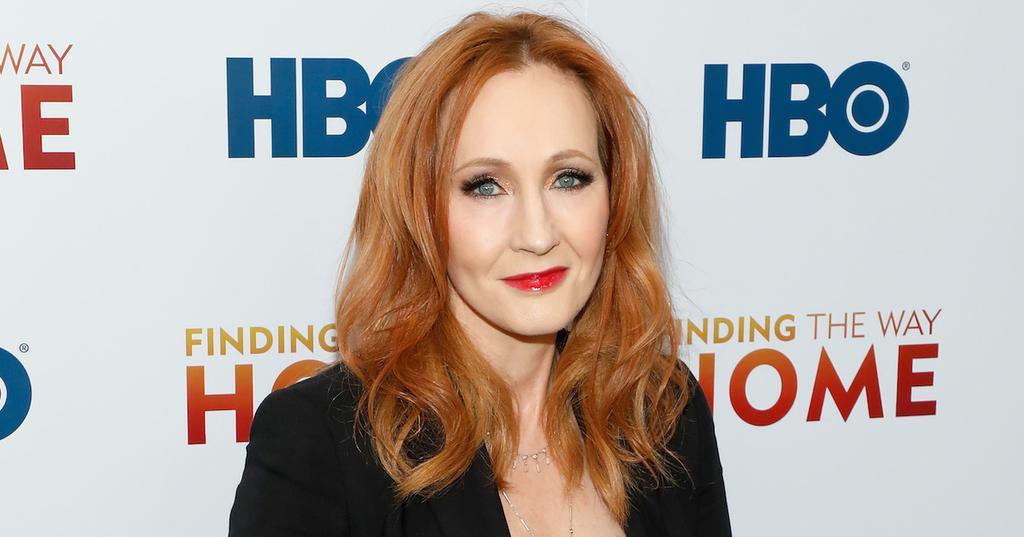 People are accusing J.K. Rowling of being transphobic because of her tweets
By Shannon Raphael

Dec. 20 2019, Updated 11:00 a.m. ET
In the more than 12 years since J.K. Rowling published the last book in her popular series, Harry Potter and the Deathly Hallows, she's remained in the headlines for her strong political beliefs, and her ever-changing sentiments about the plot points she wished she could change in her books.
Article continues below advertisement
While J.K.'s strong political stances have often won her praise and even more supporters, her most recent tweet about a workplace firing has some wondering if she's against the trans community. Is J.K. Rowling transphobic? Read on to find out what the author tweeted, what case she is referring to, and how her fans are responding to it.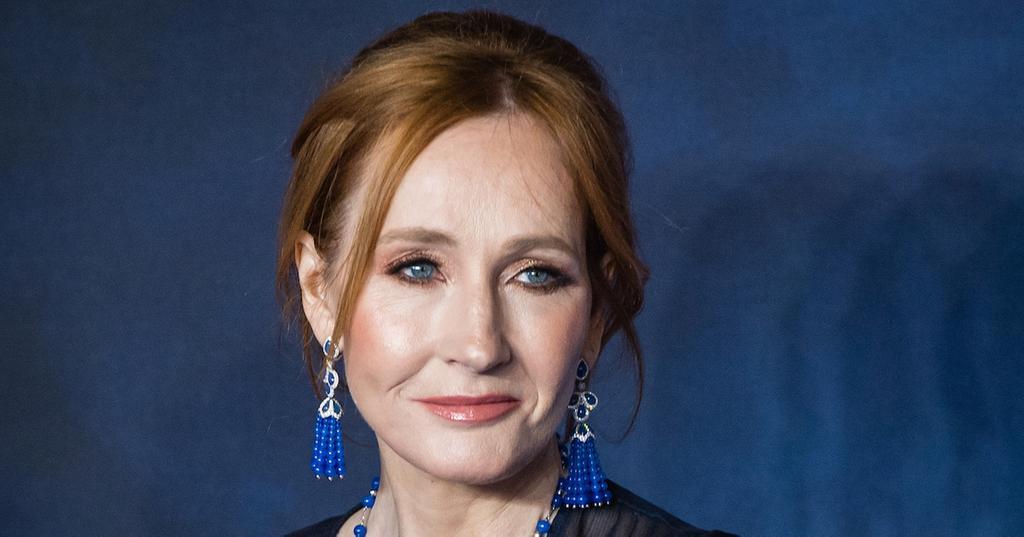 Article continues below advertisement
Is J.K. Rowling transphobic?
J.K. began to make waves in the press after she tweeted her support for Maya Forstater, a British woman who was fired from her job as a researcher at the Centre for Global Development because she had tweeted that she didn't believe that people could change their biological sex.
She also wrote about how she didn't support a governmental plan that would allow people to identify as a different gender, even if they had gotten the legal document known as a Gender Recognition Certificate.
She was let go on the basis of being an "absolutist."
Article continues below advertisement
Forstater subsequently brought the firing to the attention of a tribunal, on the basis that it went against the Equality Act of 2010, which she said made her entitled to express her own beliefs. Her firing was upheld in court.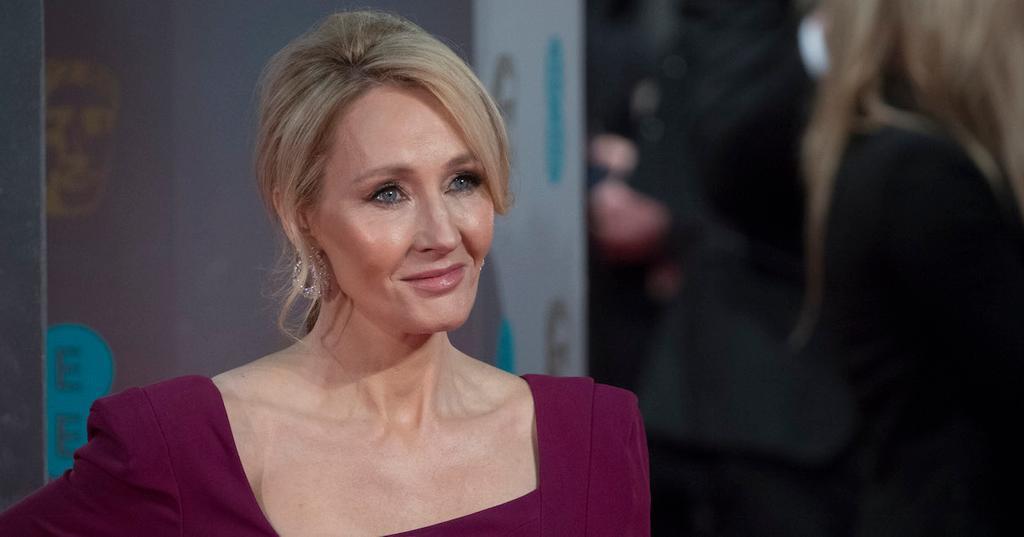 Article continues below advertisement
While many in the trans community viewed Maya's firing as a victory, J.K. Rowling took to Twitter to express her sentiments on the matter.
"Dress however you please. Call yourself whatever you like," she wrote. "Sleep with any consenting adult who'll have you. Live your best life in space and security. But force women out of their jobs for stating that sex is real?"
J.K. confirmed what she was talking about when she hashtagged "I Stand With Maya" and "This Is Not a Drill."
Article continues below advertisement
J.K. tweeted about the decision in Maya's case shortly after it went public. Soon after she posted this tweet, J.K. began to receive a lot of backlash online. Many called her a T.E.R.F., which stands for Trans-Exclusionary Radical Feminist. This group of people includes those who identify as feminists, but not when it comes to including trans women in their beliefs.
Article continues below advertisement
This wasn't the first time that J.K. had been accused of being anti-trans.
J.K. Rowling was first accused of being anti-trans in 2018.
According to Pink News, the writer followed Magdalen Berns, a late YouTuber who had posted several anti-trans sentiments on her channel in 2018.
Before that, J.K. had liked a tweet about "men in dresses" as a way to belittle the trans community. When Pink News called the author out her representative said that the like was "a middle-aged moment."
Article continues below advertisement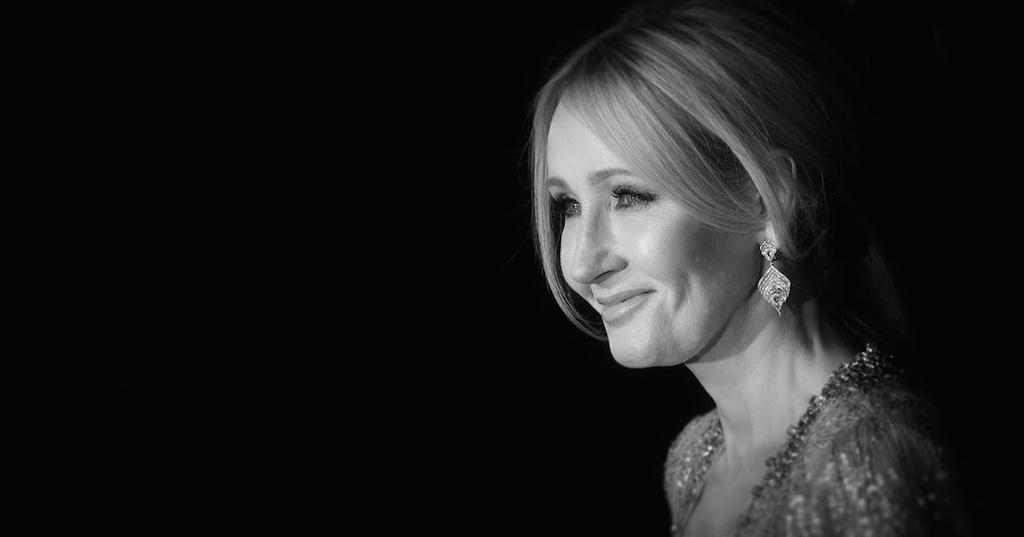 "I'm afraid J.K. Rowling had a clumsy and middle-aged moment and this is not the first time she has 'favorited' by holding her phone incorrectly," her representative said.
J.K. has yet to respond to the backlash regarding her tweet about Maya Forstater. But, she can't blame this one on her age.